Paris Hilton And The Fat Jew Announce "Bottle Service Apparel" For Kids
It's supposedly called Bottle Service Apparel and is intended "for DJ's under age 10."
You know Paris Hilton.
And if you're reading BuzzFeed right now, you probably know who The Fat Jew is, too.
Together they're supposedly joining forces to launch Bottle Service Apparel, "an incredible line of clothing for an emerging market – young DJs under the age of 10."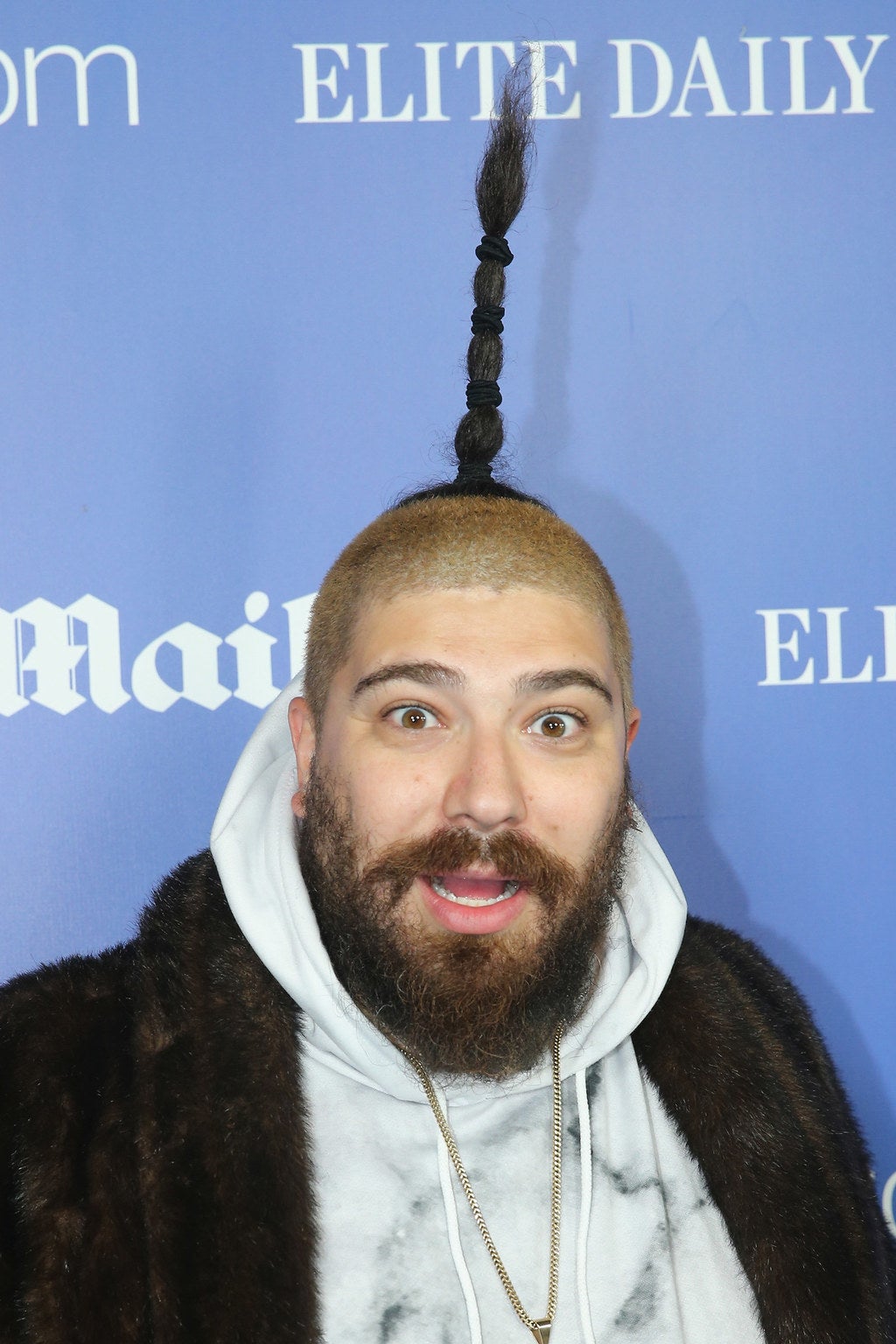 Per the press release that landed in my inbox this morning:
Baby DJ'ing is a massive market, children ages 3-13 are not only learning the craft for recreational purposes, but monetizing it, as well. The last four years have seen the emergence of baby DJ schools, dance parties, and music releases. However, nobody is catering to these young entertainers in the arena of style, and Paris Hilton & The Fat Jew are about to change all that.
However their Instagram account is hinting at much more to come. Like this age-appropriate onesie for a baby:
And apparently they sell beanies and fingerless gloves, too.
So to recap, Paris Hilton and The Fat Jew have allegedly launched a clothing line for Baby DJs.
Oops. Something went wrong. Please try again later
Looks like we are having a problem on the server.
Do you believe this joint venture is the real deal?
Yes, baby DJs need clothes, too.

Maybe, it's a pretty funny idea.

No, they're just hoping to be talked about.