Bill Murray Golfing In PBR Pants Is The Most Bill Murray Thing To Ever Happen
His fashion sense is flawless.
The latest thing Bill Murray has done to set the internet ablaze is wearing this ensemble to the the Murray Brothers Caddyshack Charity Golf Tournament in Jacksonville, Florida.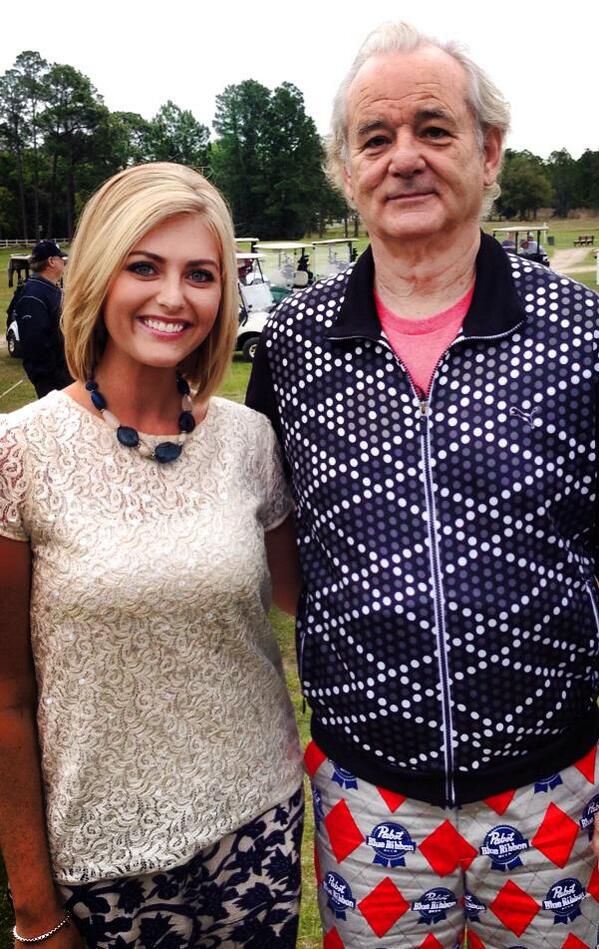 Please note the PBR pants.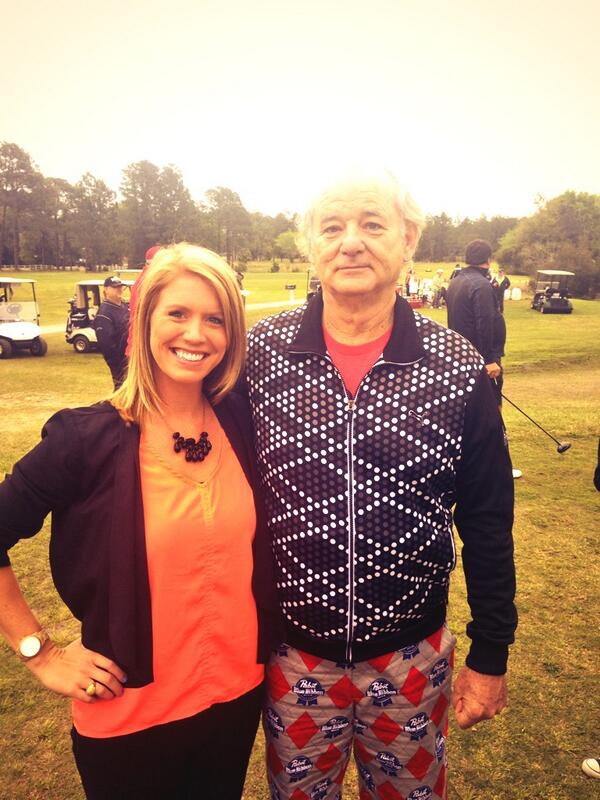 Local NBC affliate FCN13 got him to spill about what goes into planning his outfits:
I've always been partial to Pabst Blue Ribbon. I like that beer, I think it's good. Goes well with bratwurst. And these are the Loudmouth Guys that make these pants. I've never seen one that had a straight-ahead ad on them like this, so it's kind of unusual. And you can wear this anywhere. I think Pabst Blue Ribbon crosses all socio-economic lines.
And what glorious pants they are.