We are one week away from the BIG Rihanna concert that the NFL thought would be a good idea to host a football game around.
And because we already know it's going to be one of the best halftime performances of all time (seriously, how are they going to top this next year?), I thought it would be a good idea to take a trip down ~memory turf~ and look at Super Bowl halftime performances that were more memorable than what teams were playing (or who won).
And just to clarify, this isn't a list of the performances themselves, but moments from the performances.
1.
The Destiny's Child Reunion
2.
Bruno Mars Being The ~King~ Of Dance Breaks
3.
But Lets Not Forget Who The True Queen Is
4.
The (Offbeat) Left Shark
5.
Lady Gaga Encapsulating My After-Work Mood
6.
This Kid That Got The Instagram Post Of The Decade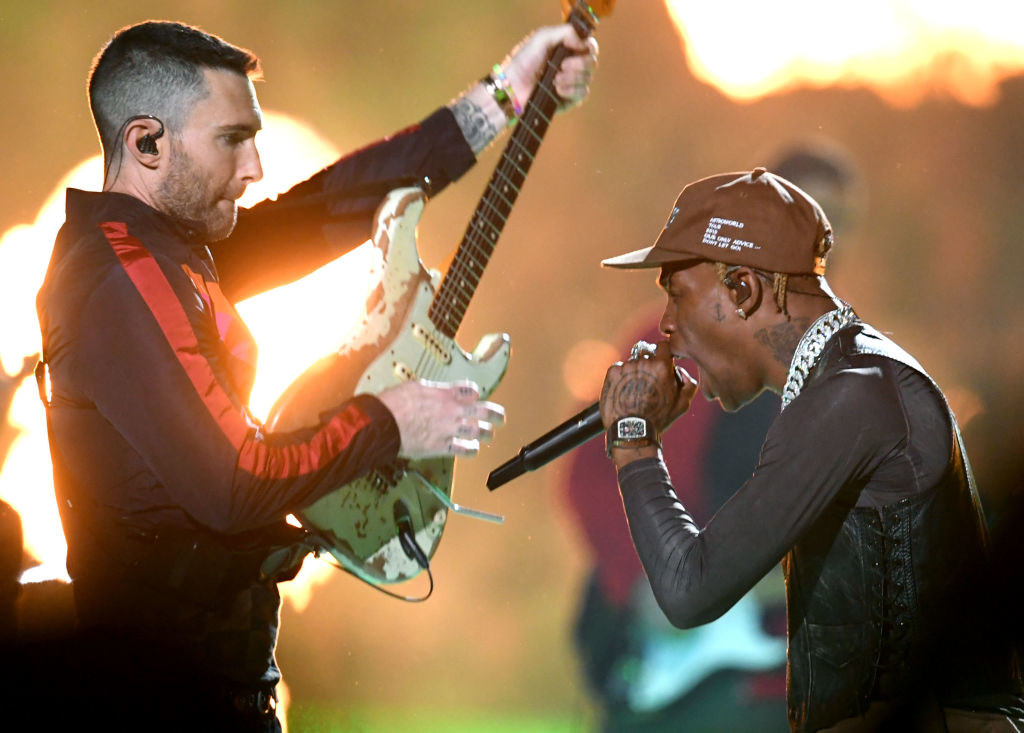 8.
Shakira (43) and J.Lo (50) Reminding Me To Drink Water, Eat Healthy, Stretch, And Exercise Regularly In Hopes That I Could Be Half As Youthful And Athletic As They Are
9.
During The Same Performance, Shakira's Awesome Lebanese Tribute (The "Zaghrouta") That Spawned A Wave Of Memes
10.
The Coldest Transition From House of Balloons to Blinding Lights
11.
Snoop Dogg Crip Walking In A Blue Bandana Outfit (After He Was Allegedly Told By The NFL He Couldn't Wear It)
12.
And Finally, During That Same Performance, Anderson .Paak Just Happy To Be There
Did I miss any moments? Was something on this list overrated? Sound off in the comments, and catch RiRi's Super Bowl Halftime performance this Sunday February 12th!