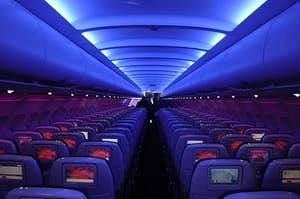 You're stuck in the air for a few hours, might as well look around for a soulmate. These tips will work about 80% of the time - 100% of the time. Virgin America does a pretty good job of setting the mood, so step one is to book a flight with them.
So you're thinking of grabbing some friends and driving to Vegas for a fun weekend getaway? Think again. Making the journey between LA and Vegas is not as easy as it seems. Instead of putting yourself through all of this, book a flight with Virgin America. They're offering direct flights between LA and Vegas now!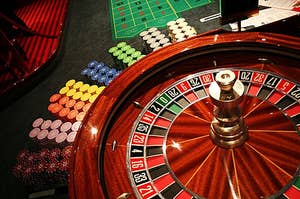 Gambling, bachelor/bachelorette parties, impromptu weddings - Vegas is more than that. Now Virgin America can get you there directly from LA.