Hi! Let's start with this cute grey kitty who wants you to have a beautiful day.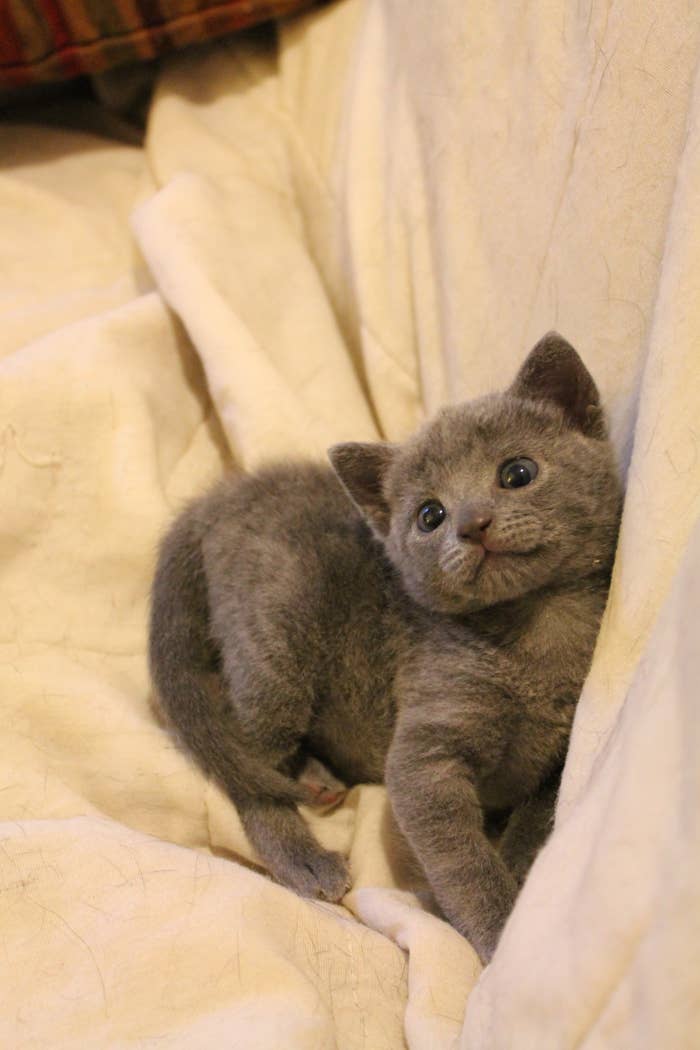 Here's a tiny bunny who wants to cuddle up with you.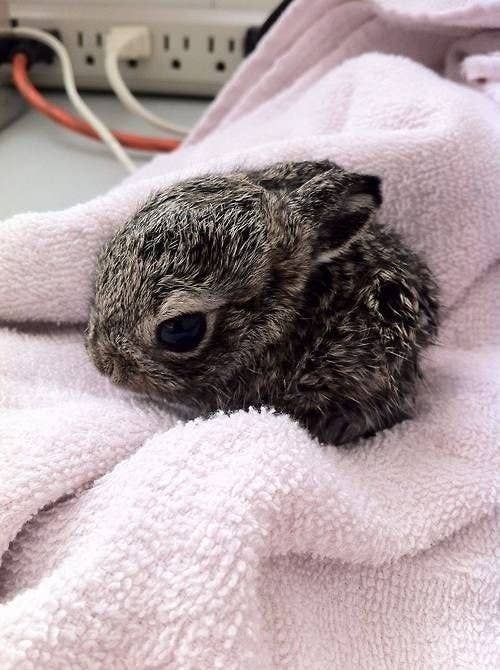 This lil' guy wants you to remember to eat your veggies.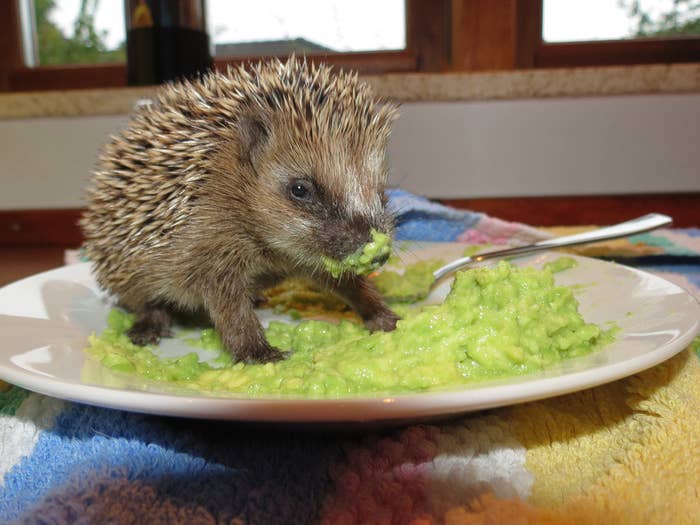 Now please, look at this dog cuddling with a kitty cuddling with a baby fox.
Here's a bear cub meeting a fawn for the first time.
Murphy is here for you. Look at that ear ready to listen to everything you have to say.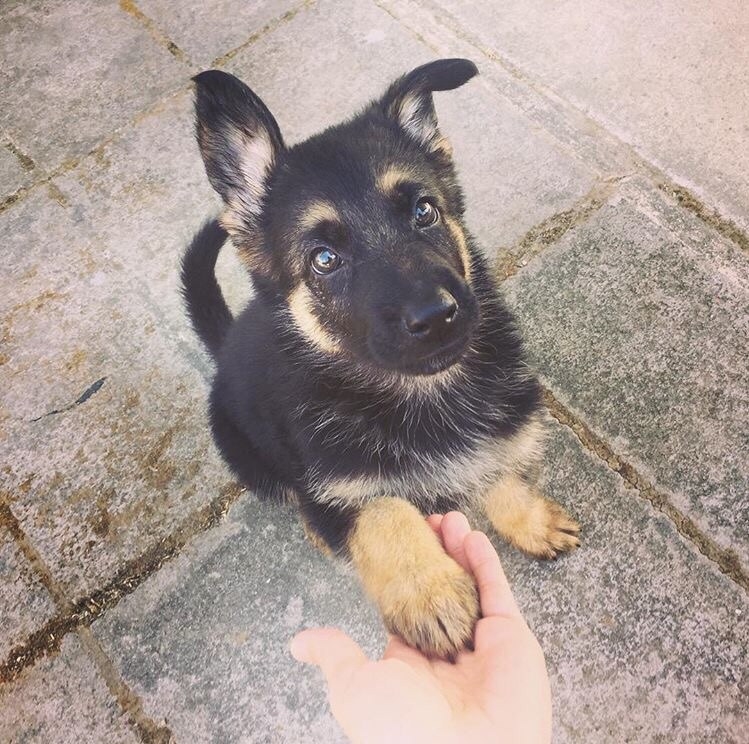 Are you still okay? Well, take a look at this baby ferret enjoying its bath.
Donut is waiting for you to play with him.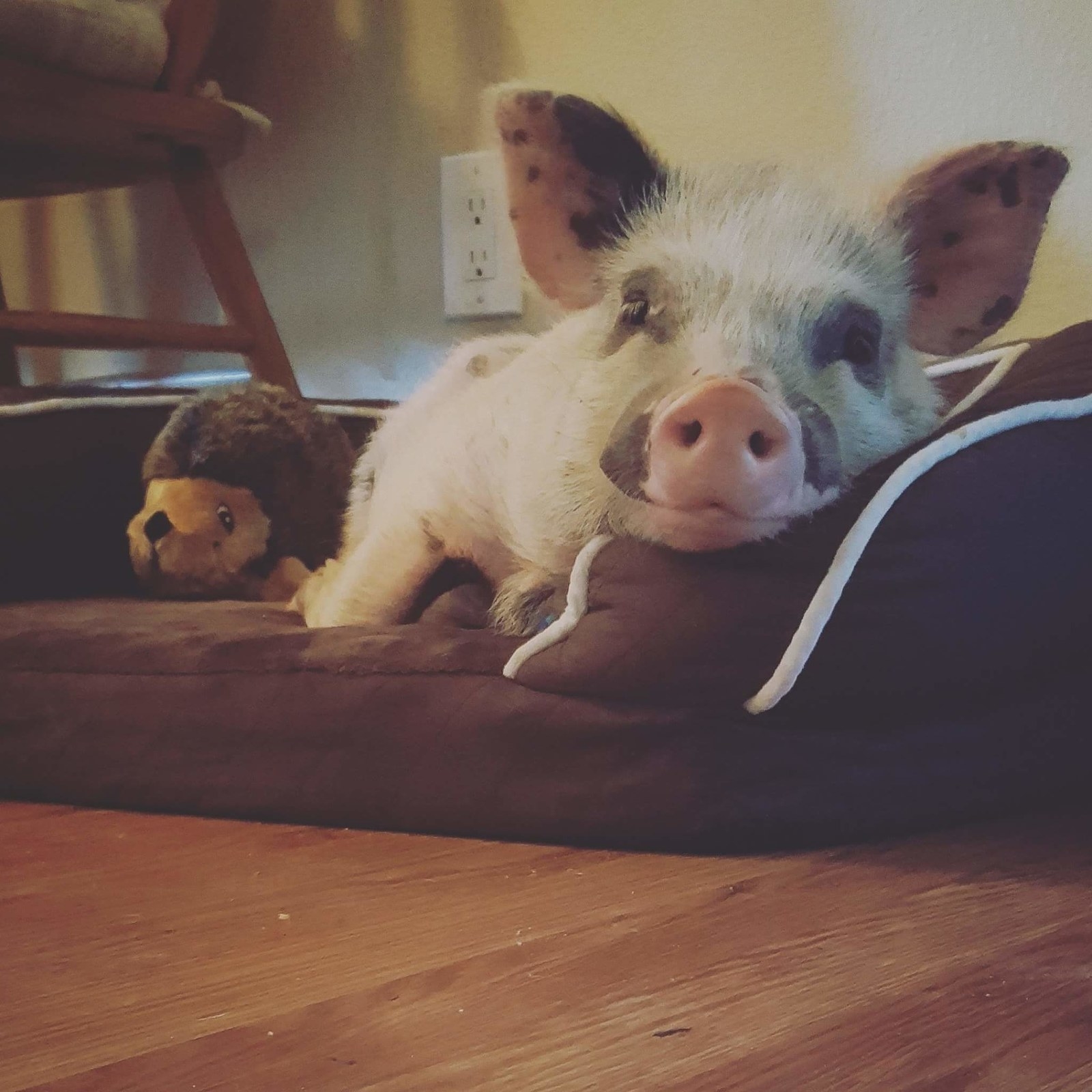 What about this fluffy and cute AF baby panda playing with a ball? No "awww"???
Look at that baby beaver and its tiny tail!
Don't lie...your heart melted, we know it.
Okay, you're almost there...
Congrats! You made it!