People Are Thirsting Over A 43-Year-Old Man Dancing To Ariana Grande's "Into You"
Magic Mike, who?
Meet 40-year-old Sandy Zaza-Restivo and her husband, Tony Restivo, a 43-year-old who works as a tile setter from Toronto, Canada.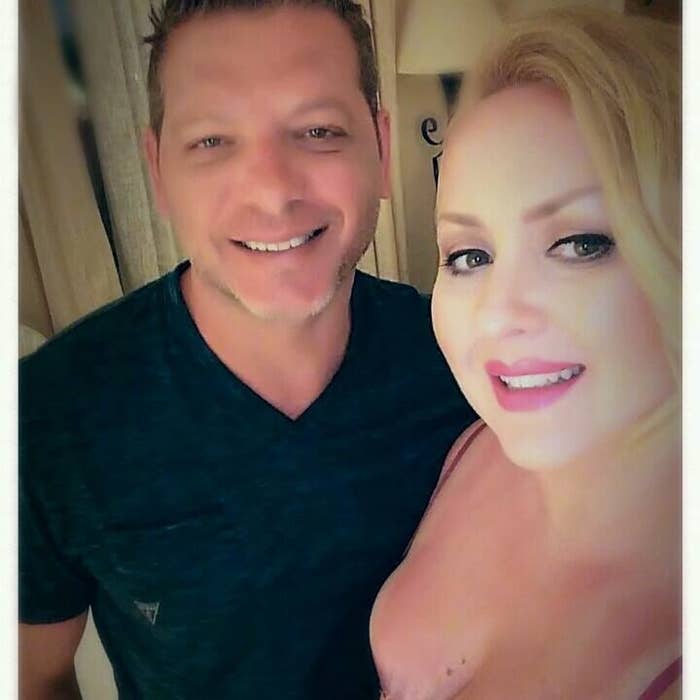 Zaza-Restivo told BuzzFeed News that her husband enjoys dancing, especially to make people laugh.
She said she stumbled upon a video on Tony's phone of him dancing his life away to Ariana Grande's "Into You" at work. When Zaza-Restivo posted the video on Facebook last Monday, it gained over 18 million views.
Tony told BuzzFeed News he was "amazed" at how many people the video has reached and "overwhelmed [by] the positive vibes and energy this video has gotten".
Two days ago, queen Ariana Grande herself posted his video on her Instagram account. Her caption read: "Hell yeah dude 🙏🏼 #thatkick #mood". Tony said he was "so excited to hear Ariana Grande noticed the video. What an honor!"

"Magic Mike, who?"