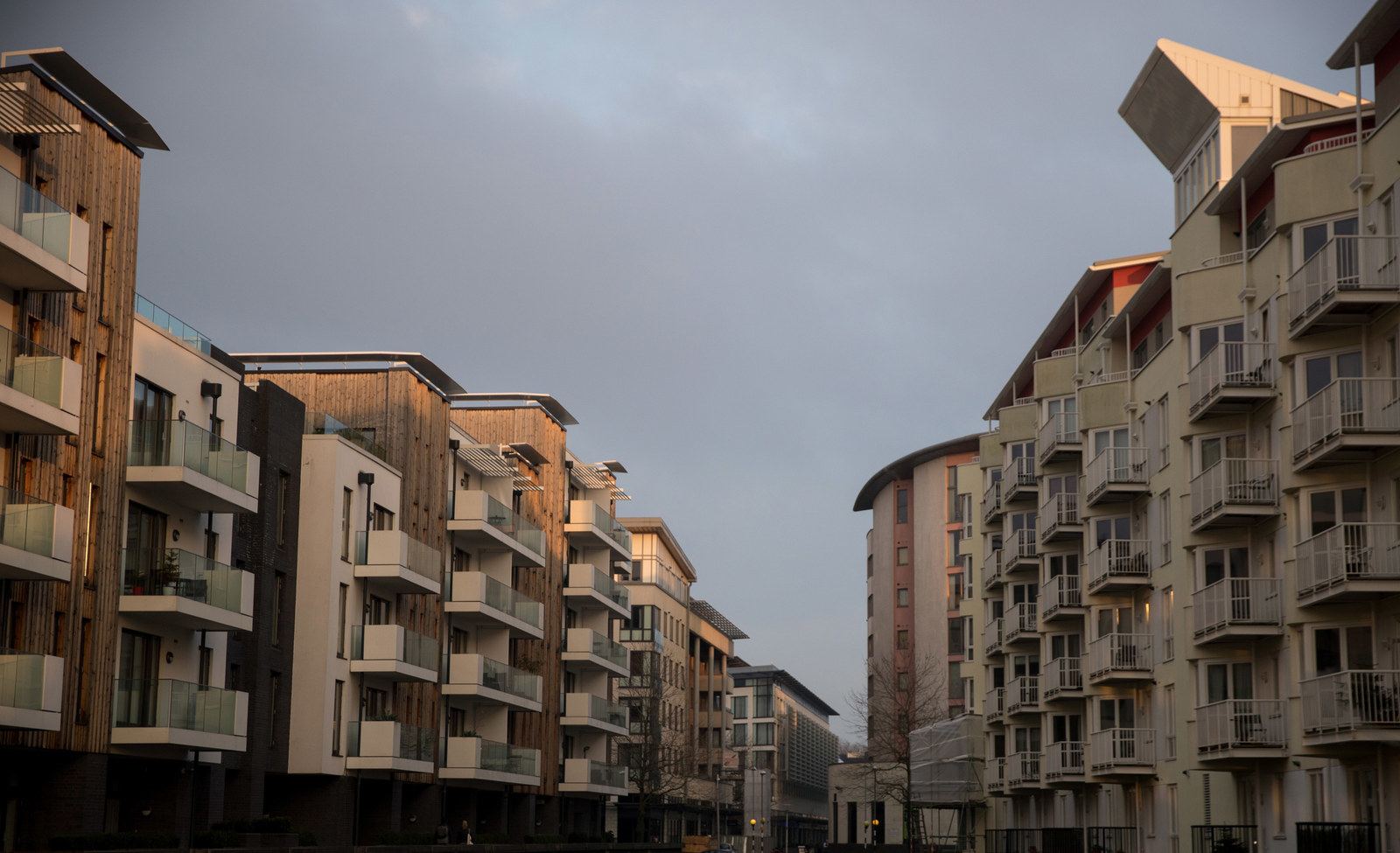 As the UK's parties gear up for the general election, one of the key battlegrounds where they will hope to win votes – especially from young people – is the issue of housing.
Britain's housing crisis is a calamity on many fronts – from the fact that people can't afford to save for homes, no matter how hard they work, to the fact that rents are soaring.
Many who have managed to make it on to the housing ladder took out risky mortgages and are struggling to make their repayments. It's little wonder that the number of evictions and levels of homelessness are on the rise, with the number of homeless households reaching 50,000 a year.
BuzzFeed News approached the three main parties for detail on what the housing sections of their election manifestos might look like – but it was thin on the ground.
Last week Shelter, a charity that campaigns to end homelessness and bad housing, produced research showing that 1 in 5 adults suffer mental health problems such as anxiety, depression, and panic attacks due to housing pressures.
One such individual is Caelyn Ellis, a 34-year-old who is currently unemployed, from Peterborough. She told BuzzFeed News housing issues have been a huge strain on her mental health.
She's recently had to move back into her family home with her partner, Loren Adamson, to avoid homelessness. "It's been difficult as we have no excess money to save and the local authority won't offer any help until we're 28 days away from being homeless."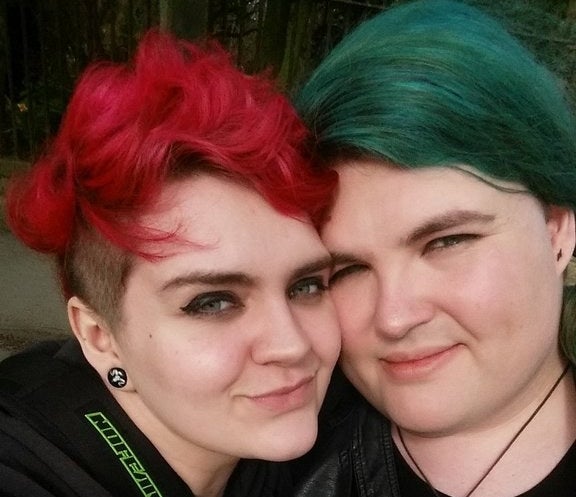 "My mental health issues make it much more difficult to find safe, stable housing and the lack of safe, stable housing makes it impossible for my mental health to improve," she said.
"Since I'm transgender, being homeless, even being in a hostel, puts me even more at risk of violence than usual. It's also an extra layer of possible discrimination. There's already a huge bias against tenants who are on benefits – it's just another potential problem," Ellis added.
Ellis and Adamson felt they had no choice but to turn to crowdfunding. "We couldn't see any other way of avoiding homelessness," she said. So far they have raised over £1,100 and they aim to move to Adamson's hometown, Hull, because it's most affordable option they have.
"I think it's going to take a long time to fix the housing situation in this country because we've been dominated by neoliberal ideology for so long. Until we start making sure that everyone is taken care of properly, it's just going to get worse," Ellis said.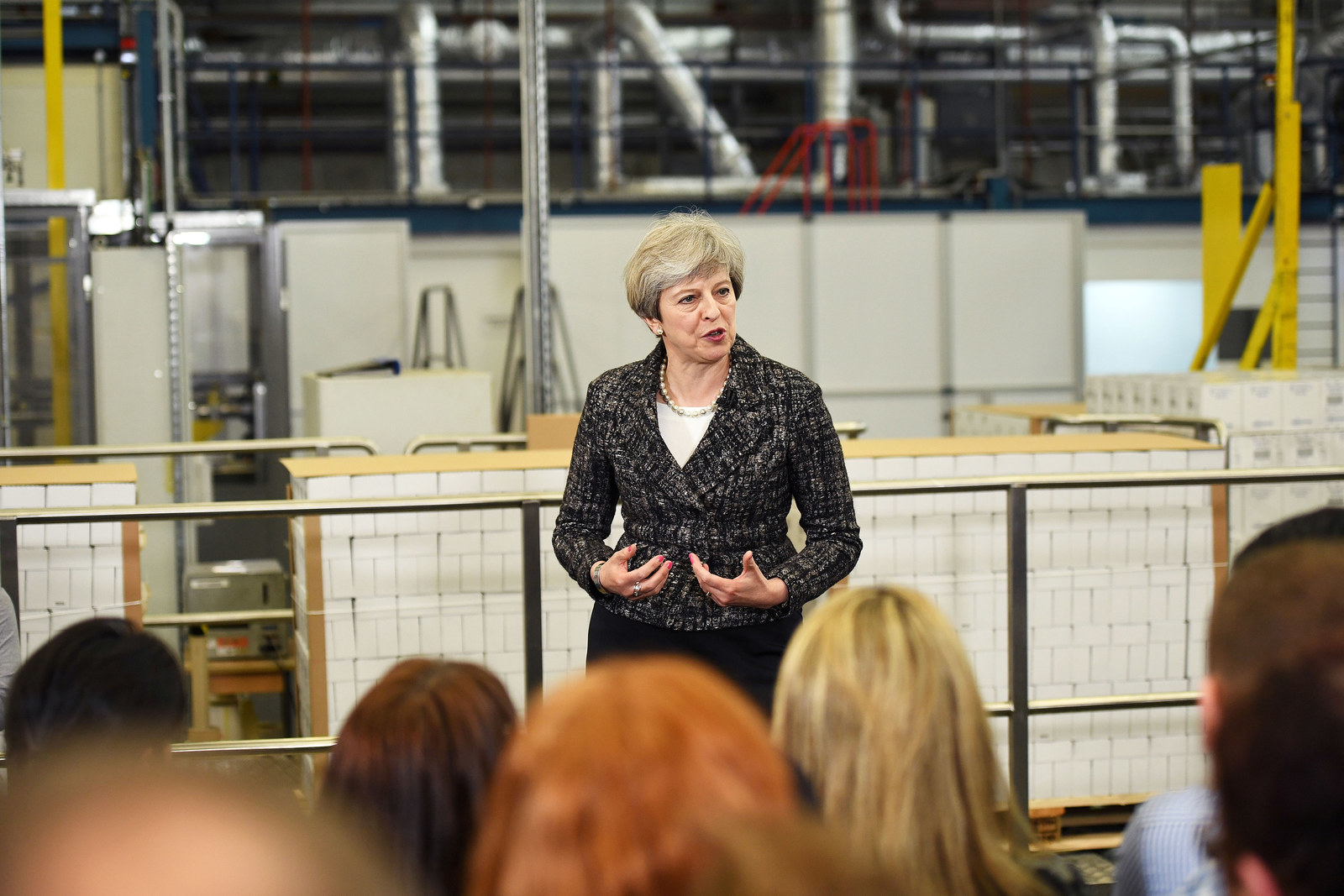 The Conservatives had not responded to a request for comment on their manifesto at the time of writing. It's understood Theresa May is set to focus on affordable rents as well as homeownership, marking a change in direction from David Cameron's leadership. On Friday May was asked by an audience member at a campaign event in Maidenhead how graduates were supposed to get on the housing ladder.
She pointed to a recent housing white paper and the government's Help to Buy scheme, which she said "Has helped thousands of people to actually get their foot on the first rung of the housing ladder."
She went on to say: "We're looking at trying to ensure that when planning permission is given, the houses are actually being built. One of the frustrations of local councils often is that they give planning permission and then nothing happens for a period of time." She added: "There's a number of ways – there's not a single thing that we will do that will solve this problem."
Labour, likewise, did not give comment on the specifics of their manifesto when approached, but the party's shadow secretary of state for housing, John Healey MP, told BuzzFeed News: "Since 2010, there are nearly 200,000 fewer homeowners, homelessness has more than doubled, and affordable housebuilding has fallen to a 24-year low.
"After seven years of failure the Conservatives have no plan to fix the housing crisis.
"Labour's new deal on housing will build the affordable homes to rent and buy families across the country need."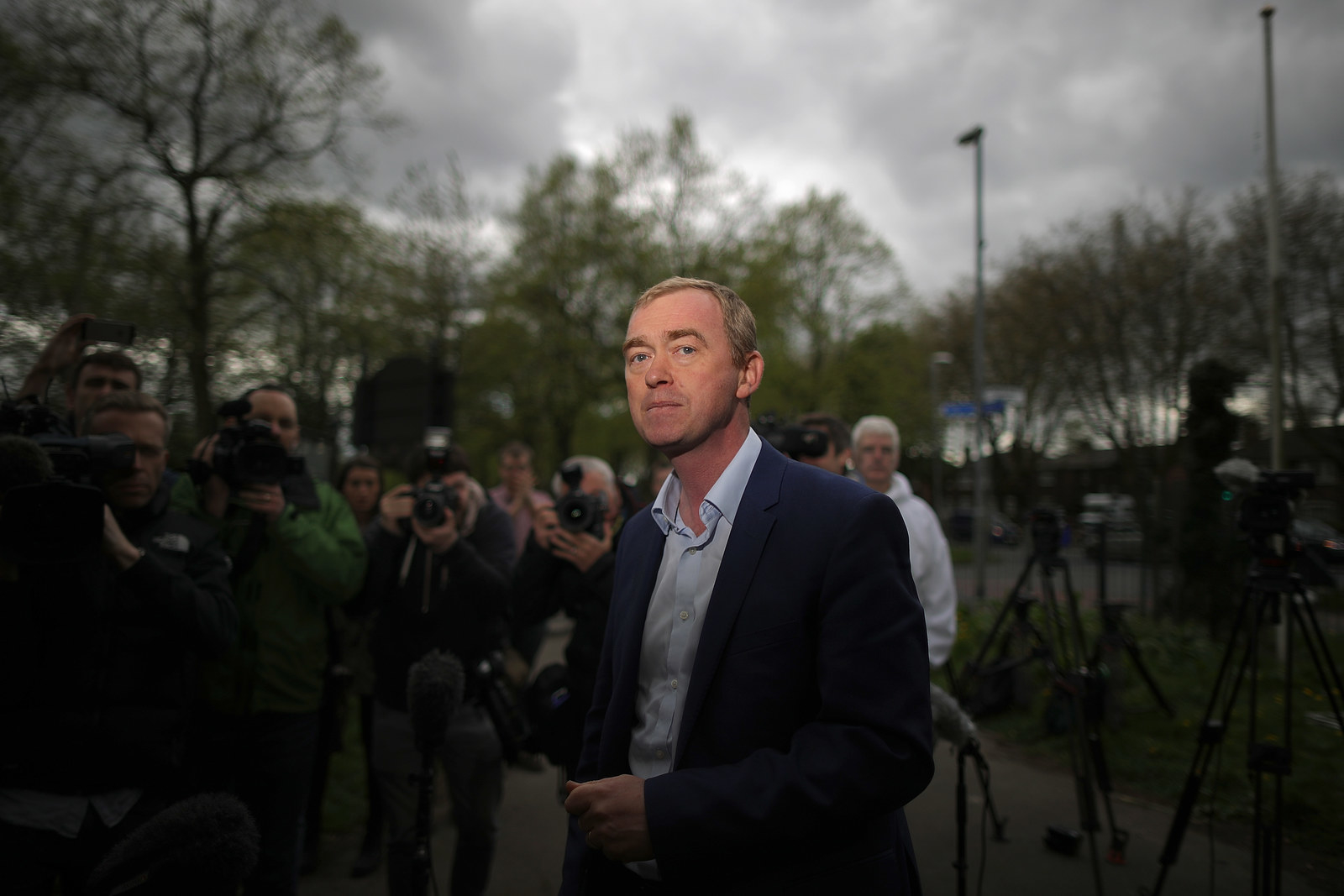 The Liberal Democrats provided the most specifics. The party's leader, Tim Farron, told BuzzFeed News: "Poor housing is pushing people over the edge, creating a spiral of depression and pain that too many people have to face. In Britain, in 2017 no one's health should be put at risk because of their home.
"Private renters are particularly vulnerable to being kicked out of their home at short notice and it's not fair that they should have to live in fear. The government must start taking this problem seriously."
When asked what policies the party will put forward in the coming weeks, we were told it will offer a loan for renters of up to £2,000 to help those who need it with the deposit for a new home, mandatory licensing for landlords, the opportunity for renters to have first refusal to buy the home they are living in if the landlord decides to sell it, and to lift the borrowing cap for councils so that more affordable housing could be built.
For the likes of Denis Duarte, a 41-year-old from Epsom, Surrey, who works as a cleaning operative, political pledges are unlikely to offer much reassurance.
He said: "I don't think that politicians will care much about internal issues like housing until this Brexit is solved. Also, I don't believe that the 'affordable rent' imposed nowadays will solve the crisis. I live in one 'affordable' place, which I do not find affordable at all."
Duarte lives with his wife and five children in a three-bedroom flat. His 8-year-old son, Gabriel, is autistic. Duarte and his wife have been working hard to fight for accommodation that Gabriel needs, but he says it's been "complicated".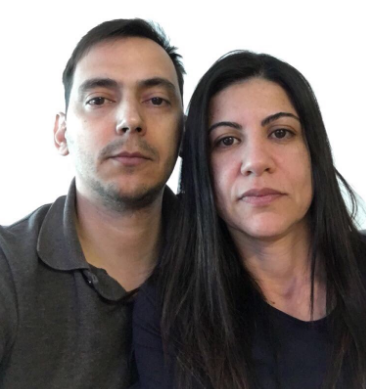 "We started having meetings at Gabriel's school with people from the housing department and other people involved with Gabriel to try to know why the council couldn't help me to move to a bigger place. All aspects were spoken [about]: safety, lack of space, lack of sleep, stress, even anxiety which attacked me about a year and a half ago," he said.
"Long story short, I was in the middle of a ping pong table with no one taking the responsibility. We believe that if we are rehoused we could minimise many of our worries and try to move on better.
"Gabriel needs more space, especially outside space for developing, sensory playing, relaxation. Here at the flat we've got a large balcony that we cannot trust him to stay on because he has no sense of danger (he climbs it) and we almost had an accident with him."
Dan Wilson Craw, director of the campaigning group Generation Rent, told BuzzFeed News that the general election was an opportunity for the parties to appeal to people like Duerte, "by offering policies to make renting more than just a dumping ground for people who can't afford homeownership or qualify for a council house".
"First off, every party needs to commit to ban letting agent fees – the government has published its proposals but there's a risk the slate will be wiped clean after the votes are counted. By making moving house hundreds of pounds cheaper, the ban will give tenants more power in the rental market."
Wilson Craw said that "rents are just too high" and felt they would remain that way unless the government built more houses, "particularly council houses for people on low income or in insecure jobs".
He added: "With more people wanting to settle down or have kids while renting their homes, they need some basic stability. Under the current system, which allows tenants to be evicted on their landlord's whim, that's not on offer. The parties need to offer protections from eviction so that tenants know that as long as they pay the rent, their home is theirs."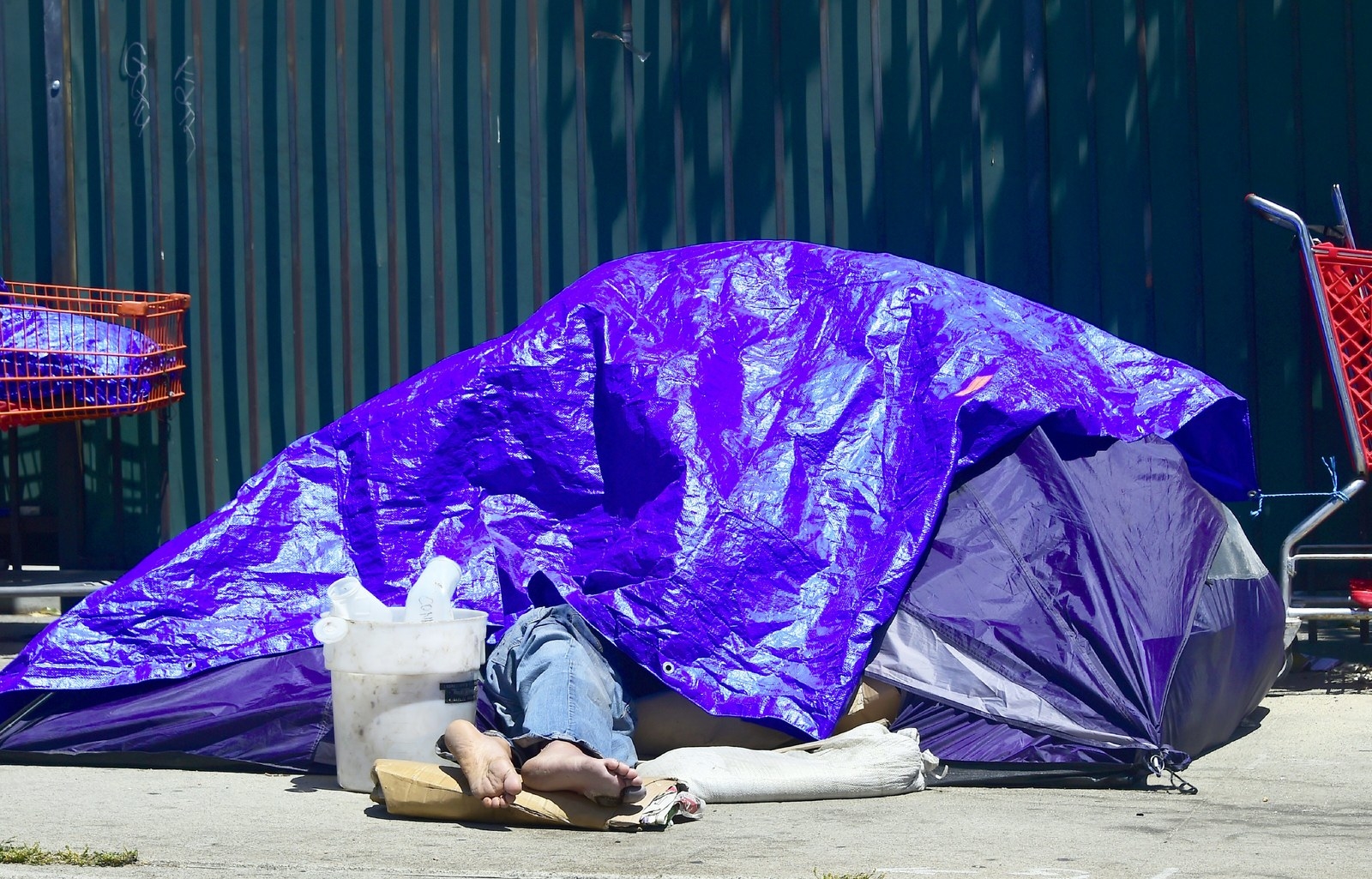 One tenant who has felt the brutality of the market is Nicola James, a 41-year-old who is unemployed, from West Sussex. She said: "I hope that whoever wins the election will be able to sort out the housing crisis but I can't see it because nothing is changing."
She said that in November 2015 she moved into a flat in West Sussex and paid six months' rent in advance. When she noticed repairs needed to be done and alerted her landlord, she said they weren't interested.
As a result of this, James said, she suffered an electric shock at the property and became very ill. "When it came to paying the next lot of six months' rent in advance we were on the understanding that we would be getting repairs done, but instead we got a notice to quit and we spent months in court... the judge evicted us over Christmas."
She said that dealing with a landlord who refused to give her back her deposit and complete her housing repairs had affected her mental health. "I have anxiety. I am always worried about being evicted now and live on my nerves," she said. "I'm a nervous wreck because of all the housing problems."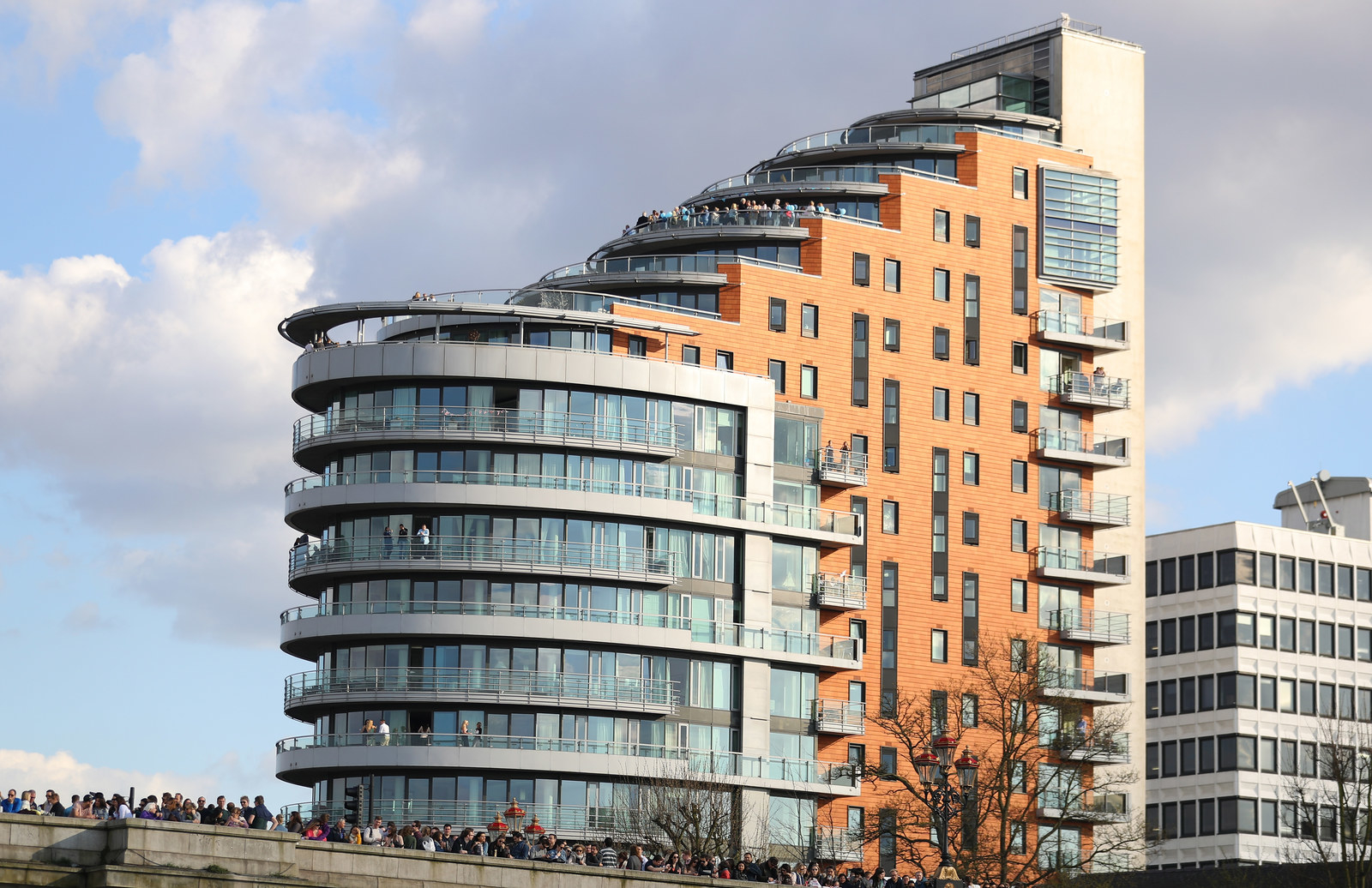 Perhaps the parties' main drive will be towards young people, who have been hit hardest by recent cuts. Jon Sparkes, chief executive of Crisis, said he was "particularly concerned about incoming cuts to housing benefit for 18-to-21-year-olds".
He went on: "For many young people, living with their parents simply isn't an option. While the government has outlined a number of important exemptions, without a cast-iron guarantee of support, many landlords will simply choose to rent to other age groups. As a result, even if young homeless people are entitled to help, councils may struggle to find landlords willing to rent to them.
"This could spell disaster for many vulnerable young people, including those who are escaping violent or abusive backgrounds or struggling with mental ill health.
"As we approach the general election, we are calling on all political parties to pledge to scrap the policy altogether. At the same time, we urgently need to review the way housing benefit is calculated for under-35s, who often struggle to afford even a cheap room in a shared house," he said.
However, the stark truth is that the housing crisis is a gigantic problem that's beginning to tear apart the very fabric of British society, forcing both generations and classes apart. It's unlikely the quick pace of a snap election will leave much room for manifestos that will win over – or even offer much hope to – all these different people, with all their varying difficulties.