Kate Middleton Was On Serena Williams' Snapchat And People Are Losing Their Minds
The greatest Snapchat moment ever.
Today on Snapchat, Queen of Wimbledon Serena Williams was hanging out with Duchess of Cambridge Kate Middleton. 👑👑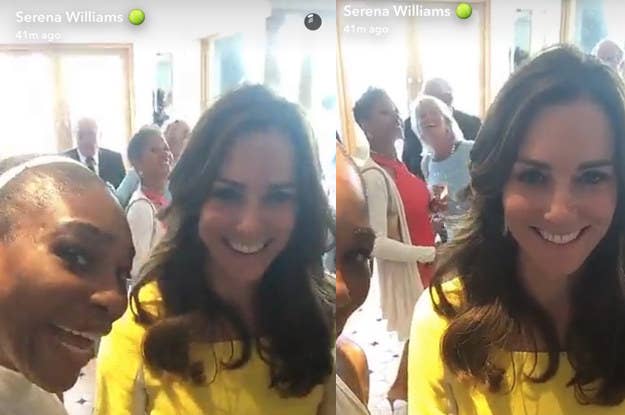 "Ok so I'm with the in crowd now. I'm with royalty," Williams said.
Then she posted this snap. 👑👑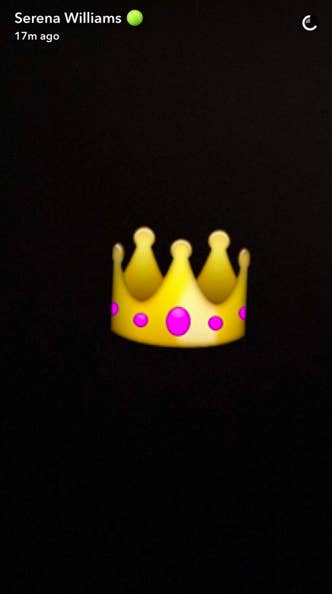 Everyone was keen to get in the picture.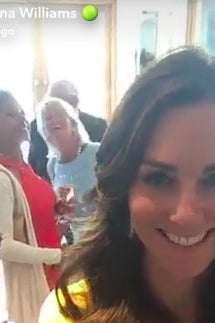 And everyone is freaking out!!!
😭
Same.
And here are some other examples of why Serena is the queen of Snapchat.