Today on Snapchat, Queen of Wimbledon Serena Williams was hanging out with Duchess of Cambridge Kate Middleton. 👑👑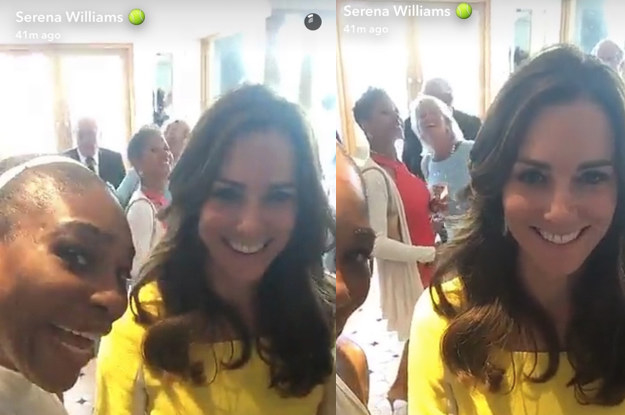 "Ok so I'm with the in crowd now. I'm with royalty," Williams said.
Then she posted this snap. 👑👑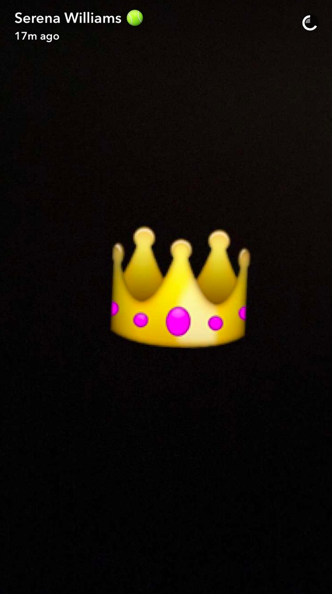 Everyone was keen to get in the picture.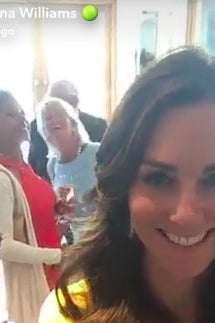 And everyone is freaking out!!!
😭
Same.
And here are some other examples of why Serena is the queen of Snapchat.