Niall started slow by asking Lizzo about the name for her fan group before things took a turn for the sexy.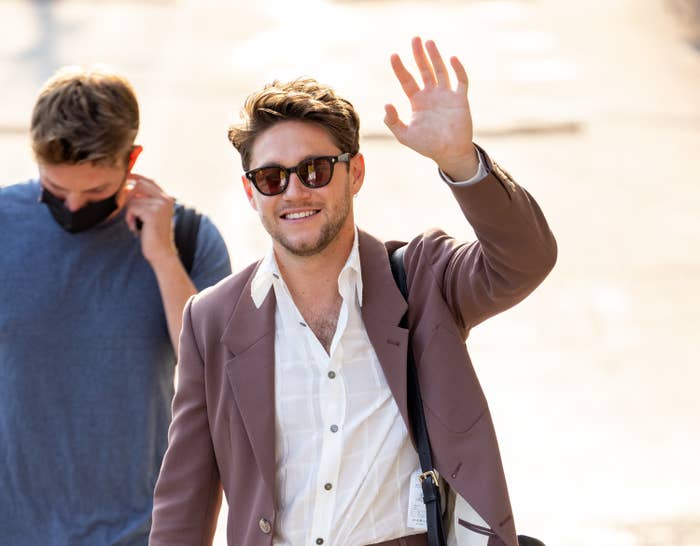 "The Lizbians," she told him. He then informed her that his fans are called the HoranDogs. To which Lizzo replied, "I think you're giving me a one erection, baby."
The two then moved onto discussing Lizzo's first job as Lady Liberty for an insurance company, but not before she made another move on Niall.
He asked if she had any catchphrases when spinning her signs, and she replied seductively, "No it was body language, Niall, body language."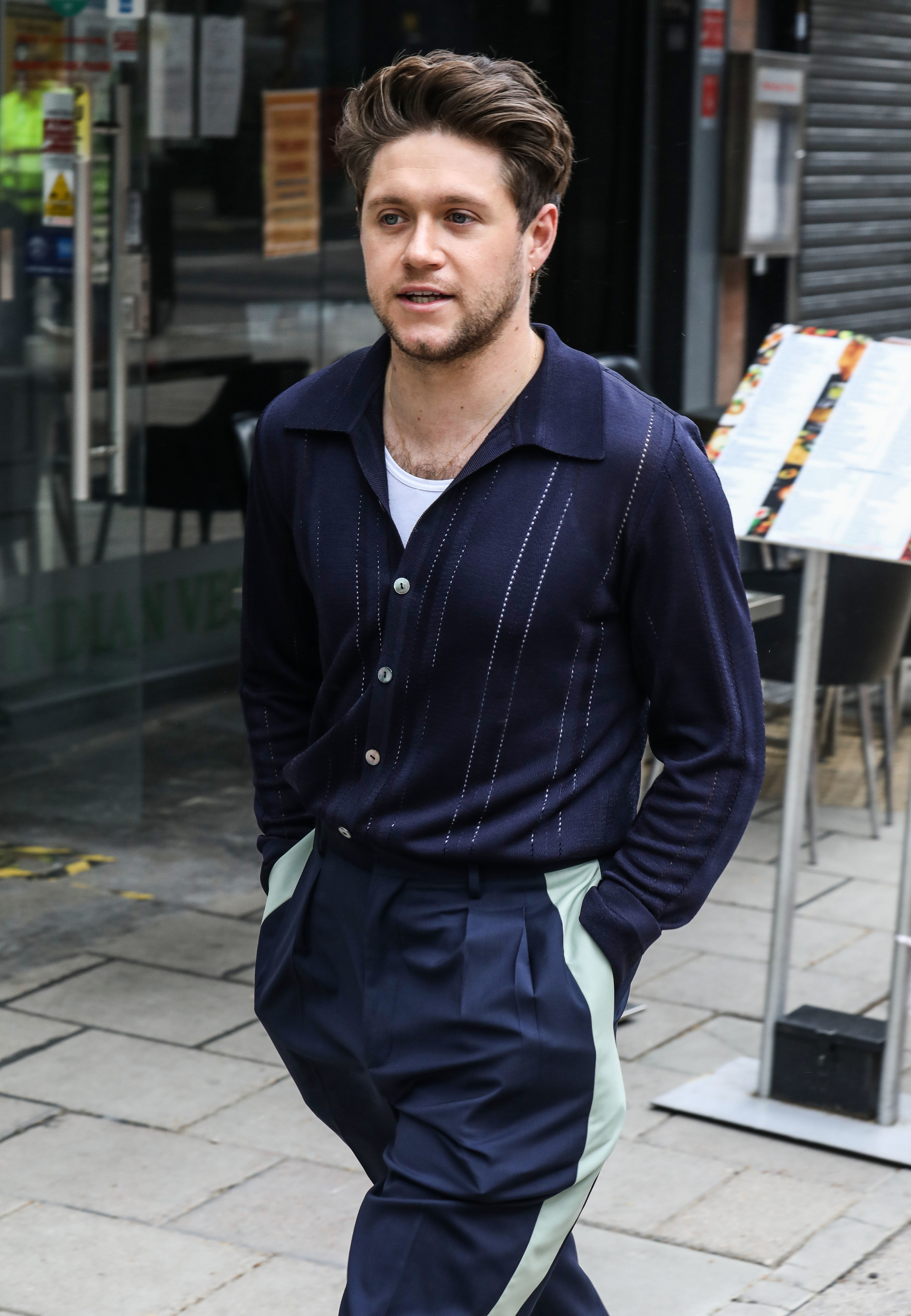 Lizzo then dished all about her new song, "Rumors" featuring Cardi B, and praised the rapper for coming to set while pregnant.
"She brought her pregnant ass to set," Lizzo shared. "I'm eternally grateful because if I was pregnant, I'd want to sit my ass at home and pop my feet up and eat some Takis."
After Niall mentioned he feels that way too and he's not even pregnant, Lizzo quickly retorted, "You want to change that?"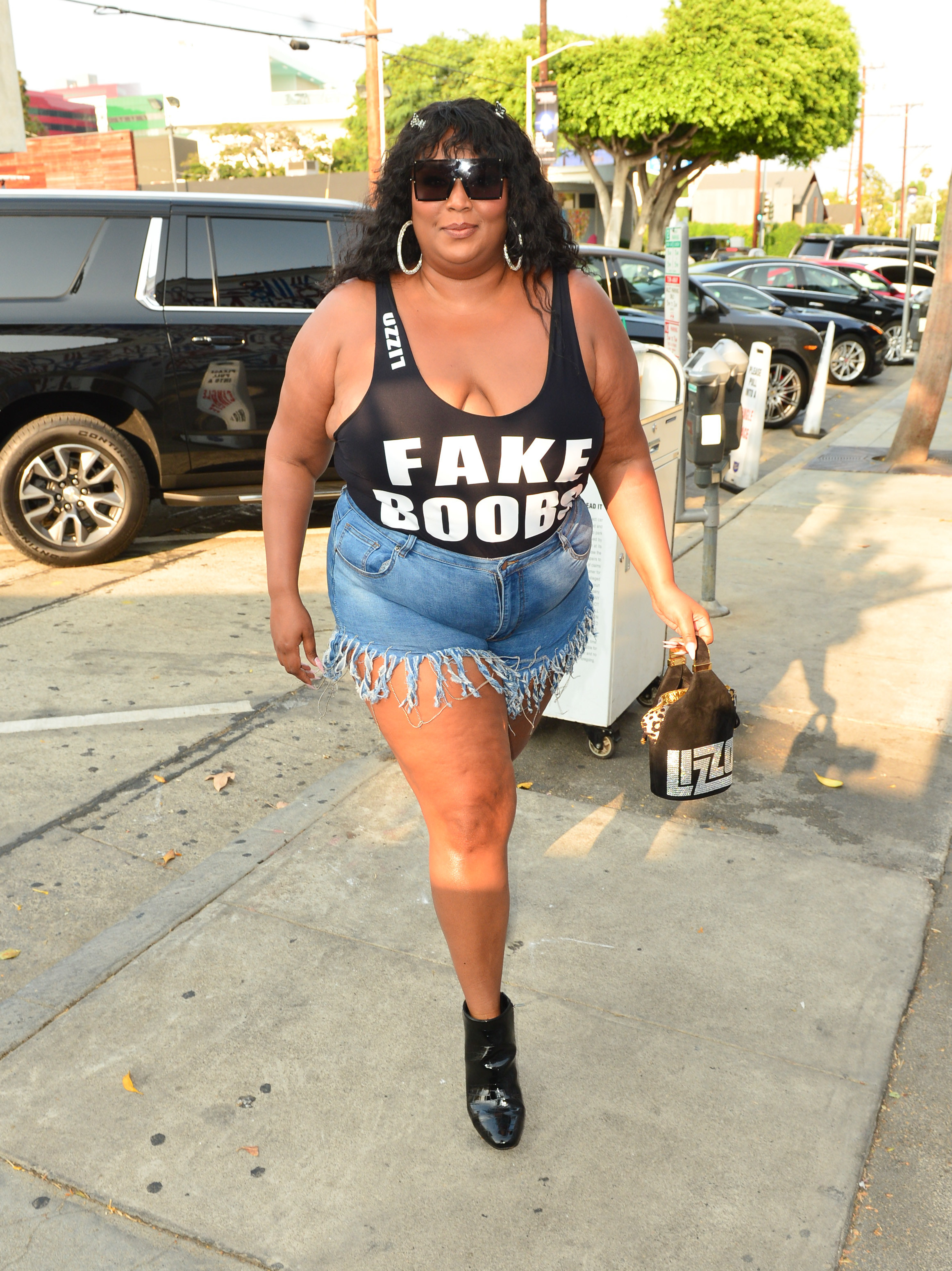 If you thought that was sexy, Niall's next question was about her lyric in the song that says, "No I ain't fuck Drake yet."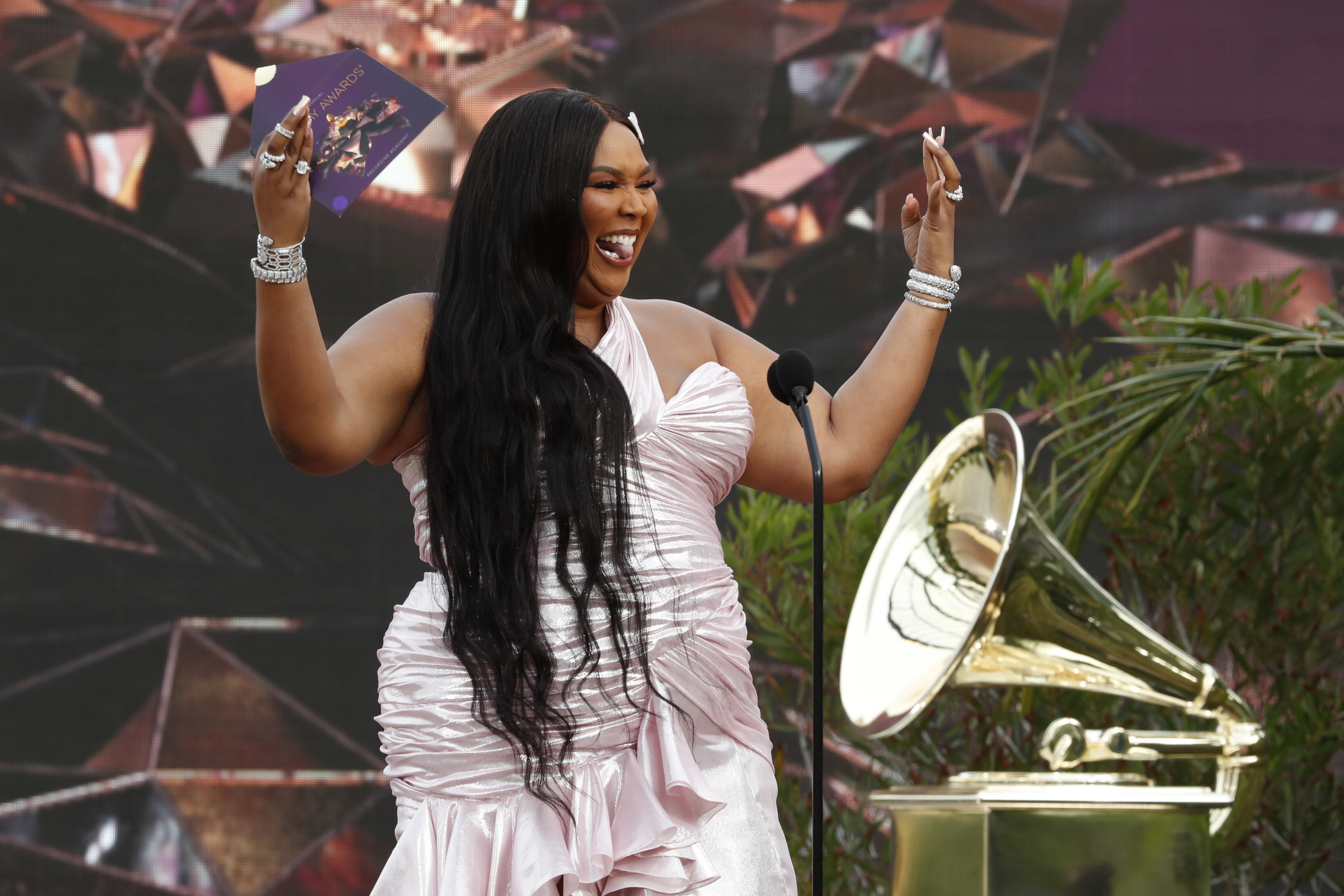 "The original lyric in the song was 'No I ain't fuck Niall yet,' but the label said it was a little bit provocative, so I changed it to Drake. A safer bet."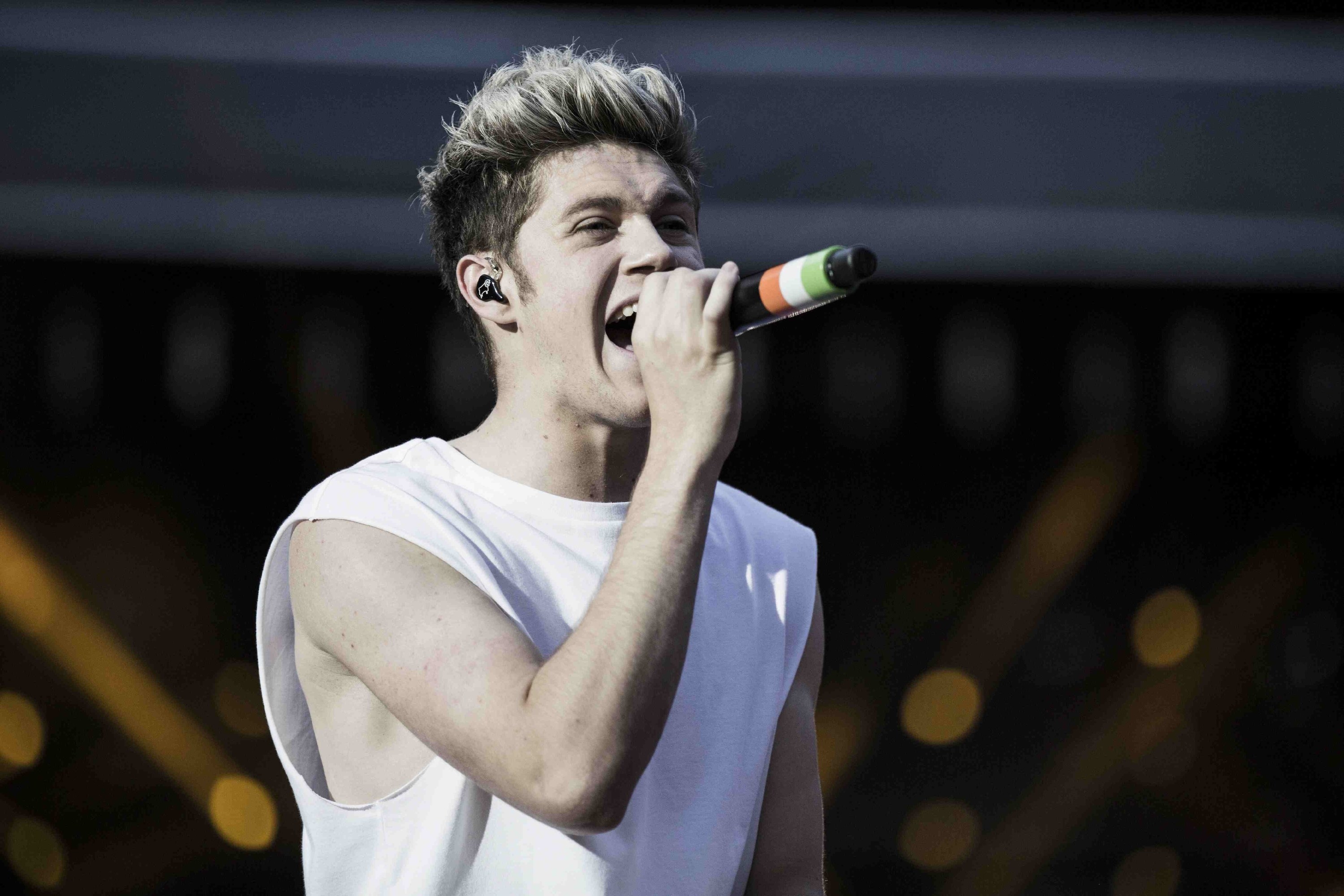 The question on everyone's mind was: Has Drake heard the sexy lyric...?
"Actually, I have heard from Drake, but that's all that I'm gonna say on that," she said with a coy smile.
"All of my fans and all of your fans too feel like we should date," he said. "Maybe they're onto something."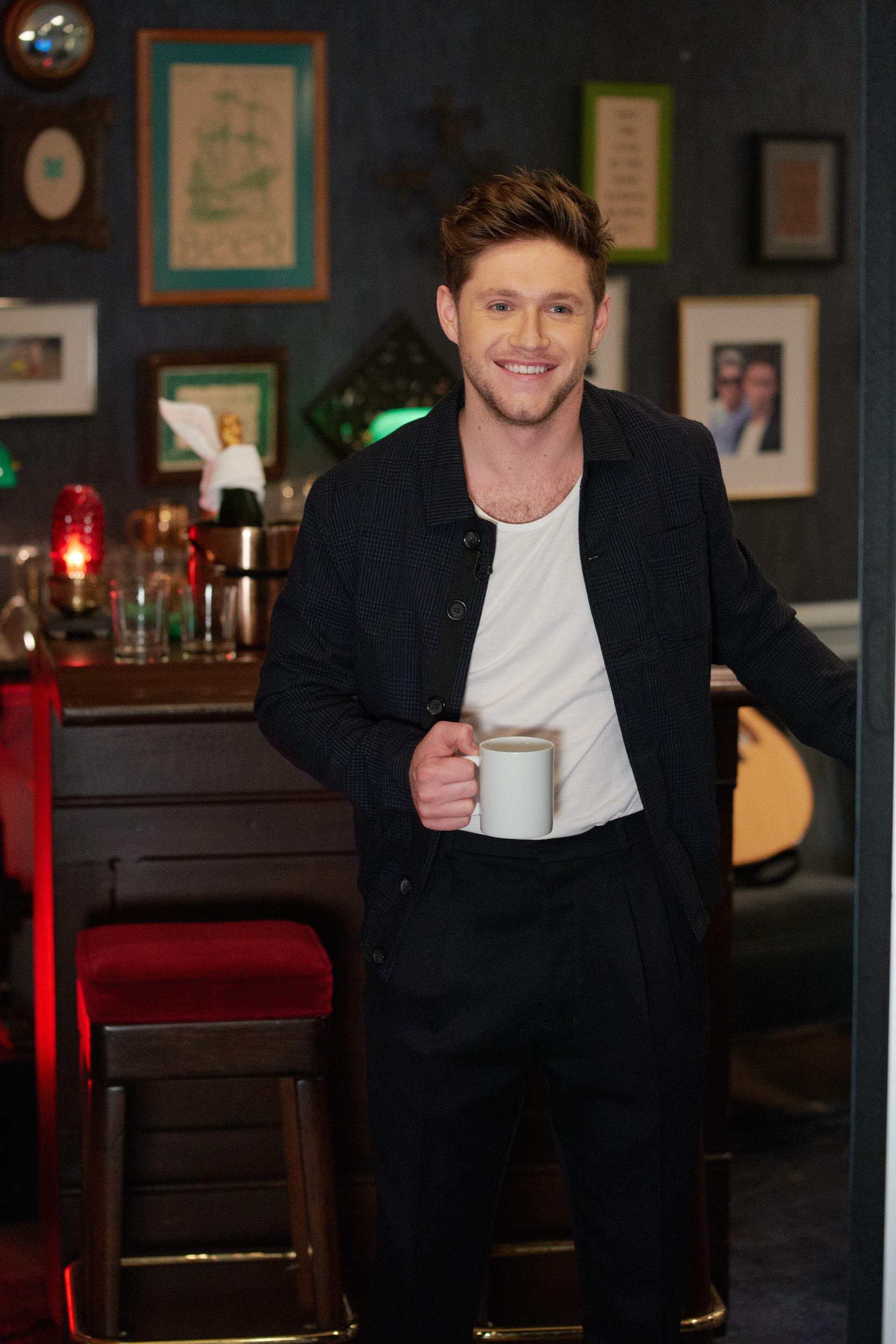 Well, it feels like the start of something great. I guess we'll just have to wait and see.