12 Things To Know About Bo Burnham
The man. The myth. The internet sensation.
Bo Burnham's Netflix special Inside really struck a chord with fans online.
Others were left wondering who Bo is and how they managed to miss his incredible work for so long.
Whether you've been a fan for years or are just now joining the Bo Burnham stan train, here are a few things you need to know about the funny man.
1.
He got his start on YouTube at just age 15.
3.
He starred in his own MTV show.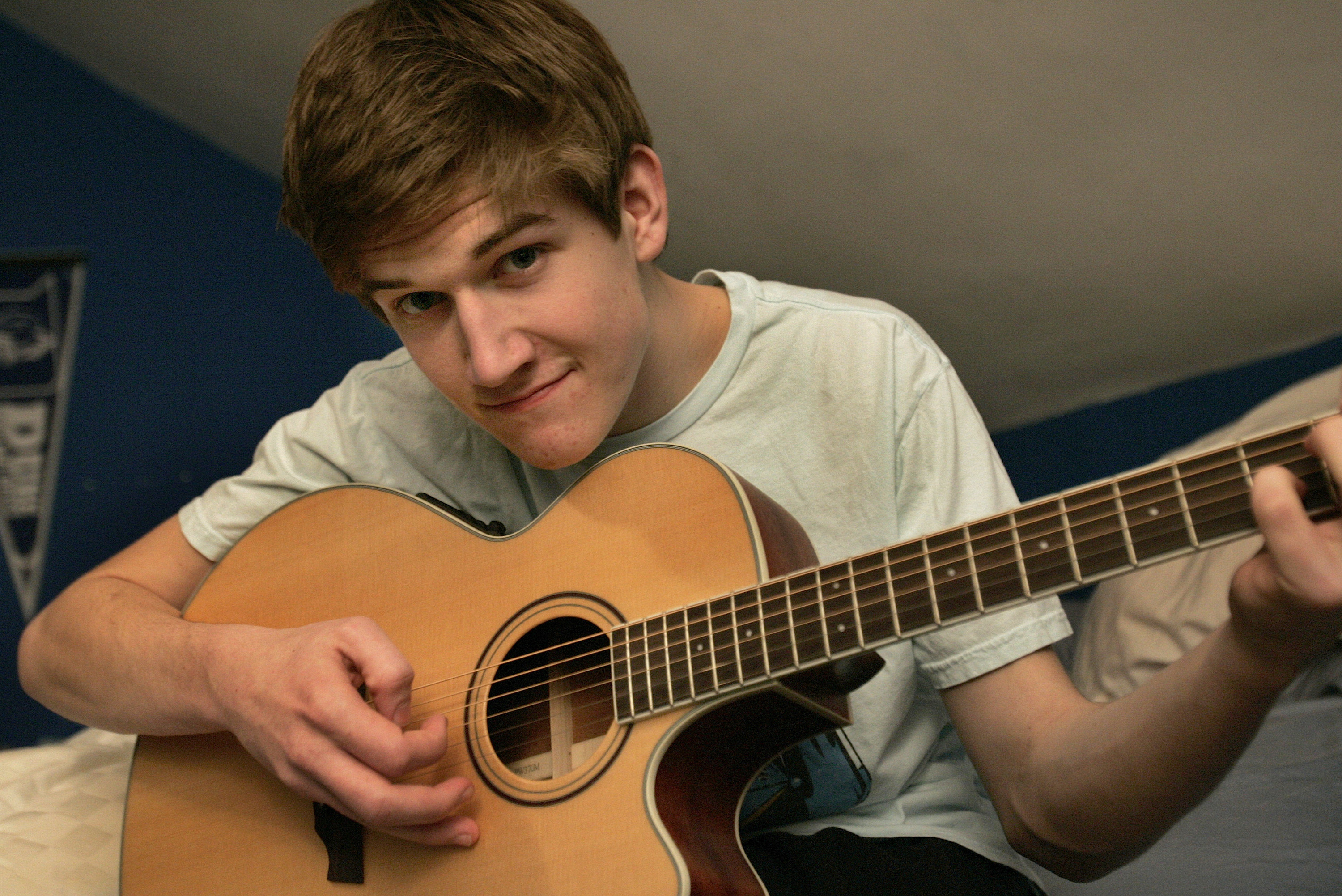 4.
He wrote and directed the critically acclaimed movie Eighth Grade.
5.
He's been in a relationship with Hustlers director Lorene Scafaria since 2013.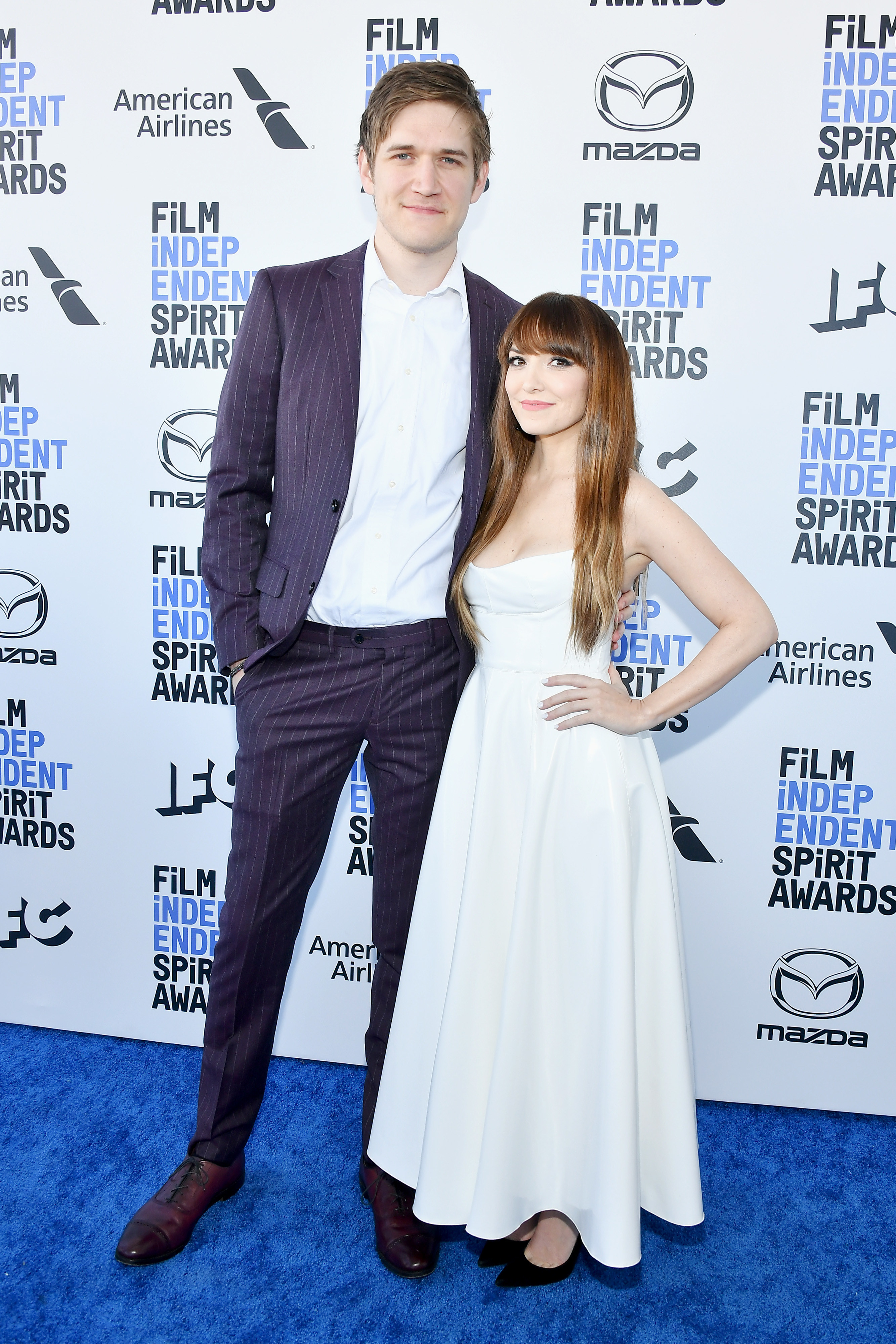 6.
He's also a published poet.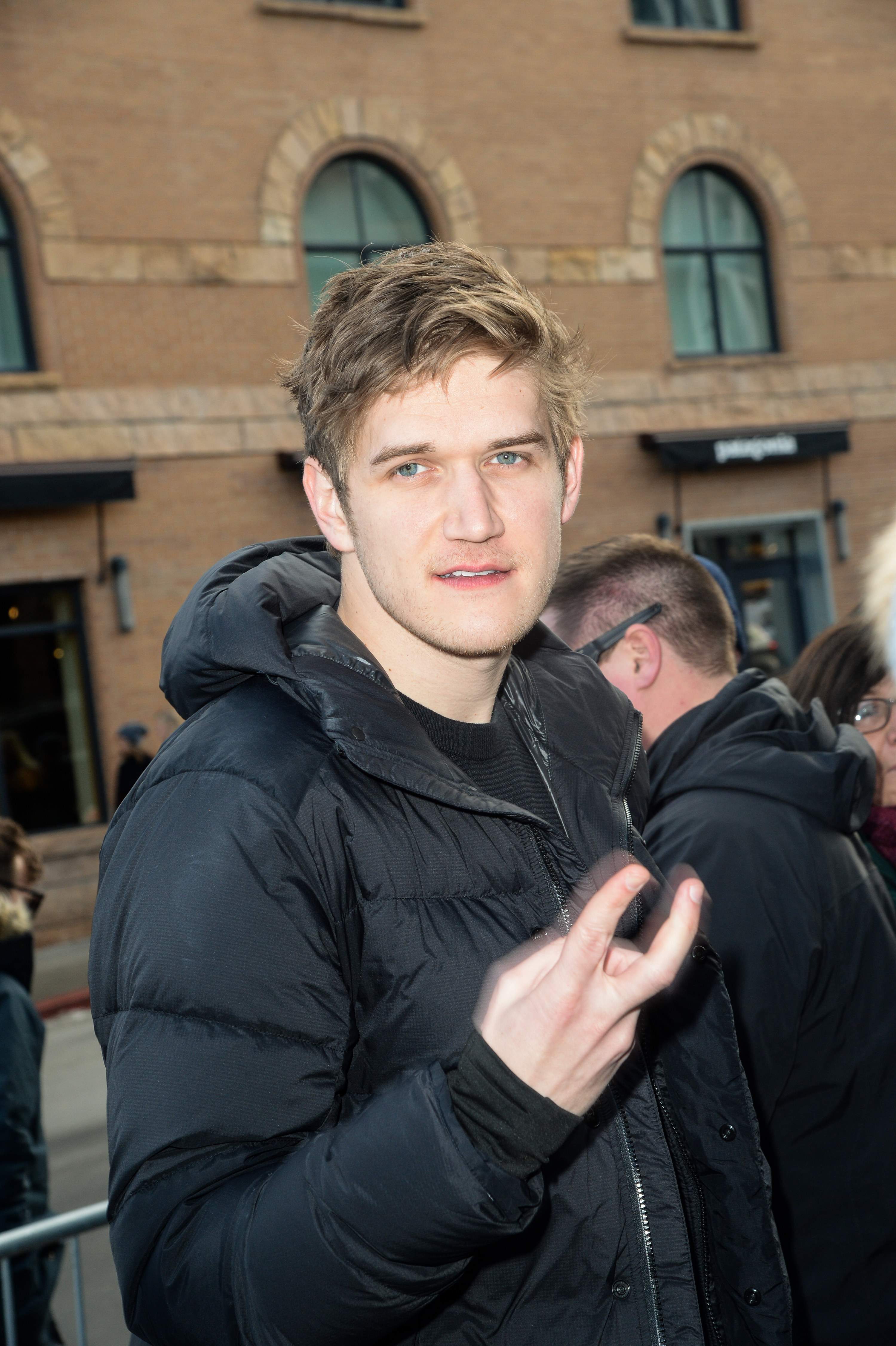 7.
He didn't go to college so that he could pursue a comedy career.
8.
His struggles with anxiety and panic attacks caused him to quit stand-up comedy for five years.
10.
His first major TV appearance was on Late Night With Jimmy Fallon in 2009.
11.
He directed Chris Rock's Tamborine Netflix special.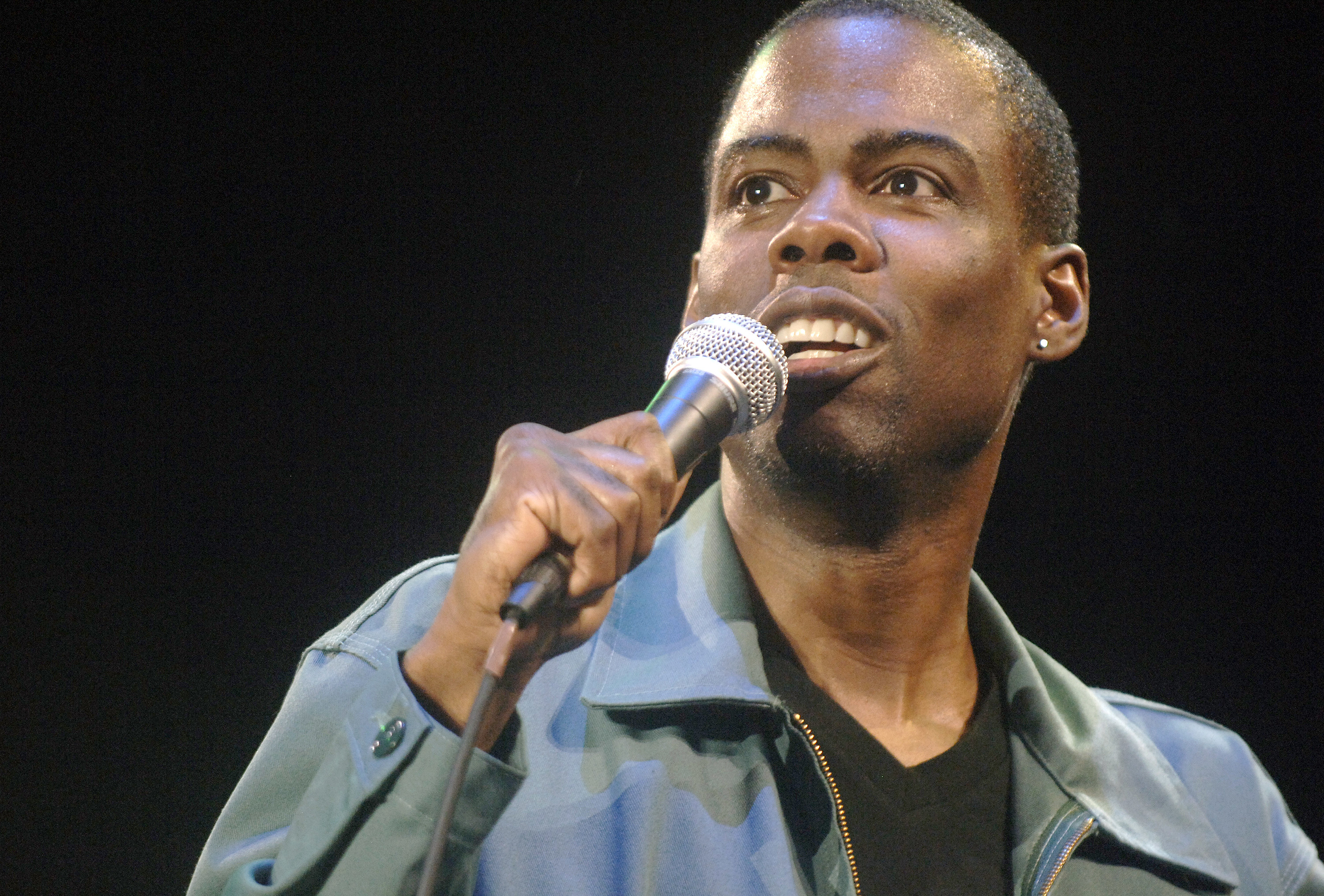 12.
Soon he'll be playing former NBA star Larry Bird in an upcoming TV show.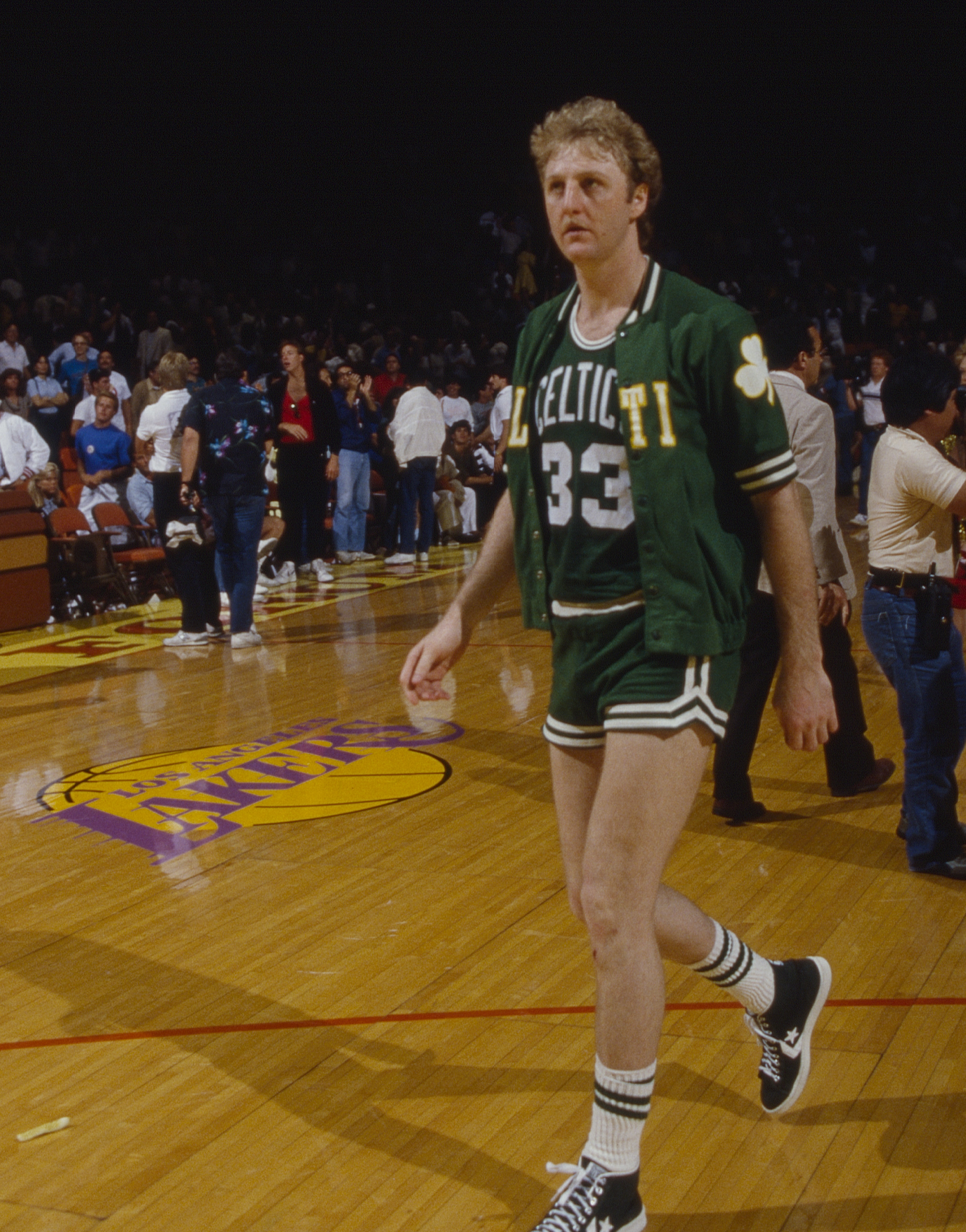 Now you know everything you need to know and so much more about your new favorite comedian. You're welcome.