Online, your memories last forever...but so do your mistakes. Be careful, you pay for what you post. Brought to you by UNFRIENDED, in theaters April 17.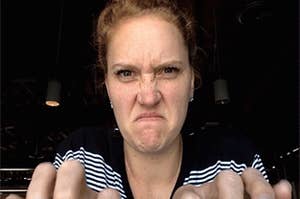 It's not the end of the world...or is it? Be careful what you post — some people take unfriending a little too far. For the ultimate example of online revenge... Unfriended, coming to theaters April 17.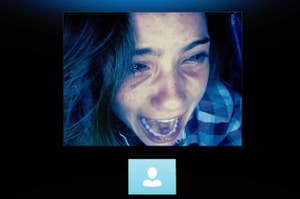 Are you in danger of being unfriended? Check off all the things you're guilty of doing online. Careful, though: If you lie, you'll be Unfriended…in the worst way. Coming to theaters April 17.