4.
They haven't posted one interesting thing...ever.
7.
They invite everyone to everything at every second.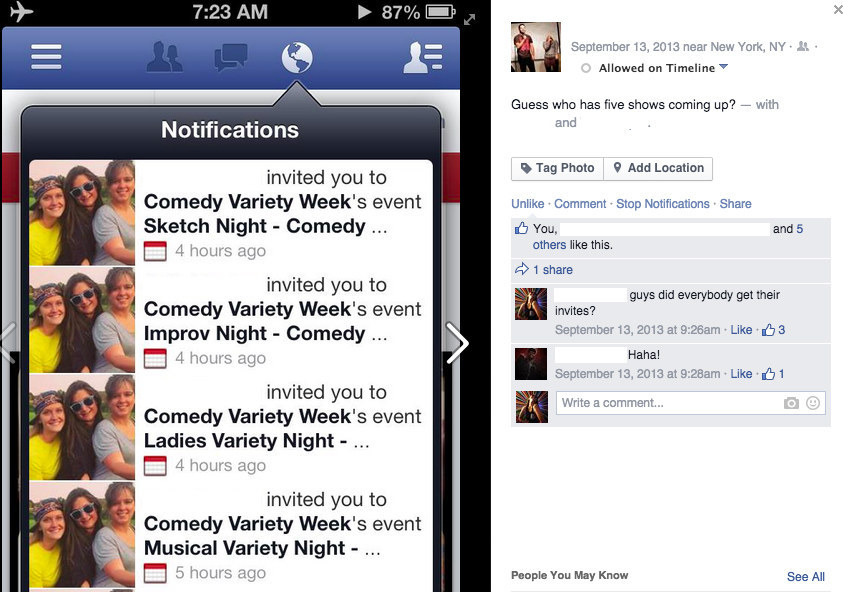 13.
Their life is too good and you can't handle the FOMO.
15.
They tag you in things they think will make you "better."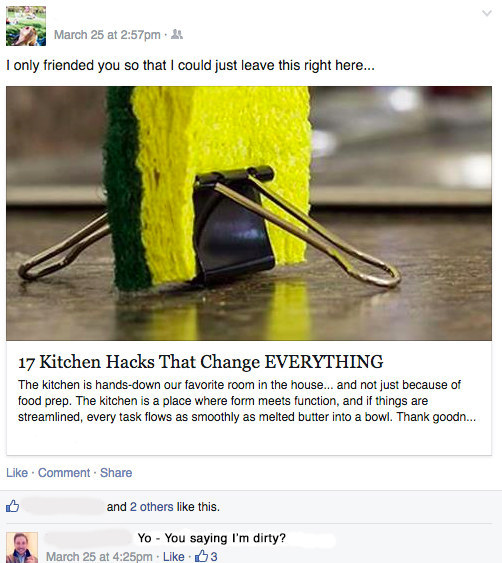 For the ultimate reason, watch Unfriended — coming to theaters April 17.