1.
Today's EPIC "8 Outrageous Things Planned Parenthood Was Caught Doing"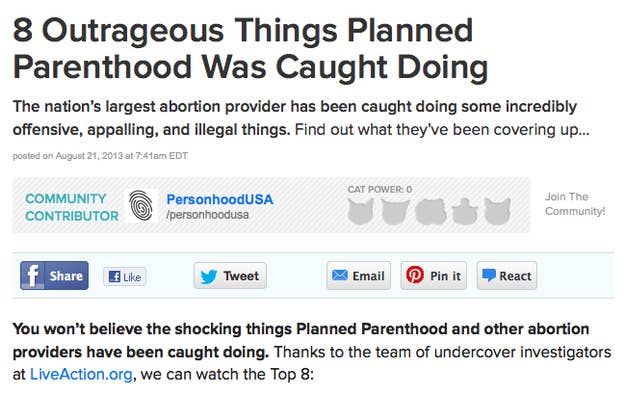 2.
Benny Johnson's classic "Ronald Reagan's 31 Most YOLO Moments"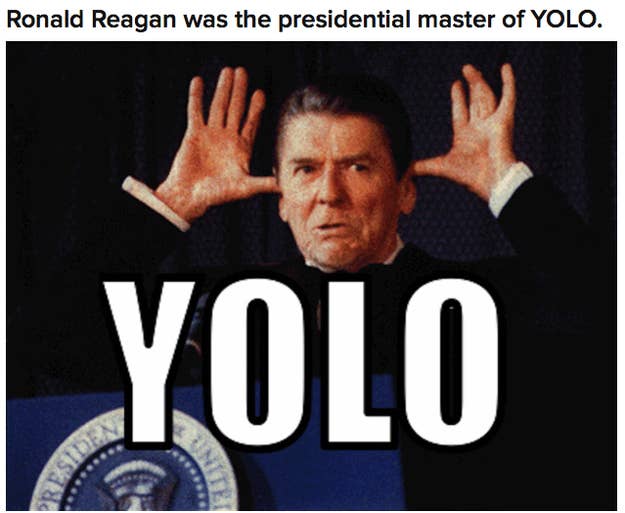 3.
The Heritage Fountation's WIN-filled "That One Time I Was Really, Really Excited About Obamacare"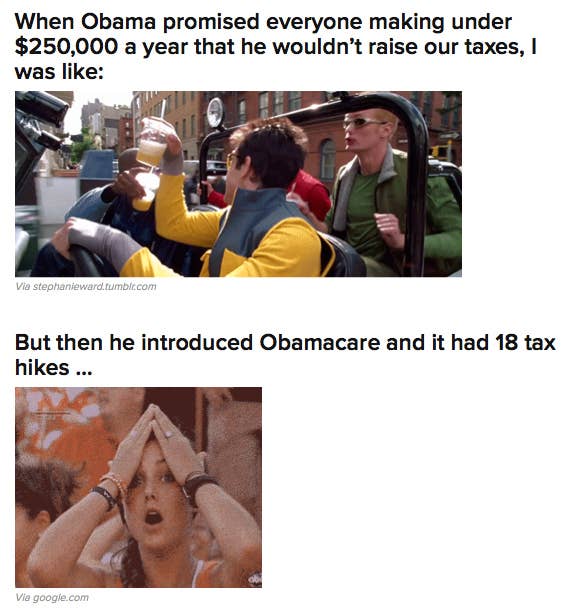 4.
This other totally OMG post from Parenthood USA: "5 Radical Effects Of Personhood"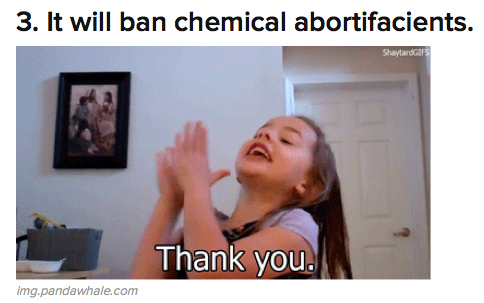 5.
The adorbs "Charles Koch Might Be An Elaborate Stephen Colbert Character"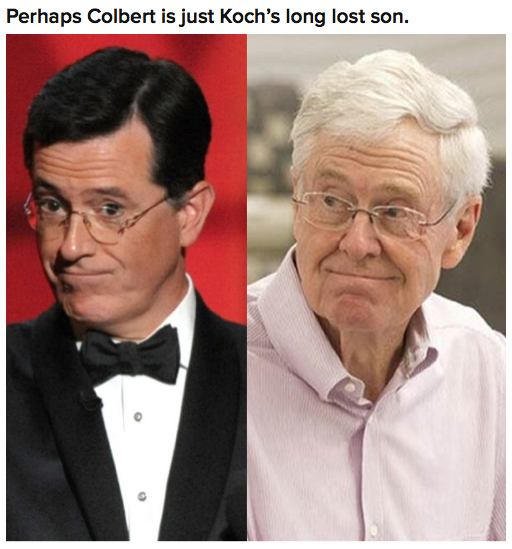 6.
Really just the whole Charles Koch Institute BuzzFeeᴅ vertical!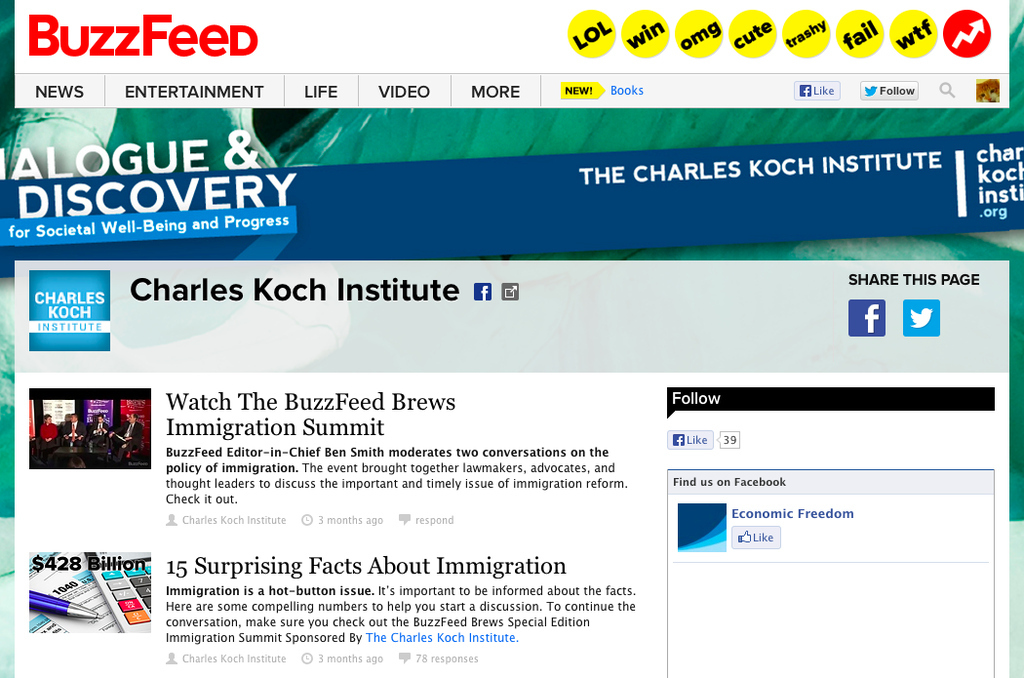 7.
The LOL-worthy "Top 7 Myths About Personhood"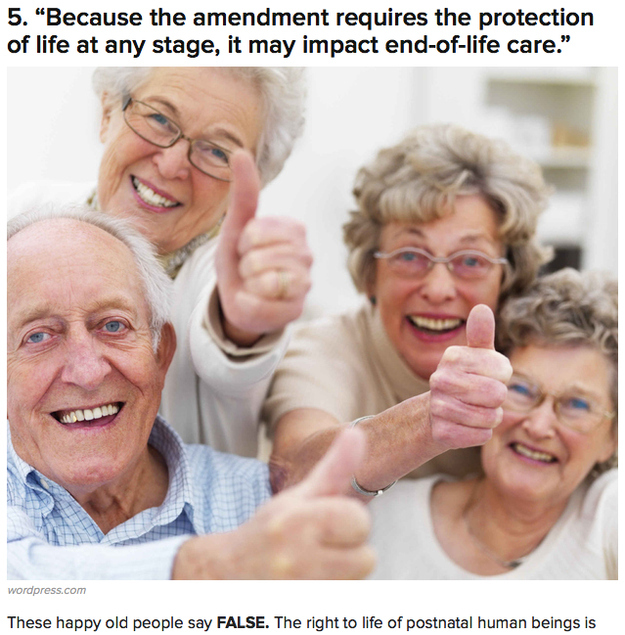 8.
The super-CUTE "What It Feels Like Being A Conservative On The Internet"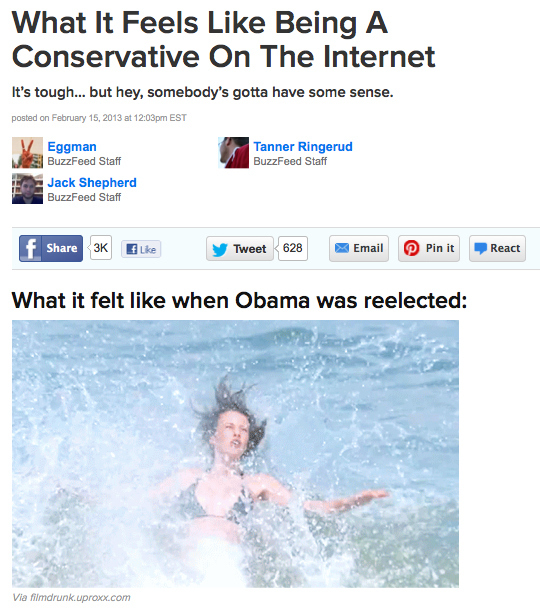 9.
And finally, the heartwarming "The Online Right is Freaking Awesome"