This post has not been vetted or endorsed by BuzzFeed's editorial staff. BuzzFeed Community is a place where anyone can create a post or quiz.
Try making your own!
If A Turtle Worked For Nintendo
Personally, I think all of these proposed changes are for the better. Why Nintendo hasn't hired a turtle consultant by now is beyond me.
All the Animal Crossing neighbors would be turtles.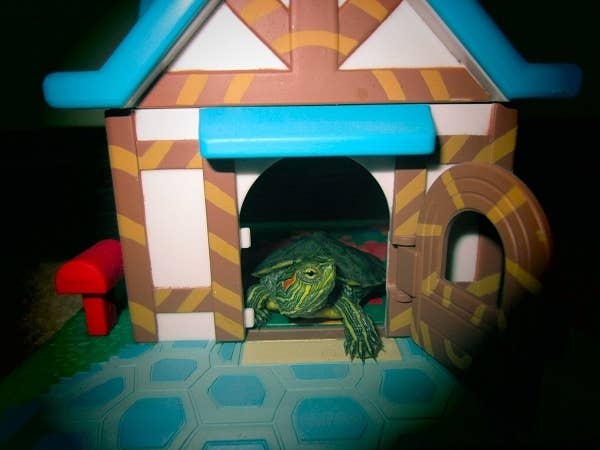 When Link visits Turtle Rock, it will be a turtle rock.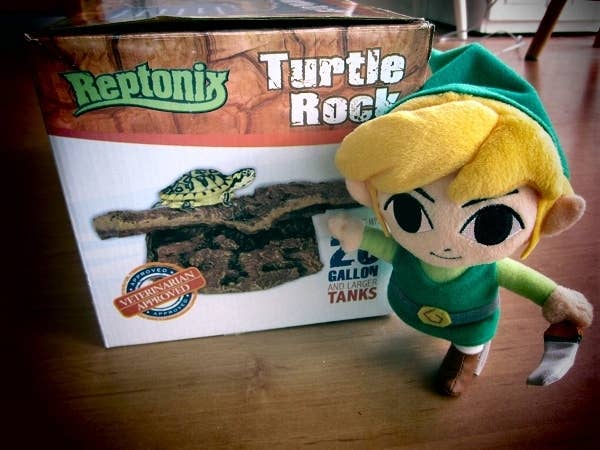 Most importantly, encounters with Mario would go down very differently.