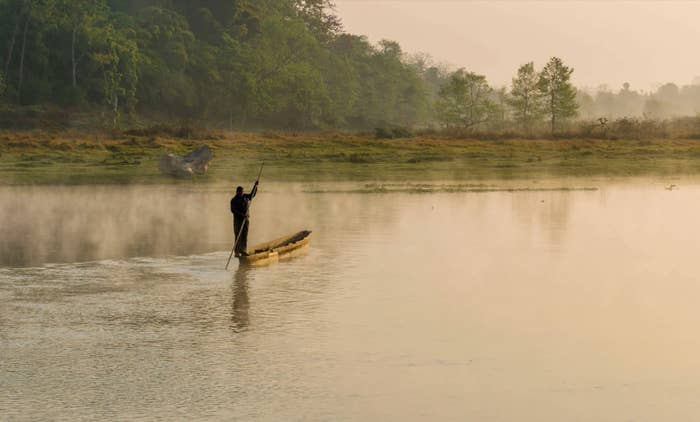 The UK Charity Commission has opened a formal investigation into the World Wide Fund for Nature after BuzzFeed News revealed the charity is implicated in human rights abuses against indigenous people.
BuzzFeed News reported in March that WWF funds, equips, and works directly with paramilitary forces that have been accused of beating, torturing, sexually assaulting, and murdering scores of people.
A spokesperson for the Charity Commission said that, "following reports relating to World Wide Fund for Nature International, we opened a regulatory compliance case" into the charity's UK branch.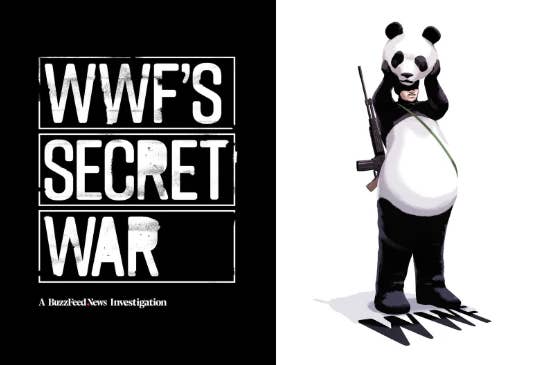 The investigation will examine whether WWF UK conducts proper due diligence to ensure that the grant money it sends overseas does not contribute to violence.
In a statement, the commission said the "atrocities and human rights abuses that were alleged are at odds with everything we associate with charity".
A spokesperson for WWF said the conservation group "will comply fully with any Charity Commission process". The charity is conducting its own review of the allegations, led by the law firm Kingsley Napley.
Politicians in the US and UK have called for the governments to investigate whether aid money has been used to fund forces accused of human rights abuses.
The Leonardo DiCaprio Foundation has called for WWF undertake a "full and transparent" investigation into the "extremely concerning" allegations. Actor Susan Sarandon also pushed for a probe of the charity. Explorer Ben Fogle suspended his role as a celebrity ambassador for WWF.
Other prominent supporters, including the actor Christian Bale, and Hollywood star Jared Leto, as well as a number of senior British politicians from the House of Lords, have so far declined to comment. So has David Attenborough, whose new Netflix series Our Planet was produced in partnership with WWF.