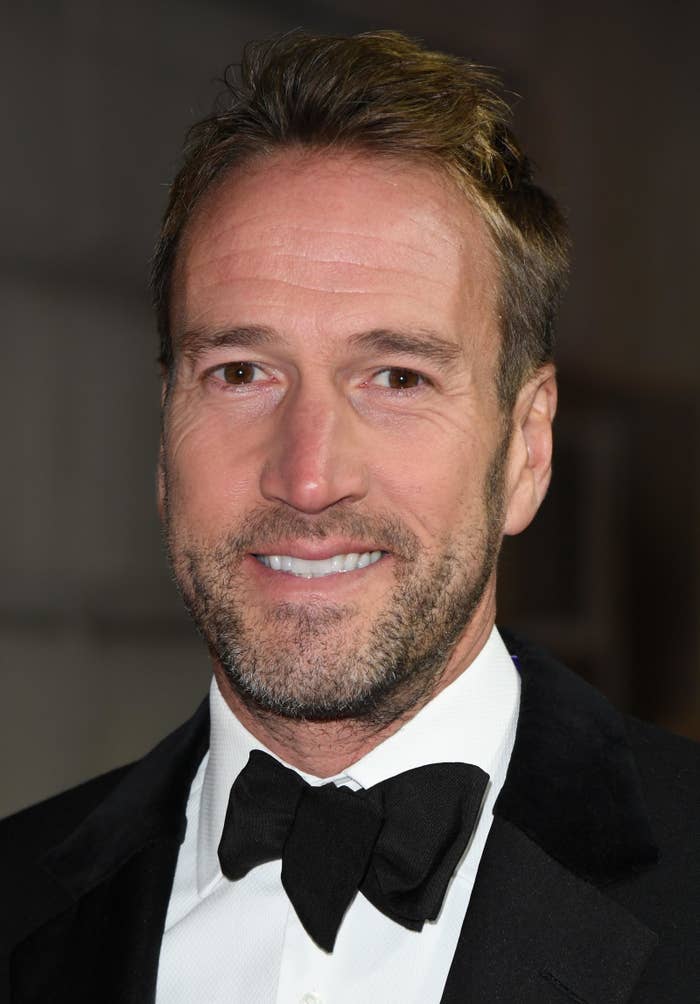 Celebrity explorer Ben Fogle has suspended his role as an ambassador for World Wide Fund for Nature following BuzzFeed News' revelations that the charity has supported forces implicated in committing human rights abuses across Africa and Asia.
Fogle is a well-known television personality in the UK, famed for his expeditions to far-flung locales including the Arctic Circle and Mount Everest. The adventurer, who once rowed across the Atlantic, is a celebrity supporter of a number of charities.
Fogle sits on WWF UK's council of ambassadors, a "distinguished and influential group of senior volunteers" which includes other high-profile figures, such as famed naturalist David Attenborough, as well as members of the House of Lords. As ambassador, Fogle promoted WWF and its work, and he once cycled 100 kilometres through the night to raise funds for the charity.
Monday's BuzzFeed News investigation found that WWF funds, equips, and works directly with paramilitary forces that have been accused of beating, torturing, sexually assaulting, and murdering scores of people. In response, WWF has launched an "independent review" led by human rights specialists into the evidence uncovered by BuzzFeed News.
"We see it as our urgent responsibility to get to the bottom of the allegations BuzzFeed has made, and we recognize the importance of such scrutiny," the charity said in a statement.
Fogle first tweeted that he was "monitoring the very serious allegation" made by BuzzFeed News. He said that he had "worked with some anti-poaching units" and had "certainly never seen nor heard anything like this".
One hour later, Fogle announced he was suspending his role. His publicist declined to comment further.
The revelations by BuzzFeed News have sparked an outcry, with leading politicians from both sides of the House of Commons calling on ministers to investigate whether the charity has funnelled public money to violent anti-poaching forces implicated in human rights abuses.

Reached before publication, a spokesperson for Attenborough declined to comment on the story. DiCaprio has not responded to a request for comment.