French prosecutors investigating the telecoms giant Lycamobile for money laundering are focusing on a network of obscure companies that they say paid Lyca €75 million last year.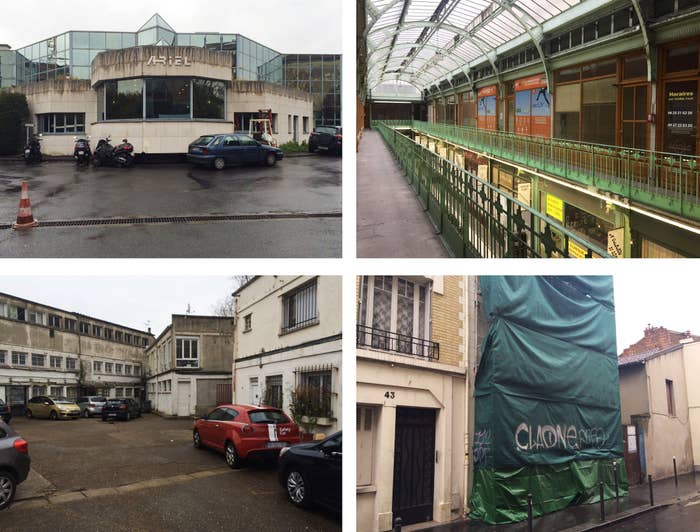 This painting and glazing company paid Lycamobile €8 million before disappearing without trace.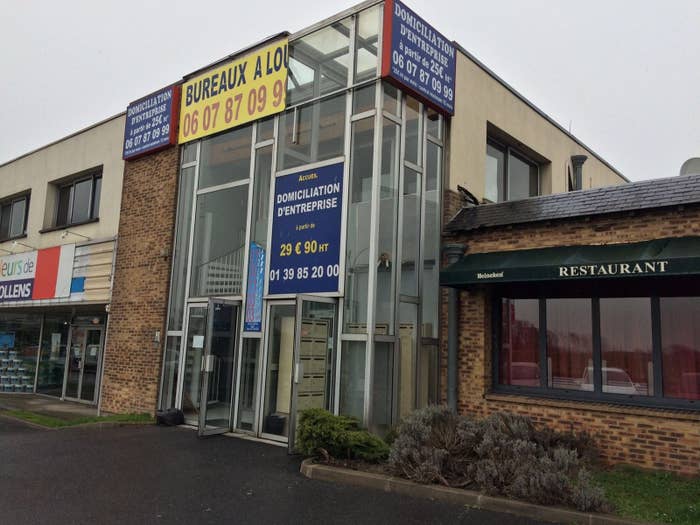 This liquidated construction firm spent over €4.5 million on international airtime.
This property rental company paid Lycamobile €4 million but its registered office turned out to be an empty building site.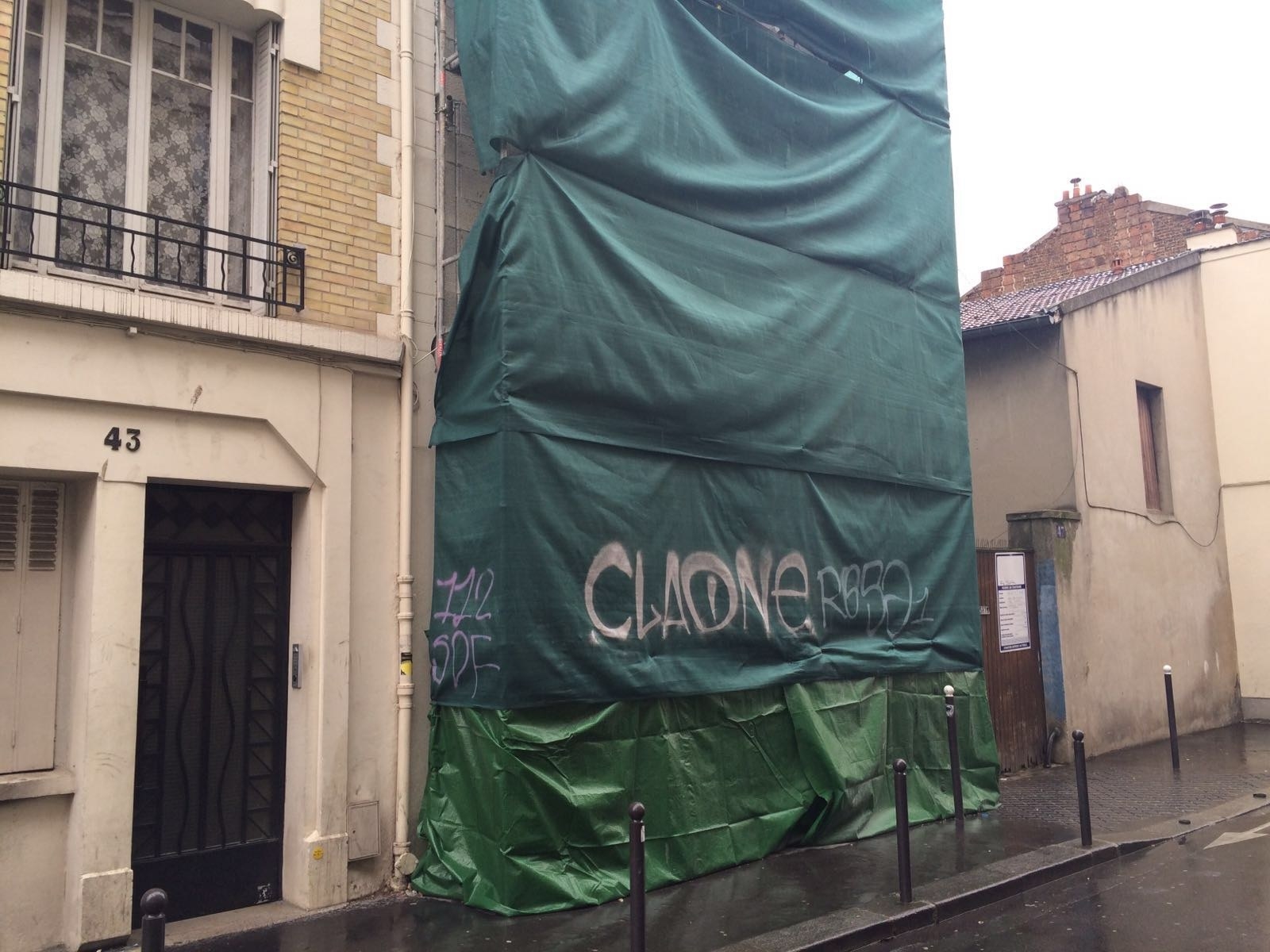 This wholesaler of household appliances bought millions of international minutes from Lycamobile before packing up and disappearing.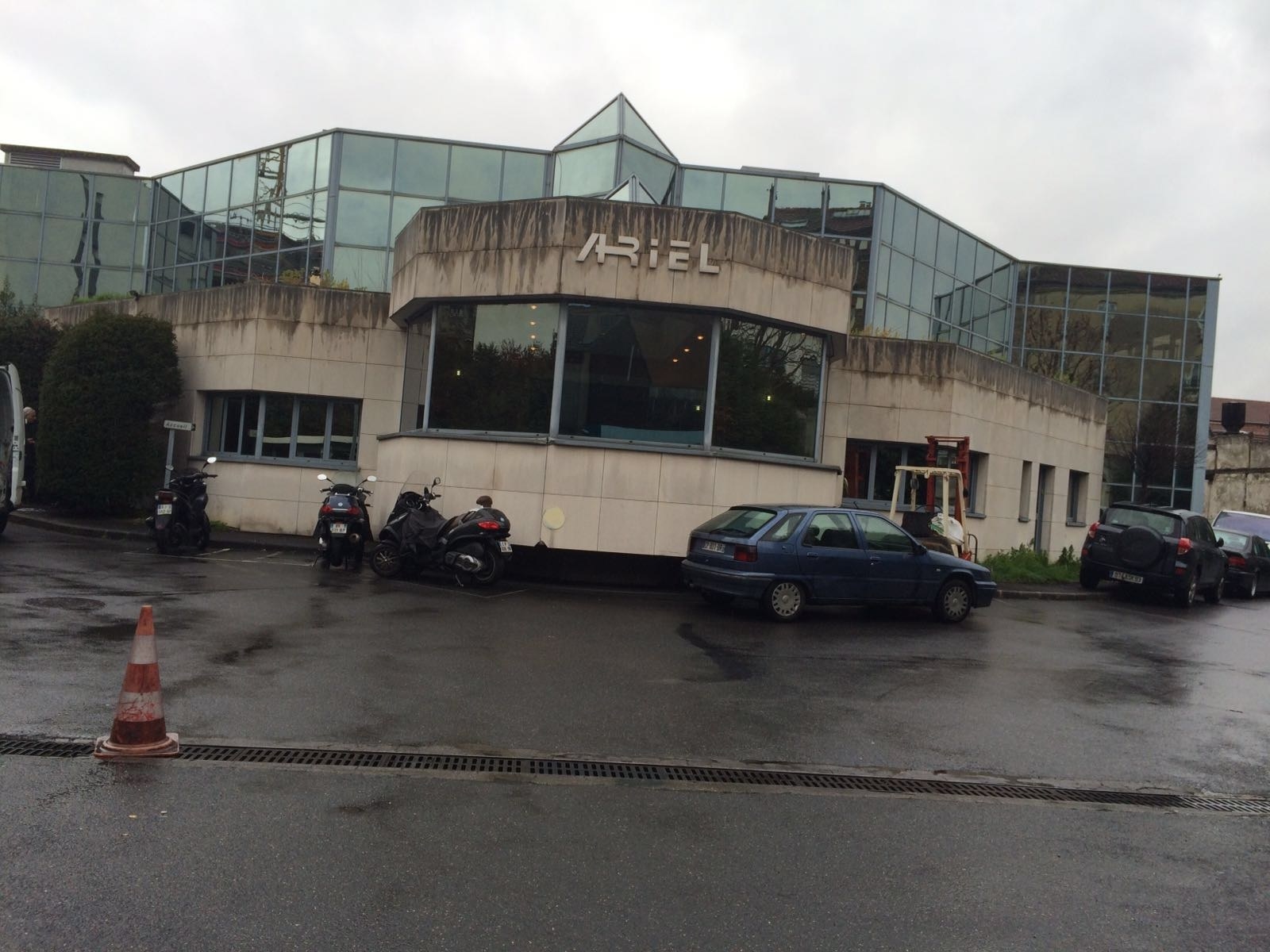 This "shifty" IT business next door to a psychic medium paid €3.4 million to Lycamobile.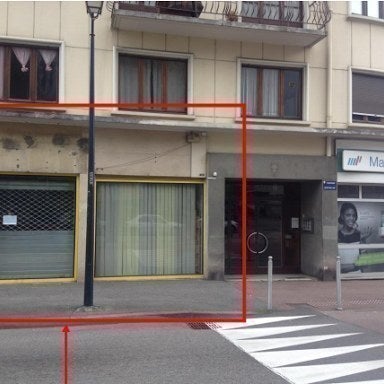 Name: Saving Business
Type of business: IT systems and software advisers
Amount paid: €3,417,292.59
Minutes bought: 3,417,292.59
Lifespan: 11 years (active)
This 11-year-old company is registered as an IT systems and software adviser, and an amendment to the corporate registry in 2012 included the buying and selling of airtime among its activities. Last year, French authorities say, it bought over 3 million minutes of international airtime from Lycamobile Services, but when BuzzFeed News visited its registered address, next door to a psychic medium, reporters found an empty office and a handwritten sign asking for any deliveries to be dropped off with neighbours. Nearby business owners told BuzzFeed News the office was never open and a man would occasionally visit to pick up mail. "Honestly it is weird, I don't understand," one said. "I feel something shifty. I have never seen anyone here." The company's director could not be reached for comment.
This company based inside a Parisian social housing block paid Lycamobile €1.5 million.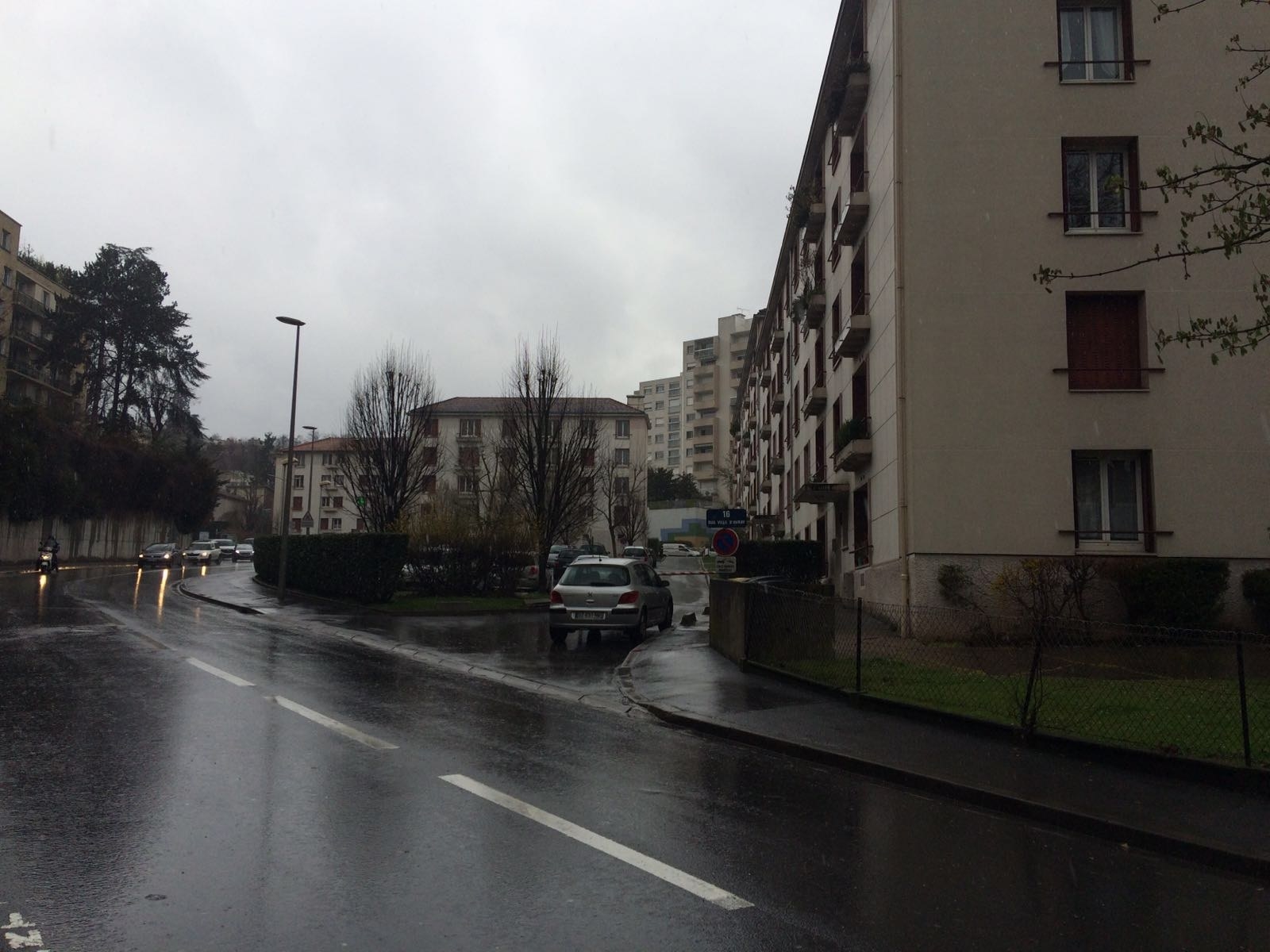 Staff at the serviced office where this electronics company claims to be registered don't understand why they keep getting its mail.
This internet advertising firm paid millions from a letterbox in a neglected Parisian arcade.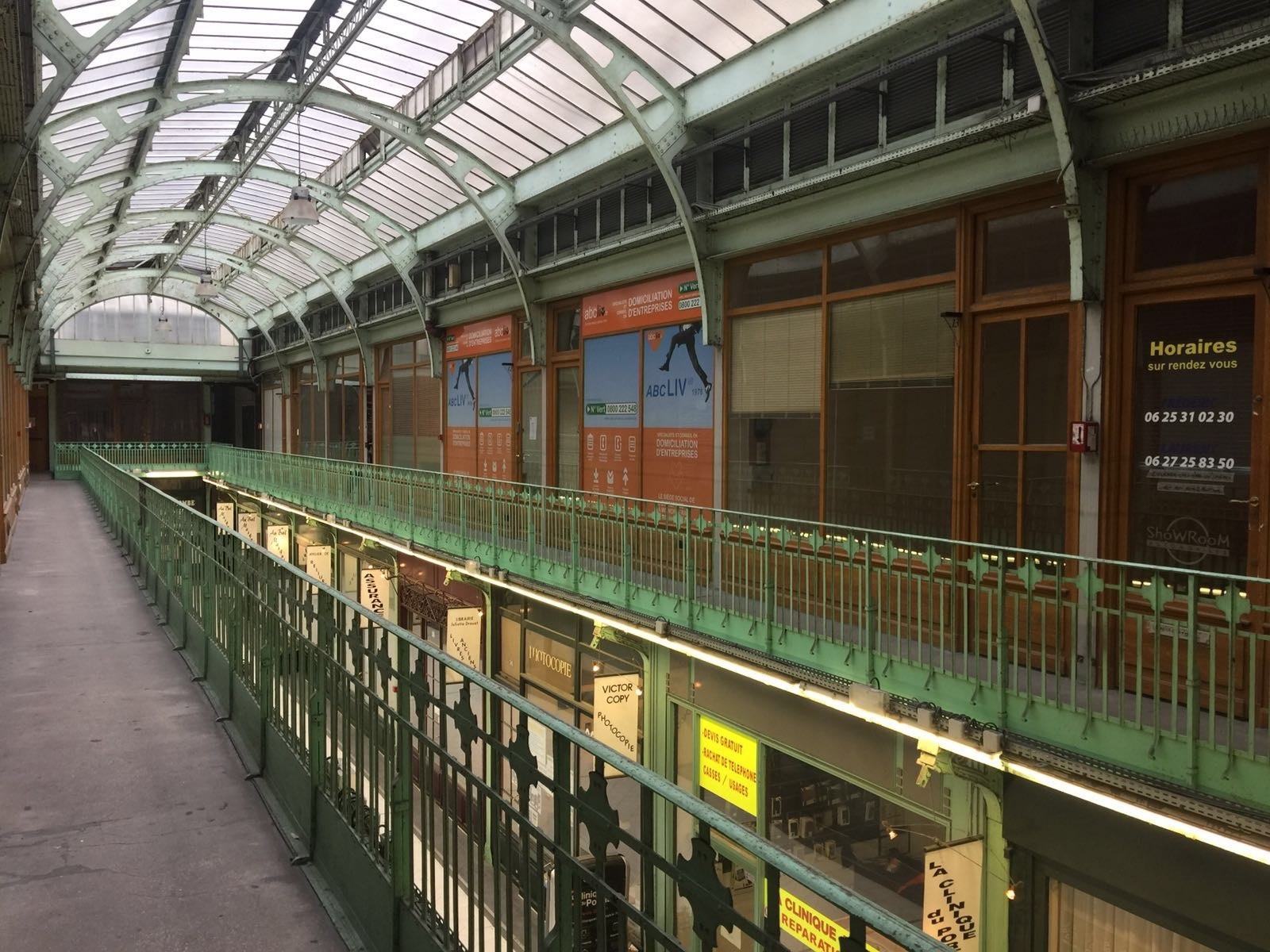 This abandoned warehouse was meant to be a call centre before the business moved to the UK – to another empty address.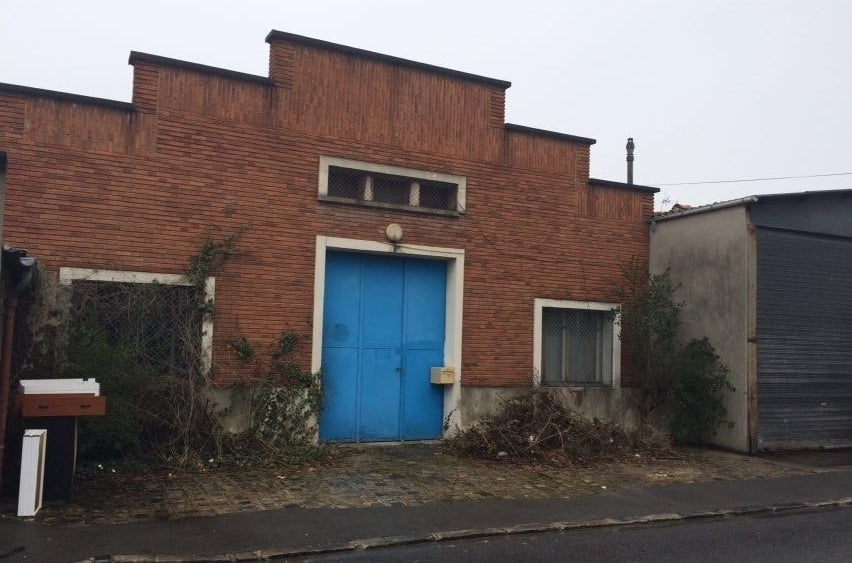 Name: MG Trading
Type of business: Call centre
Amount paid: €1,470,520
Minutes bought: 1,470,520
Lifespan: One year, five months (active)
MG Trading was listed as a call centre at a warehouse in the suburbs of Paris for around a year, and French investigators say it paid Lycamobile Services almost €1.5 million for international airtime. When reporters visited the warehouse (above left) they found an empty building with shuttered windows and abandoned furniture outside. The company had transferred its business to the UK in February 2016, and reporters found its new address in Wakefield (above right) is a letterbox in the rundown offices of a company formation agent. The company's director could not be found living at the address where he is listed in Paris on corporate records.
This 18-month-old electrical company paid over €2 million from a dilapidated office before it dissolved.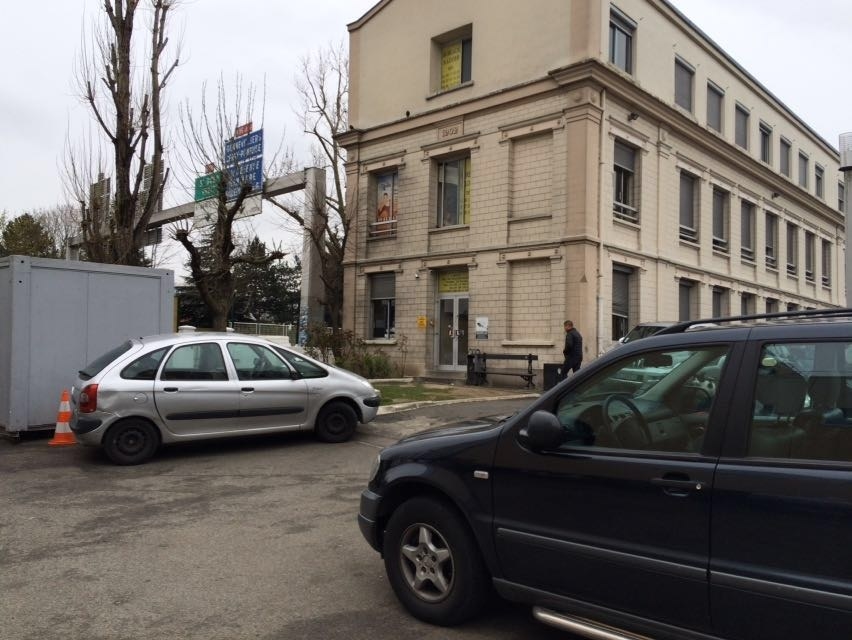 This telecoms business that paid Lycamobile €1.2 million is registered at the offices of a tax consultancy firm.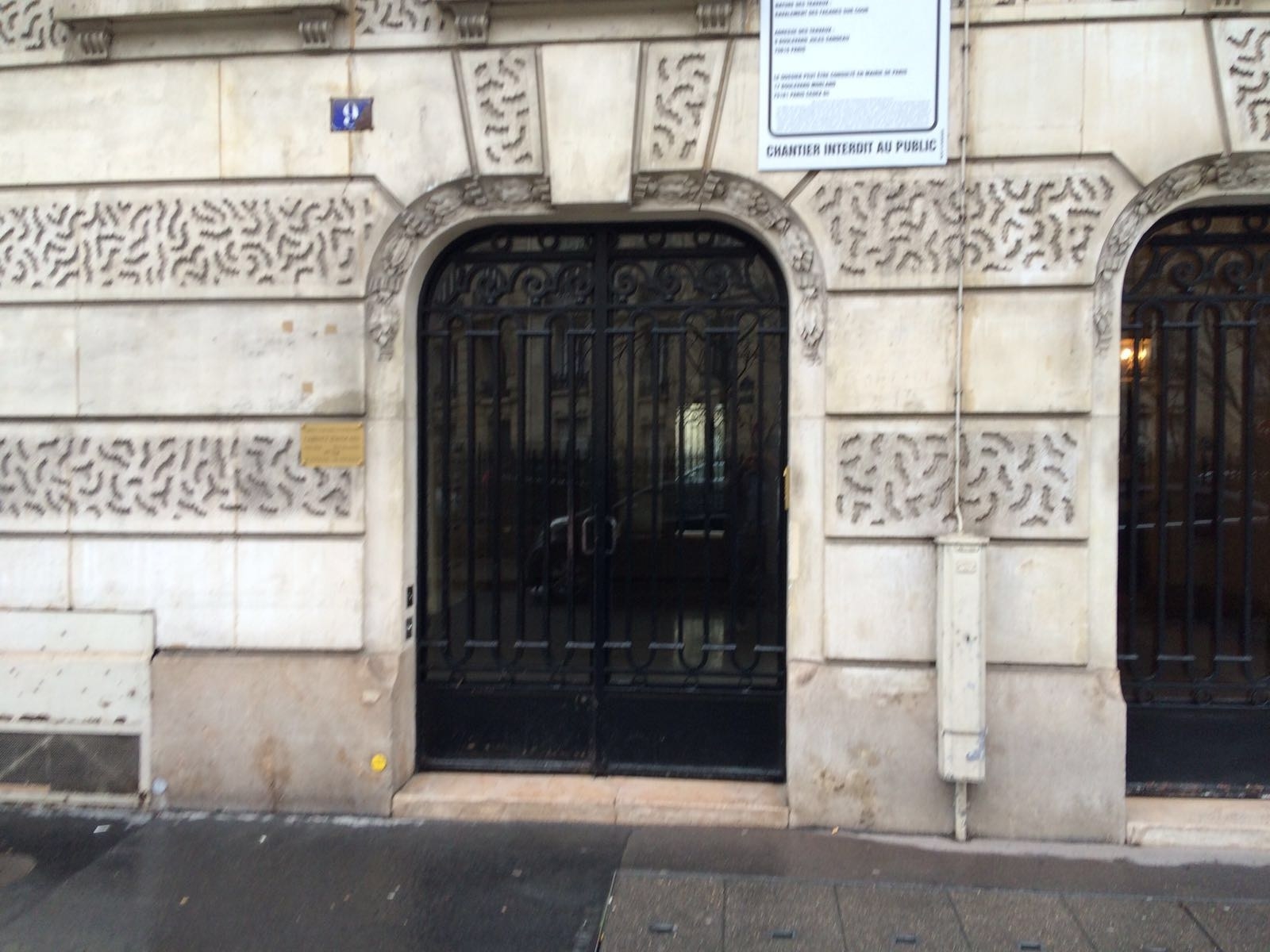 This electrical installation company spent millions on international airtime from a letterbox address.
This telecoms company that bought 2 million Lycamobile minutes is registered to a letterbox on the Champs-Élysées.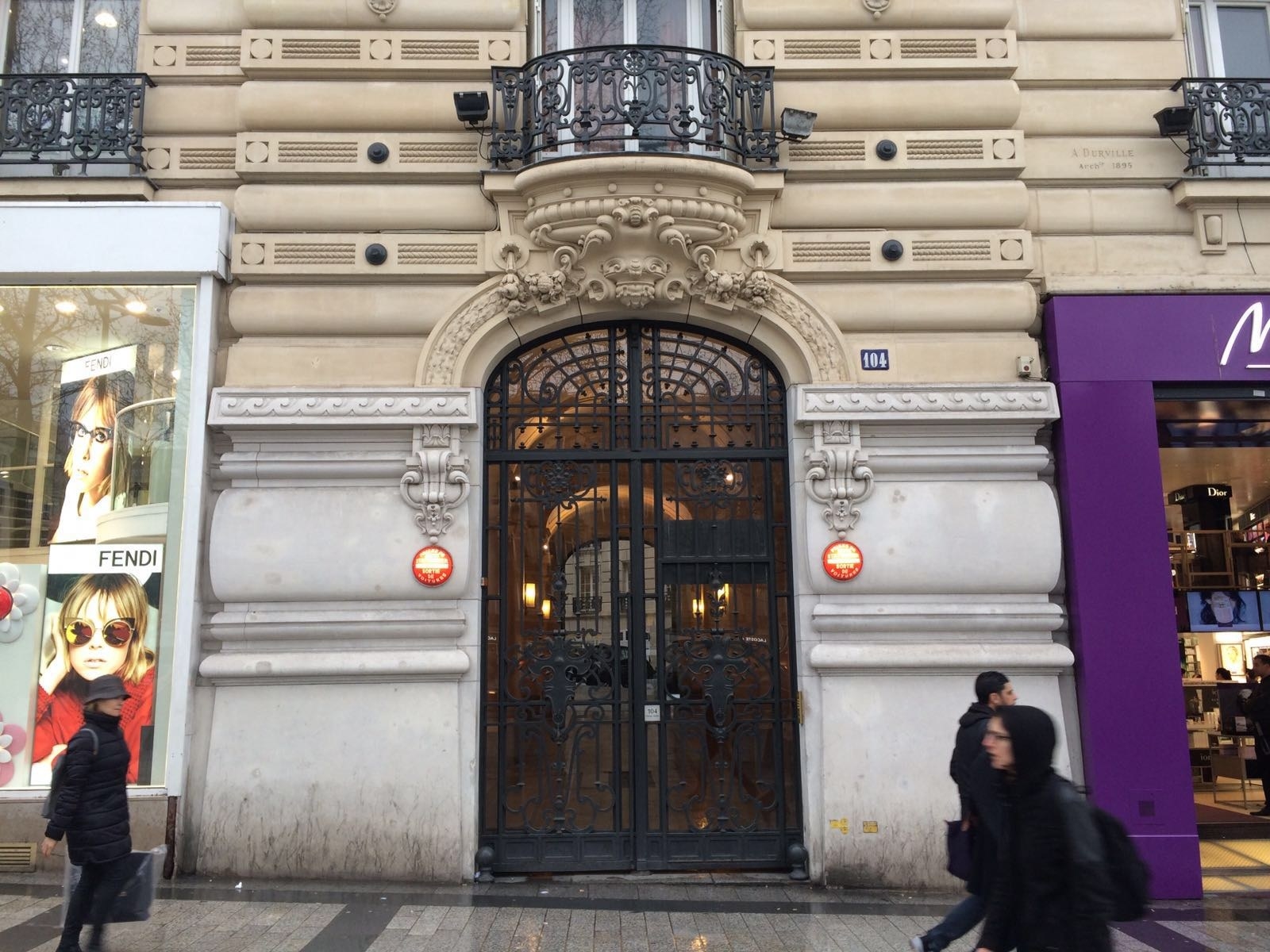 This construction company paid Lycamobile more than €1 million but is registered at an empty building.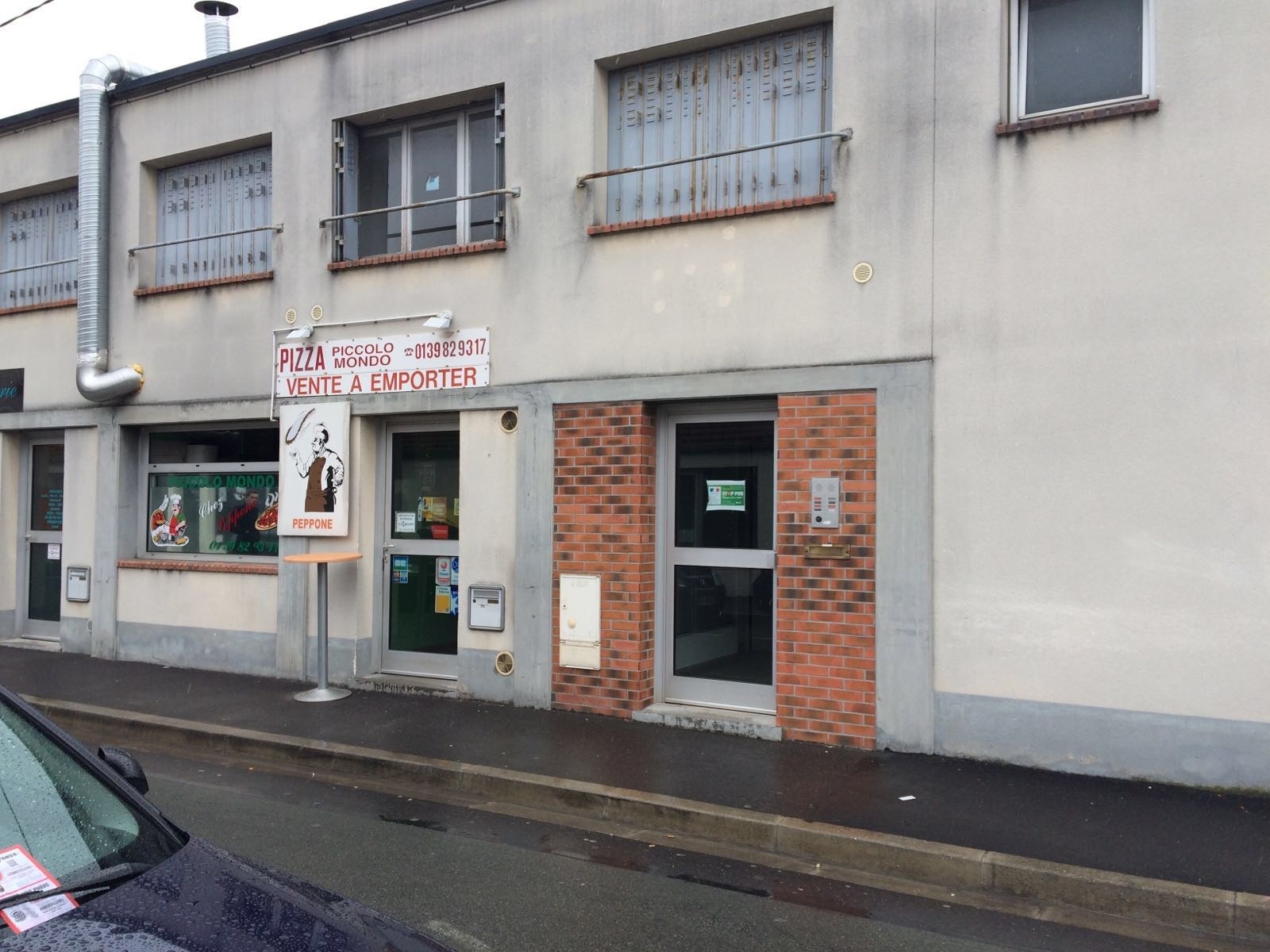 This struck-off phone company bought 2 million minutes of airtime from Lycamobile but staff said they didn't stock its phone cards.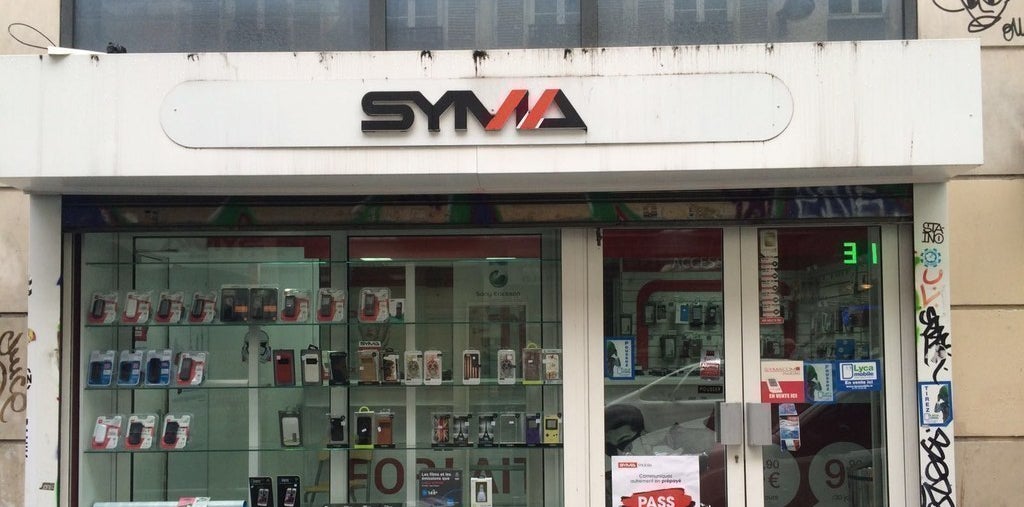 Name: Express Tel et Communications
Type of business: Telecommunication business activities
Amount paid: €2,071,717.60
Minutes bought: 2,071,717.6
Lifespan: Nine years, eight months (dissolved)
This telecommunications business paid Lycamobile Services more than €2 million for international minutes last year, according to French authorities. The company is registered at the address of a Parisian phone shop called Syma that has a Lycamobile advert on its front door. But the shopkeeper told BuzzFeed News no Lycamobile cards were on sale there. The firm was dissolved in May 2016 after failing to file any accounts since 2014. BuzzFeed News spoke to a man listed in company records as former director of Express Tel et Communications, who confirmed over the phone that he had worked at the company several years ago but said he knew nothing about the payments although he had heard of Lycamobile. The most recent directors could not be reached.
This letterbox address was home to a dissolved construction company that paid Lycamobile almost €4 million.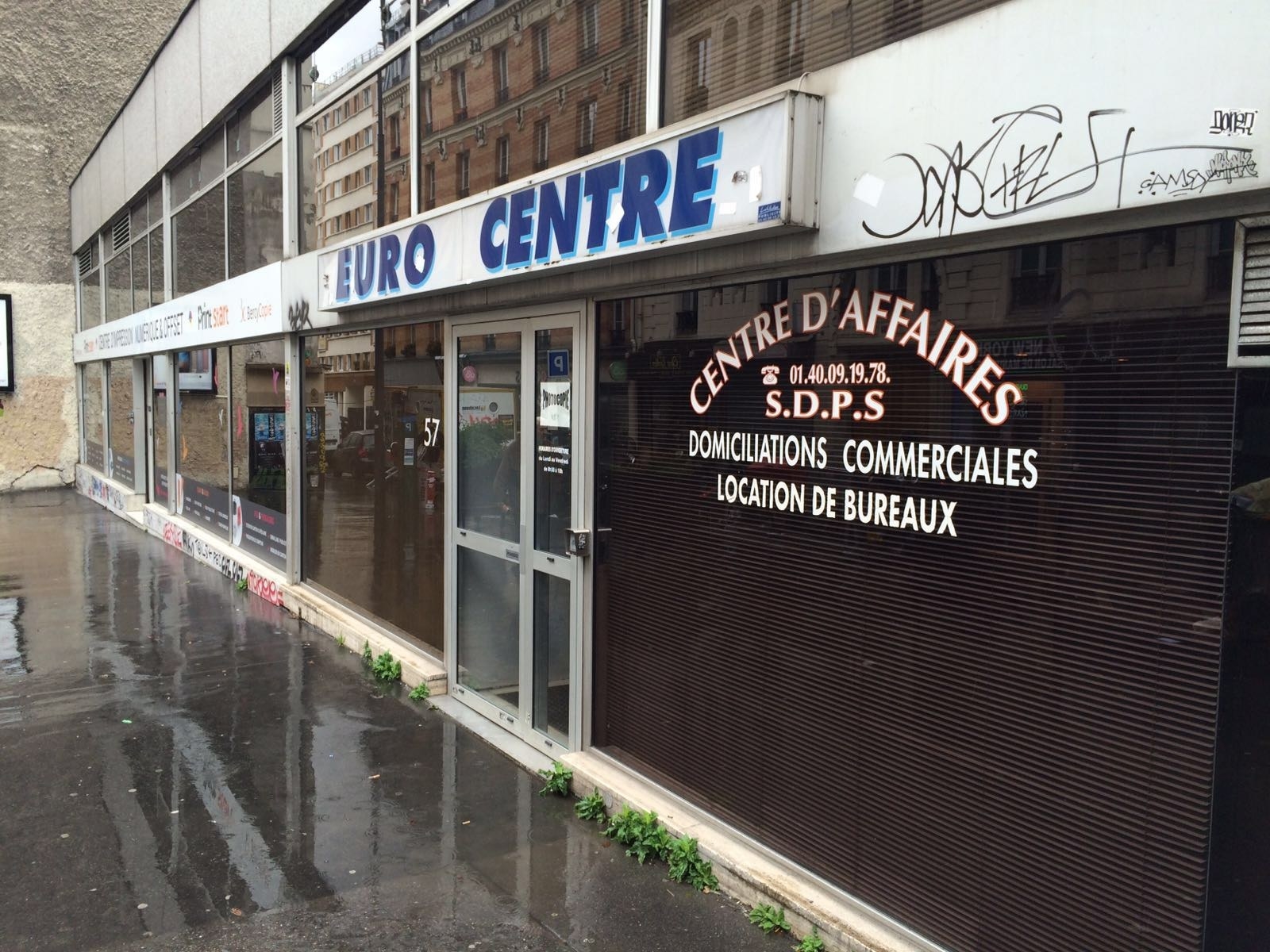 This 4-year-old firm is registered at an office where nobody knows its name.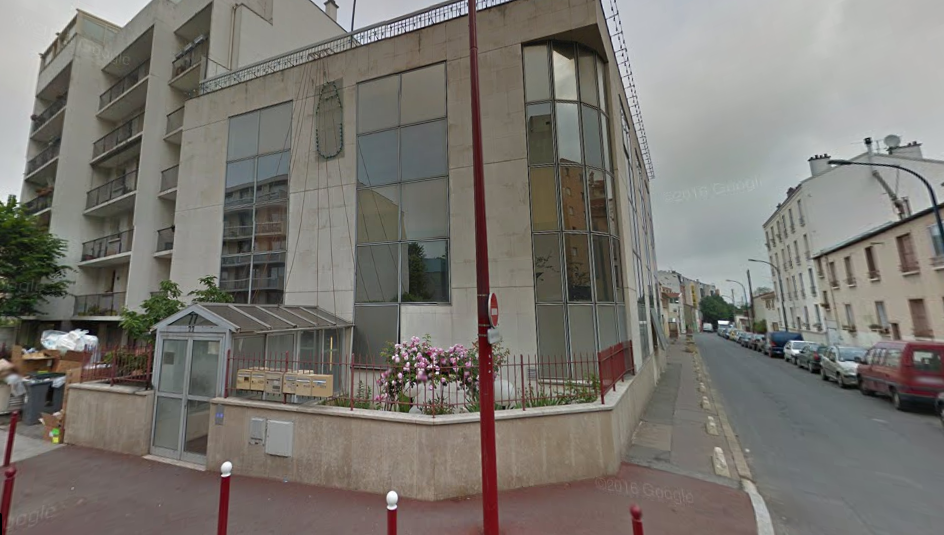 This electronics company paid €1.4 million for airtime despite no signs of trading at its sole address.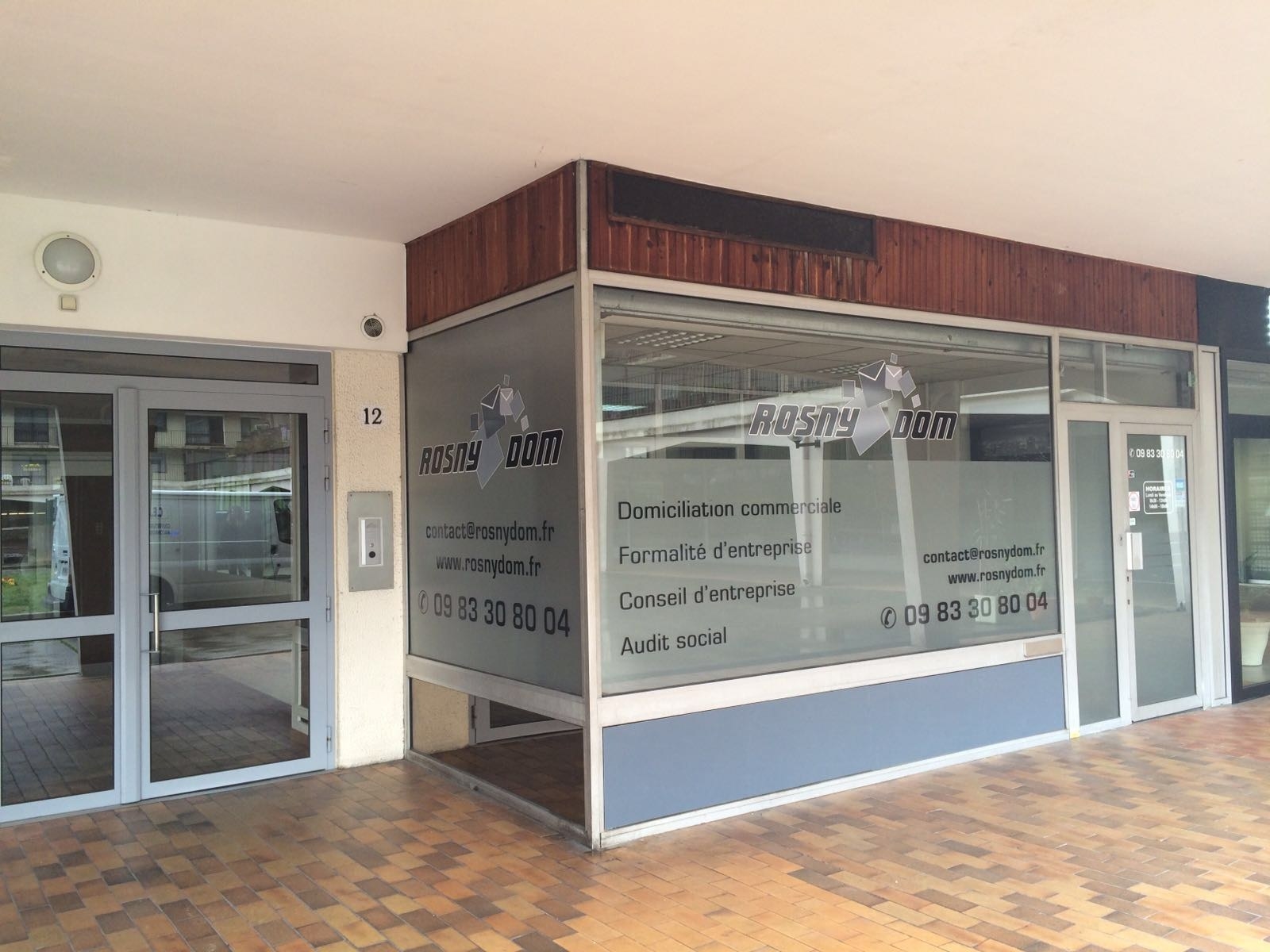 This electronics firm paid €1.6 million for airtime from a trading address in a residential apartment block.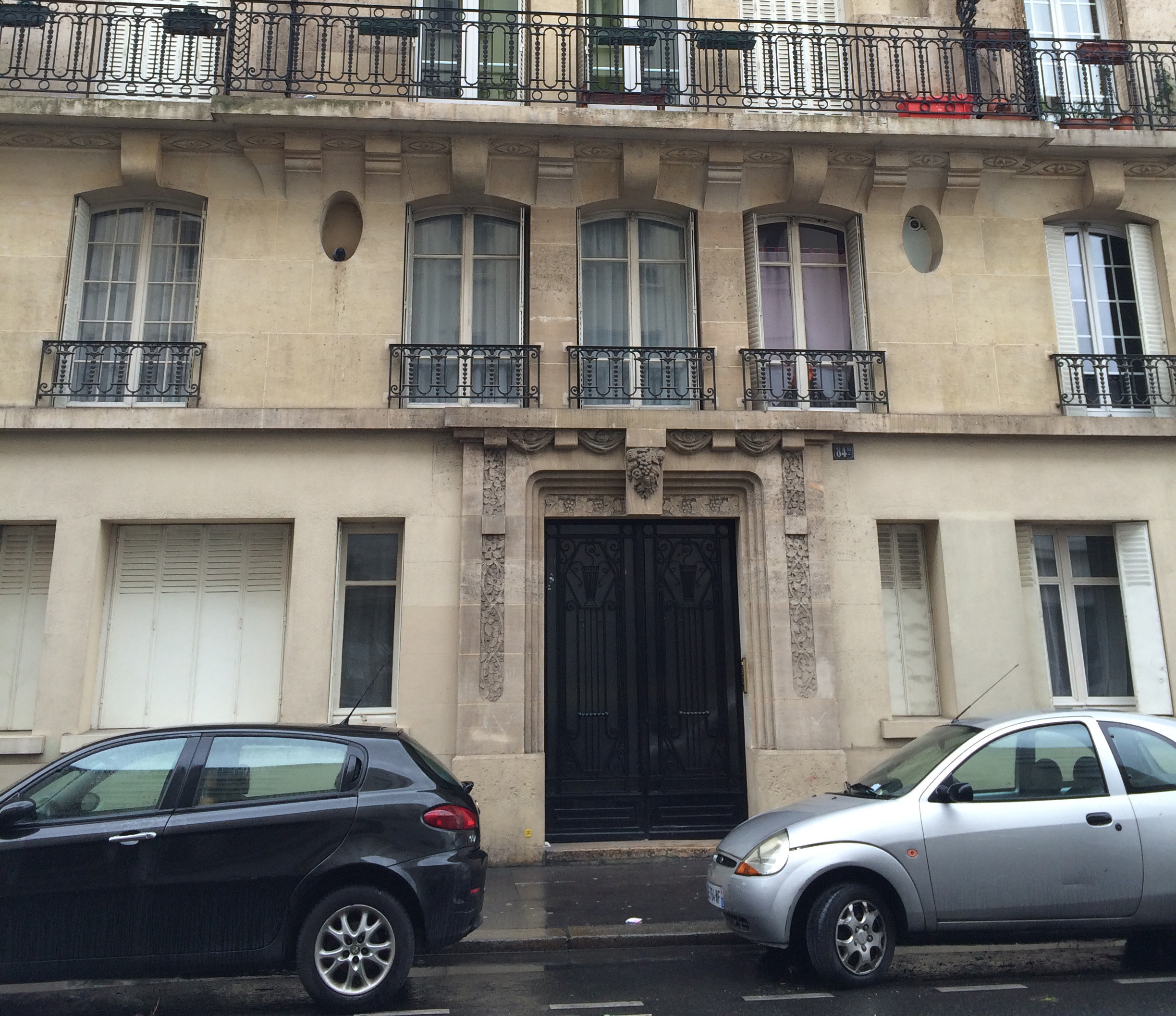 By comparison, the major retailer Relay France bought 7.3 million minutes to sell from its 941 outlets across the country.
This table shows how many minutes Lycamobile's French customers allegedly bought and how many outlets they have to sell them from.
Chris Applegate / BuzzFeed News
A note on sources: The figures for the amount of money paid and the number of minutes bought by each company are taken from documents prepared by French law-enforcement authorities. Their type of business and lifespan come from the French corporate registry.
Lycamobile strongly denied all the allegations in a letter sent days after this article was published.
Lycamobile did not respond to detailed questions from BuzzFeed News before this article was published. But in a letter sent several days later, its French lawyers strongly denied all the allegations and threatened to sue "all responsible parties" for damages. The letter said that Lycamobile "receives no cash payments from any of its business" in France and as such "the central theme of alleged money laundering relating to cash does not even arise". It continued: "No company of the Lycamobile Group has ever taken part in any criminal activity of this nature or any other nature whatsoever." The lawyers said no action had been taken against Lycamobile itself by the French authorities and pointed out that the company had not been banned from trading, but did not address the fact that its accounts have been frozen or that its general manager and eight others have been charged. The company also strenuously denied the allegations in a statement sent the same day.