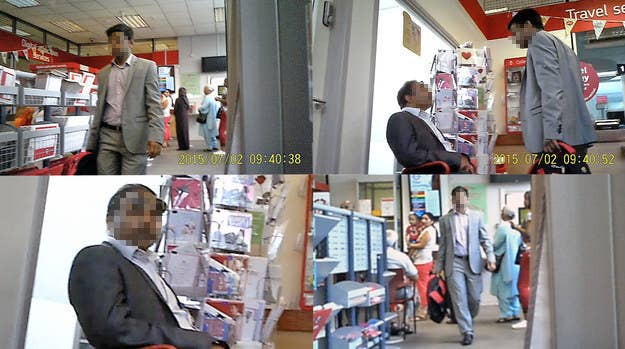 1. These three men are Lyca's trusted cash couriers.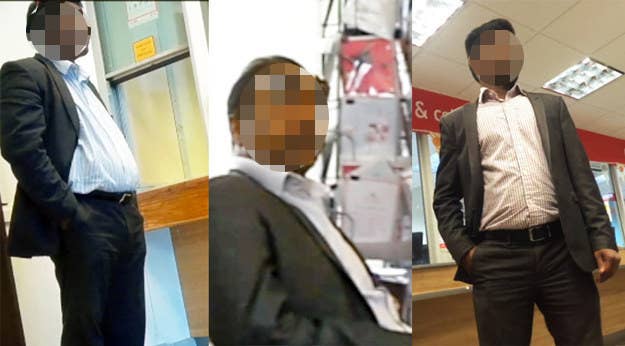 2. They work at the company's depot on a lonely industrial estate in Beckton, east London.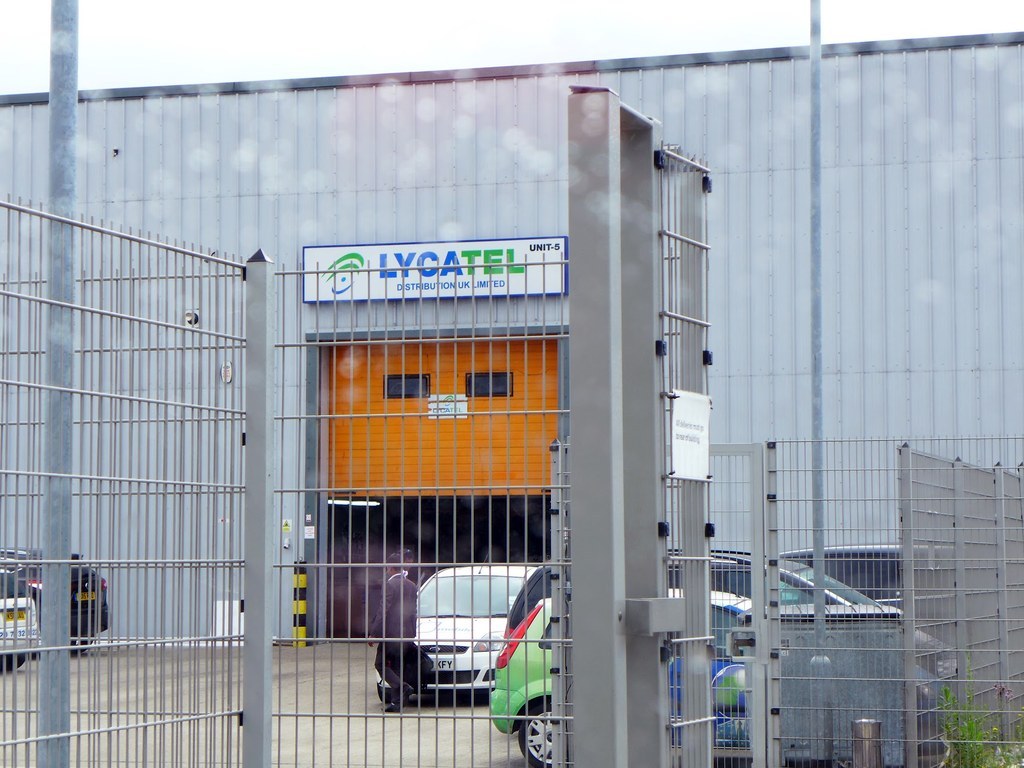 3. Every morning they stuff this rucksack full of hundreds of thousands of pounds in cash from inside the depot.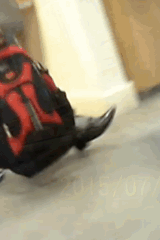 4. Then they set off for one of their favoured Post Offices in an unarmoured people carrier.
5. When they get to their chosen Post Office, a man waits at the wheel of the people carrier with the engine running.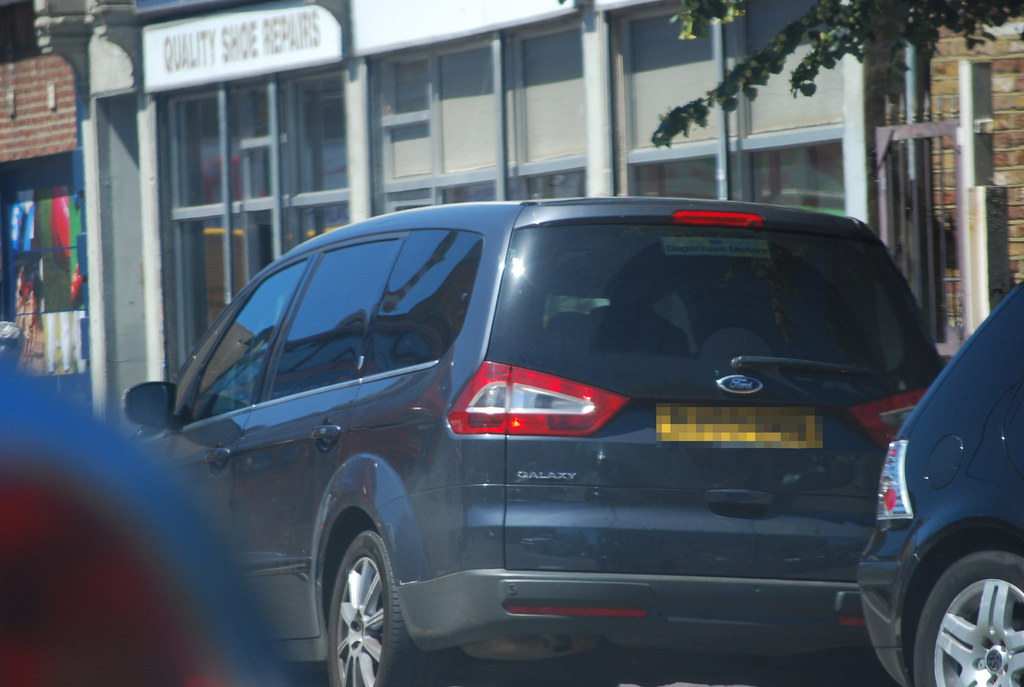 6. Two couriers leave the car with the rucksack and carry it into the branch.
7. They slide the rucksack through the parcel drop counter, and it is taken away by a member of Post Office staff.
8. The older of the two couriers stands with his back to the wall, keeping watch as the cash is counted and they wait for the rucksack to be returned.
9. The younger courier hands another member of staff a Santander bank card, which is scanned as the money is deposited. Lyca has said it is a cash-rich business and that deposits at the Post Office are entirely above board and simply "day to day banking".
10. BuzzFeed News filmed the cash couriers on secret cameras hidden inside key fobs.
11. After around 10 minutes, the bag is returned to the couriers and they leave the Post Office.
12. The three men then head to Norbury, south London, to visit a small distributor of Lycamobile's international calling cards above a beauty salon on a busy high street.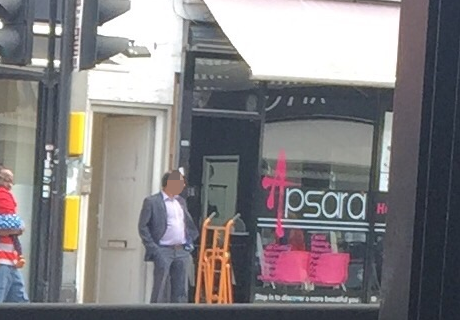 13. They unload boxes from the boot of their car and move them into the hall of the distributor's office.
14. Then they load an orange trolley with boxes and bags of cash.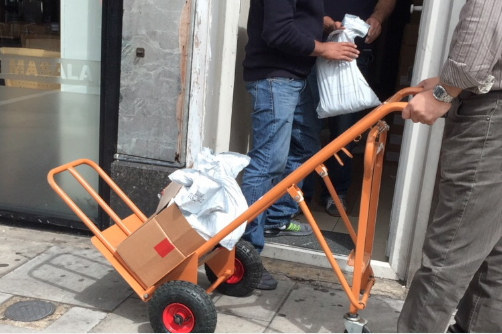 15. They wheel the trolley down to their waiting cash van.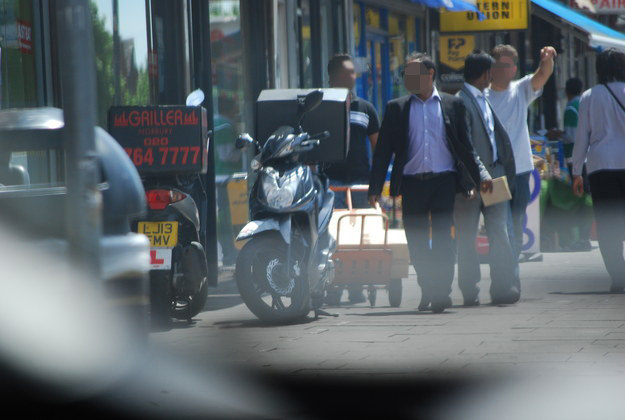 16. The cash and boxes are loaded up into the back of the people carrier.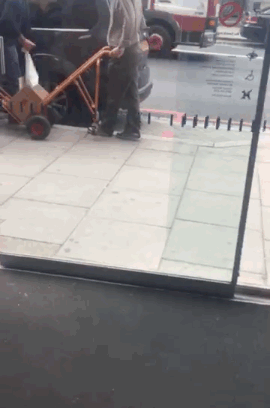 17. In the afternoon, the bagmen head north again to visit a second Post Office.
18. They repeat the drill, passing the freshly stuffed rucksack through the parcel hatch and depositing the money into the company's account.
19. On their way back to the depot, they sometimes stop off at the Lyca group's headquarters on Marsh Wall, east London.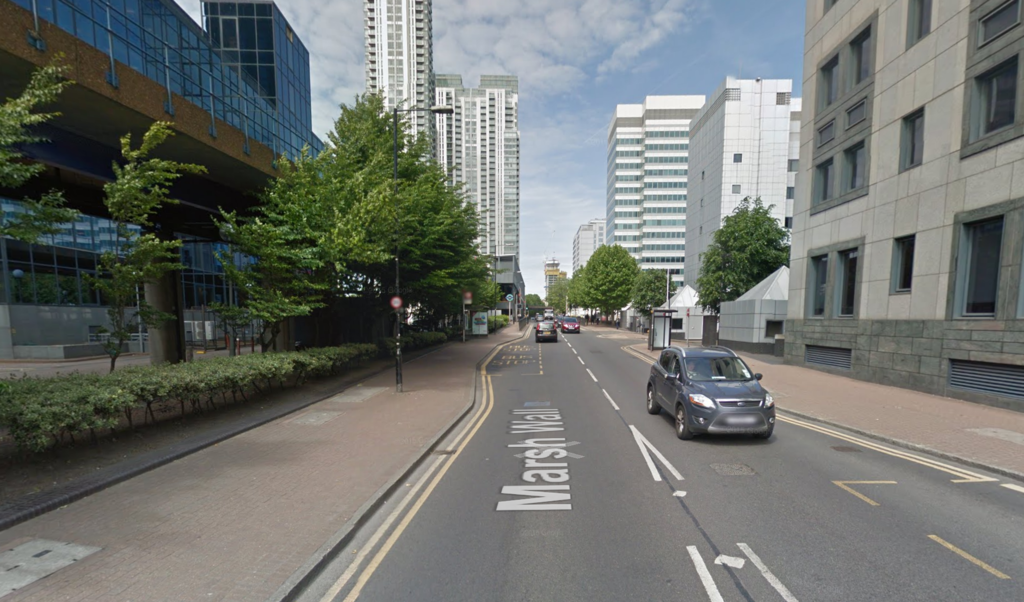 20. They return to the Beckton depot at around 5pm, and their work for the day is done. Tomorrow, and on all the days that follow, they repeat the same routine.