Getty Images

Via Getty Images

Via Getty Images

Via kingarthurflour.com

Via kingarthurflour.com

Via kingarthurflour.com

Via kingarthurflour.com

Via Getty Images

Via Getty Images

Via Getty Images

Via Getty Images

Via Getty Images

Via Getty Images

Via Getty Images

Via Getty Images

Via Getty Images

Via Getty Images

Via Getty Images

Via Getty Images

Via Apple

Via Apple

Via Getty Images

Via Getty Images

Via Getty Images

Via Getty Images
Make A Pie And We'll Reveal What Hot Guy You'll Share It With
Jake somehow finds time for morning runs on the beach even though he volunteers at a soup kitchen and runs an incredibly successful restaurant in Manhattan. That success had led to, shall we say, a sizable bank account, meaning he'll be showering you with lots of extravagant gifts this holiday season.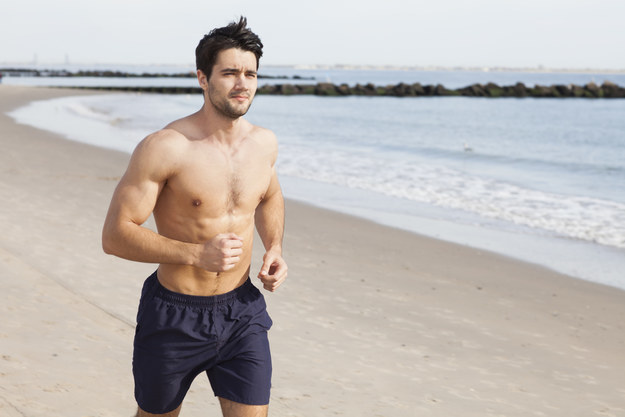 Jasper loves making latte art, but he loves you even more, which is saying a lot, because he's won, like, six latte art competitions in the Pacific Northwest. He now runs his own coffee shop in Seattle and is so into your pies that he's going to start selling them in his bakery case. Is there anything sexier than that level of commitment?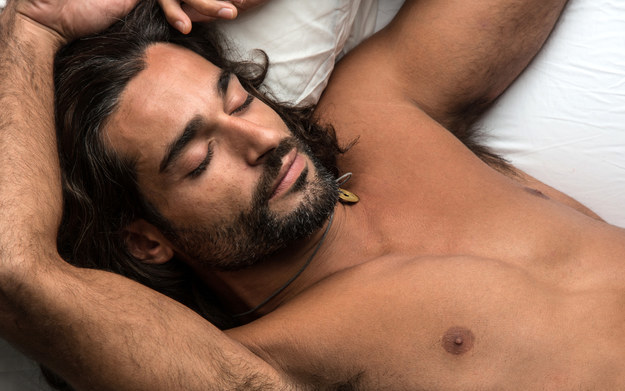 Joaquin will make you thirsty for the rest of your days. I mean, look at those abs! He's not just brawn, though. Like that speedo, his brain is bulging too. In fact, he's well-versed in all of Chimamanda Ngozi Adichie's work, and is a fierce advocate for gender equality. He'll have all of your aunts swooning at Thanksgiving.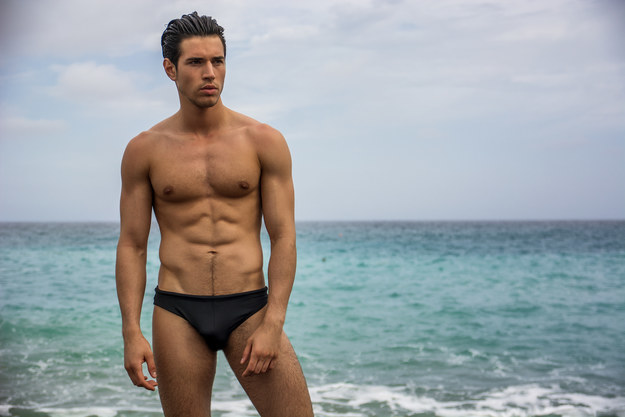 Who needs men when there are adorable puppies like Jack!!! He'll cuddle you every night and give you plenty of kisses. I know, I know, he shouldn't have table food, but he's been such a good boy this holiday season, so I think he deserves a lil' bite of that pie you just baked.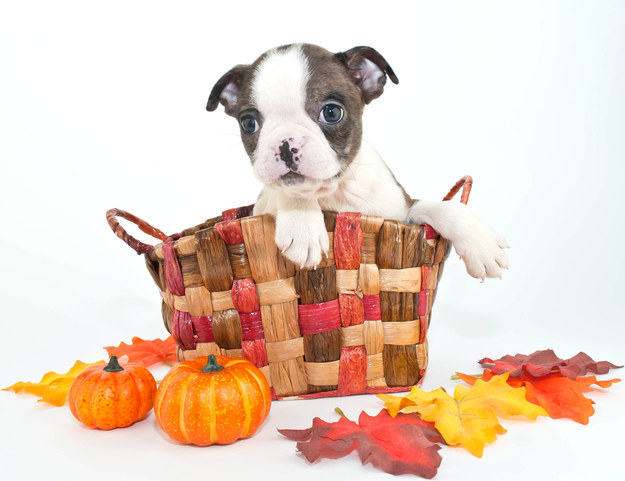 Now that Jesse's back from his stint in Thailand fighting for LGBT rights, he has plenty of time to dedicate to your blossoming relationship. He's even coming to your family's Thanksgiving, where he'll wow your relatives with harrowing and humbling tales from his trip. And then you'll snuggle up on the couch with leftovers and watch Elf.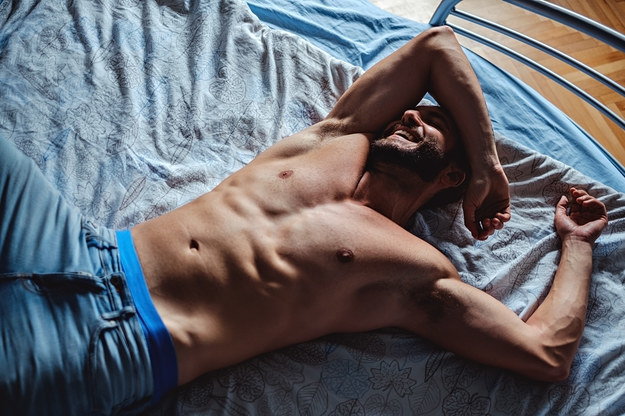 When Jeremiah isn't busy heading up his booming tech startup (why, yes, he did go to MIT!), he's working on his booming biceps that hold you tightly every night. He also loves helping you in the kitchen, wearing nothing but an apron covered in flour, of course. You're heading to his parents' house for Thanksgiving, where his mother will ask for your pie recipe! Looks like you're a hit.