Via Pokémon Company International

Via Pokémon Company International

Via Pokémon Company International

Via Pokémon Company International

Via Pokémon Company International

Via Pokémon Company International

Via Pokémon Company International

Via Pokémon Company International

Via Pokémon Company International

Via Pokémon Company International

Via Pokémon Company International

Via Pokémon Company International

Via Pokémon Company International

Via Pokémon Company International

Via Pokémon Company International

Via Pokémon Company International

Via Pokémon Company International

Via Pokémon Company International
Your Favorite Eeveelution Will Determine What You Look For In A Life Partner
You like a partner who is an original. They tend to march to the beat of their own drum. Instead of following trends, they set them. There is also no smoke and mirrors in the way they act around you.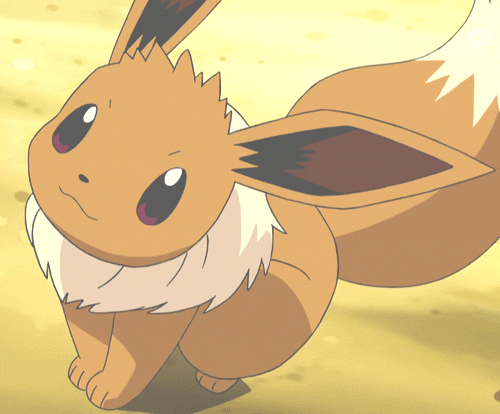 You like a partner who can keep you on your toes. You have an adventurous personality and need someone who can match up to that. Each day will be different with the person of your dreams.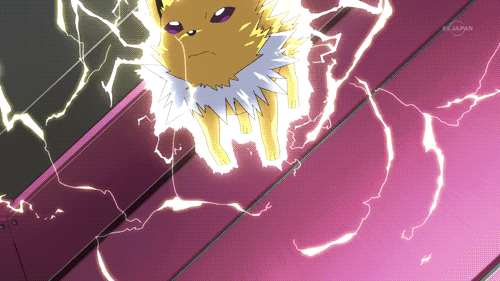 You got:

Passionate romantic
It seems that your heart is drawn toward a fire type. Your partner has to be passionate about what they are doing in life — and spicy in the bedroom. You are the person who falls head over heels for countless acts of romance.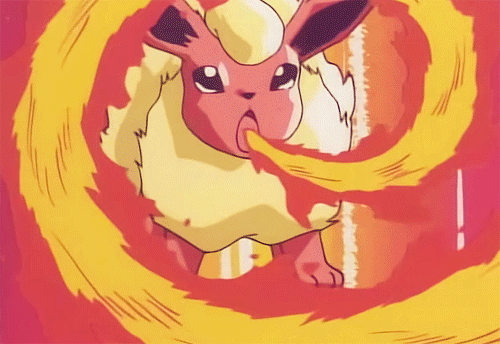 You got:

Go with the flow
You like a partner who is fairly simple and easygoing. They see the world through the purest of lenses and are never mean-spirited in what they say.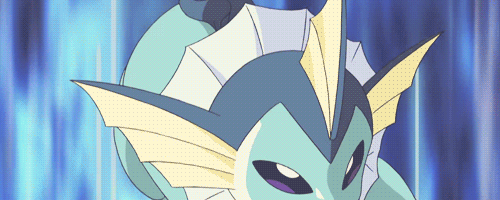 You thrive on emotional intimacy, so your partner needs somewhat of a sixth sense. They are always attuned to your needs and genuinely feel everything you do. Both of you are on the same page most of the time.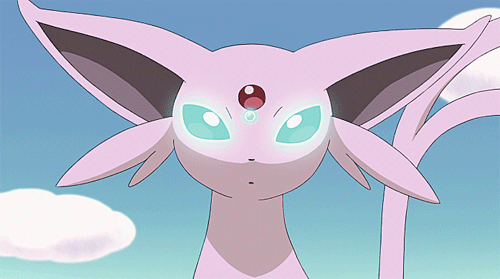 You can't help but want the cliché of tall, dark, and handsome. That said, you love a partner who is bit of an enigma. Since they do keep a lot to themselves, the fact that you know so much is one of the most romantic things you can think of. You love being the key keeper to the heart of your significant other.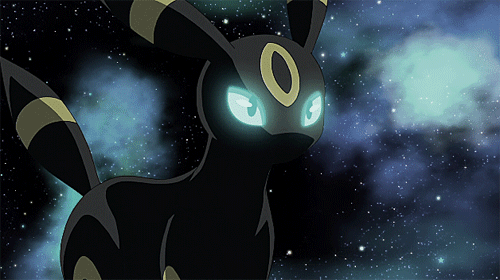 You are the type of person who likes to think of themselves as a free spirit, so you like a partner who can keep you grounded. They are the type who have their lives mapped out.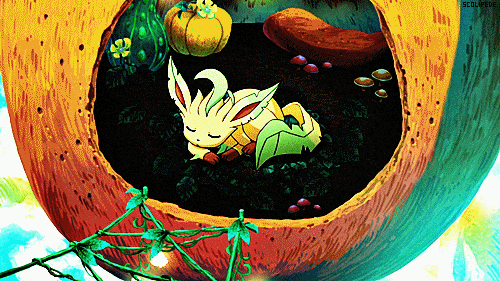 You love those who love the arts. There is no limit to your partner's creative mind. They see the world from a different perspective than a lot of other people, and that worldview only helps you to grow as an individual. Plus, who doesn't love a little creativity in the bedroom?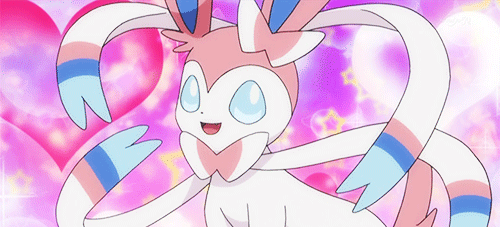 You like a partner who is direct. Honesty is always the best policy, even if it seems sharp at times. That being said, you need someone who is going to have a sharp and intelligent wit.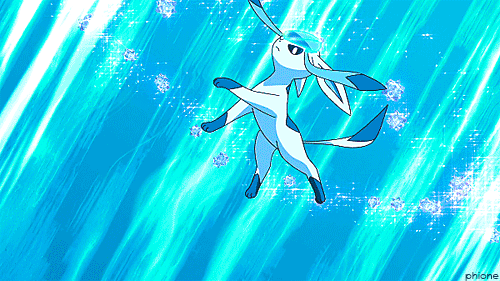 This post was created by a member of BuzzFeed Community, where anyone can post awesome lists and creations.
Learn more
or
post your buzz!