2.
Bruno's "mice TV" in Encanto is recreating the 1990 World Cup match between Colombia and Germany.
Image credit: Sony / Paramount

Image Credit: Focus Features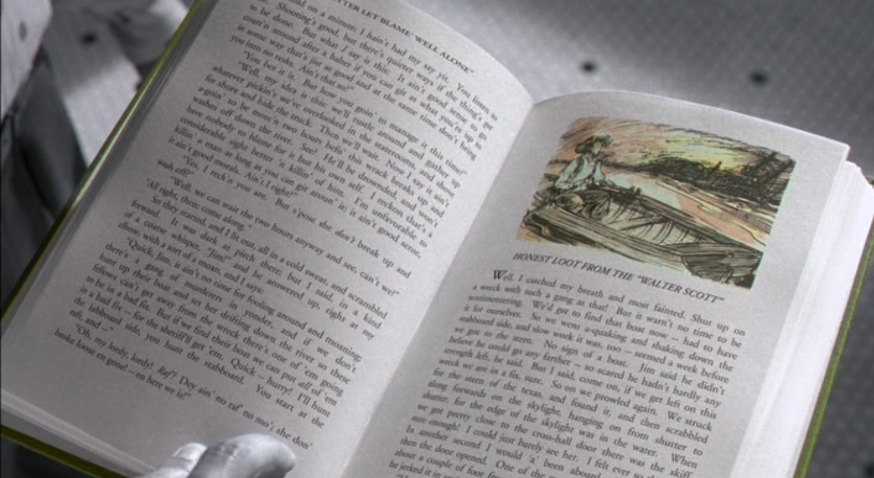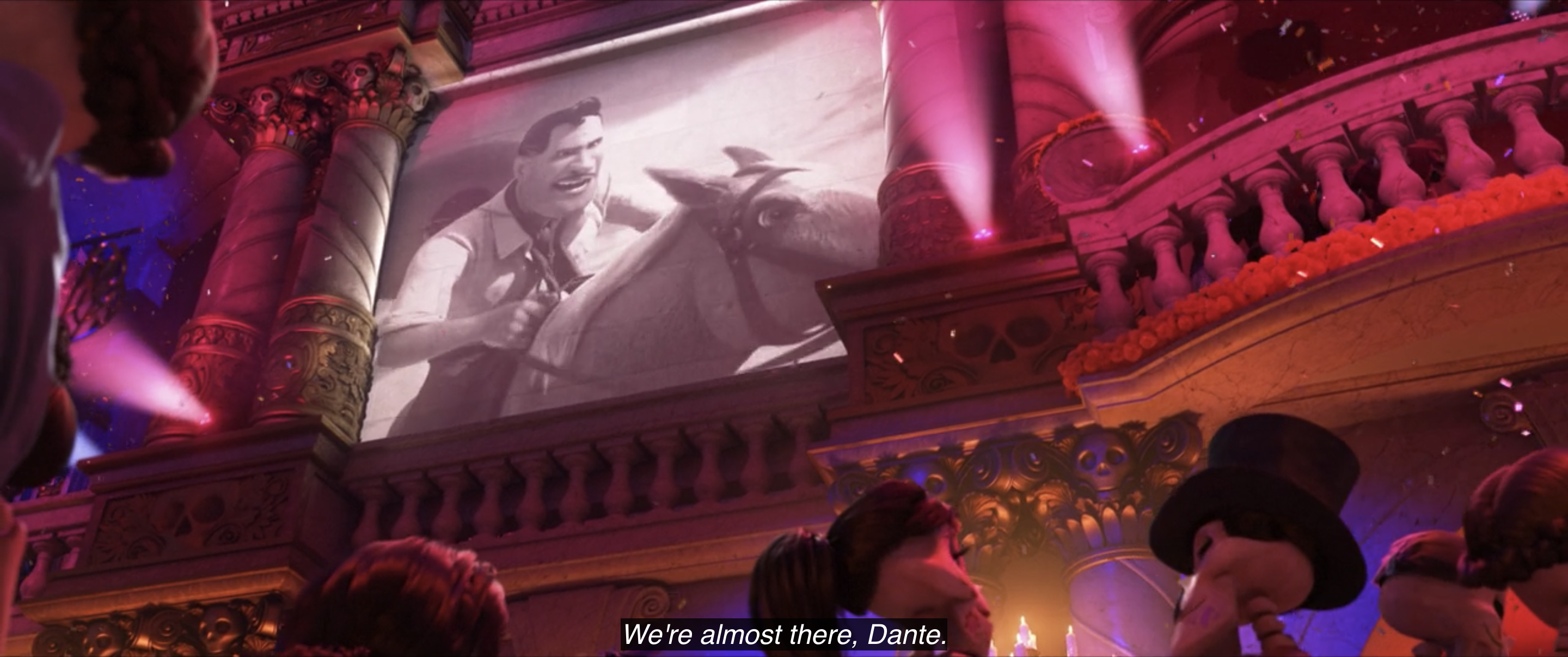 Image credit: Summit Entertainment
Image credit: Columbia Pictures
Image credit: Disney / Dimension Films
20.
Mayor Ebert and his assistant Gene in Godzilla are based on critics Roger Ebert and Gene Siskel, who had given director Roland Emmerich bad reviews in the past. Ebert responded, "They let us off lightly; I fully expected to be squished like a bug by Godzilla."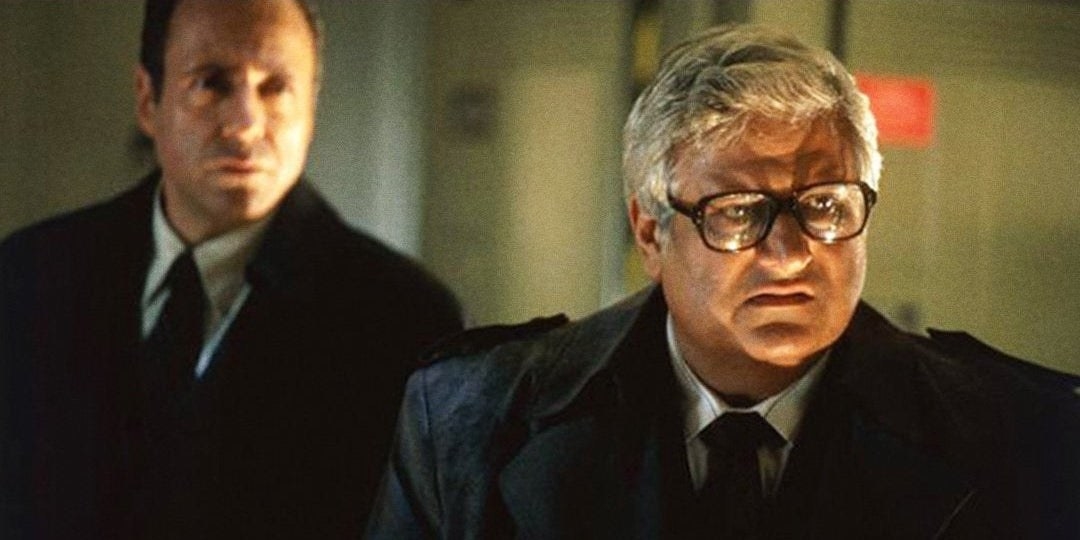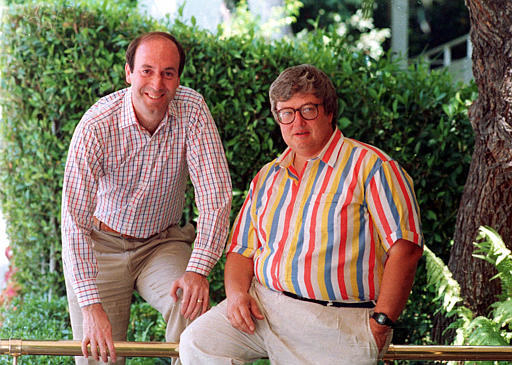 Let us know in the comments what your favorite tiny movie detail is!