We're one week away from the highly anticipated re-release of Taylor Swift's Fearless, and Taylor just dropped a big hint about the titles of all the previously unreleased songs.
Taylor is known for her love of codes and Easter eggs, and usually there's a bit of subtly. But today, she just posted a cryptic video with the caption "Happy decoding!"
The vault in the video represents the six songs Taylor is including on Fearless (Taylor's Version) that were previously unreleased, so fans automatically assumed this video somehow included the titles of all the vault songs.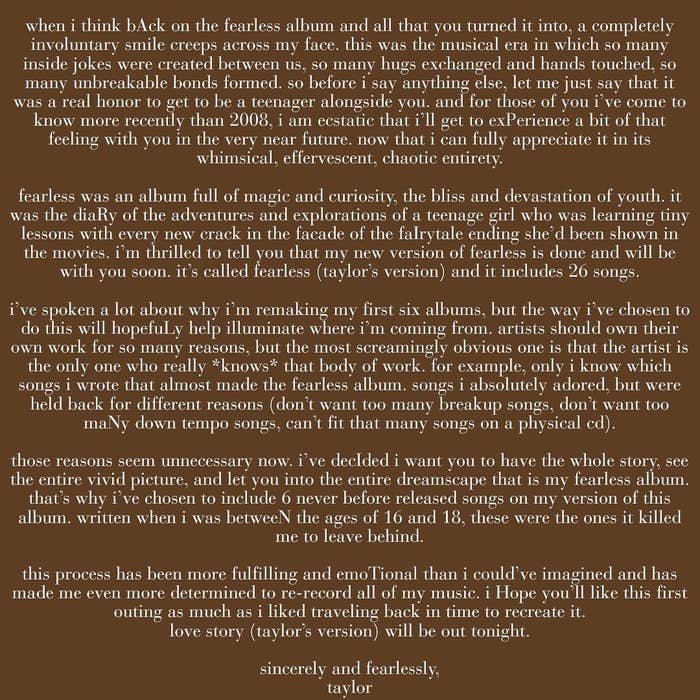 The groups of letters flying out of the vault may look like nonsense, but if you unscramble them, you get...slightly more understandable nonsense.
The first thing we can do is pull out the words from the title of the vault song Taylor already released, "You All Over Me" (featuring Maren Morris).
The next thing you'll probably notice is that we have the words "featuring Keith Urban" in there, meaning one of these vault songs will probably include the legendary singer!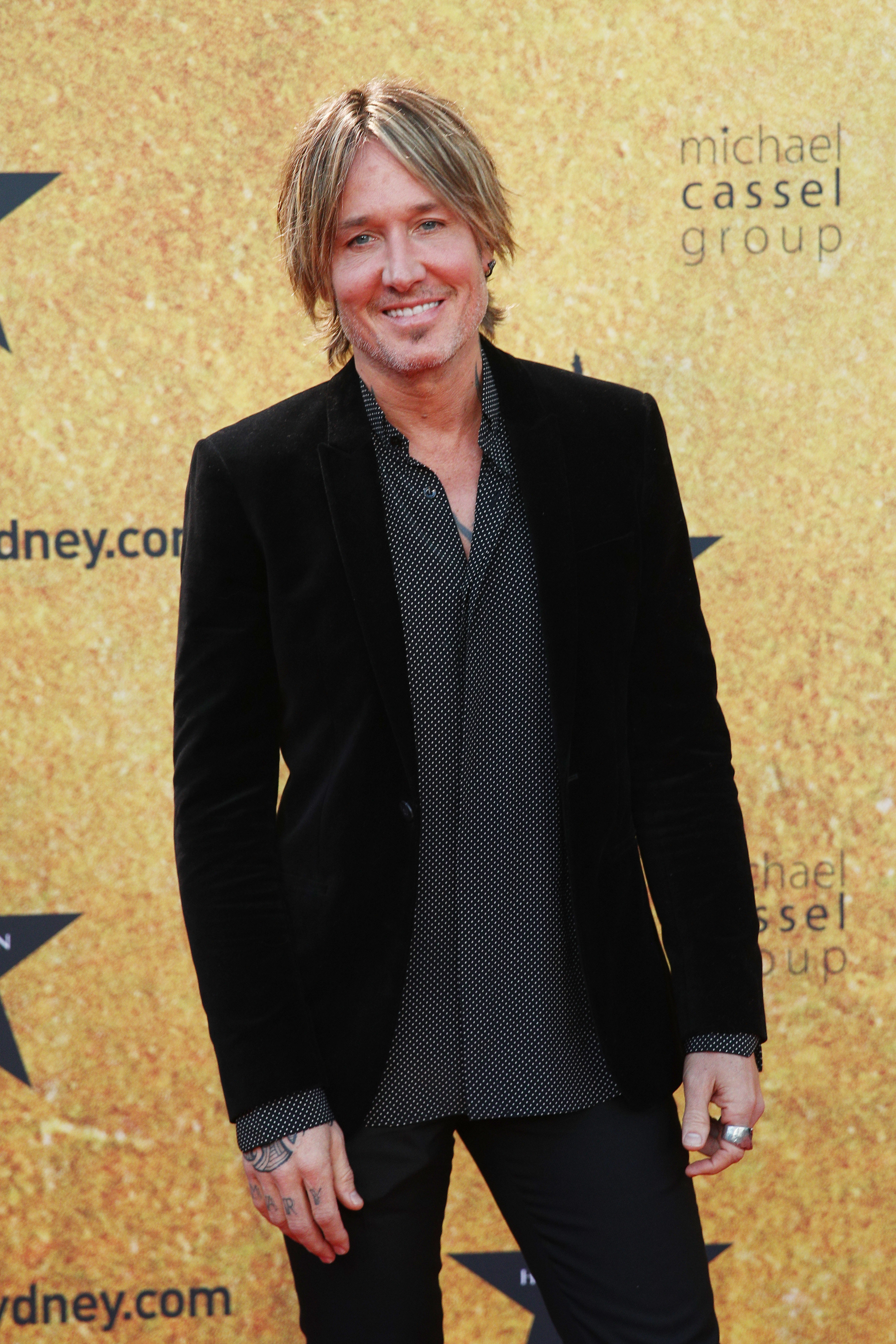 Luckily, Taylor fans have kept lists of songs she's performed in concerts before that never ended up being released. Three of those songs are "Mr. Perfectly Fine," "Don't You," and "That's When."
Which leaves us with three words: bye, baby, and bye. Which happens to arrange nicely as "Bye Bye Baby."
A lot of fans have reached similar conclusions, with some variation.
Others were...less inclined to solved this "unhinged" puzzle.
One last hint in the video is the bizarre background noise, which Swifties immediately started playing backward to hear what are probably snippets of the songs.
It still sounds pretty muffled, but fans pulled out some phrases:
So, now we have some (maybe) song titles, a new (possible) collaboration, and some (probable) lyrics from the new songs! Guess we'll have to wait until April 9 to find out if we're right!