OK, so you know how everyone's been hype — yes, even you, haters — for Robert Pattinson's take on The Batman.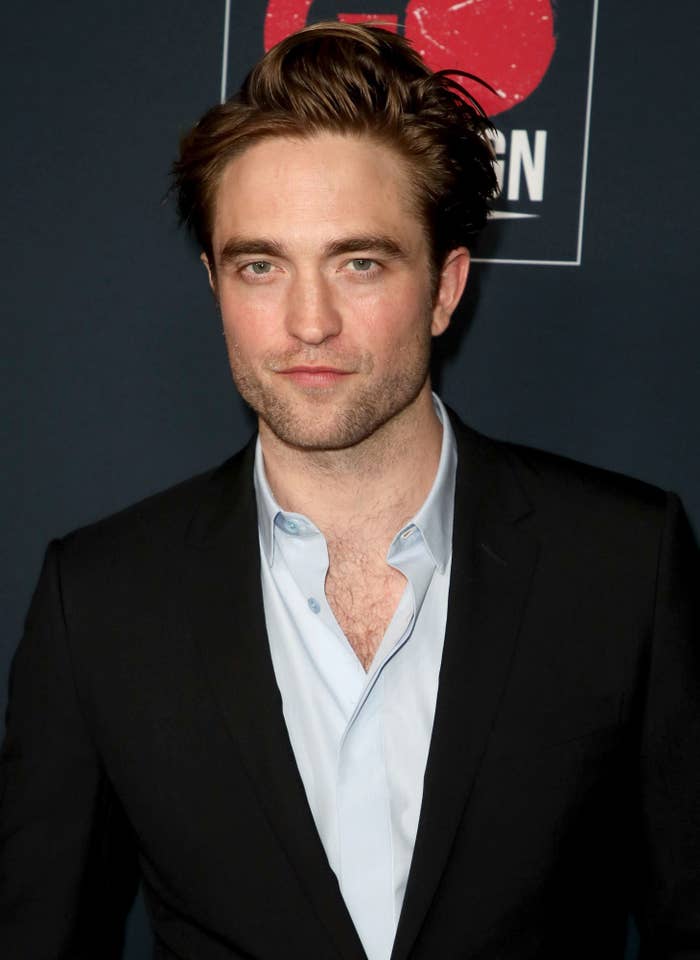 Literally me after watching:
First off, Rob is delivering his tried-and-true emo acting, but here it works because in this version Batman is apparently a detective/vigilante, who had to deal with some rough shit growing up. (You all should know the storyline by now.)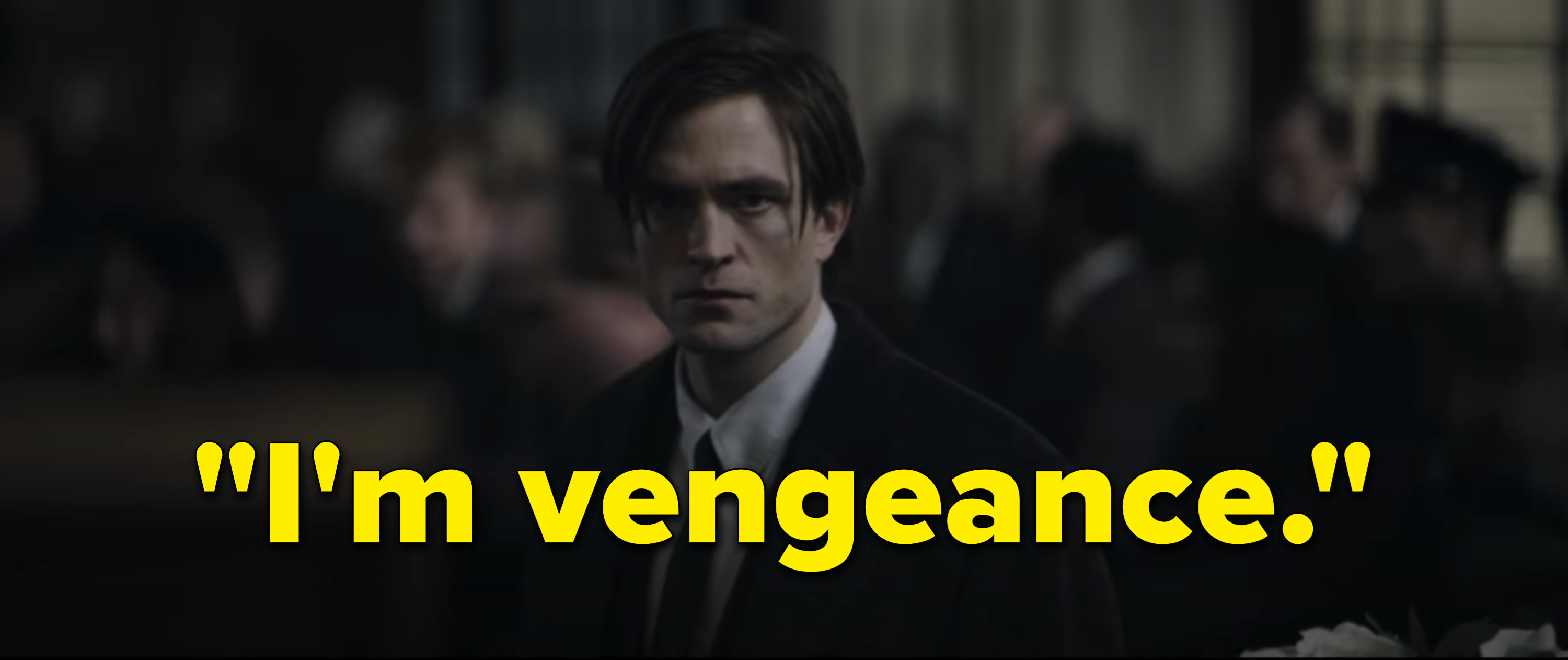 And I must say, he looks really great in the bat suit.
Also, if this shot isn't a 2020 mood, IDK what is.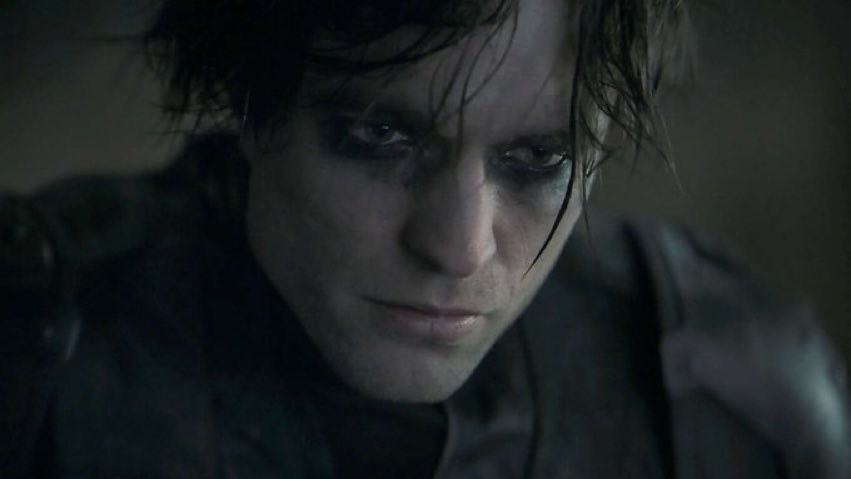 We also got our first look at Zoë Kravitz kicking ass as Catwoman.
But the real transformation that had everyone — including myself — shook was Colin Farrell's portrayal as The Penguin.
I mean, srsly. He's unrecognizable in this role.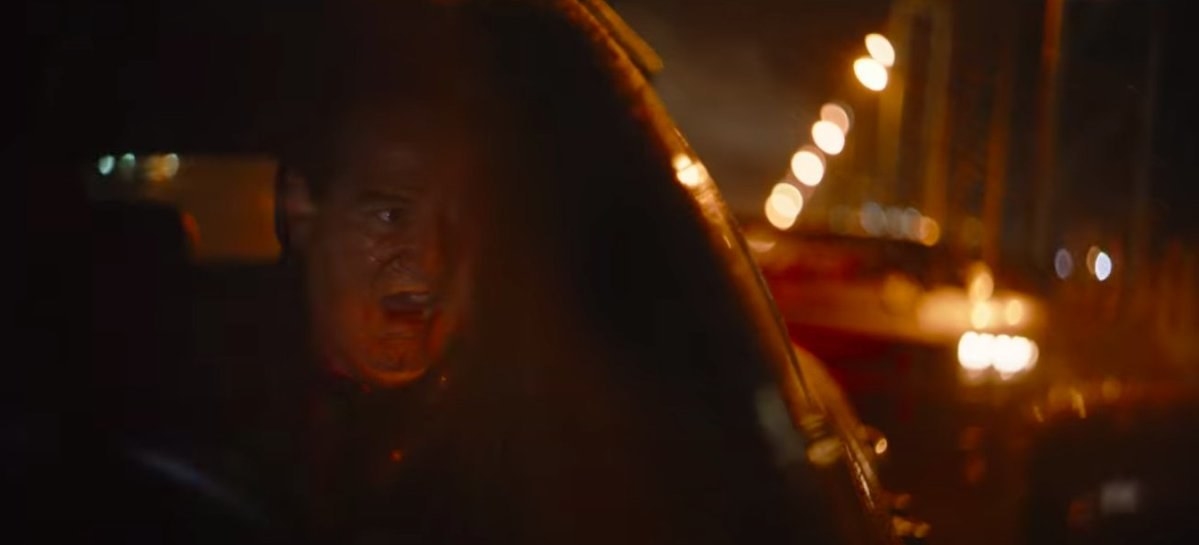 A lot of people thought Colin resembled fellow iconic actor Richard Kind, famous for his roles in Mad About You, Spin City, and Curb Your Enthusiasm:
Others called it "one of the best transformation makeups" they've ever seen:
People just could not believe it was him, and honestly, same:
This person "had no idea" it was Colin:
This person felt "time and money was wasted" making Colin "unsexy" and demanded a "sexy Penguin":
Others said it's the reason they're now on board to watch The Batman:
In the meantime, what do you think of Colin's transformation as The Penguin? Tell me in the comments!