For Some Reason, Robert Pattinson Is Still Not Convinced He's A Good Actor
He says he's his "harshest critic."
No one is safe from imposter syndrome, not even Robert Pattinson. The actor, who has handfuls of nominations for his acting — from an Independent Spirit Award nod to two from the People's Choice Awards — is still unconvinced that he's any good at his job.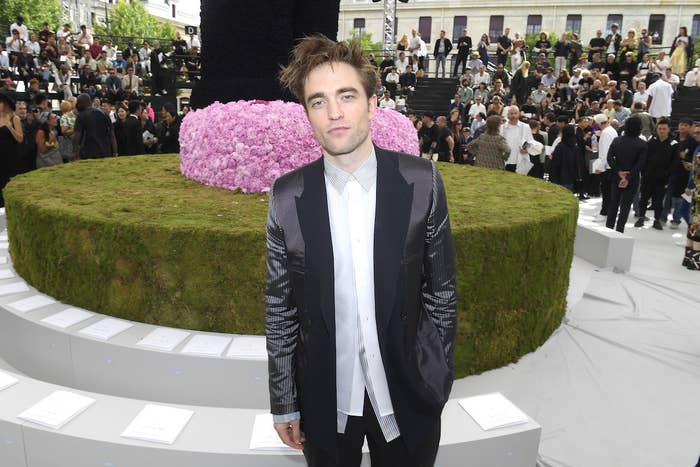 Despite earning critical praise for his recent horror film The Lighthouse, with Oscar-nominee Willem Dafoe, Robert says he doesn't "really know how to act."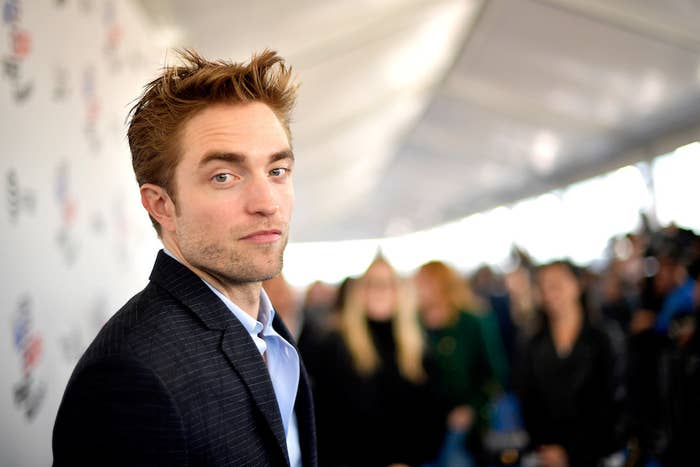 "I only know how to play scenes, like, three ways," he recently told The Guardian.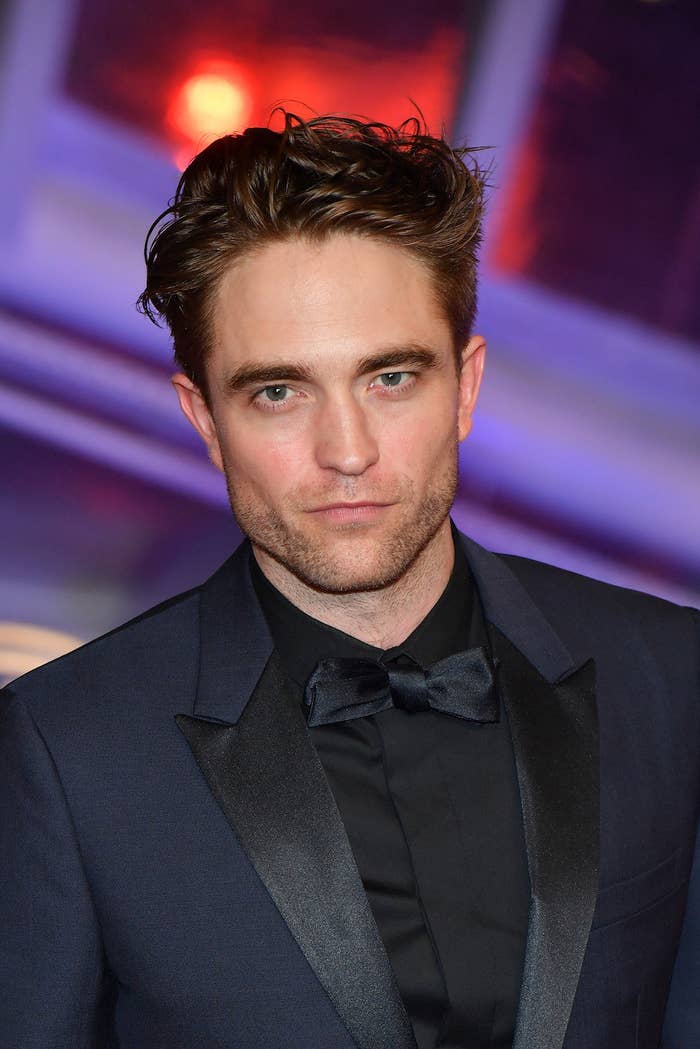 Robert also shared that it hasn't gotten any easier with time, or over two dozen films under his belt. "I'm nervous on, like, every single movie," he said.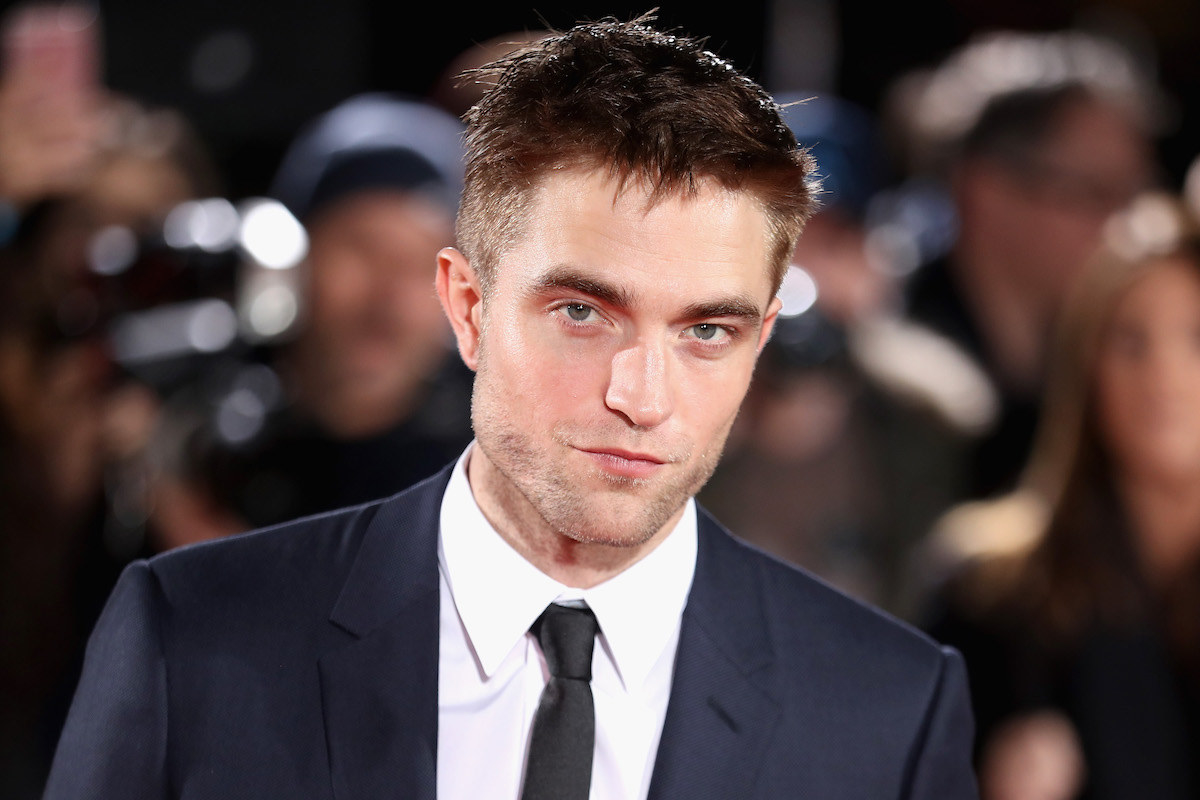 One thing he didn't question, though, is his level of commitment — which seems like it would go hand in hand with being a good actor.
For The Lighthouse, for example, Robert actually "would punch himself in the face, or twirl around to create dizziness, or drink mud from puddles, or force himself to gag" to get in the mood before scenes.
That isn't even taking into account the "30 different ways" to masturbate he had to dream up for one scene in the film. If that's not good acting, like, what is?
Robert explained his, um, acting approach, saying, "Because I don't really know how to act, I kind of wanted to somehow make it real, and one of the ways I've always thought makes that a little bit easier is if you shake up your physical state just before action. You end up walking into a scene having a different feeling."
What he calls a "feeling," others would call talent.
There's a reason his schedule is always full.