I love when celebrities share random TMI facts that make for great water cooler conversation, and that's exactly what happened when Shia LaBeouf appeared on Complex's Hot Ones this week.
Previously, there were rumors that Shia "knocked out" Tom on the set of their 2012 film Lawless, but Shia called the whole thing "a bunch of bullshit."
"We used to wrestle all the time. He was a big fucking person, especially then, he was getting ready for Bane," Shia recalled.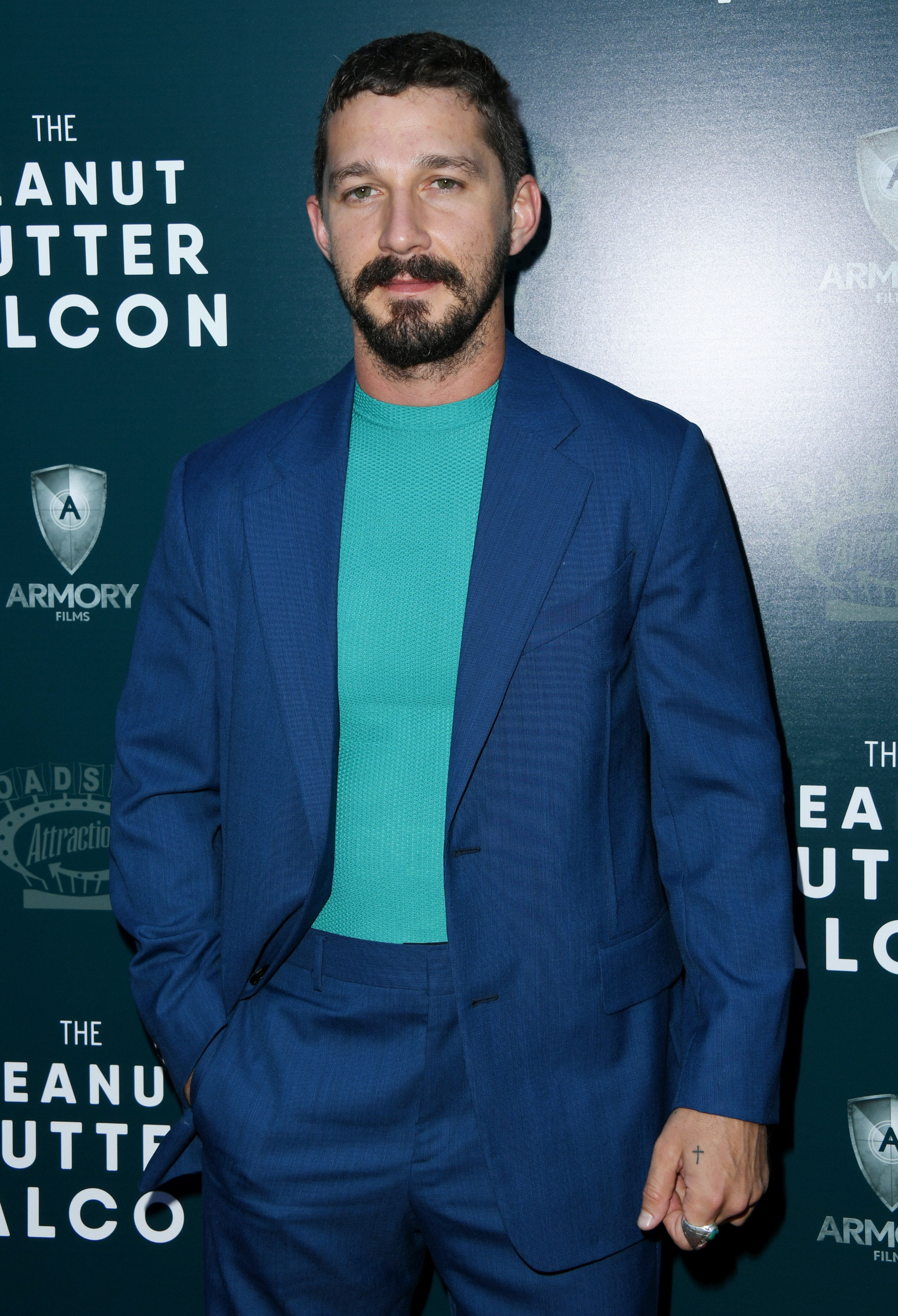 "It just so happened that, this one week, my girlfriend was in town and he runs into the room. The girl I was with at the time was terrified. She covered up and she ran into the kitchen and he picked me up and I didn't have nothing on so now I'm naked on his shoulder," he shared.
He continued, saying, "We're in the hallway, we're wrestling around...I got upset about it, because [Tom] got the better of me. But I'm in some weird, twisty naked position."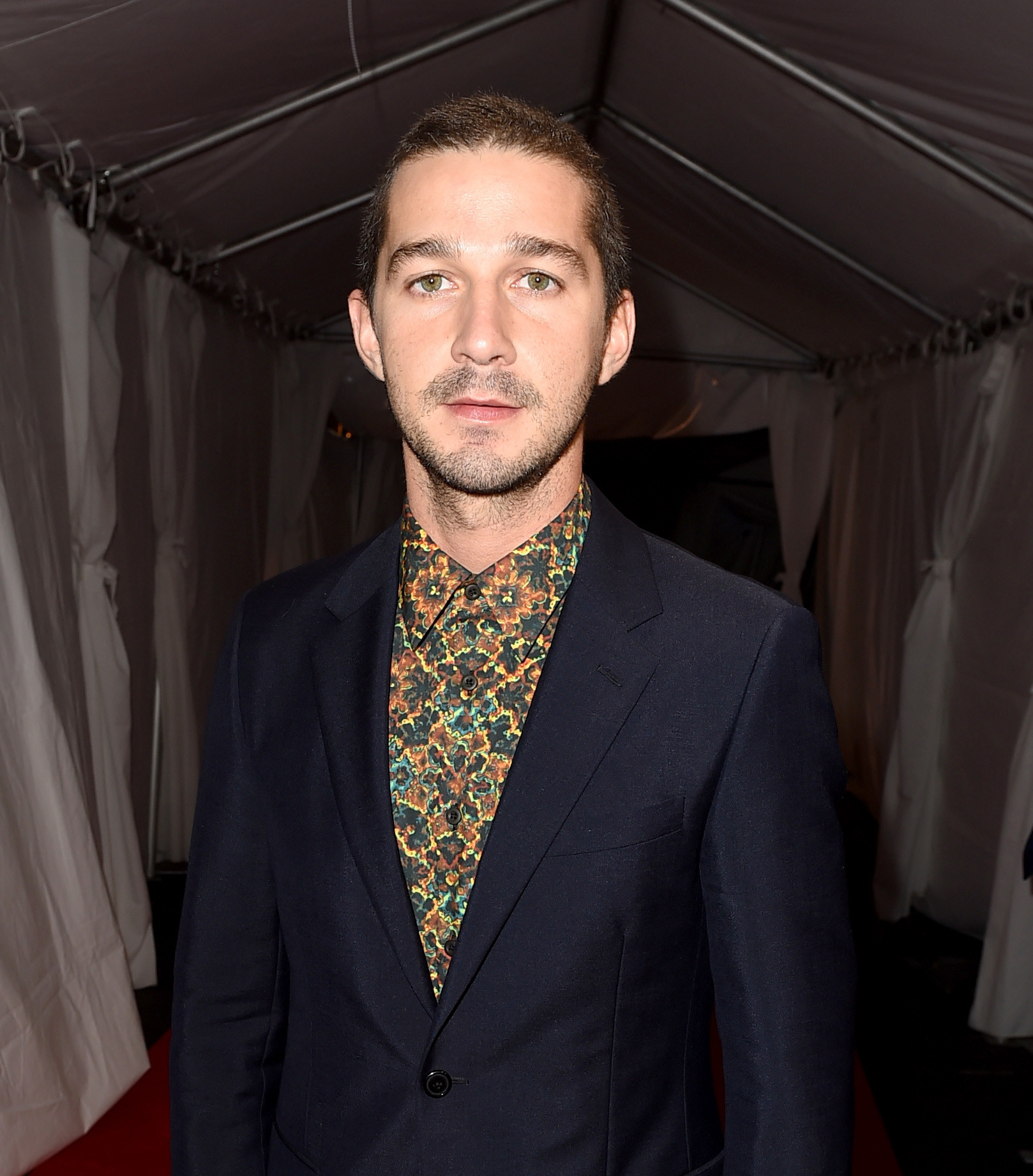 My gay ass listening to this story:
Apparently, the "cutey wrestling match," as Shia described it, was filmed by someone named Peanut. So there's footage of this somewhere.
In the end, Shia says Tom took a nasty fall down the steps and hurt his back. He told everyone on set he got knocked out instead, lol.
What do you think about Shia's wrestling story? Tell me in the comments!