On Friday, Russell Brand released his nearly 20-minute "analysis" of Cardi B and Megan Thee Stallion's "WAP" music video — because apparently, even in 2020, people are still prudes about sex and female anatomy.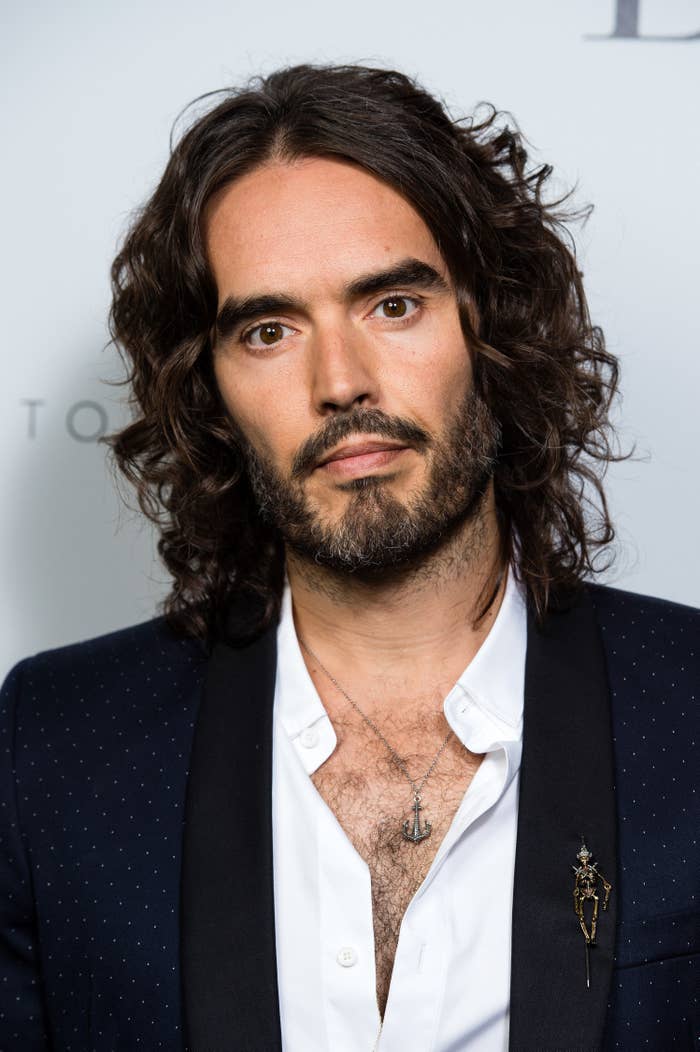 In the video, the comedian, who also refers to himself as a thought leader, questioned whether the video is a "feminist masterpiece or porn."
Being the hip-hop expert that he is (who knew?), Russell said that female rappers who embrace their sexuality and are not coy about their desires for sexual gratification are essentially emulating "a template that already exists and was established by males."
"Is it equality if the template has already been established by a formal dominator? The answer is no," he declared.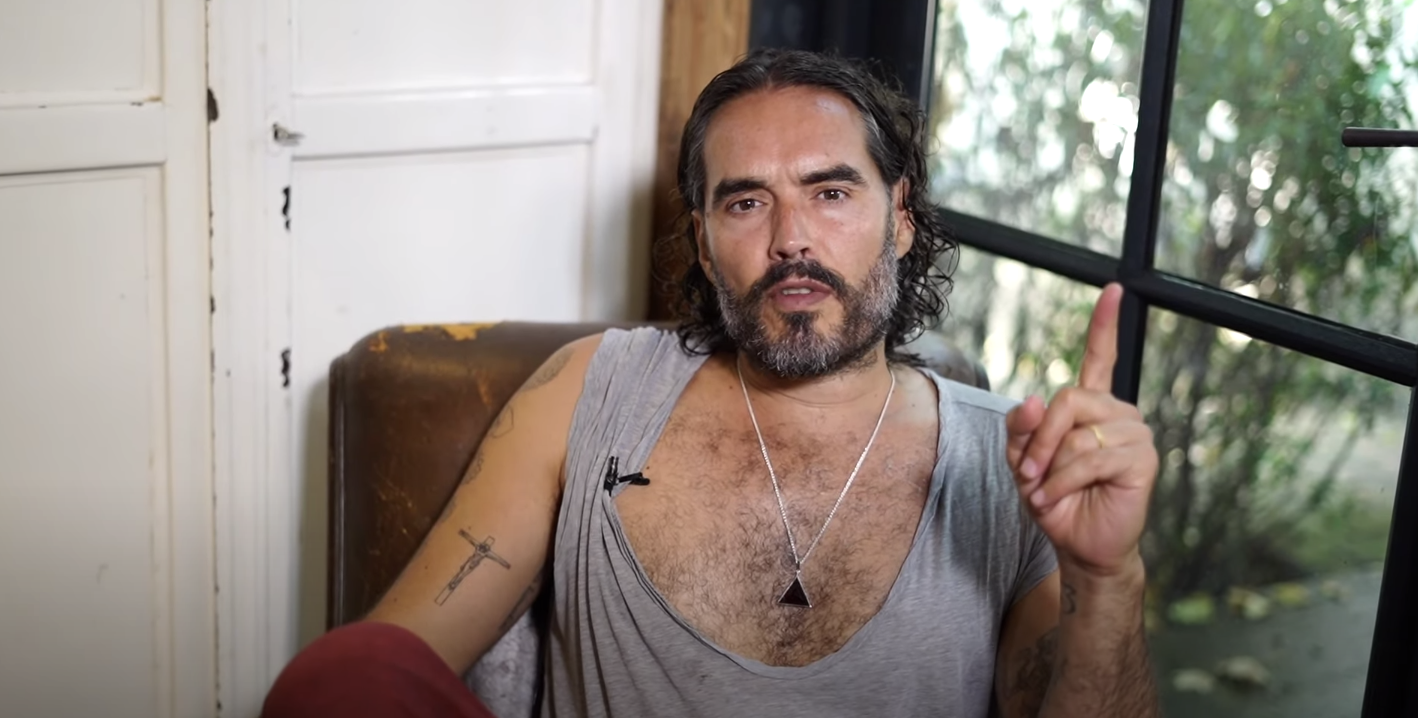 Acknowledging that it would be "reductive and simplistic" to say that women "celebrating their bodies using an aesthetic that's conventionally been associated with the male gaze" could not also be doing so as a means of liberation, Russell went on to say that "it's still the same metric — it's still the same aesthetic, it's still the same values, it's still the same ideals."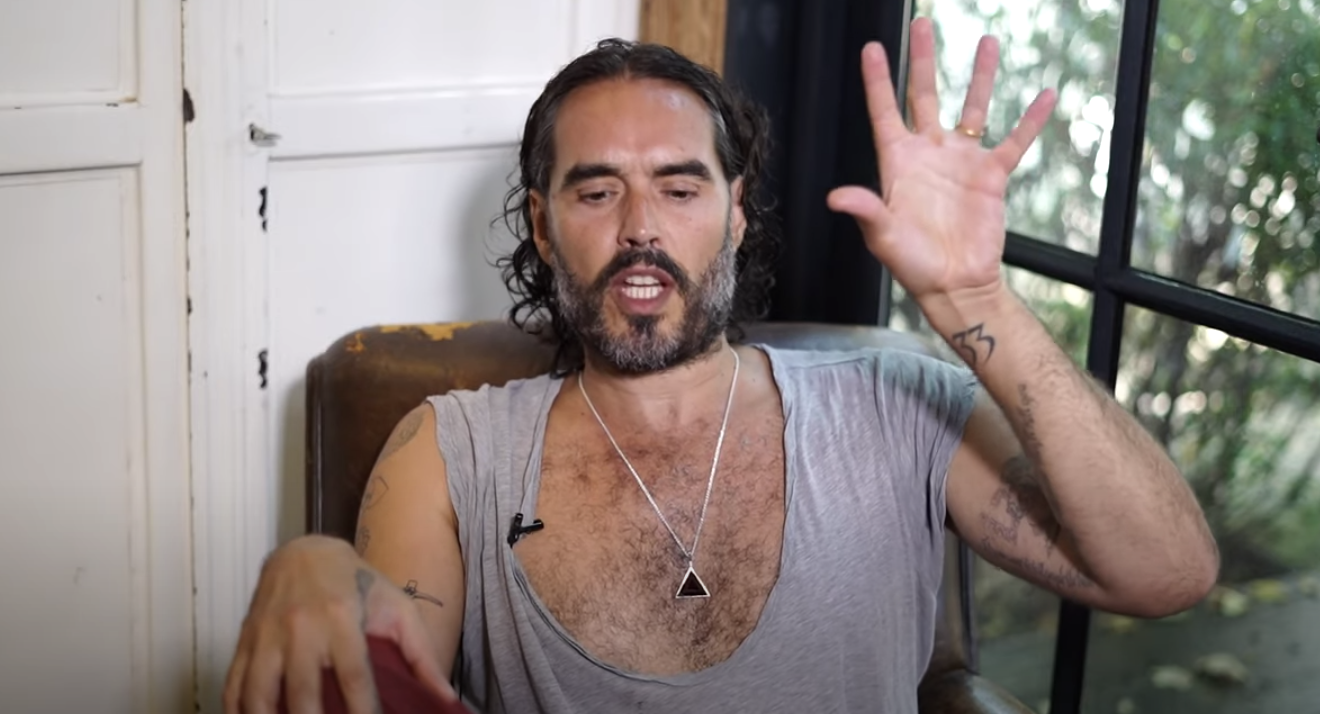 "It's still ultimately a sort of capitalist objectification and commodification of, in this case, the female," he explained.
Immediately, Russell was met with backlash for criticizing Cardi B and Megan, and he was accused of "mansplaining" their video:
Deborah Frances-White, a comedian, said that Russell was the last person she wanted to educate her about feminism:
This Twitter user said that Russell is "a white cis man" who is likely "unable to [empathize] with the experiences of women":
Kate Lister, a university lecturer, pointed out how Russell's analysis was flawed, specifically because it underlines the premise that sex and pornography are exclusively for the enjoyment of men:
Personally, this response was my favorite:
Others brought up Russell's own history with women:
And his career in general:
The irony was astounding:
Truly, some great points were made:
Mostly, though, people just wanted to know who asked for this "analysis":
Perhaps we will never know. What's your take on Russell mansplaining the "WAP" video? Tell me in the comments!