Rob Kardashian Showed Off His Weight Loss In A Rare Halloween Photo With Kris Jenner
Looking good, Rob.
This week, Kris and Kylie Jenner shared rare photos of Rob Kardashian on Instagram:
Meanwhile, Kylie uploaded a "5 a.m." photo of herself with Rob and Kendall, celebrating the model's upcoming birthday.
The photos mark the first new pics of the 32-year-old in over a year, and fans couldn't help but notice Rob's weight loss:

Last year, Rob opened up about his weight loss journey after gaining 100 pounds. In a since-deleted Instagram post, he teased fans that his "transformation" was coming and shut down rumors that he got plastic surgery.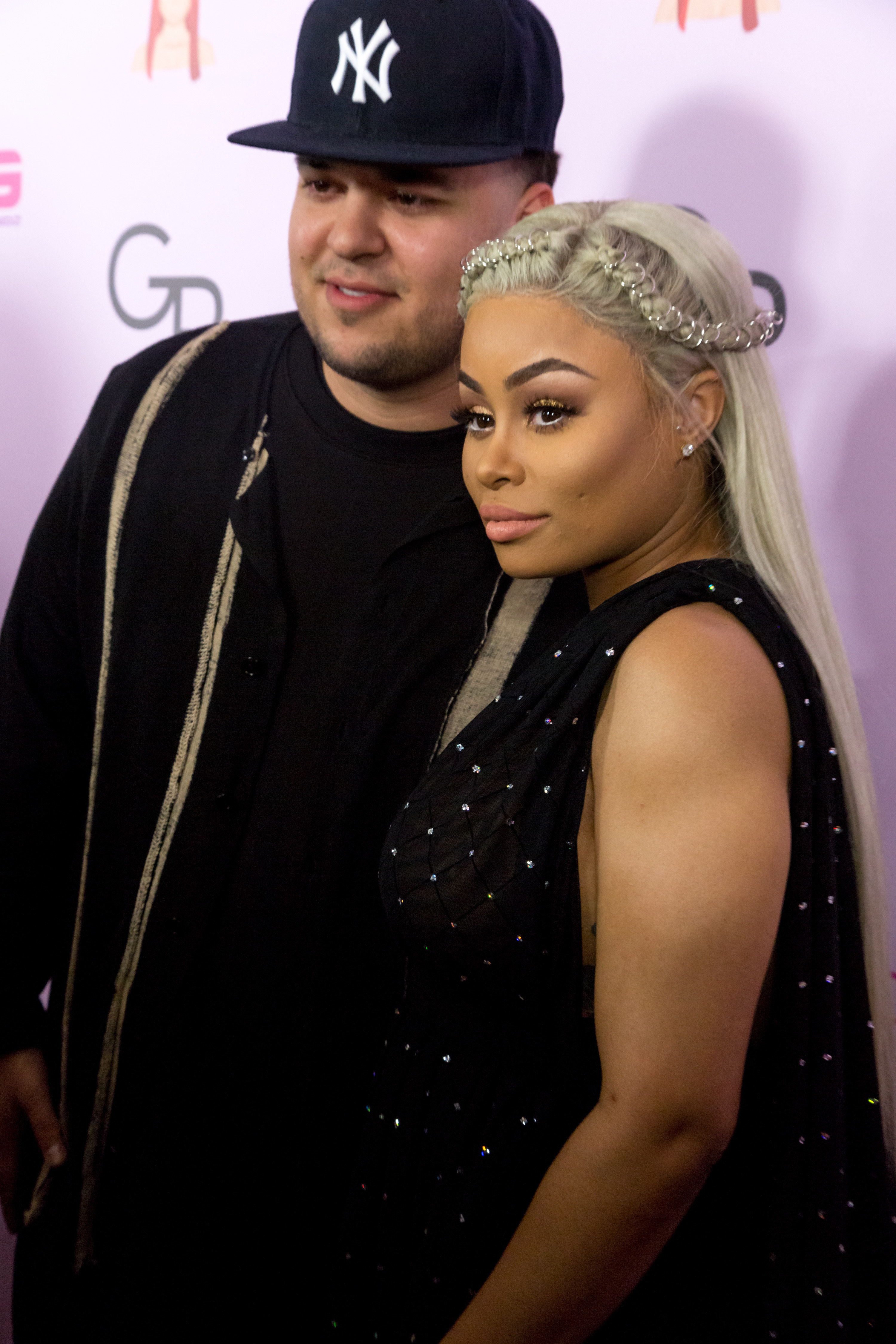 Judging by the new photos, he has done just that. Here's to continued success on your fitness journey, Rob! 💪🏾