Whitney Houston's New Song Will Remind You Why You Fell In Love With Her Angelic Vocals
In this house, we stan Queen Whitney. 👑
It goes without saying that Whitney Houston is an iconic pop/R&B diva.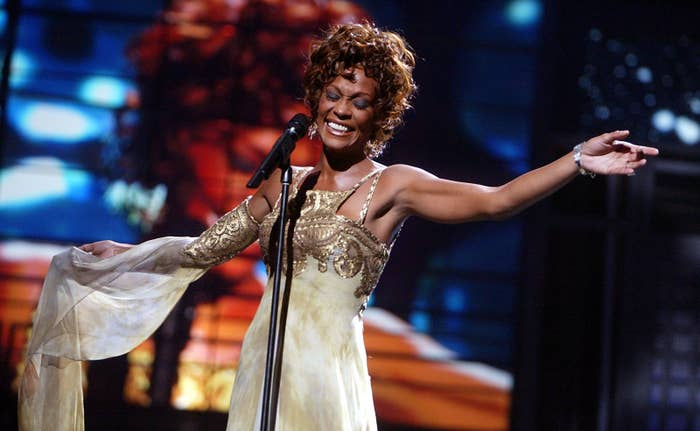 During her lifetime, the singer released hits like "How Will I Know," "The Greatest Love of All," "I'm Your Baby Tonight," and, of course, "I Will Always Love You."
Sadly, the Grammy award-winner died in February 2012 at the age of 48.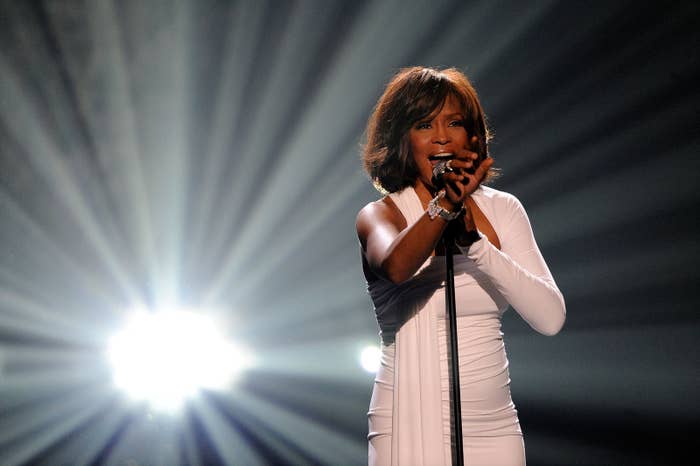 On Friday morning, an unreleased recording featuring Whitney's powerhouse vocals was released.
The track, a cover of Steve Winwood's 1986 single "Higher Love," was initially recorded in the early '90s.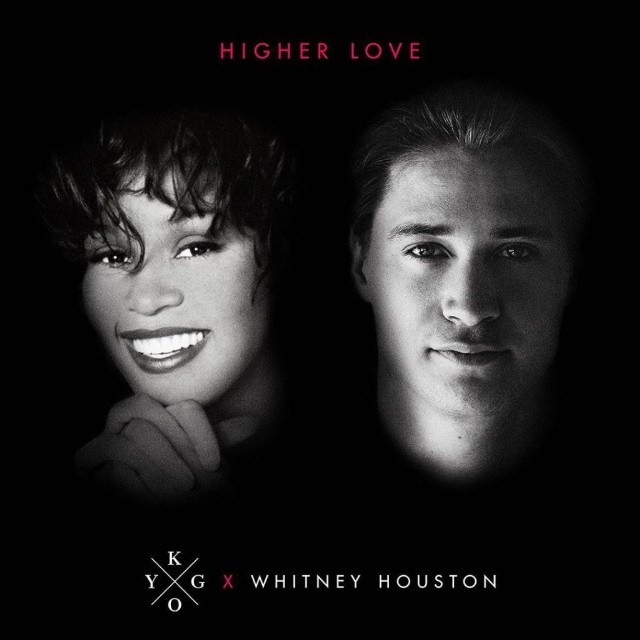 In the song, Whitney talks about yearning for a "higher love."
Add in Kygo's infectious instrumentals and you've got a certified hit for the gay clubs.
Take a listen to Whitney and Kygo's cover/remix of "Higher Love" ahead. If you need me, I'll be over here blasting it on repeat this weekend. 🏳️‍🌈