1.
First off, her range was literally out of this world. Only a certain few can belt out high notes without cracking. These new singers could never.
2.
Her face was ethereal. Whitney was drop dead GORGEOUS, and that smile? Whew.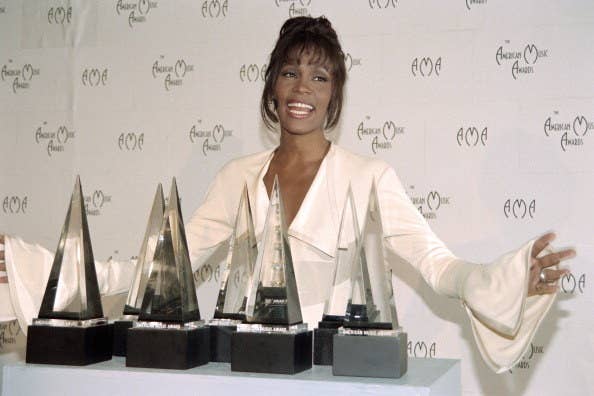 3.
Her music catalog honestly speaks for itself. Only she can make a song about being the other woman so damn captivating.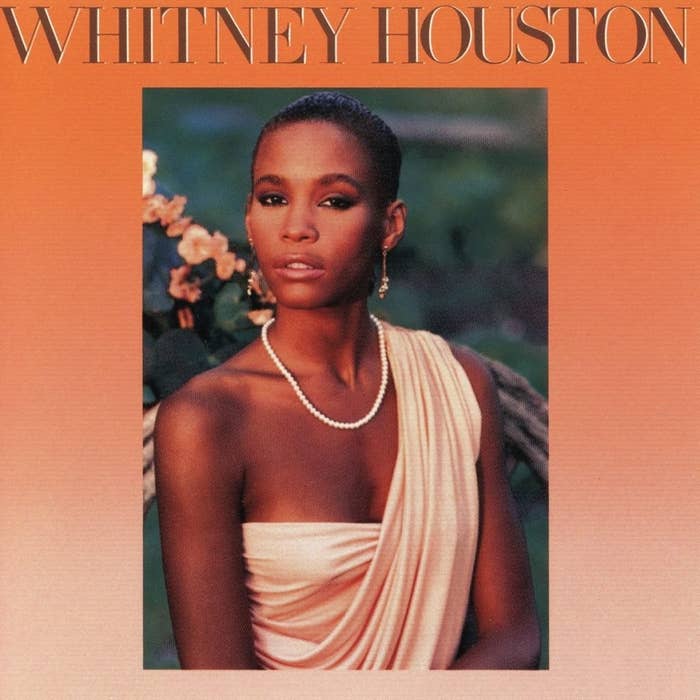 4.
Oh, so you decided to get up and sing with The Voice? Prepared to be outsang with grace and poise.
5.
Her acting credits should NOT be overlooked. In The Bodyguard, she starred opposite Kevin Costner in what was probably one of the most bittersweet love stories of all time.
6.
Waiting To Exhale, a moment in Black girl history and sisterhood.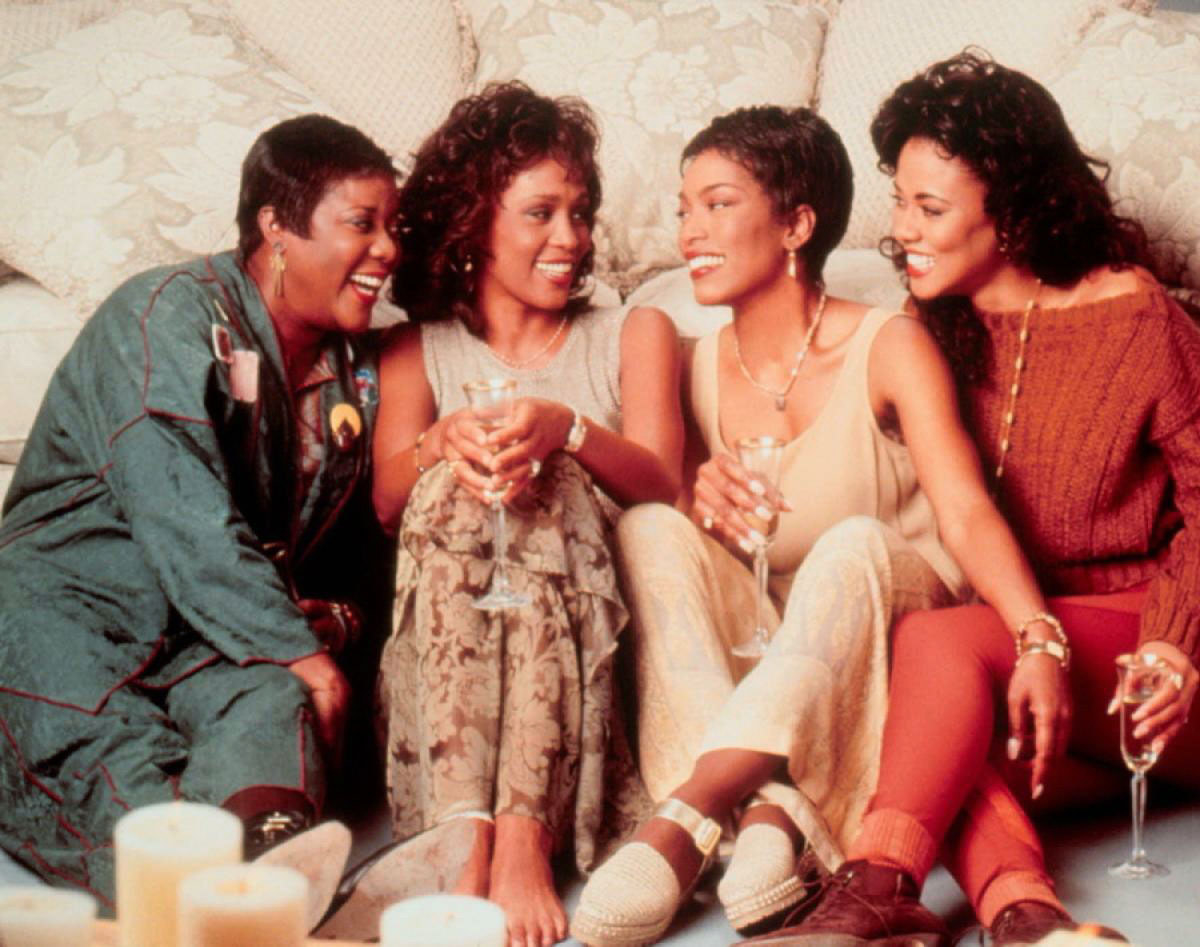 7.
And The Preacher's Wife with Denzel Washington just to name a few.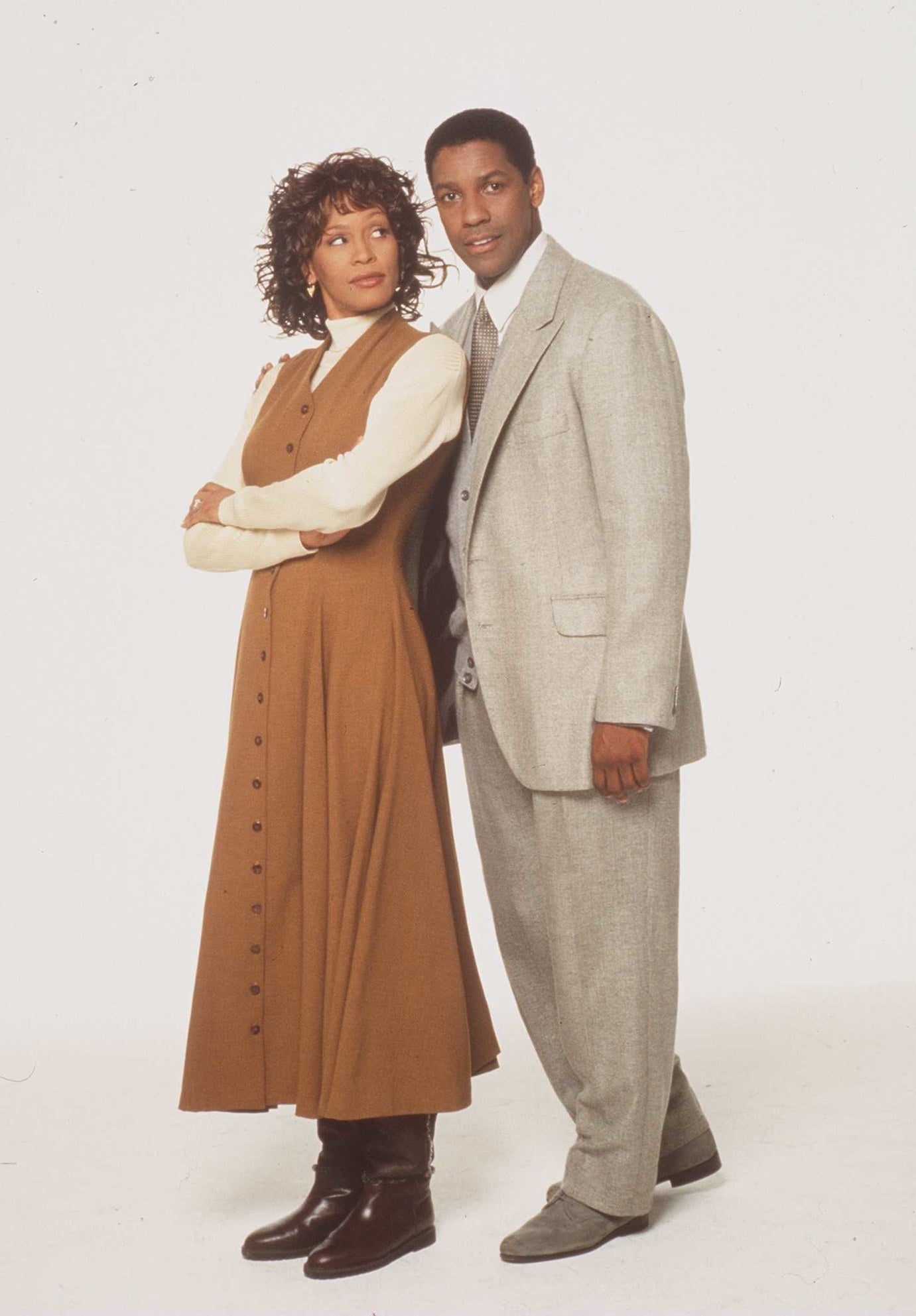 8.
Let's not forget her epic duet with soprano legend Mariah Carey on "When You Believe." It'll probably go down as one of the best collaborations of all time.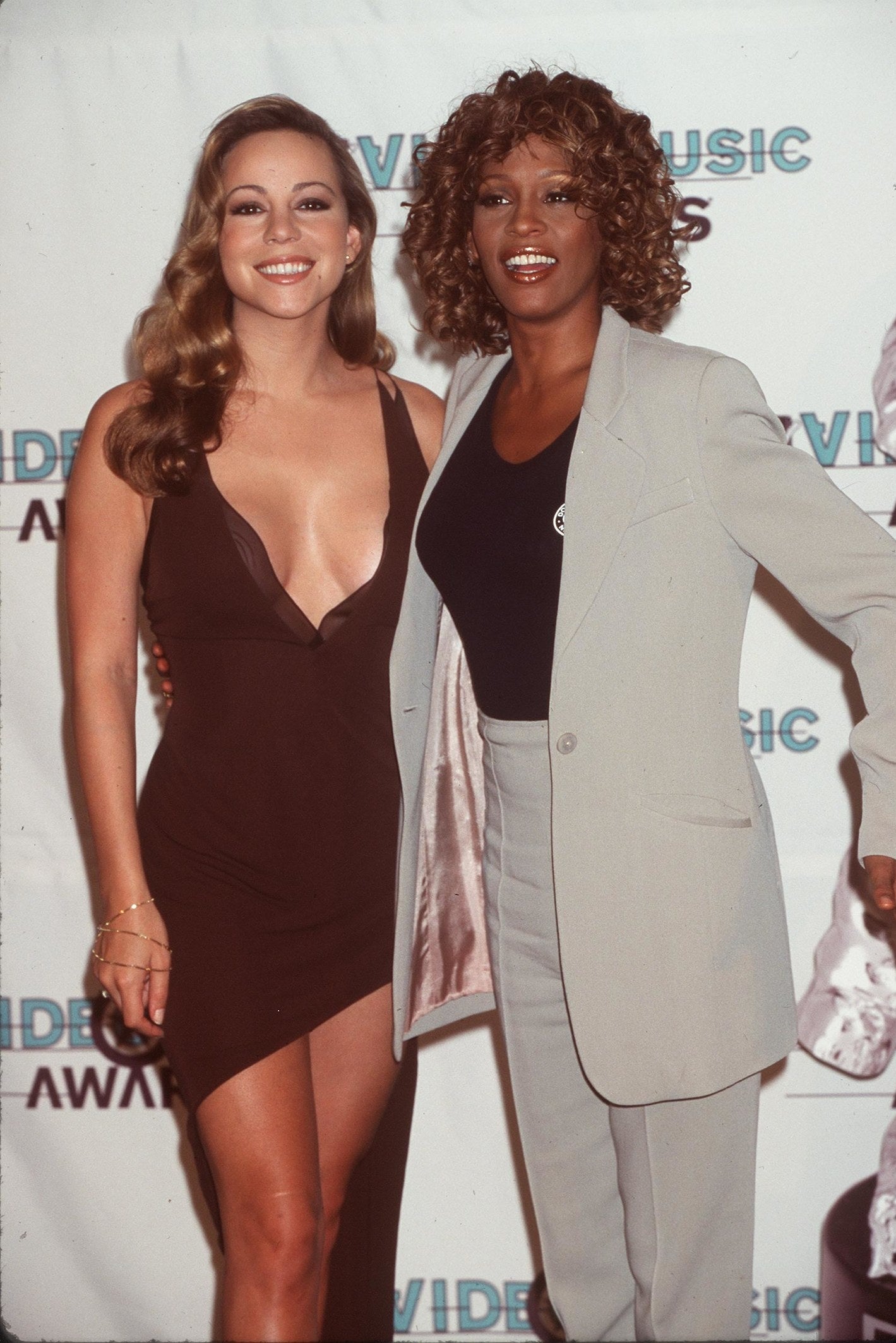 9.
Whitney's girl power will ALWAYS be appreciated. The way she's uplifted women consistently throughout her career was honestly amazing. Like how she executive produced The Princess Diaries. Yeah, you heard me.
10.
Or executive produced the legendary Cinderella, giving us Brandy, the only black princess we acknowledge.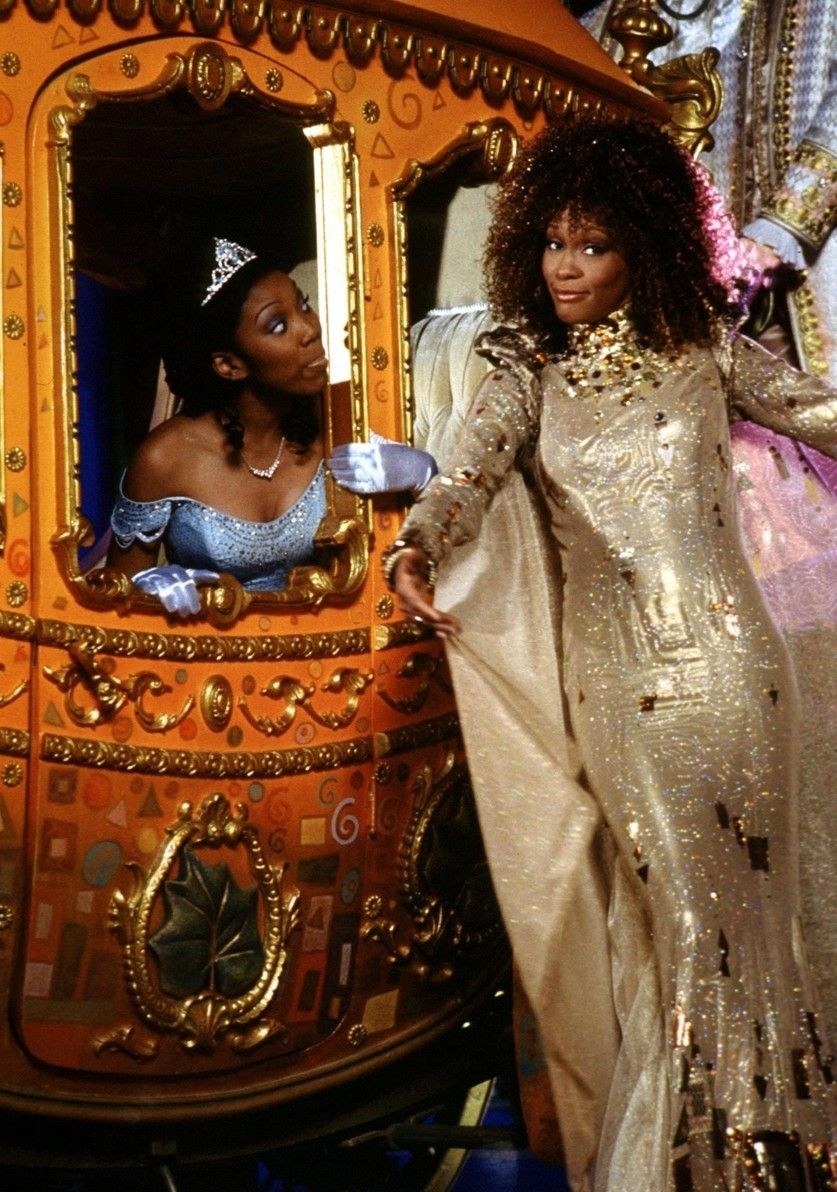 11.
Plus, Whitney played the fairy godmother with the sickest fit we've ever seen or ever will.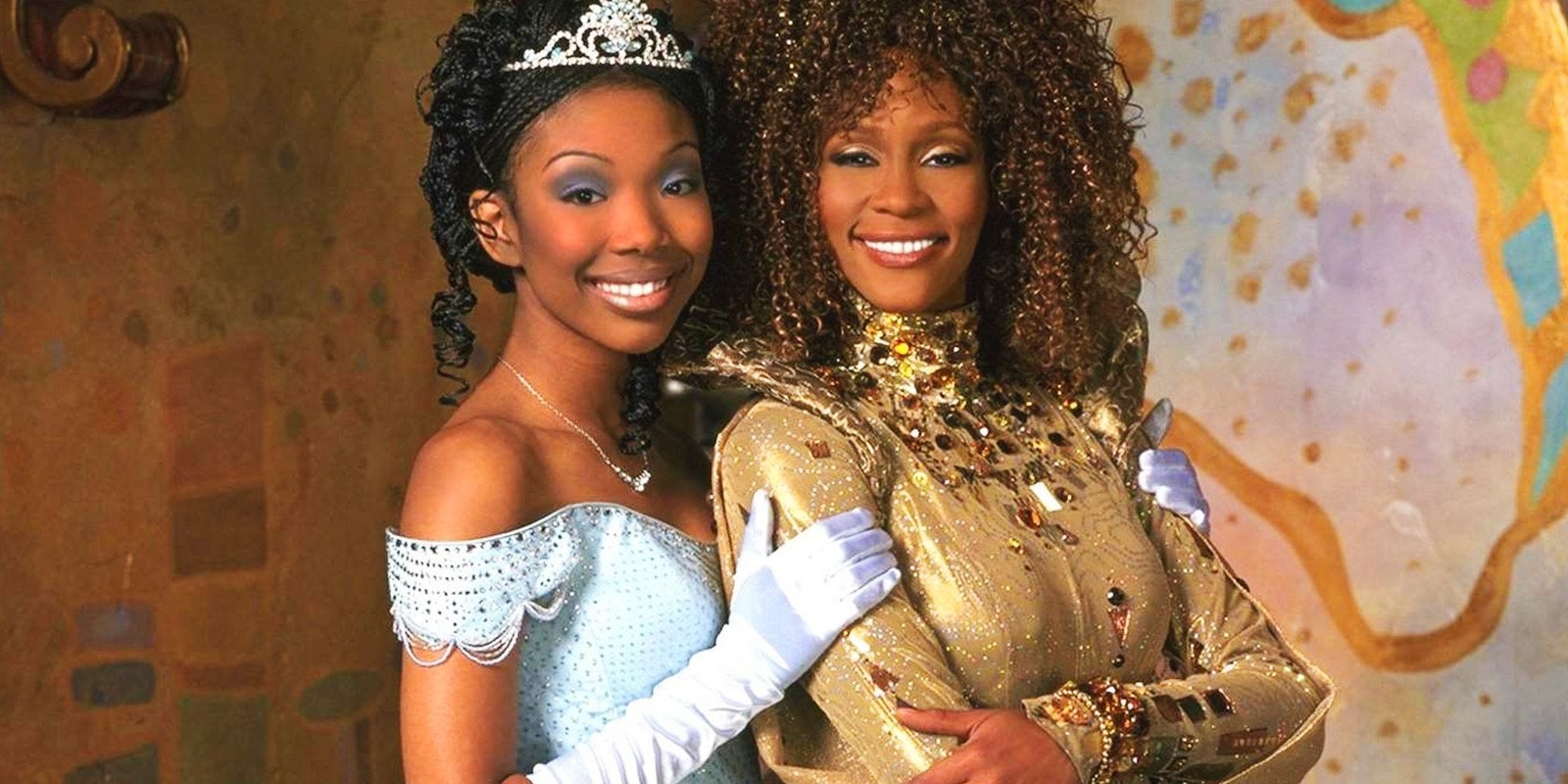 12.
And not to brag for her, but no other National Anthem performance can ever compare to hers. Everyone else should've went home, never to return.
13.
Her dance moves were very Auntie, but they were ALWAYS on beat. She wasn't ever caught slipping.
14.
This is a deep cut, but when Whitney basically told Wendy Williams "don't come for me unless I send for you?" I felt that.
15.
A moment that has been memed so many times — the iconic Diane Sawyer interview which includes so many quotable moments such as "show me the receipts," "I make too much money to ever smoke crack," and "but do you really know?"
16.
Whitney had taste. Remember when she said she only listened to singers? The shade of it all!
18.
Plus, she adopted those tiny sunglasses and made them fashion before y'all even could understand what fashion was!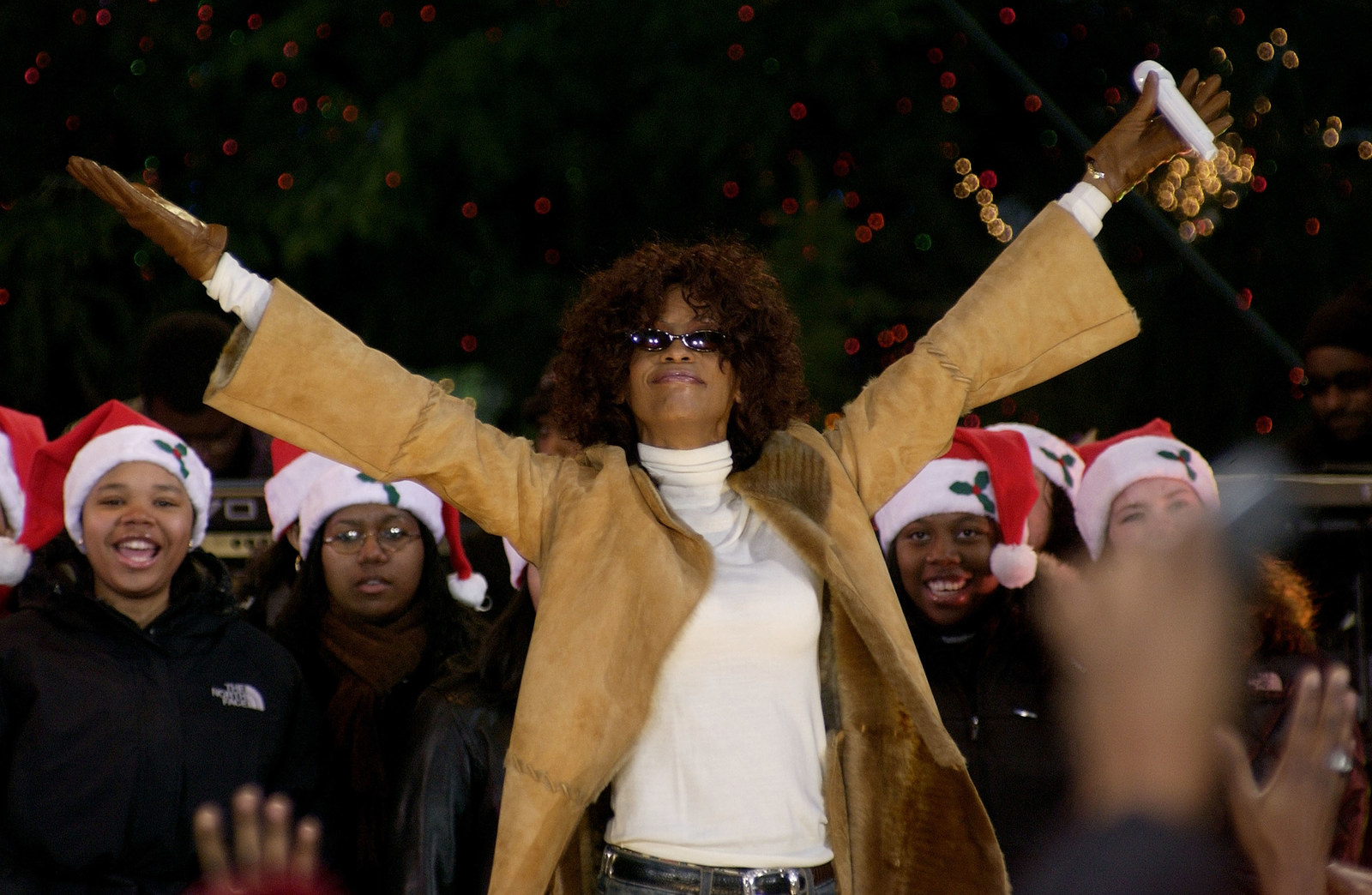 19.
And lastly, she was a whole Leo, which OBVIOUSLY means she was destined to be better than everyone else 🦁.