But it hasn't always been smooth sailing for the three-time Grammy Award winner.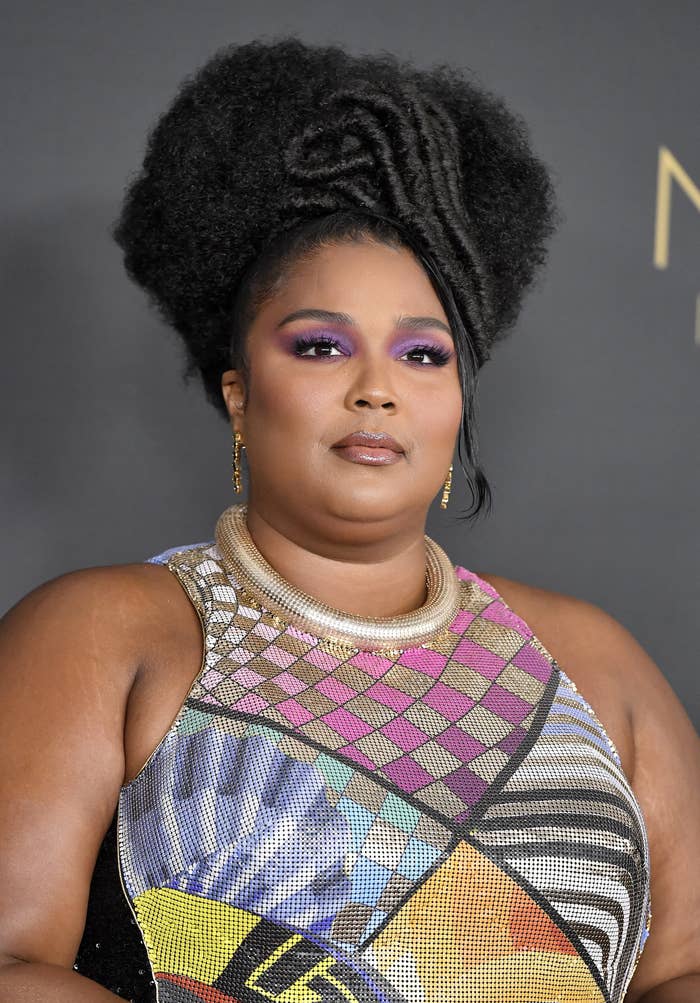 In a recent interview, Lizzo opened up about dealing with heartbreak, and shared that she believed she would have "no children [and only] two friends."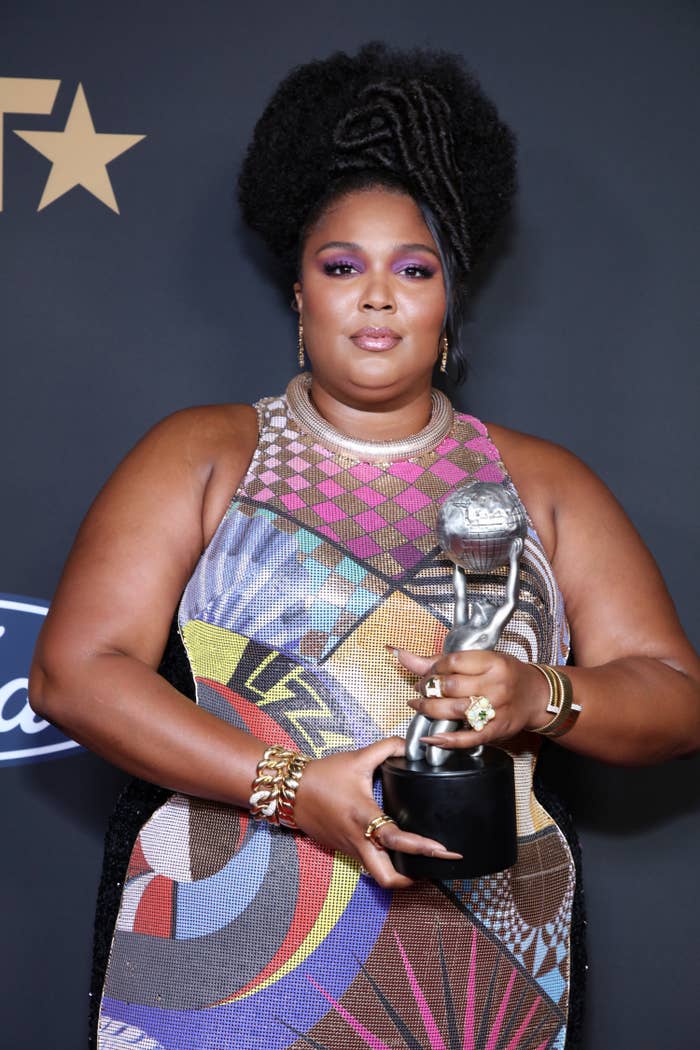 However, after learning how to channel her pain into art, the 31-year-old told The Sunday Times, "It's different now."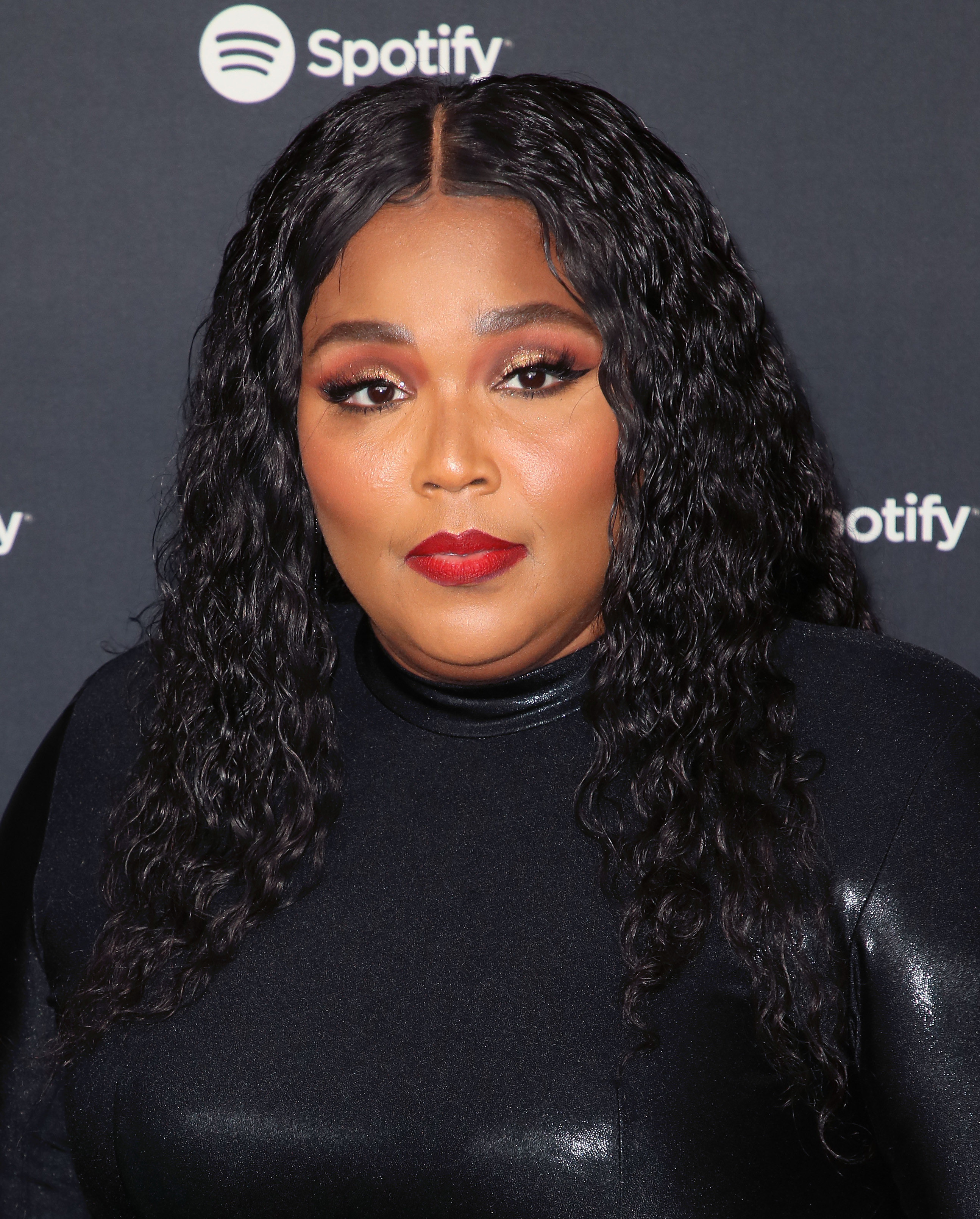 "I open myself up to the idea of children, which is big for me, because my albums are my babies," she continued.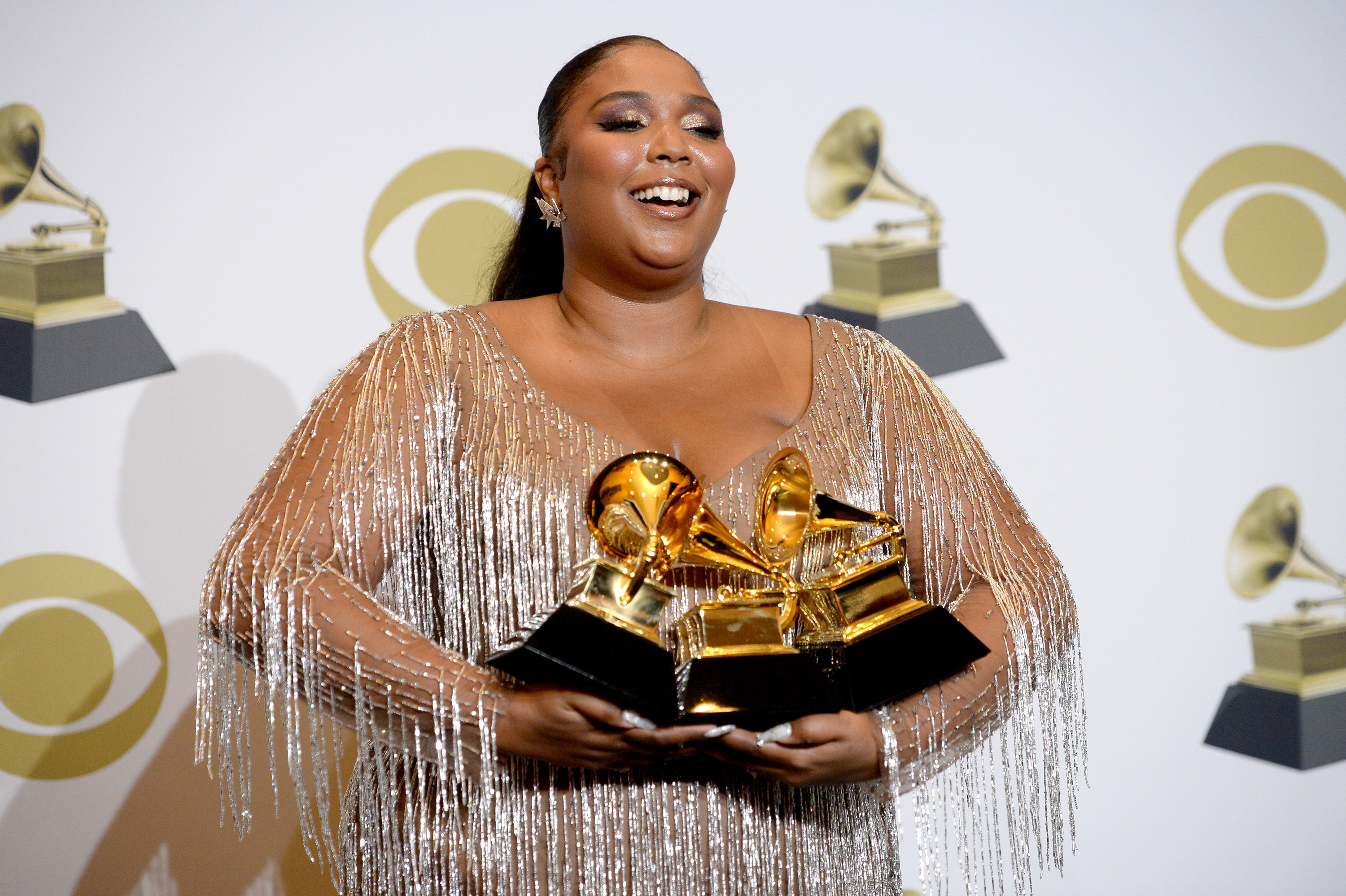 "As fucked up as it sounds, I needed that heartbreak experience," Lizzo said. "I'm not sad, because I use the pain so constructively. The pain is human experience."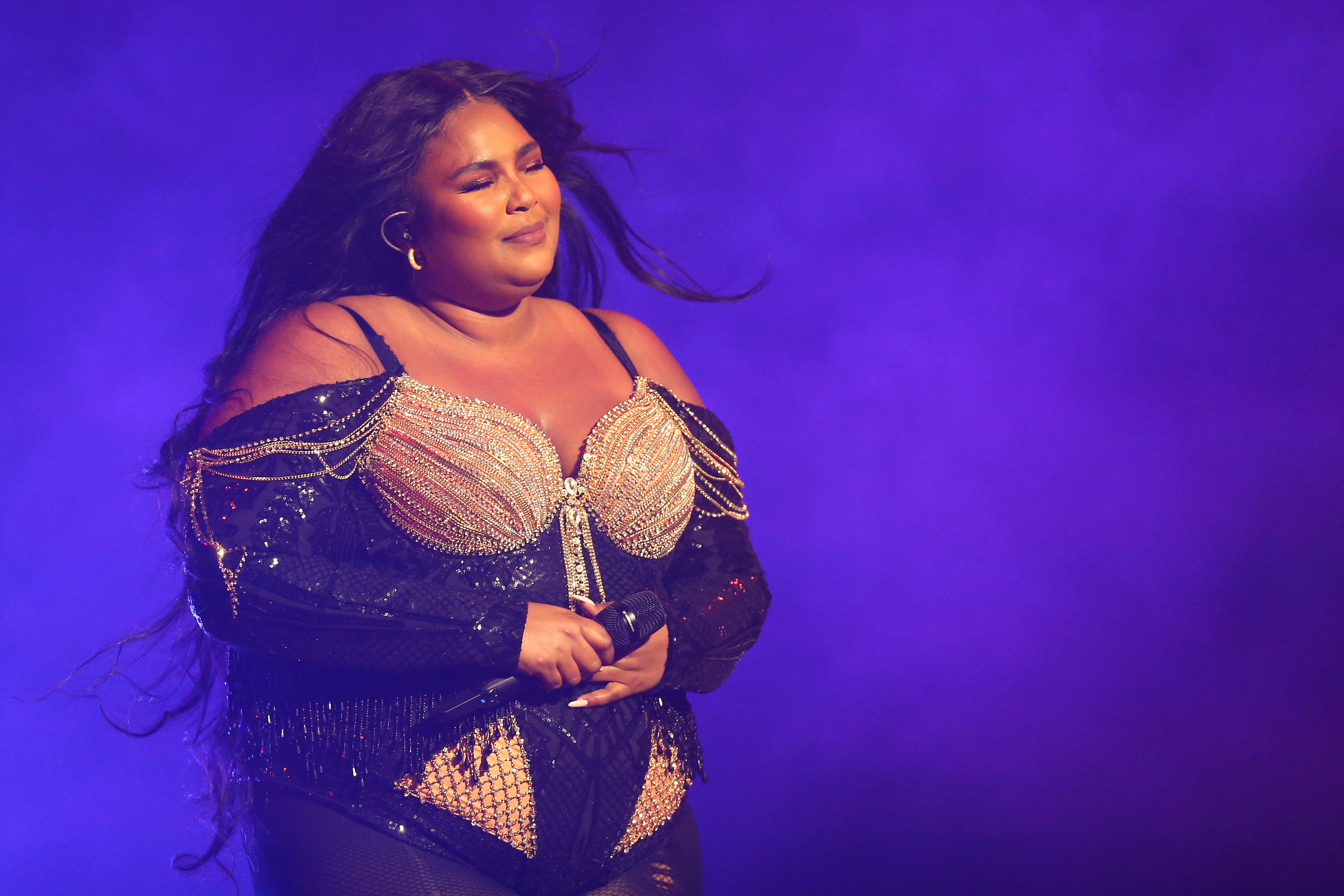 Kudos to finding the positive in a negative situation, Lizzo. I'm sure you'd be 100% THAT mom if you do have children. Until then...