However, in a recent interview with David Letterman for his Netflix series, My Next Guest Needs No Introduction, the singer opened up about receiving endless comments about her body size.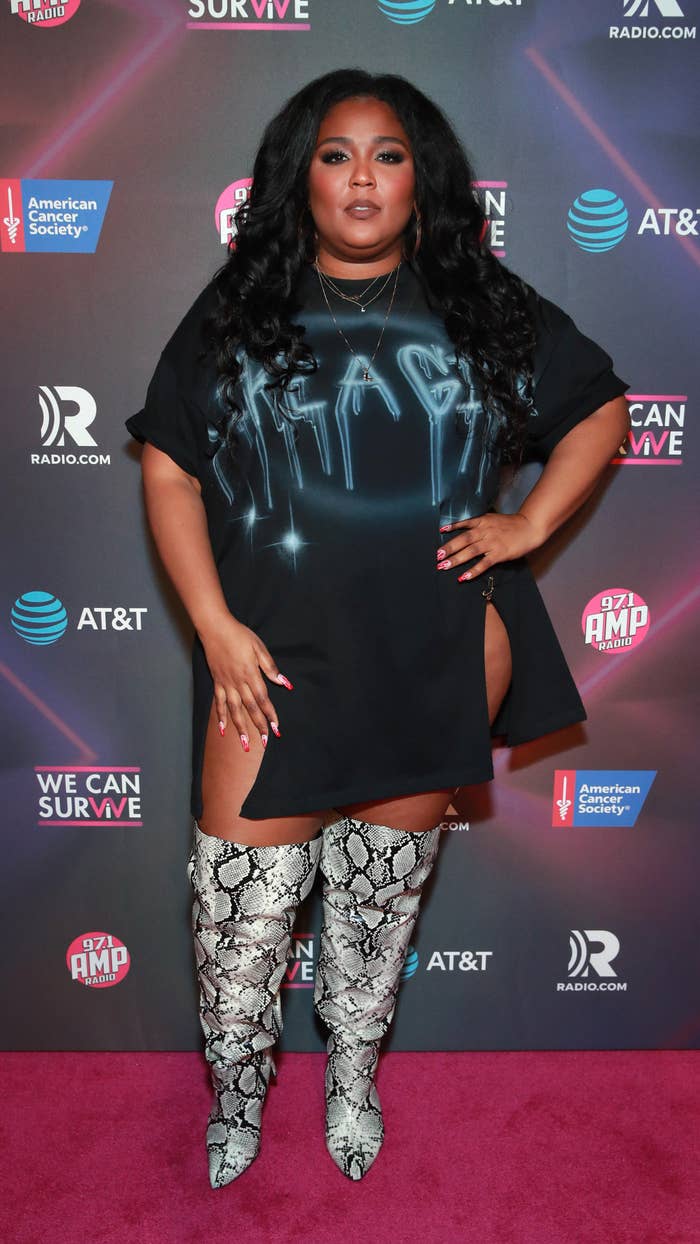 "It bothered me for a long time that all people could talk about — or think about — was my size," Lizzo admitted.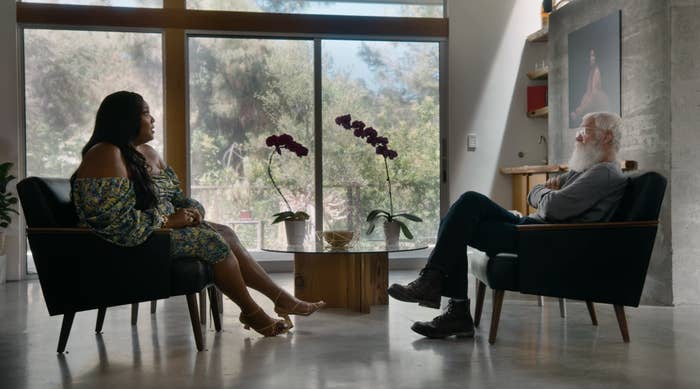 "I didn't like it when people condemned me for it, and it also kinda rubbed me the wrong way when I was praised, like, 'You're so brave,'" she continued.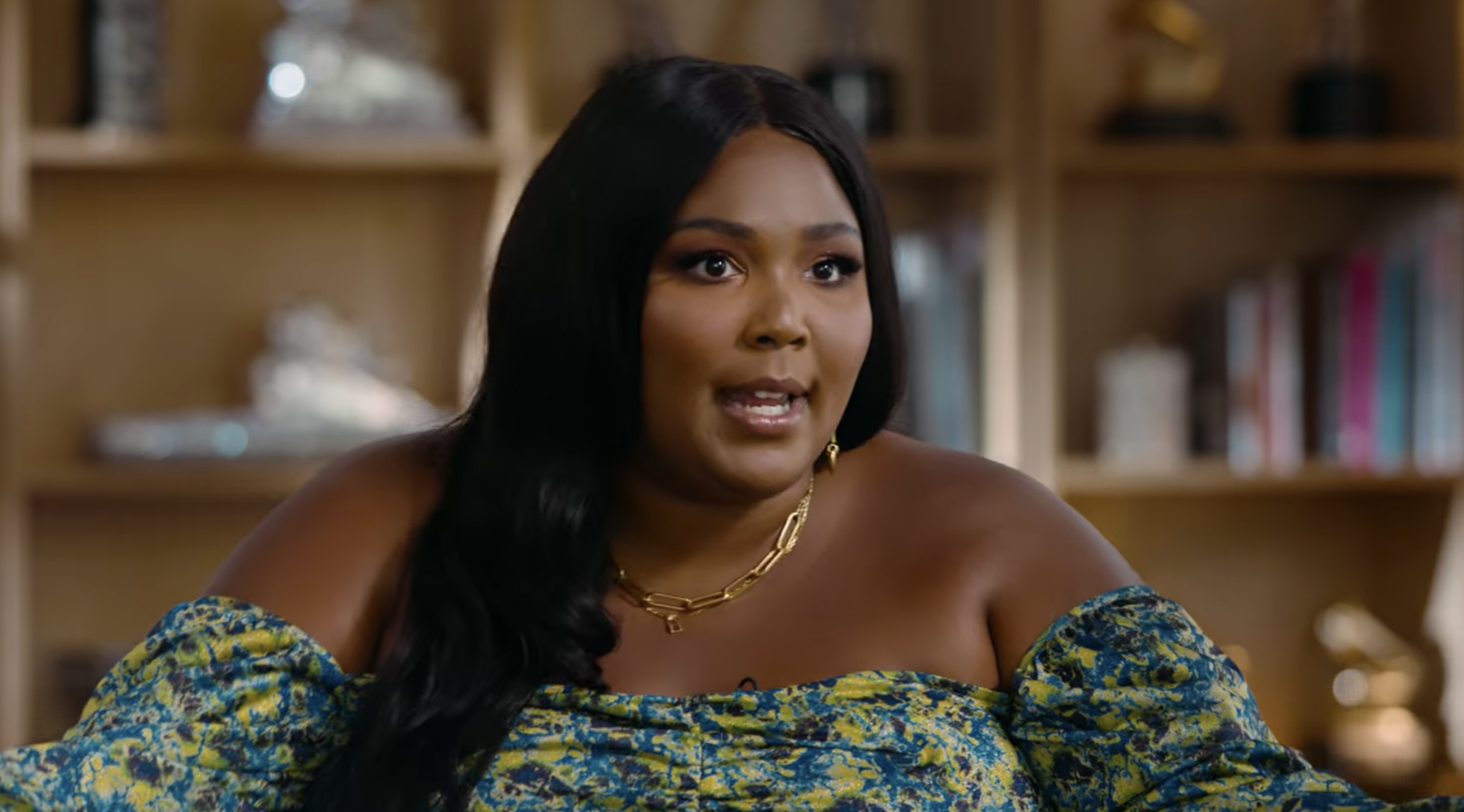 "They thought that they were complimenting me by saying that I was unapologetic, and I'm like, 'What do I have to apologize for?'"
"I'm sick of being an activist just because I'm fat and Black," the 32-year-old declared. "I want to be an activist because I'm intelligent, because I care about issues, because my music is good, [and] because I want to help the world."
The performer also talked about wearing leotards on stage and saying that she loves herself. "I think that people were like, 'How dare she love herself? How could she?'"
"I think when people see somebody who is free, they like to label them as an other or they like to label them as an outcast — even if it's not even a negative outcast."
"Especially the people who hate, that doesn't really break my heart. Like, I'm fine," Lizzo said. "I know that I'm beautiful. And I know that I'm a fucking bad bitch. And I'm successful and popping. And I know I'm healthy."
"I know I can outrun any of these bitches in any way, every way. Whether it's physical, mental, spiritual, financial, bitch. I'm 'bout to run around your motherfucking bank account. You wanna see me run, bitch? You wanna see me run?" Lizzo joked.