You know Jimmy Fallon.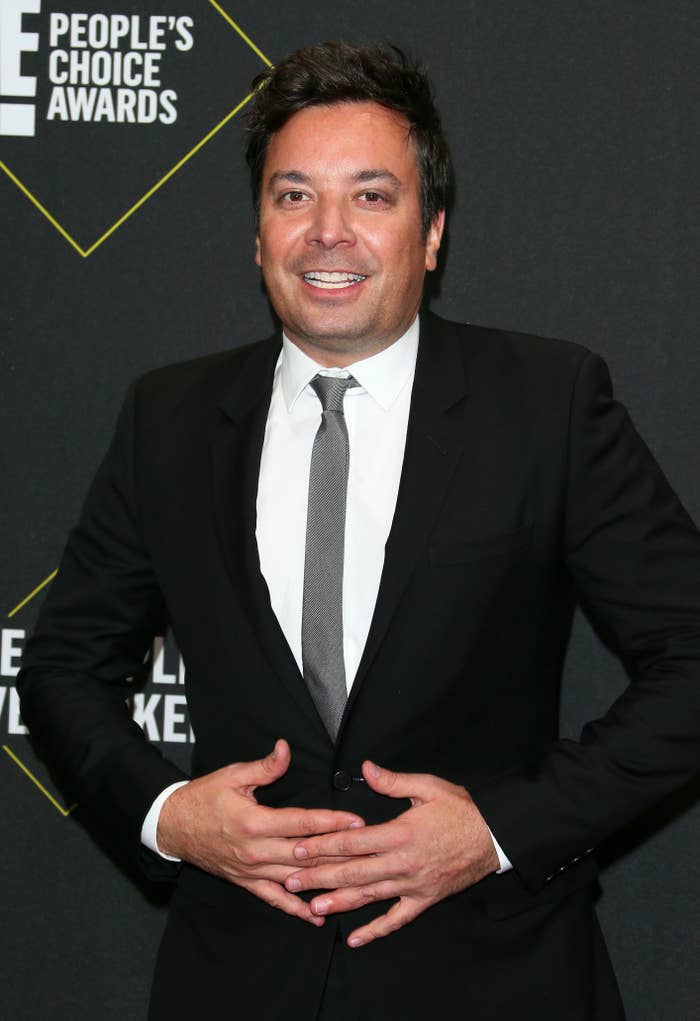 And you know Kristen Bell.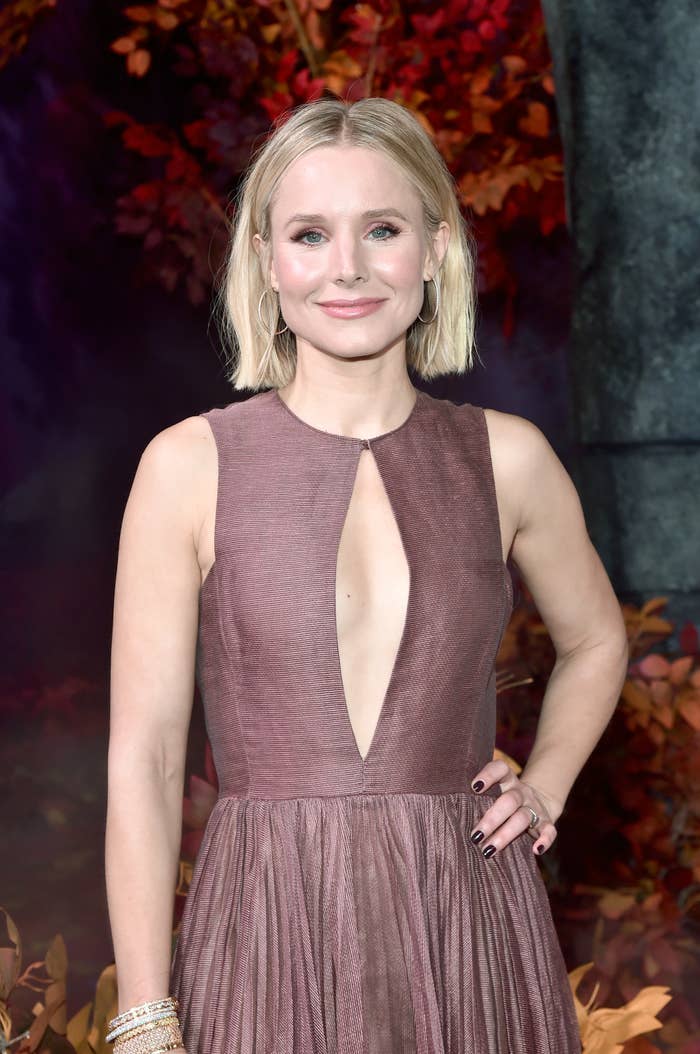 The amount I spent for the sad chicken sandwich I had for lunch today? $12.35.
Hearing Kristen and Jimmy belting out classics from my childhood like "Under the Sea," "A Whole New World," and "Can You Feel the Love Tonight"? Priceless.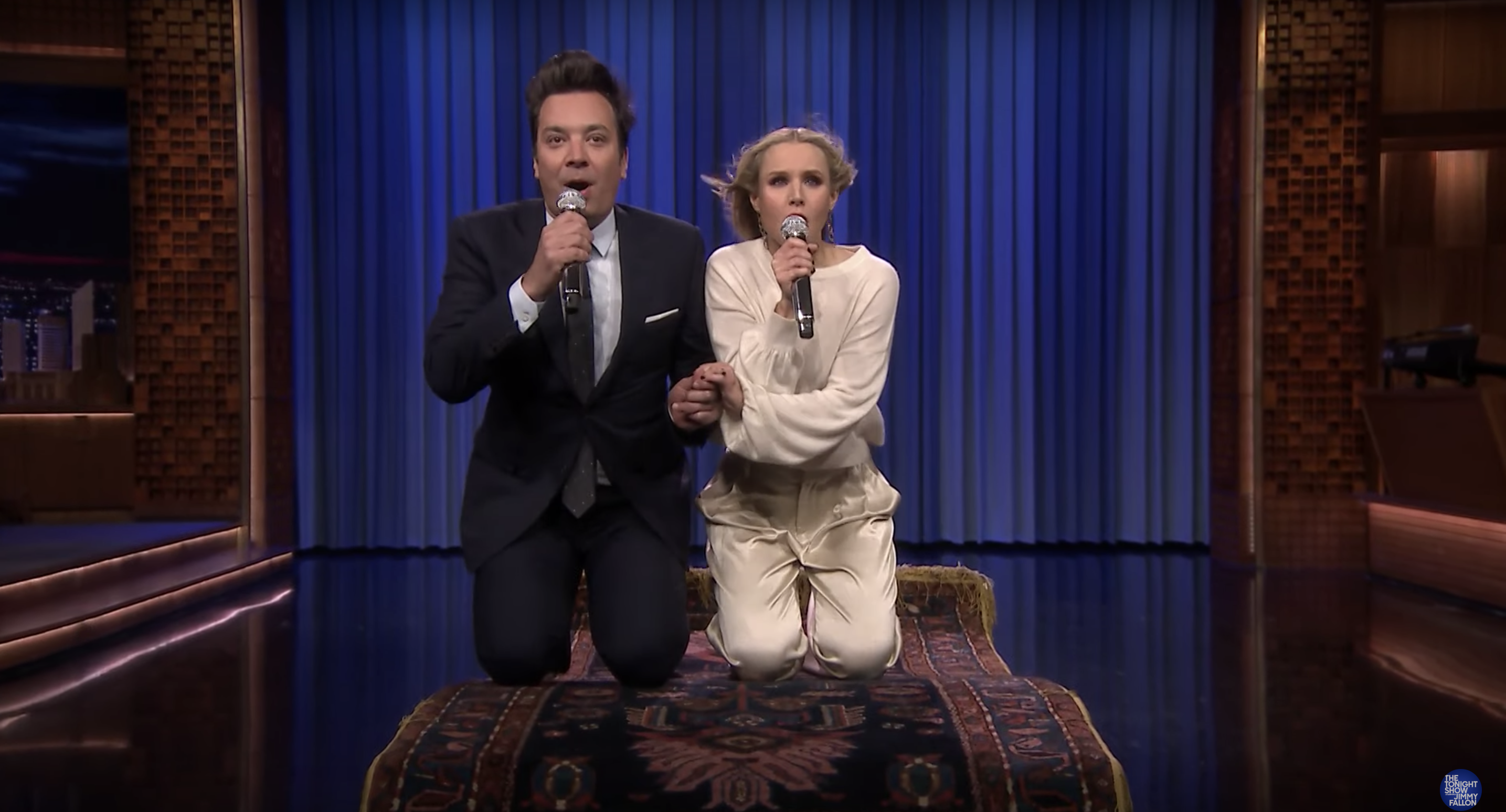 Watch the full video above and tell me if you also experienced the magic while listening to their Disney duet in the comments ✨!