Hailey Bieber Celebrated Justin Bieber's Clearer Complexion After Promising He'd Have "Glowing" Skin By The End Of Quarantine
I'm impressed, TBH.
If you've been keeping up with the Biebers, then you'll remember the episode of their Facebook Watch series that addressed Justin's struggle with adult acne.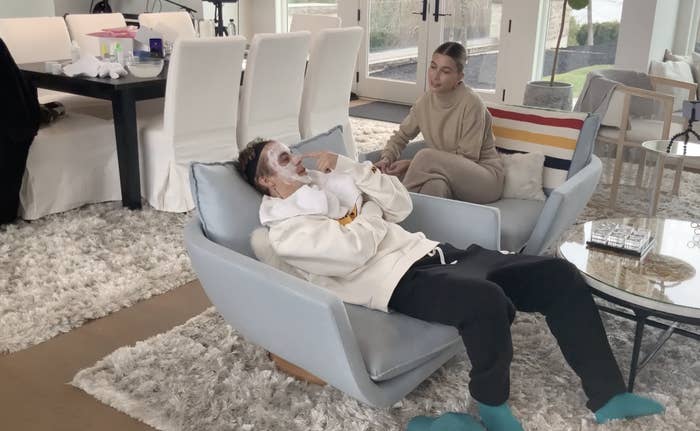 In the video, Justin opened up about how his acne has affected his self-confidence over the years, saying, "It definitely bugs me. I wear a hat a lot more, which probably makes it a lot worse."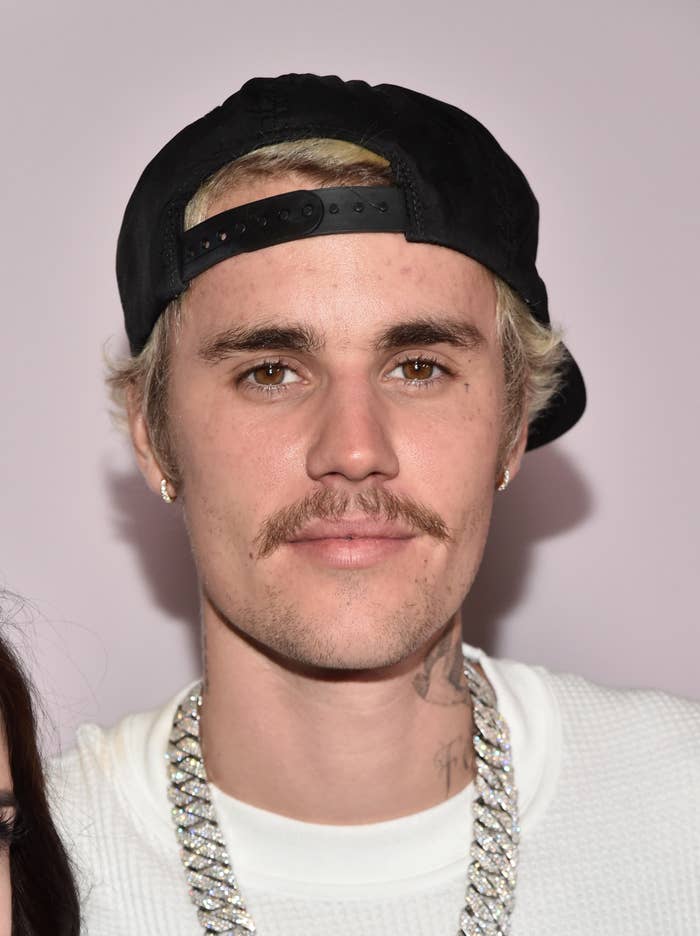 Justin revealed that his wife, Hailey Bieber, has been trying to help with his breakouts, which he said are often triggered by stress.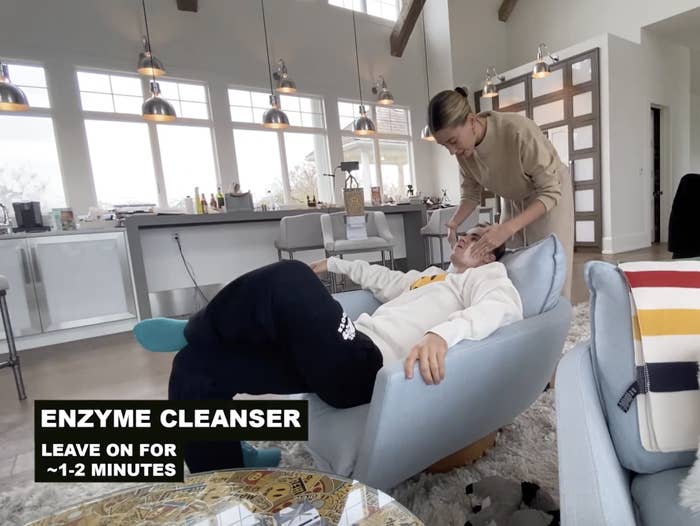 It appears Hailey's beauty regime worked. Justin recently posted a series of photos showing off his acne-free skin, and I was like, "Who dis?"
"Skin 🔥 thanks @haileybieber," he captioned one photo of himself with his glowing skin — and sudden baby face?!?!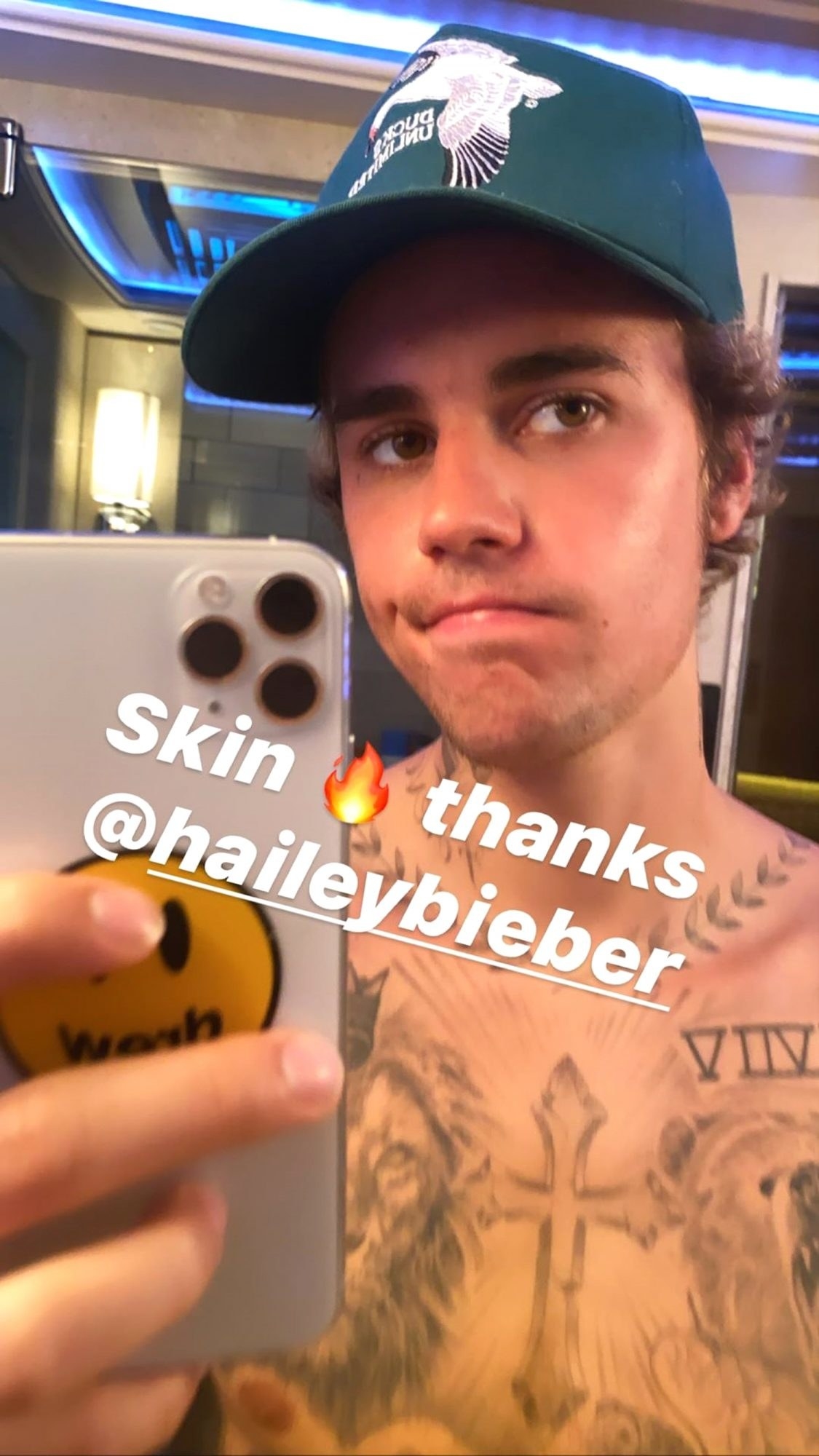 In another photo, Justin served us a side profile, so you know it's real.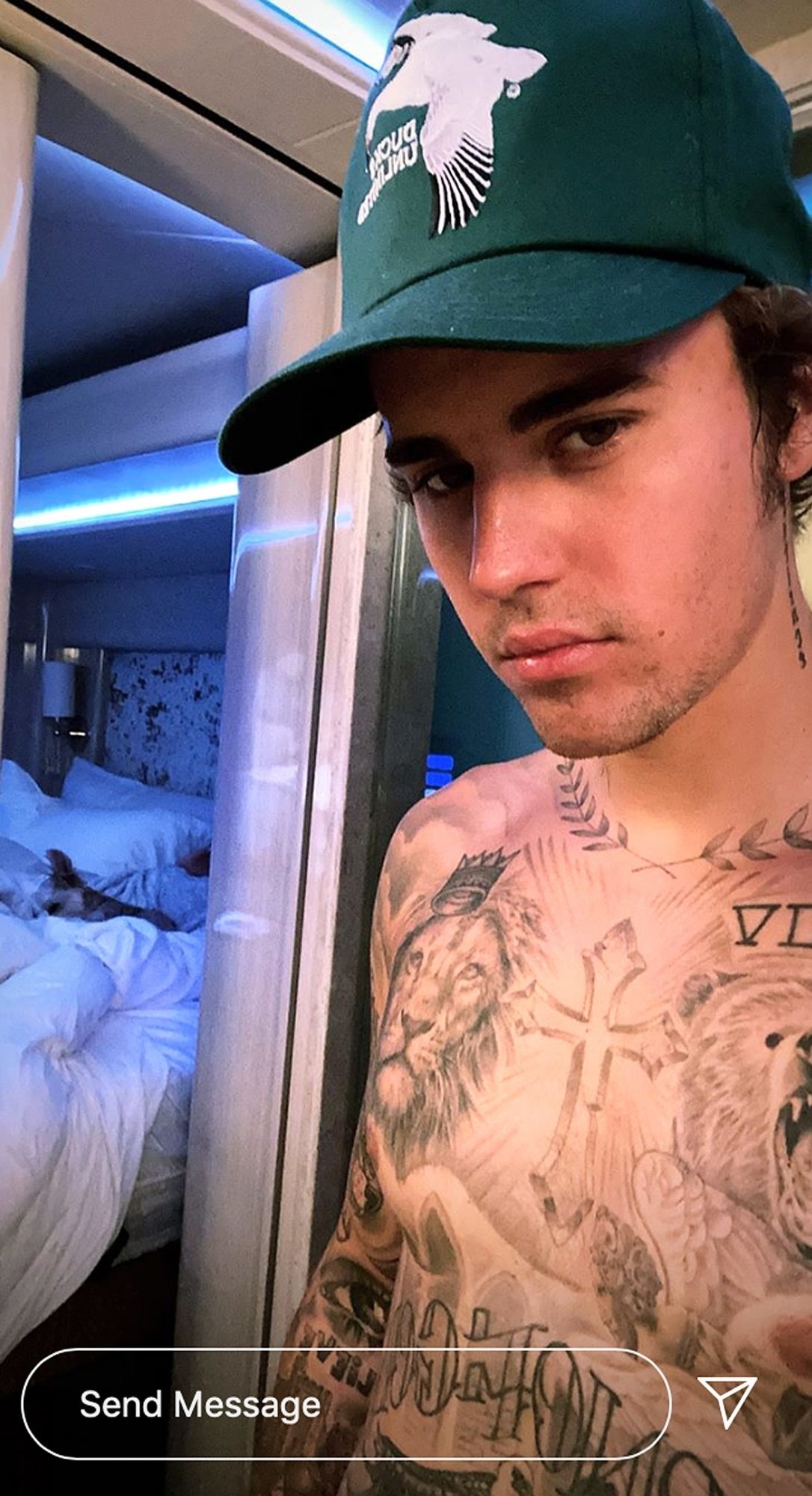 Back in May, Hailey declared that "by the time we exit this quarantine, [Justin] is going to have glowing perfect skin."
The 23-year-old model reposted her hubby's recent photo, adding, "Healthy skin? We love to see it."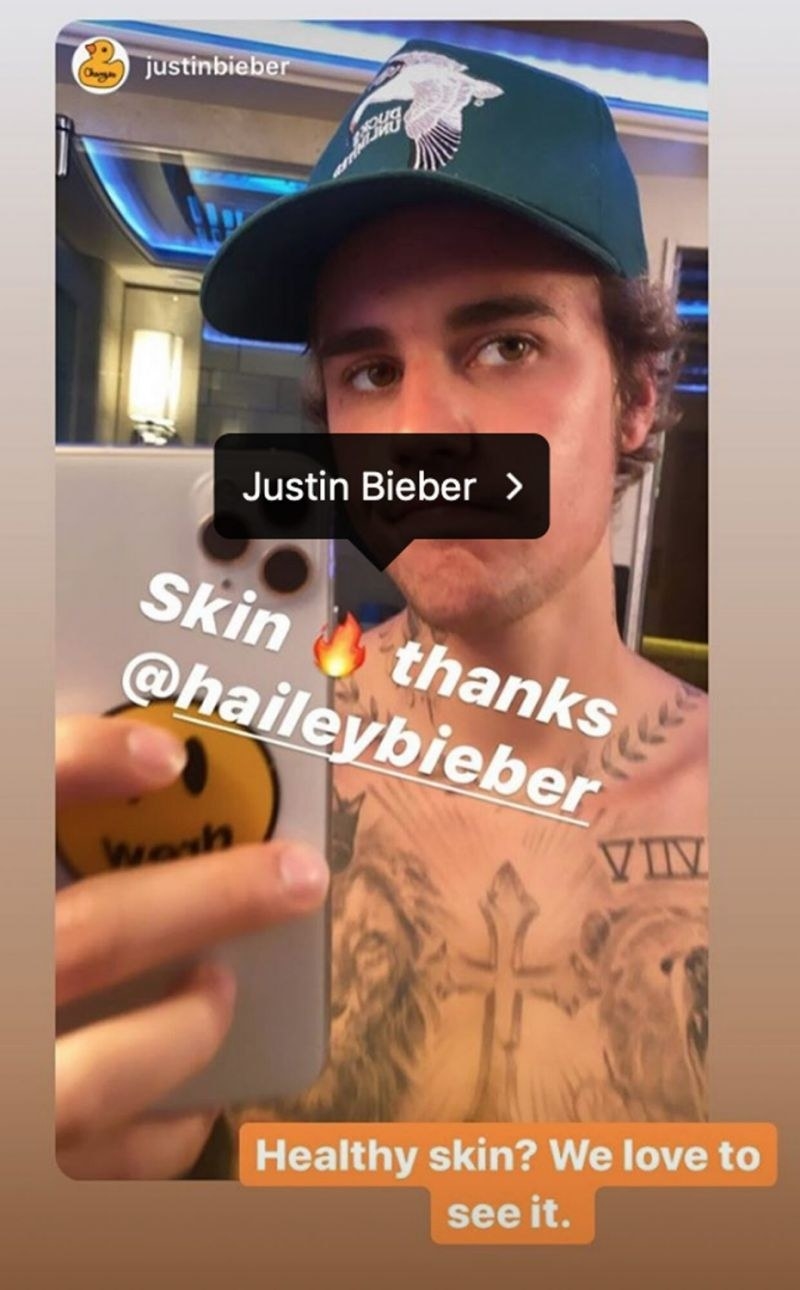 Congrats on the acne-free skin and for finding a true keeper, Biebs.