Dascha Polanco Just Revealed What Happened To Daya After THAT Scene In "Orange Is The New Black"
Here's the scoop on Daya's ending on OITNB.
🚨 Obviously, major spoilers ahead! 🚨
Orange Is the New Black just premiered its seventh and final season on Netflix, and while we finally learned what happened to our beloved Litchfield inmates, Daya's ending left us on a major cliffhanger.
Over the course of the series, we witnessed the former artist become a ruthless drug dealer after shooting Corrections Officer Humphrey in Season 5 and later serving out a life sentence for it.
However, in a recent interview with The Hollywood Reporter, Dascha Polanco, who plays Daya, revealed her characters' true fate, and all I can say is THANK YOU!!!!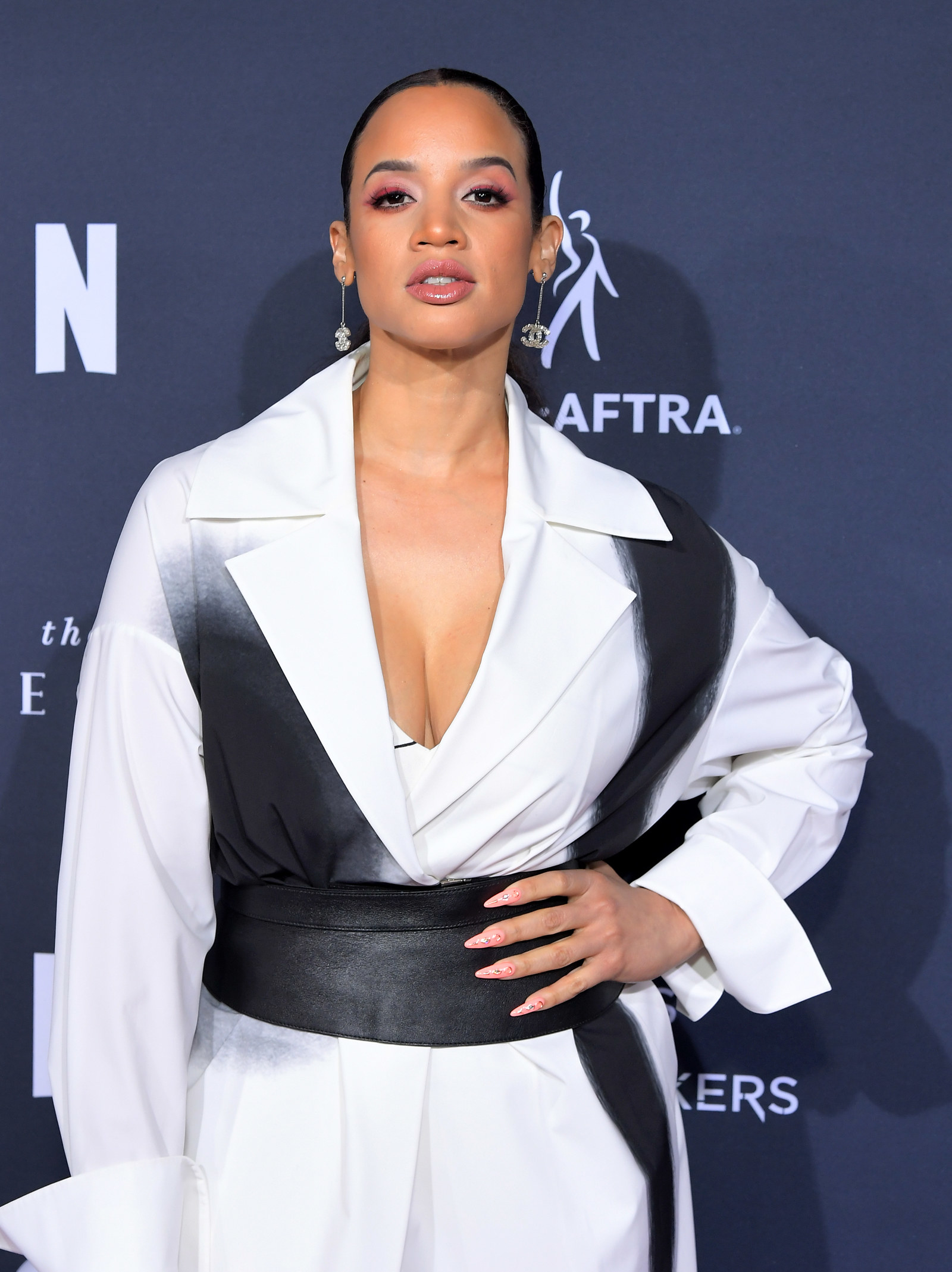 "They made it very clear to me that I don't die. I thought that she did. But the writers told me, 'She doesn't die, but she gets knocked out really well,'" she told the outlet.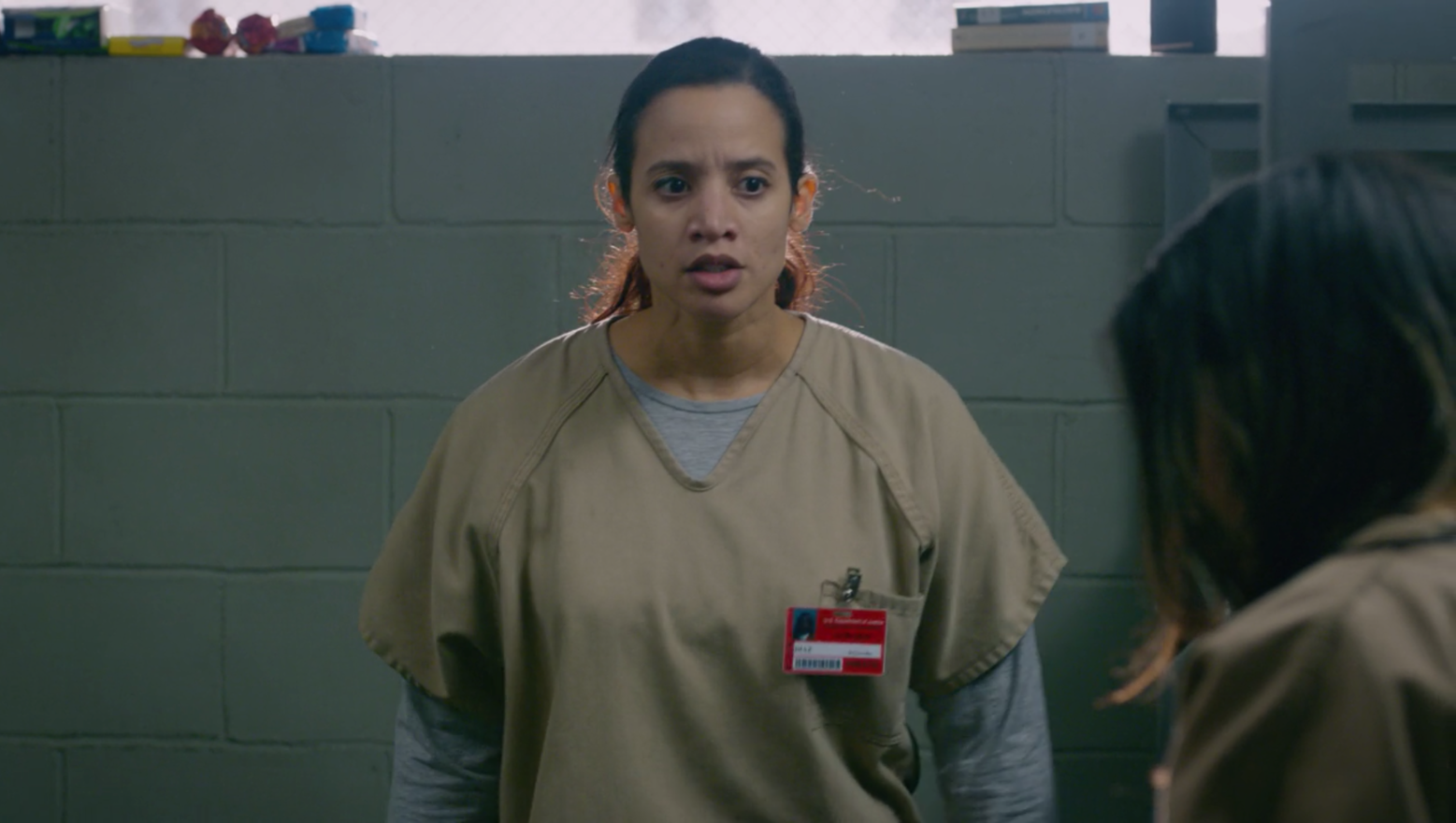 Polanco continued, "And I realized it was going to be left as that question. I acted that out really well, huh?" Um, yes, you did. You really had me worried!!! 🤧
The actor went on to say that shooting that final scene was "super emotional" because "everyone was in their feelings and reliving moments."
I know I, for one, will miss all of the ladies, profusely!!! How do you feel now that you know Daya survived Aleida's chokehold? Tell us in the comments.