Chance The Rapper Plays A Bush Baby In "The Lion King"
Keep your eyes out for Chance's Disney debut!
By now, you already know Disney's remake of The Lion King is filled with stars.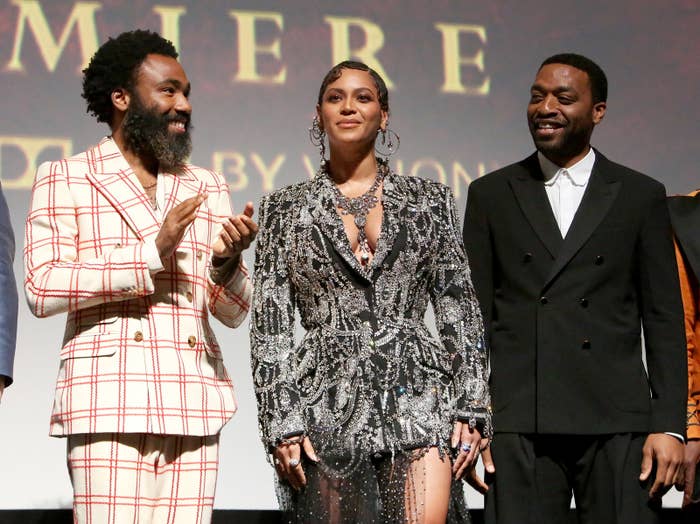 Donald Glover plays Simba, Beyoncé plays Nala, Seth Rogen plays Pumbaa, Billy Eichner plays Timon, and the iconic James Earl Jones reprises his role as Mufasa.
Following the film's premiere earlier this week, Chance the Rapper also revealed he was secretly a part of the recording process, having signed on as a consultant per Jon Favreau's request.
Chance's addition to the film is even sweeter considering he's been a huge fan of the franchise his entire life.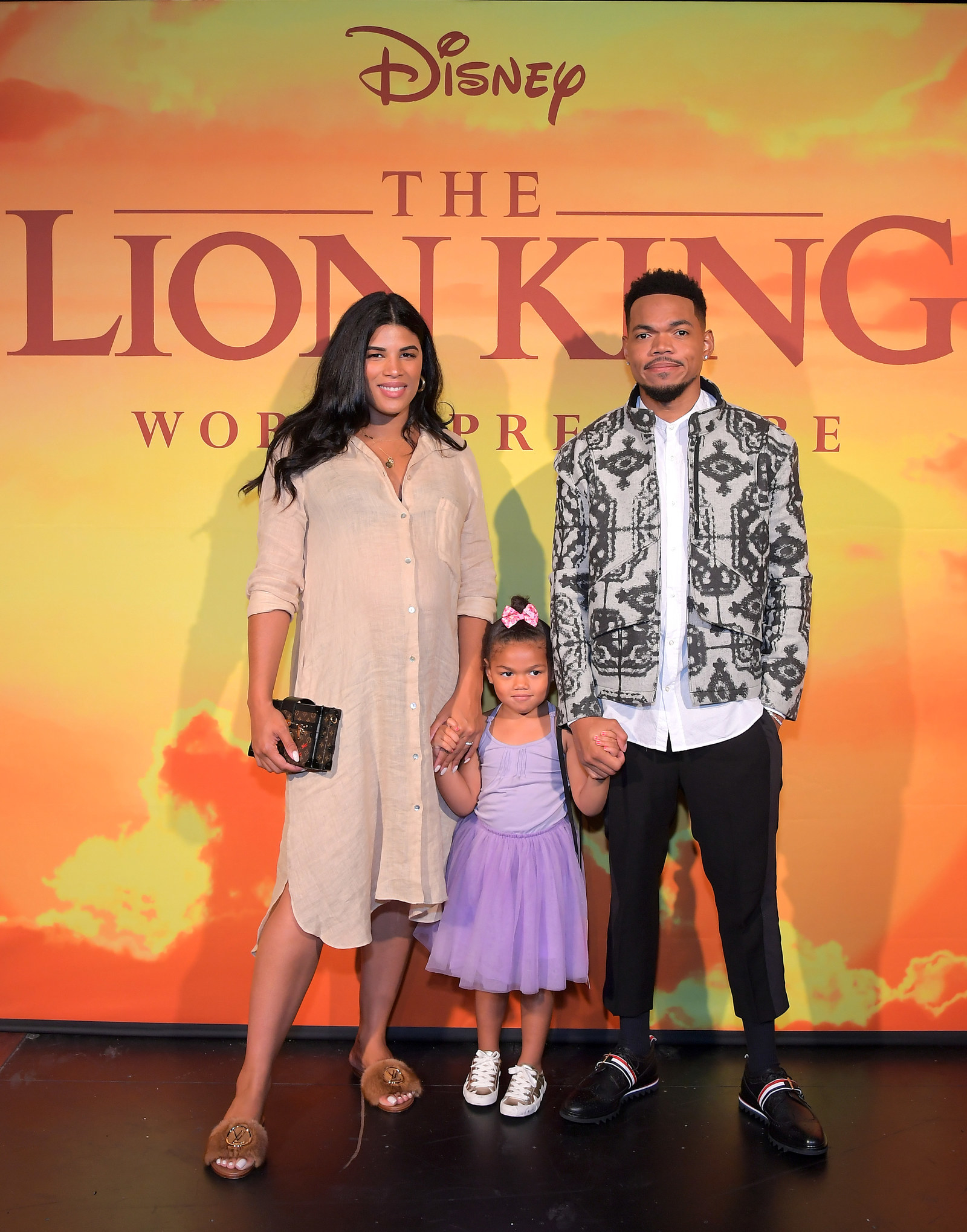 "For about a year I would go to [The Lion King] studio and see early animations, scenes, music direction or assemblies and they'd always be out of this world amazing."
The beloved artist and noted philanthropist also posted a screenshot of the closing credits which gave away that he plays a bush baby in the live-action remake.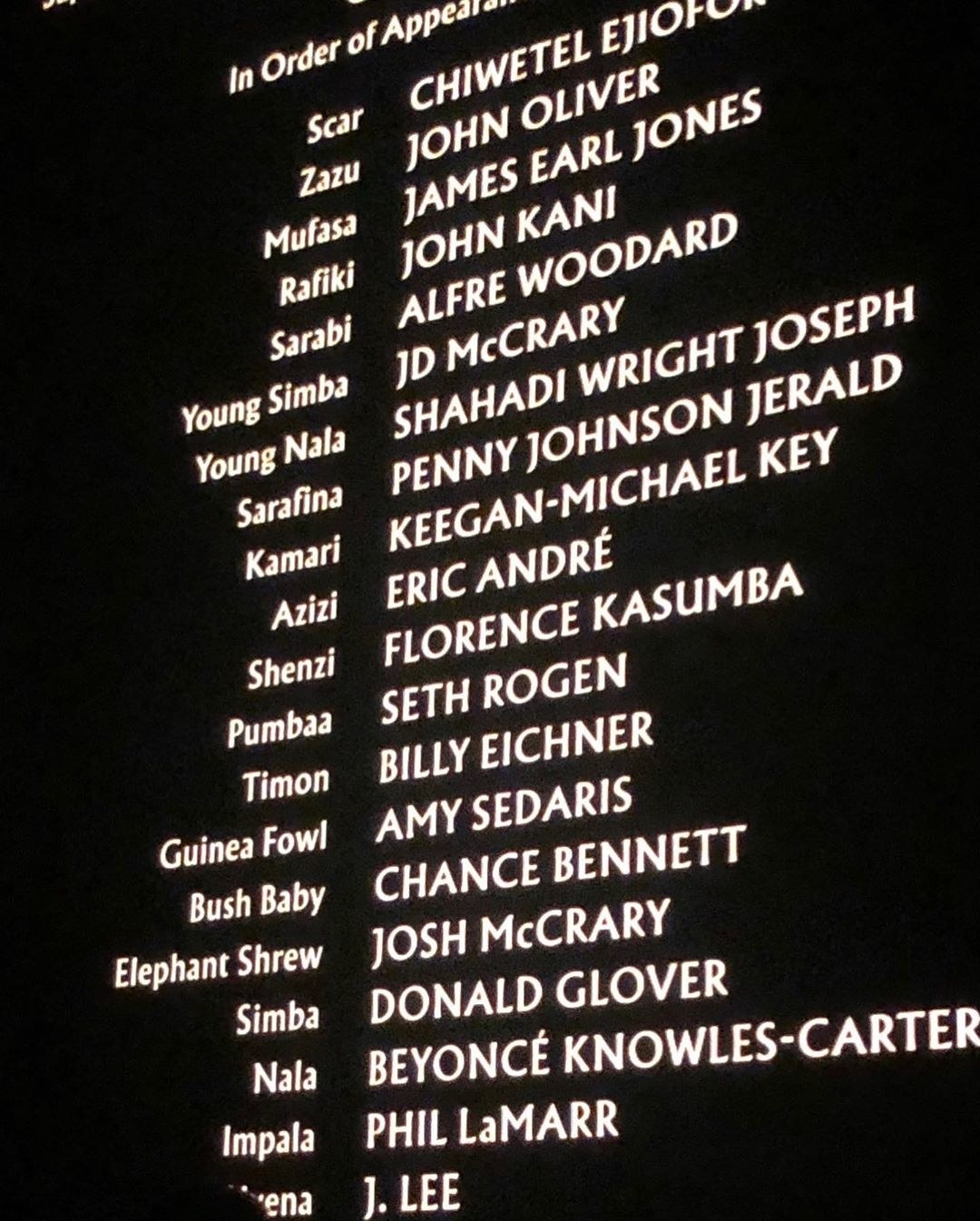 In case you were wondering what the hell a bush baby is...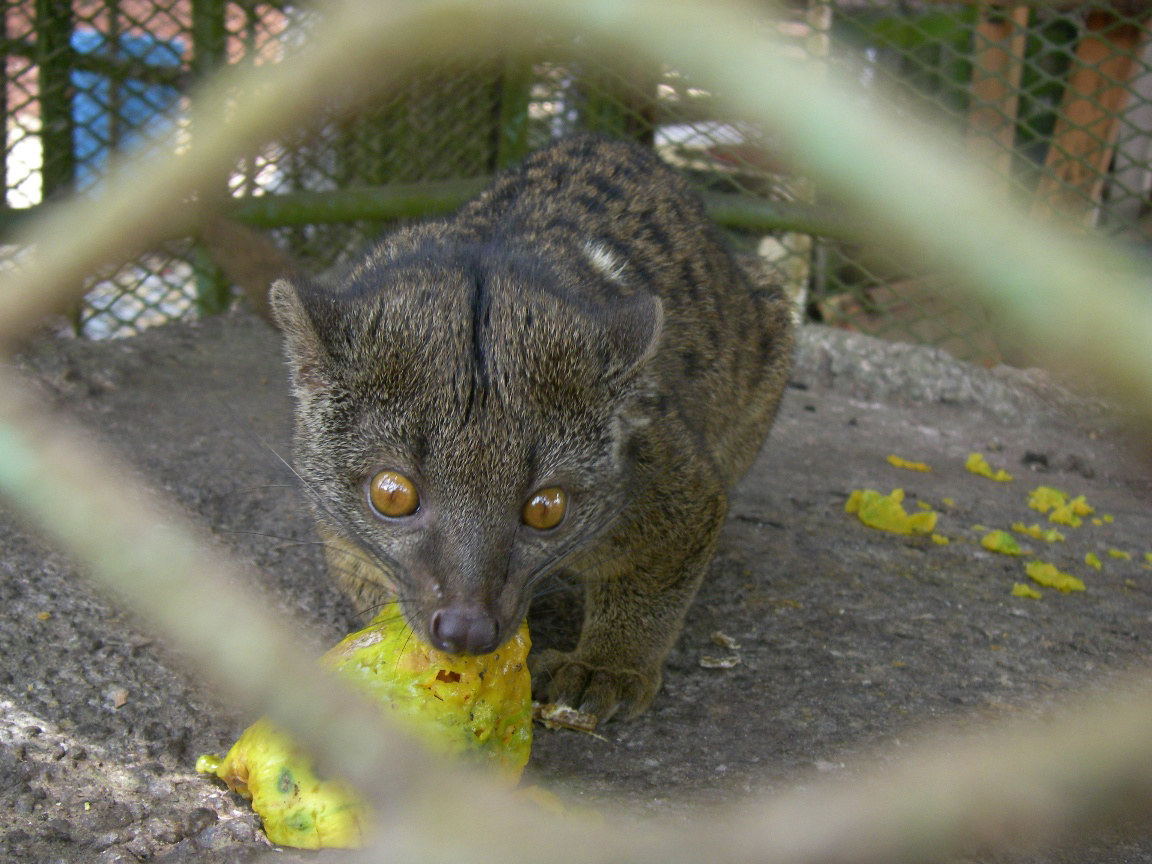 As a huge Chance the Rapper fan, I now have yet another reason to go see The Lion King when it hits theaters on July 19.
Are you excited to see Chance's cameo in The Lion King? Tell us in the comments. Keep up with all our coverage of the film here.