Chadwick Boseman's Brother Revealed The Last Thing The Actor Told Him Before He Died And It's Heartbreaking
"And the next day, he passed away."
In August, the world was shocked to learn that Chadwick Boseman had died at the age of 43 after he was diagnosed with colon cancer four years ago.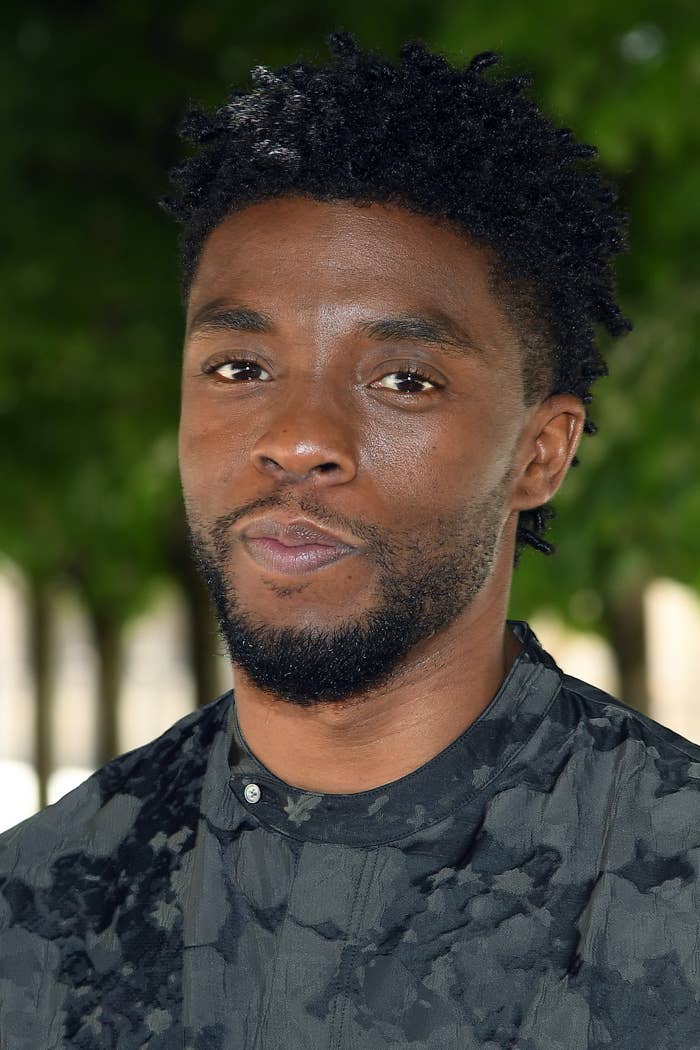 Since then, tributes have been nonstop from fans and celebrities alike. Now, Chadwick's brothers are remembering the late actor and sharing what their sibling was like before his death.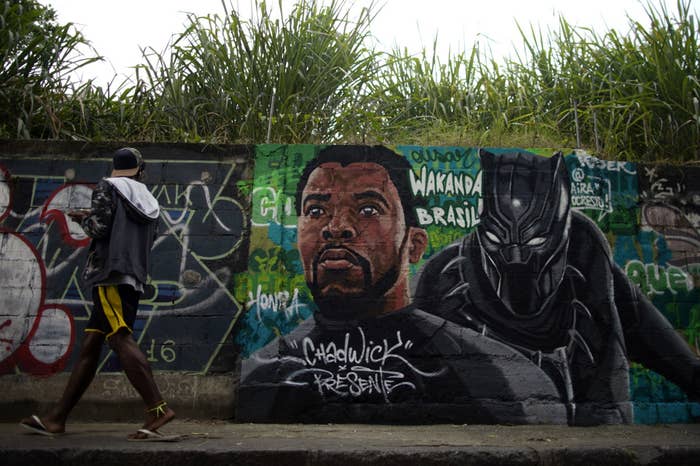 In a recent interview with the New York Times, Chadwick's eldest brother, Derrick Boseman, a pastor from Murfreesboro, Tennessee, shared his final conversation with the Black Panther star and it's powerful.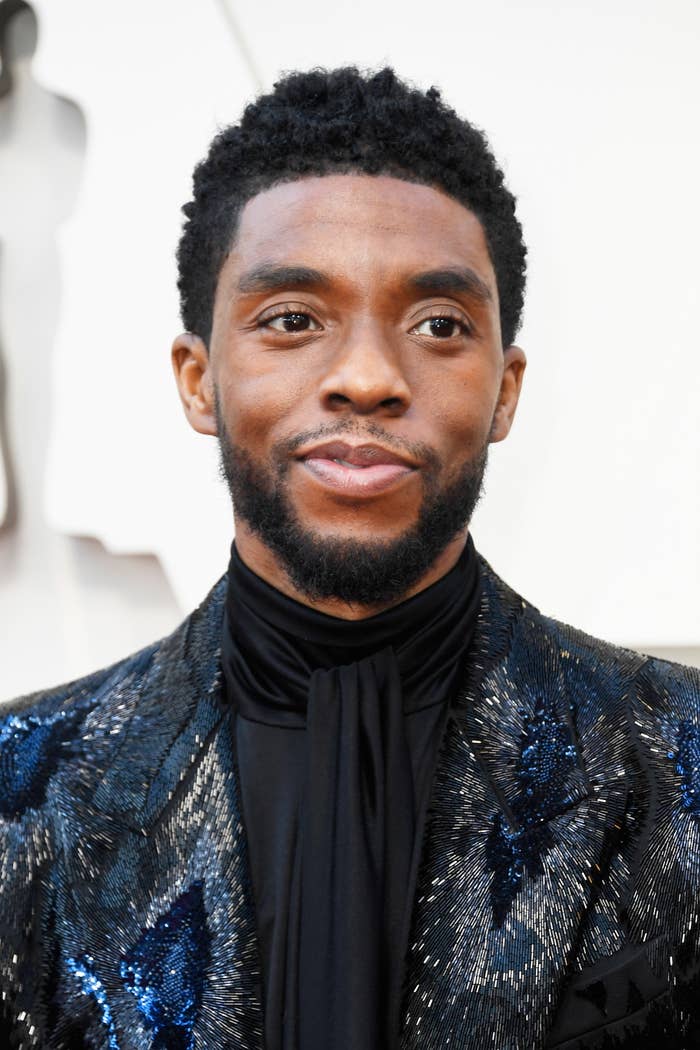 According to Derrick, Chadwick was steadfast in his faith even during his illness, and "never stopped" saying "hallelujah" during prayer calls with his family after his cancer diagnosis.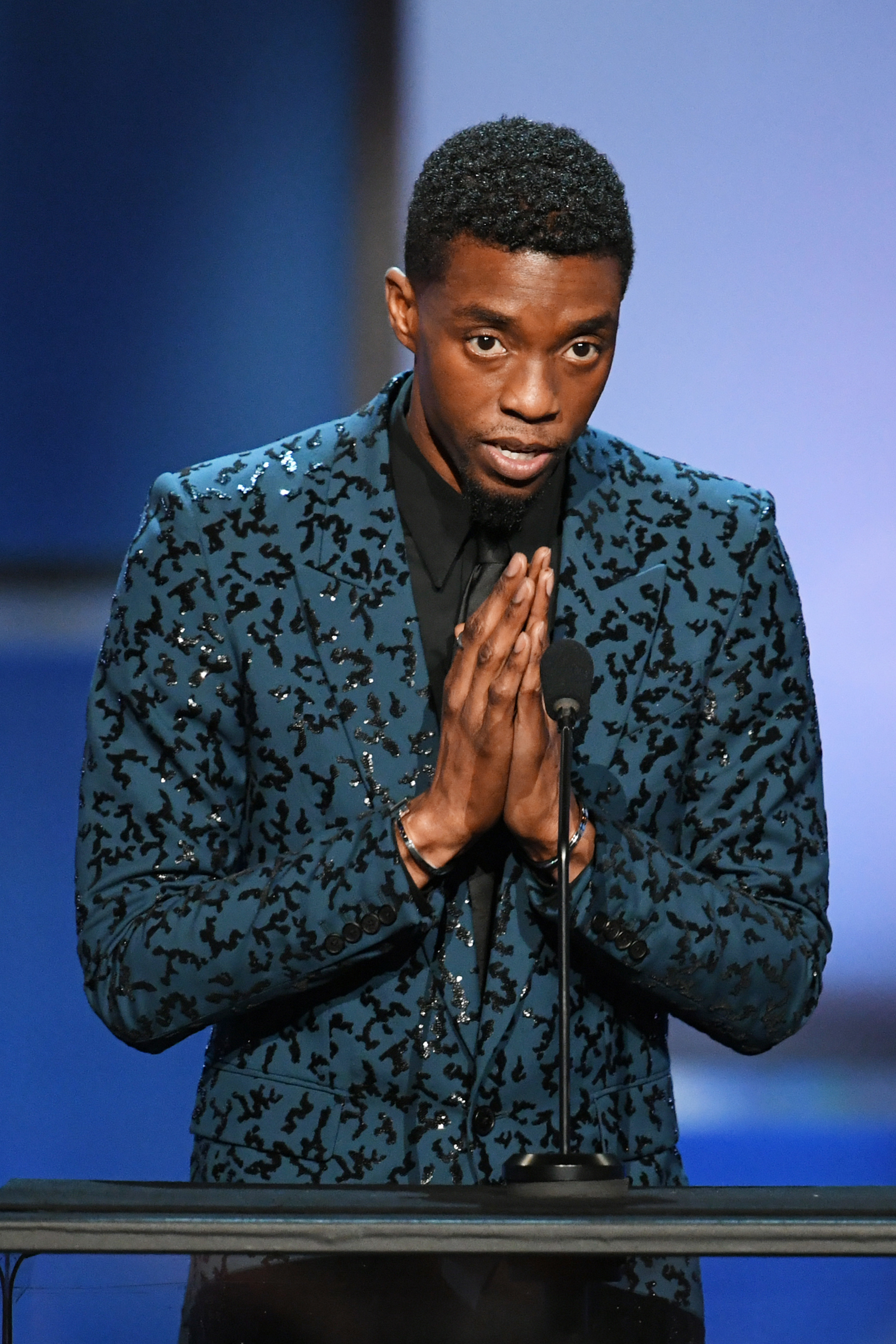 The day before his death, Derrick says Chadwick told him, "Man, I'm in the fourth quarter, and I need you to get me out of the game."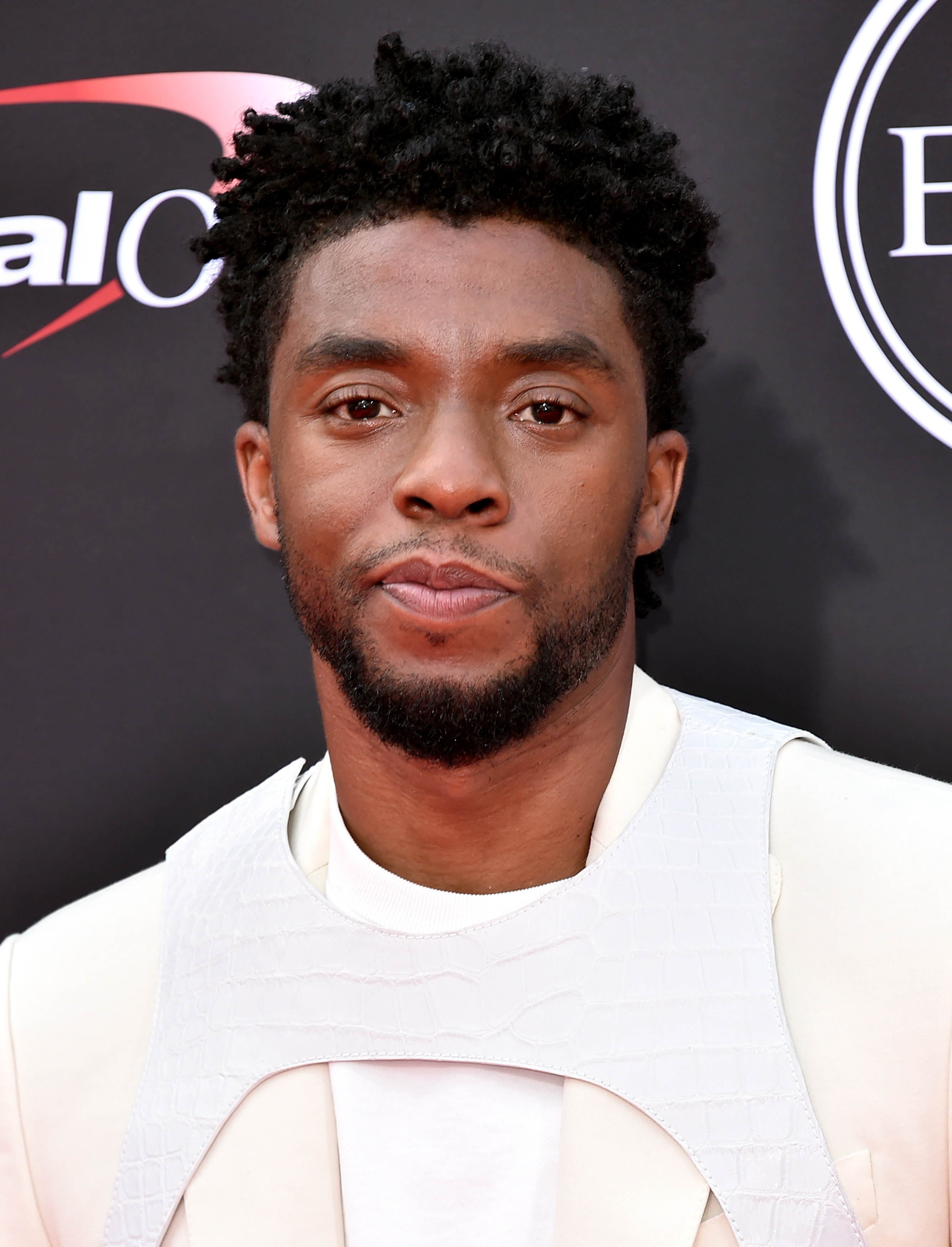 Derrick says he asked Chadwick what he meant, but later realized he was tired and ready to rest. "When he told me that, I changed my prayer from, 'God heal him, God save him,' to 'God, let your will be done.'"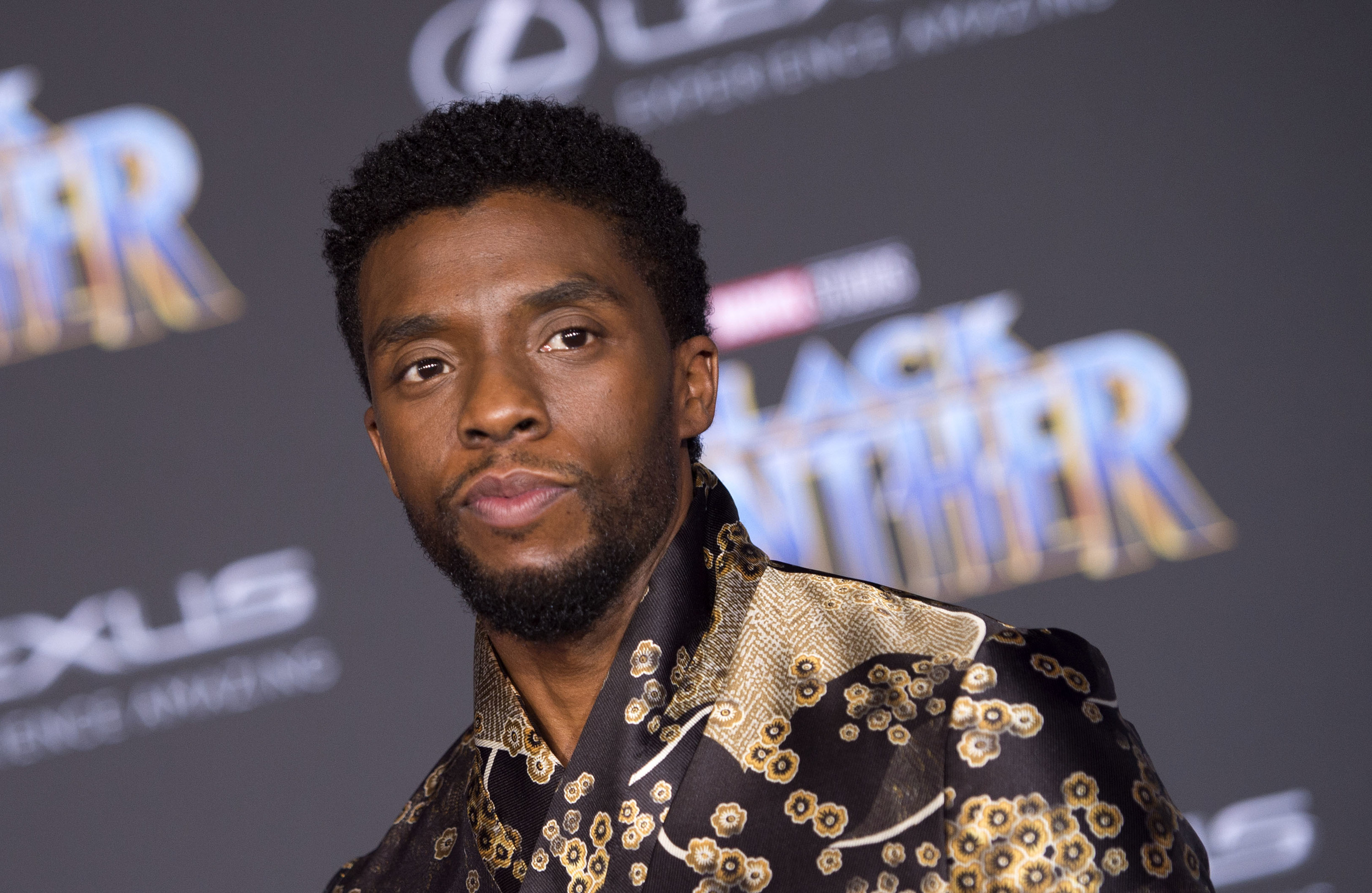 "And the next day, he passed away," Pastor Boseman recalled.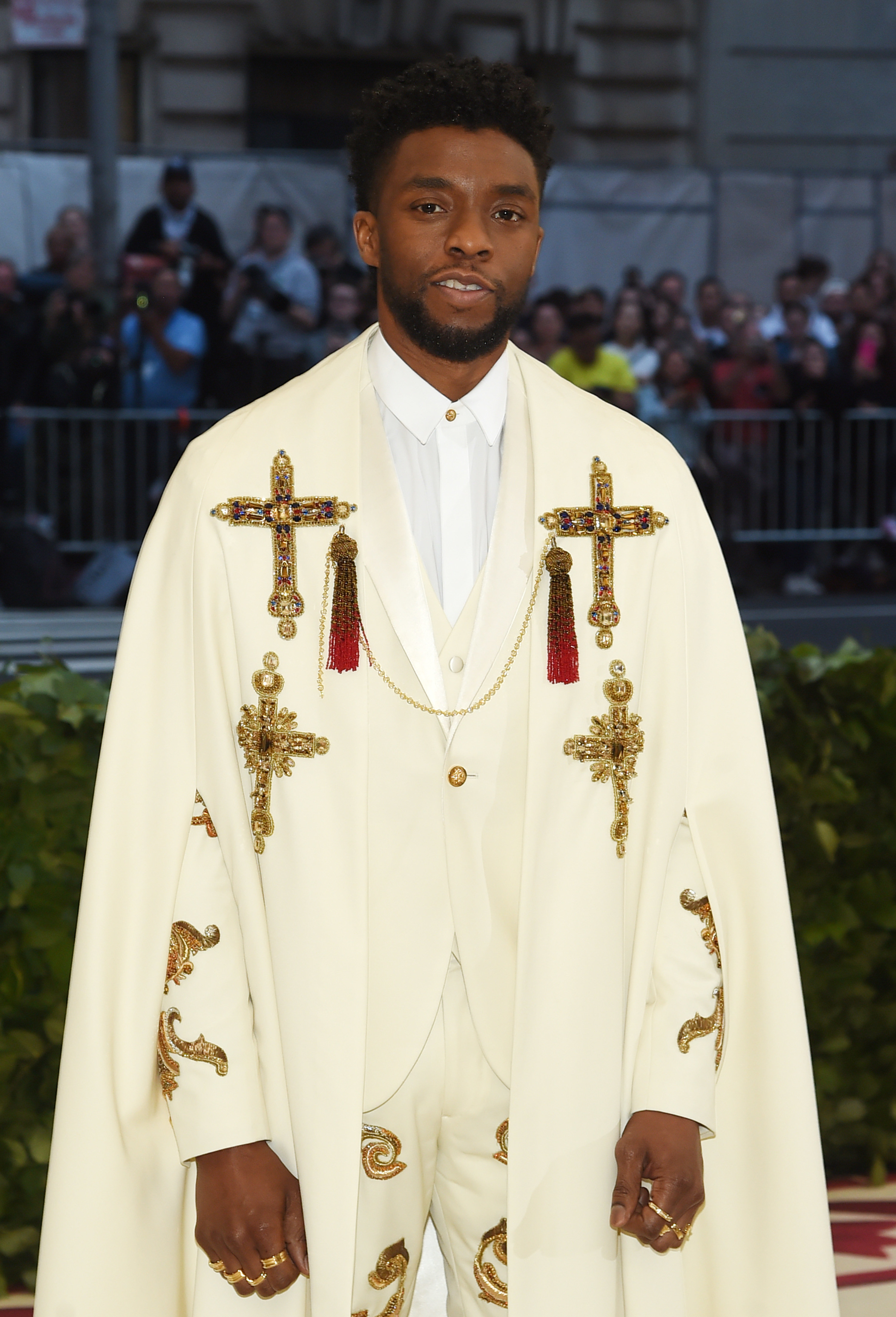 Elsewhere in the interview, Derrick said that his late brother was "an inspiration" and "showed that you can come from [South Carolina] and become anything."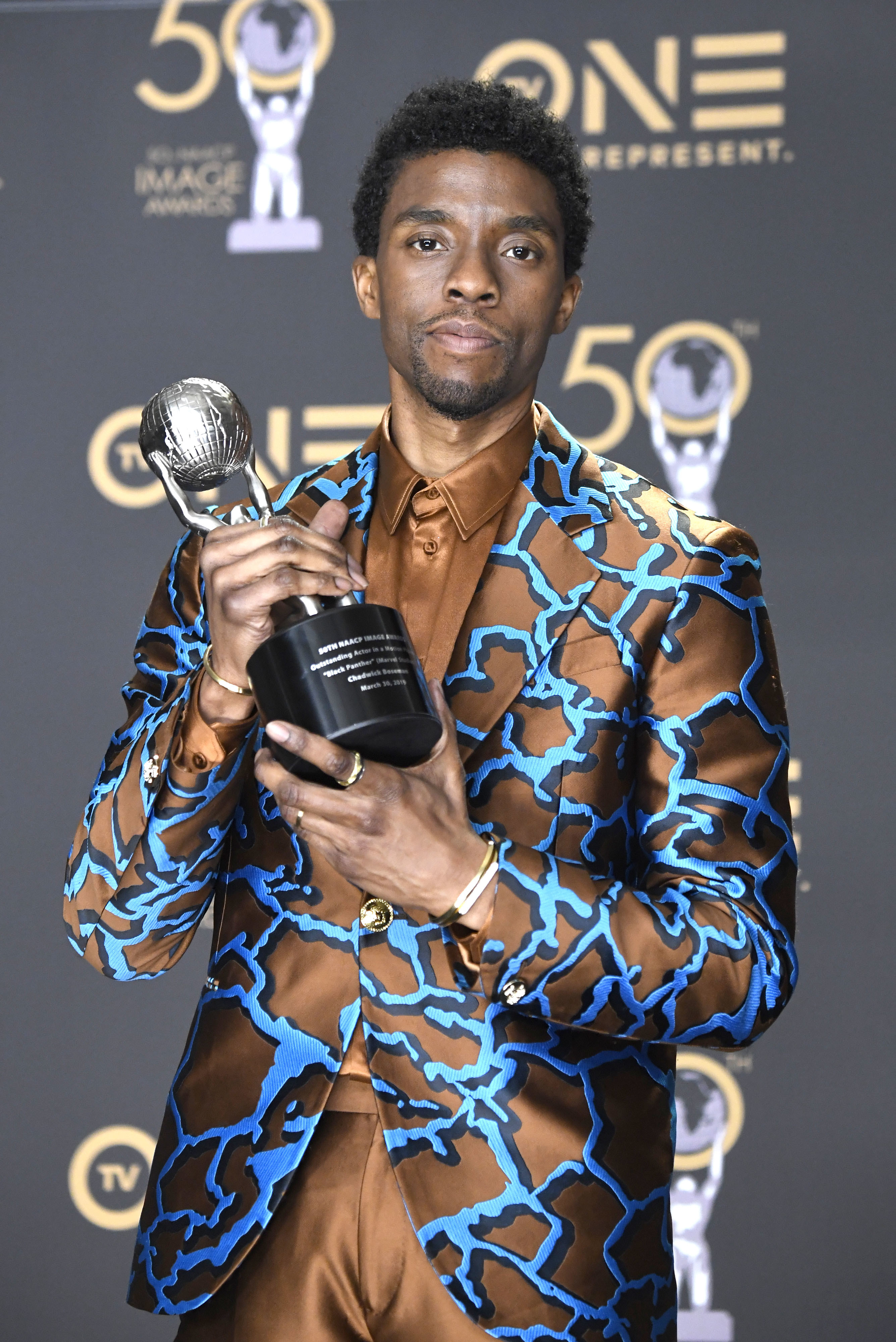 "Chad was gifted," Pastor Boseman stated. He also revealed that Chadwick would sit and draw images of people in his younger days. "He's probably the most gifted person I've ever met," he said.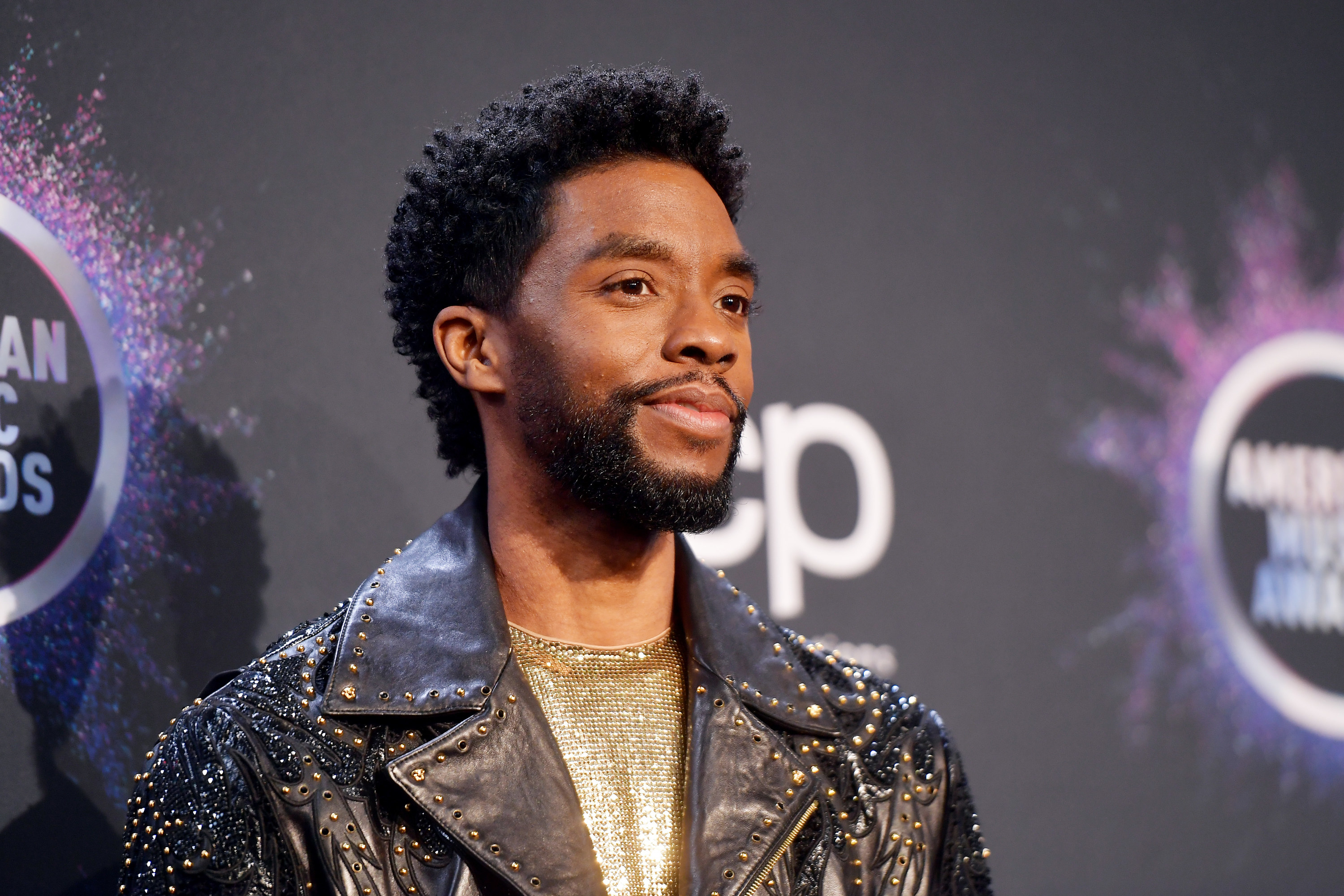 "He always did his best," Chadwick's other brother, Kevin, recalled. "His best was incredible."