It's safe to say the internet has spent the last 24 hours dissecting the lyrics, with many of us just try to figure out what "demon time" is.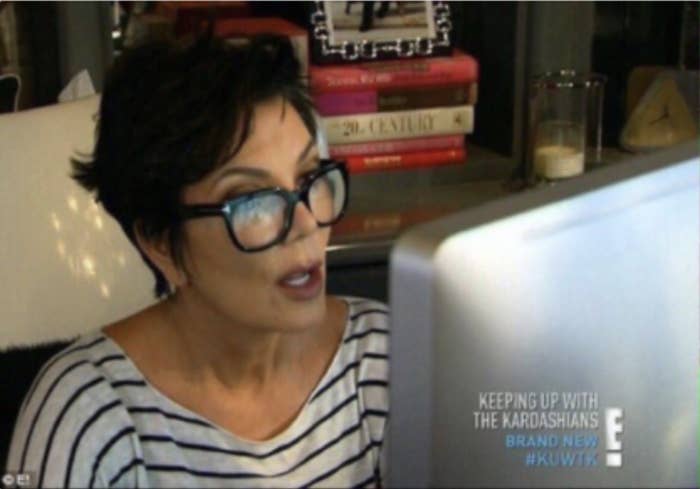 However, another part of the song that has tongues wagging is Bey's verse that seemingly addresses the rumors that she had plastic surgery.
The rumors resurfaced earlier this year when the 38-year-old posted promotional shots from her Ivy Park athleisure line on Instagram:
People on social media speculated whether the "Bootylicious" singer had work done on her derrière:
"I know BBL bum when I see it," one person tweeted, referring to a Brazilian butt lift, which is a procedure that "remove[s] excess skin and tighten[s] the buttocks."
This person claimed Beyoncé had "butt surgery" and called out her fans for shaming other celebs who've also been accused of getting similar procedures:
This person said she could not be convinced otherwise:
Of course, Beyoncé fans were quick to defend their fave, pointing out the fact that the singer has given birth to three children and her weight has fluctuated over the years:
"Bodies change naturally," one fan tweeted:
"You guys have been accusing Beyoncé of having surgery for years," another tweeted.
Well, it looks like Mrs. Carter saw the gossip for herself and decided to address it on wax.
"Big B and that B stand for bands / If you wanna see some real ass, baby, here's your chance," Bey raps on the "Savage" remix.
"Texas up in this thang, put you up on this game / Ivy Park on my frame ... / If you don't jump to put jeans on, baby, you don't feel my pain," she continued.
After the song's release, many assumed the verse was Bey's way of shutting down the persistent plastic surgery rumors:
Beyoncé has yet to confirm anything, but of course, we will update you if she does.