This is how I went to sleep listening to it, tbh:
But there was one lyric in particular that had everyone rushing to Google.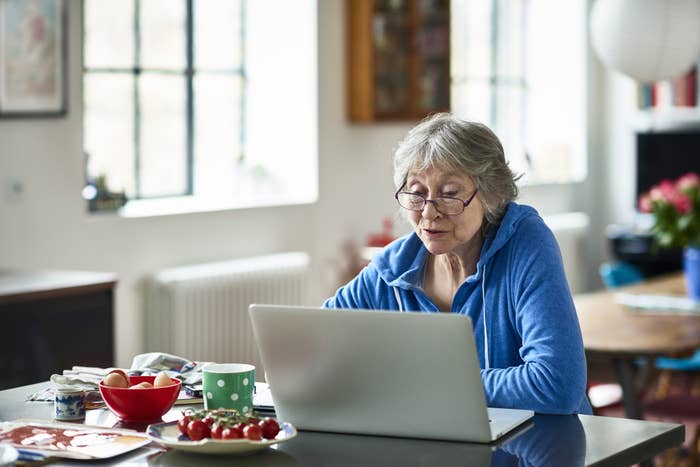 "Hips tick-tock when I dance / On that Demon Time, she might start an OnlyFans," Queen Bey raps.
So, what exactly is "Demon Time," you ask? Lucky for you, I'm here to explain it.
As you know, many businesses have been temporarily shut down because of the coronavirus pandemic. The crisis has impacted many industries — including the nightclub and porn industries.
Because of this, many strippers and porn stars have taken their talents to subscription sites like OnlyFans and apps like Instagram in order to, erm, virtually service their clients, if you will.
The phrase "Demon Time" refers to Instagram Live streams featuring out-of-work strippers affected by the pandemic. They remain anonymous by using various face masks, Complex points out.
The performers are paid via Cash App — sometimes up to $4,000 a night!
The purple devil emoji has become synonymous with Demon Time because it is frequently used in the strip club livestreams.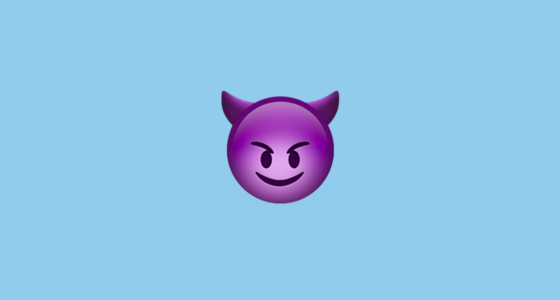 So there you have it, folks. That's what Demon Time is. Now, I know you'll want to read our explainer about what OnlyFans is.