This is a post all about how Beyoncé has not aged a bit in 13 years...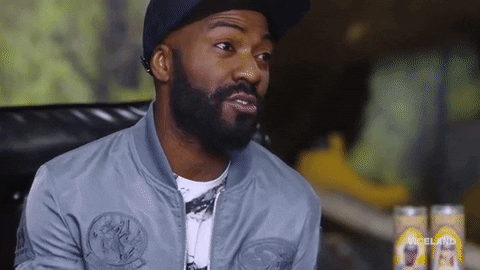 ...and I'd like to take a minute, just sit right there, to tell you why she has to be a vampire, for real.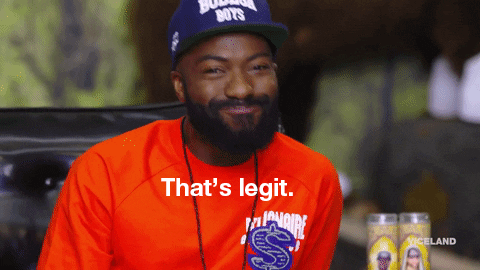 OK, so recently Queen Bey attended the 2020 Golden Globes looking like a trophy herself and I was left with no edges*:
But seriously, Yoncé did not come to play with y'all. She came to slay, and I was here for all of it.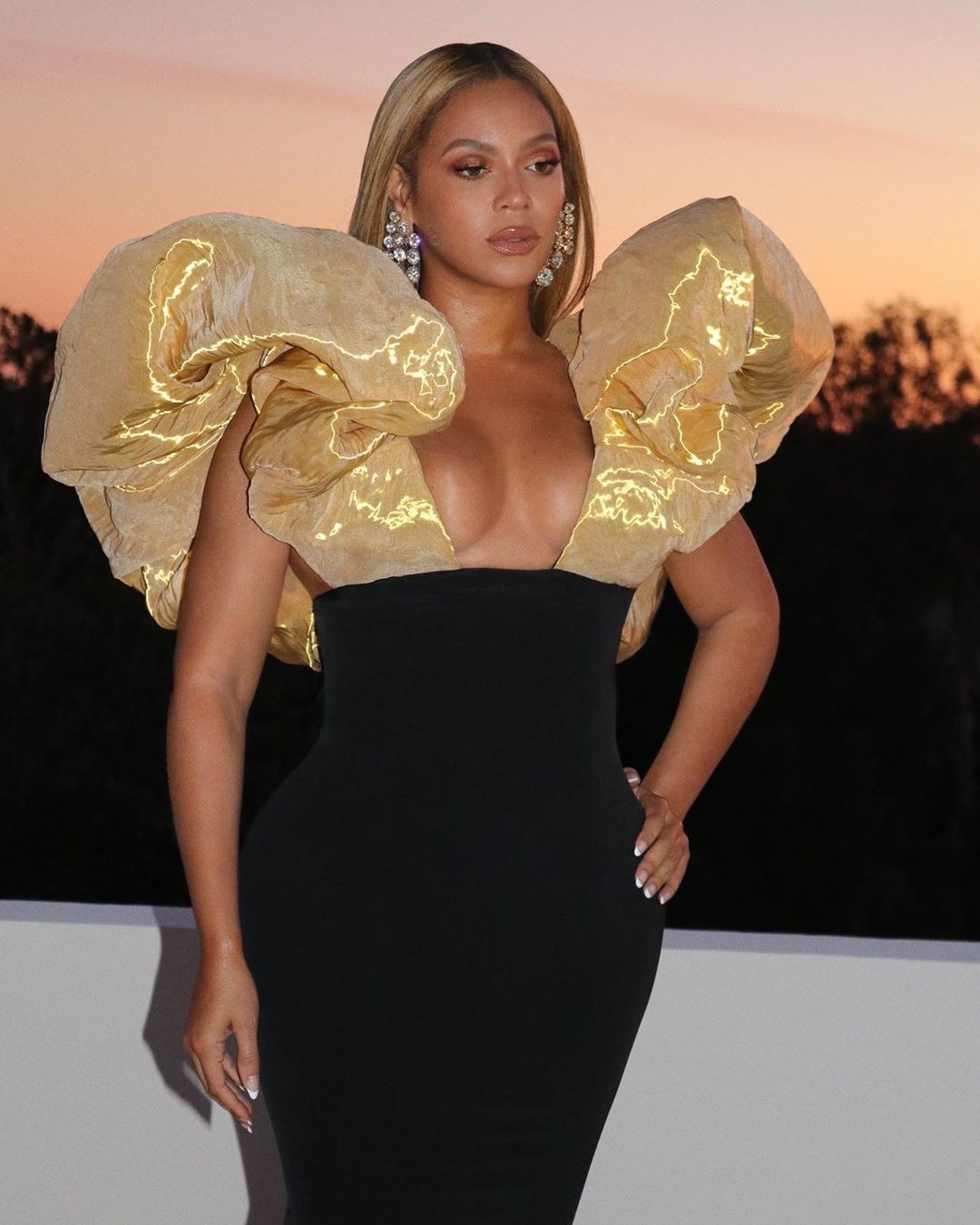 Look at how she ATE that: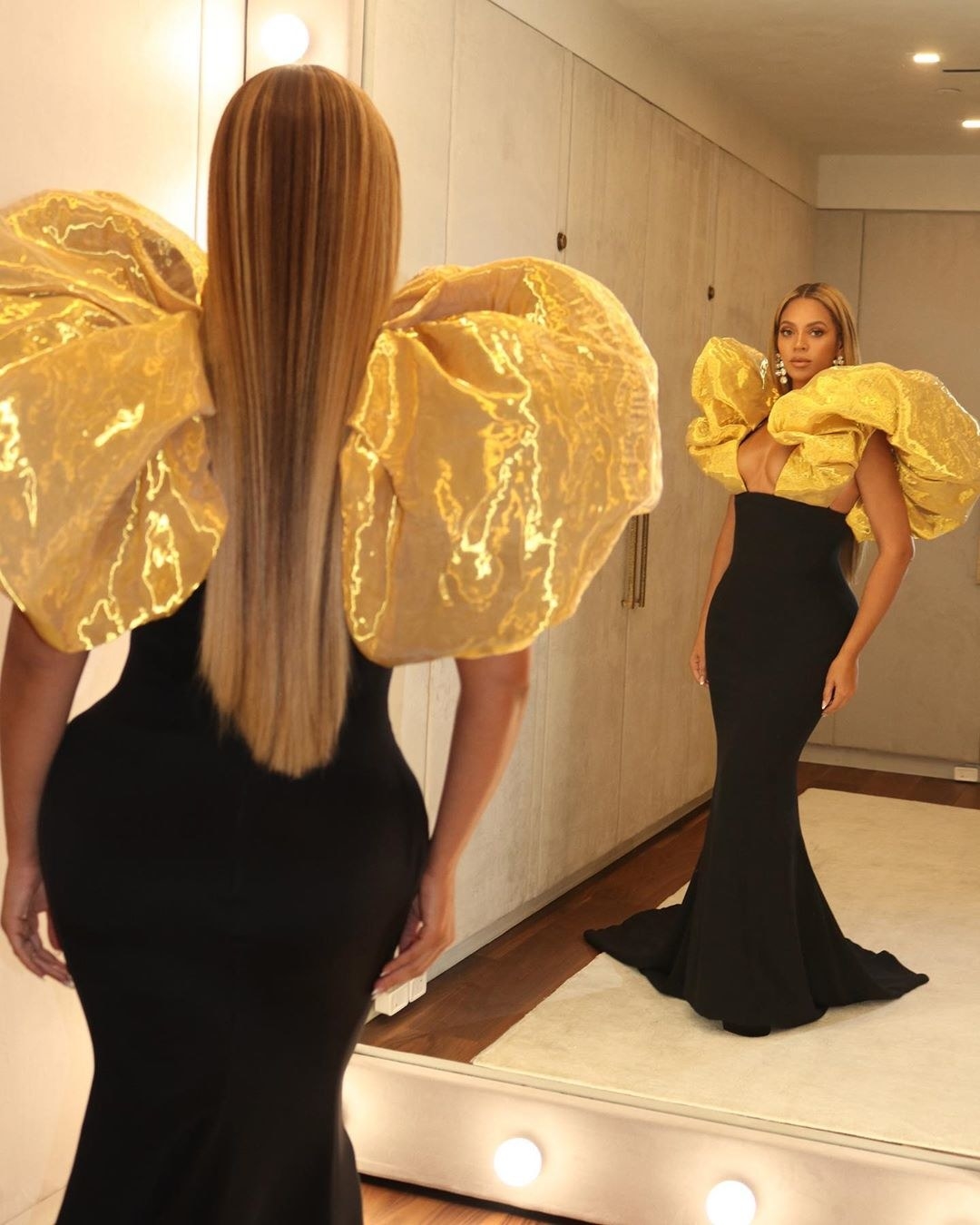 But here's where things get spooky. (Because vampires are spooky, amirite?)
This photo of Beyoncé was taken at the 2007 Golden Globes: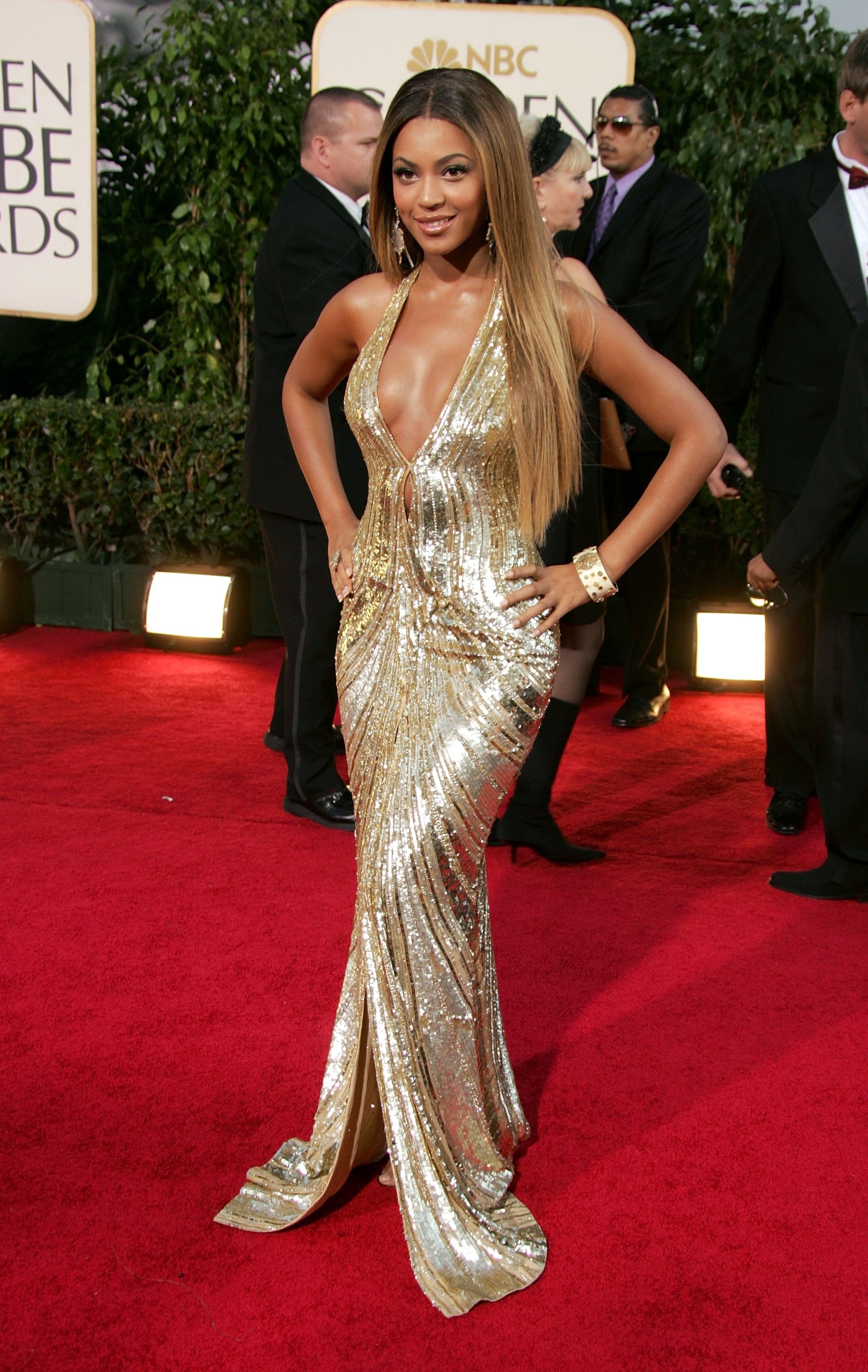 Here's another angle of her outfit, because it was truly a lewk that still deserves our appreciation: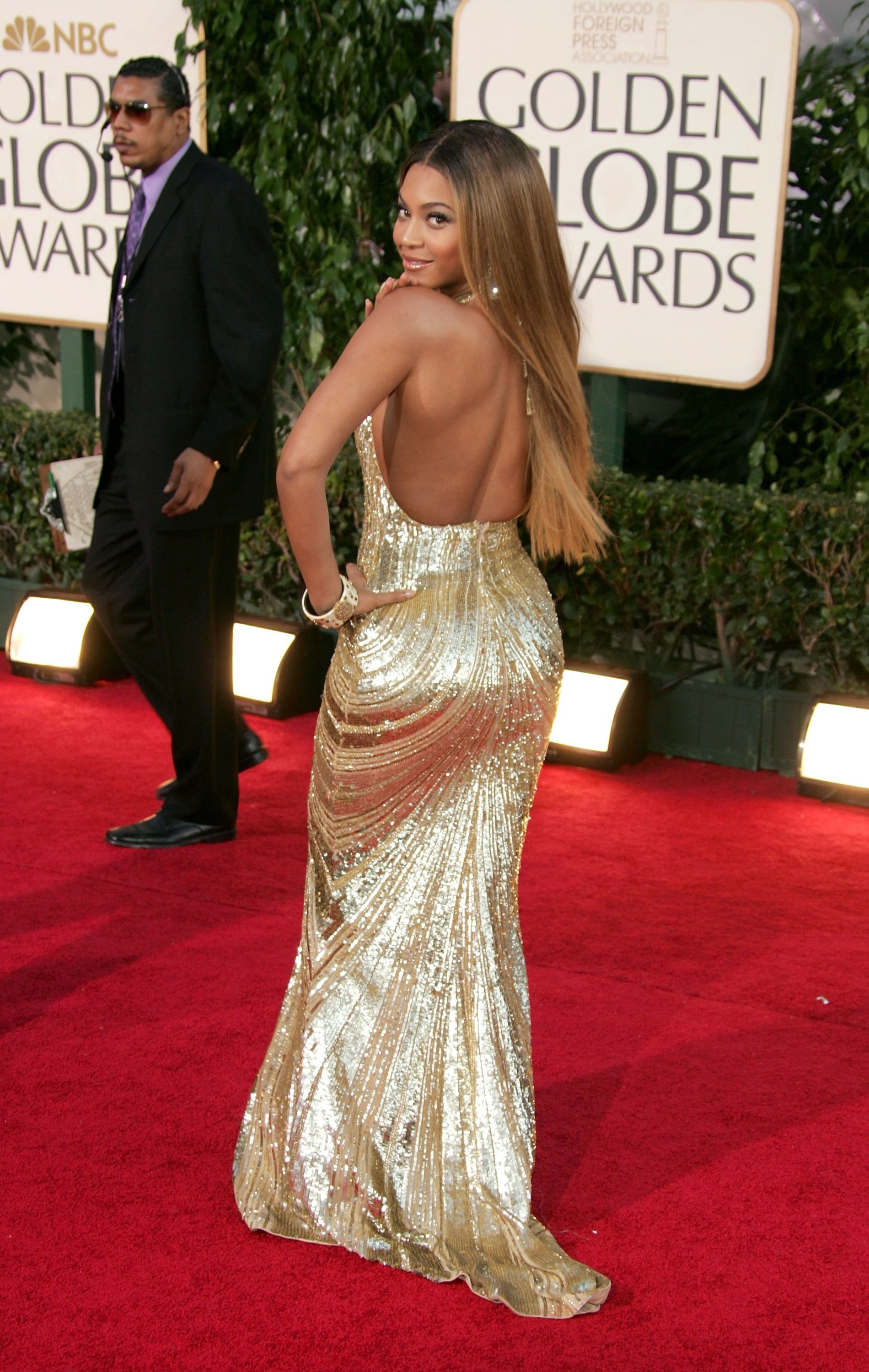 But what's really tripping me out is the fact that these are photos were taken 13 YEARS apart and she looks EXACTLY THE SAME!!:
I don't know what kind of sorcery you've been dabbling in, Mrs. Knowles-Carter, but I'm going to need to know your secrets!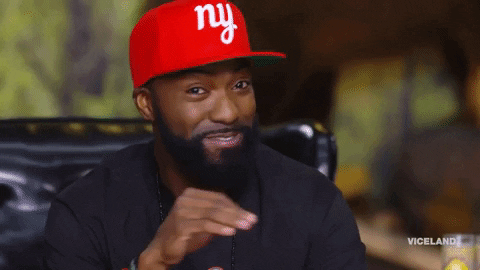 So now that you've been presented with the facts (aka just a bunch of evidence I pulled from Instagram and photo agencies), what do you think? 🤔
Oops. Something went wrong. Please try again later
Looks like we are having a problem on the server.
Beyoncé: vampire or not a vampire?