The Stars Of "The United States Vs. Billie Holiday" Took Our "Costar Test" To Find Out How Well They Know Each Other
They play lovers on screen, but these two are definitely competitive IRL.
by
,
,
To celebrate the release of their new film, The United States vs. Billie Holiday, we had the stars of the movie — Andra Day and Trevante Rhodes — take a test to find out how well they really know each other.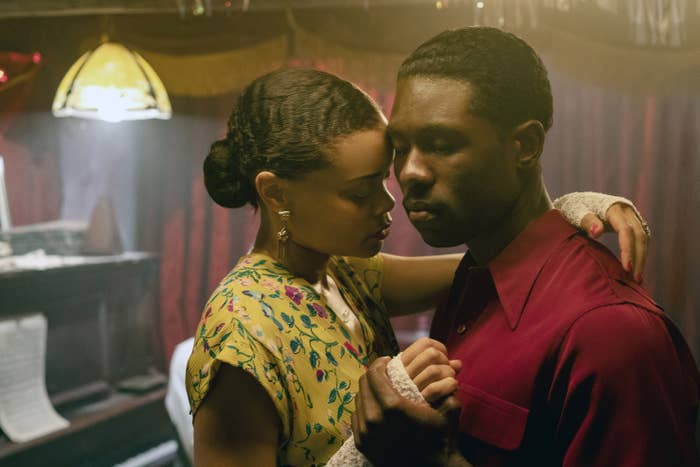 Right off the bat, newly minted Golden Globe winner Andra Day told us that she is competitive and she came to win, but you'll just have to watch the video to see if she took home the W.
The highlights? When she had to guess Trevante's favorite scene in the film: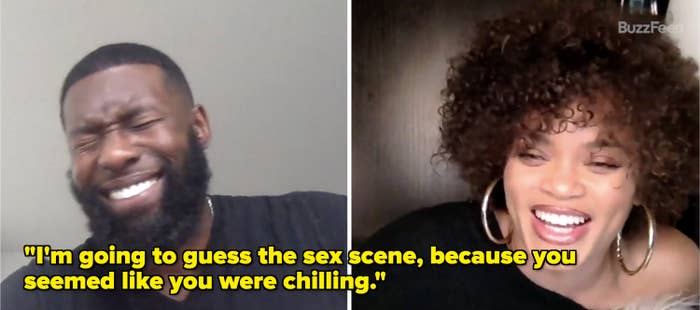 Or when Trevante was asked what Andra's middle name is, and he definitely cheated: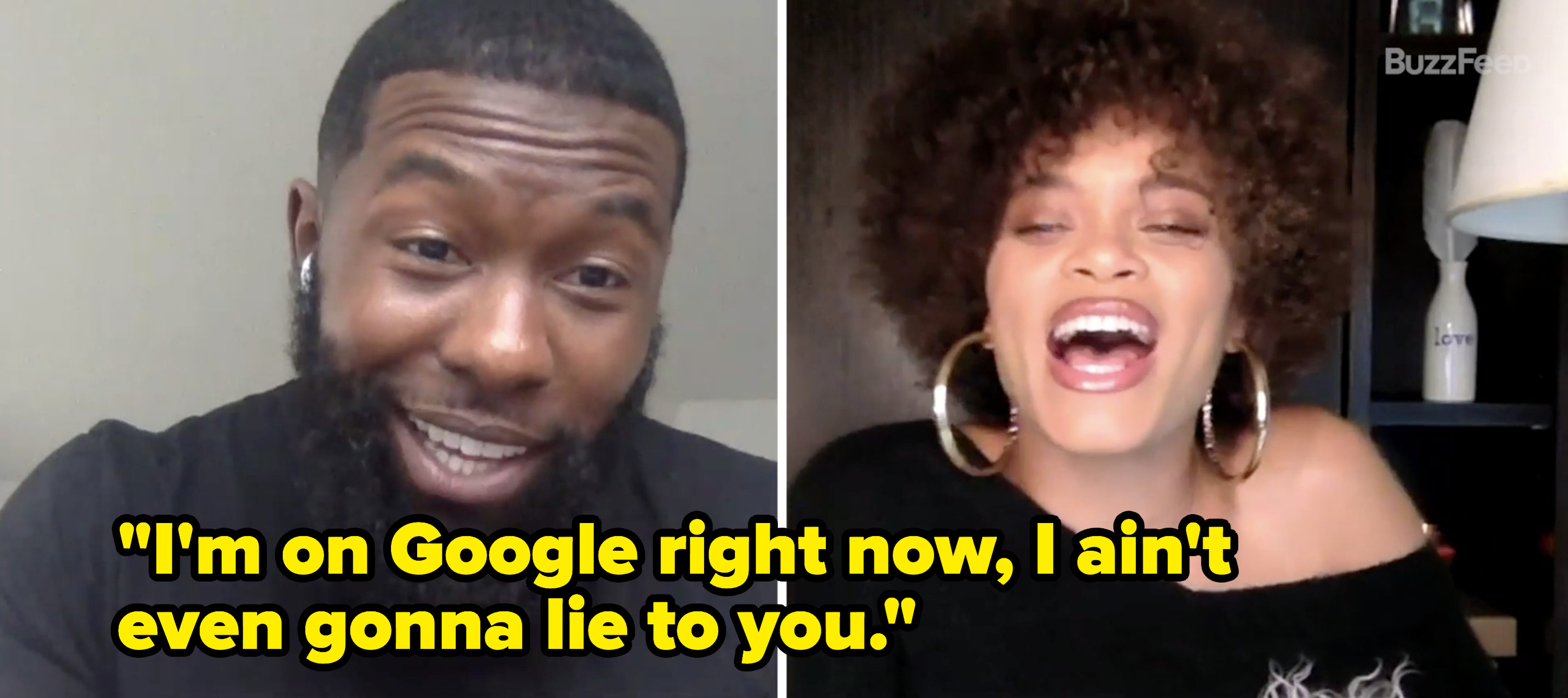 They took turns guessing each other's favorite Billie Holiday songs...and now I need access to their Spotify playlists!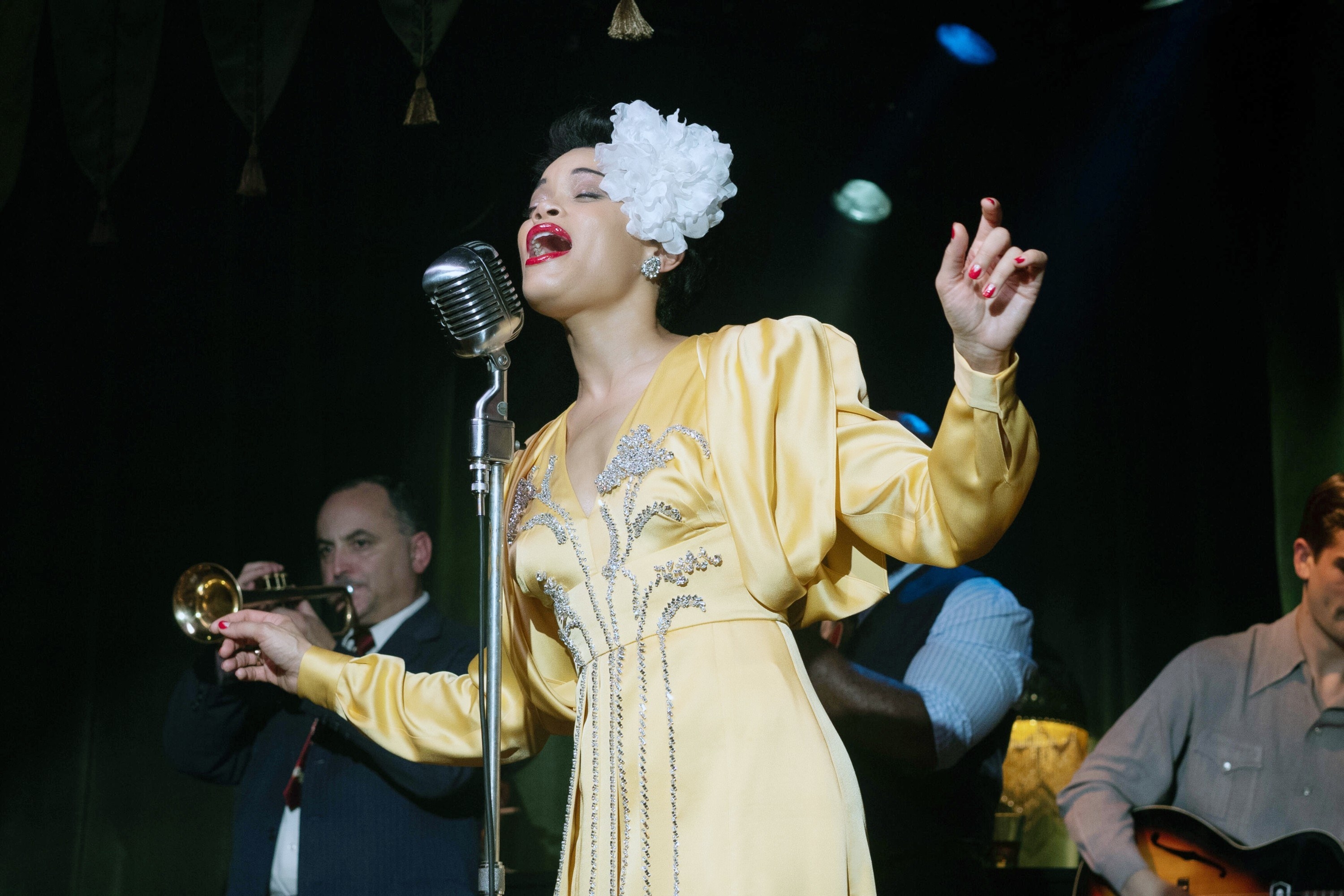 And they also guessed each other's favorite go-to snack at craft services. Spoiler alert: One of them couldn't resist tuna.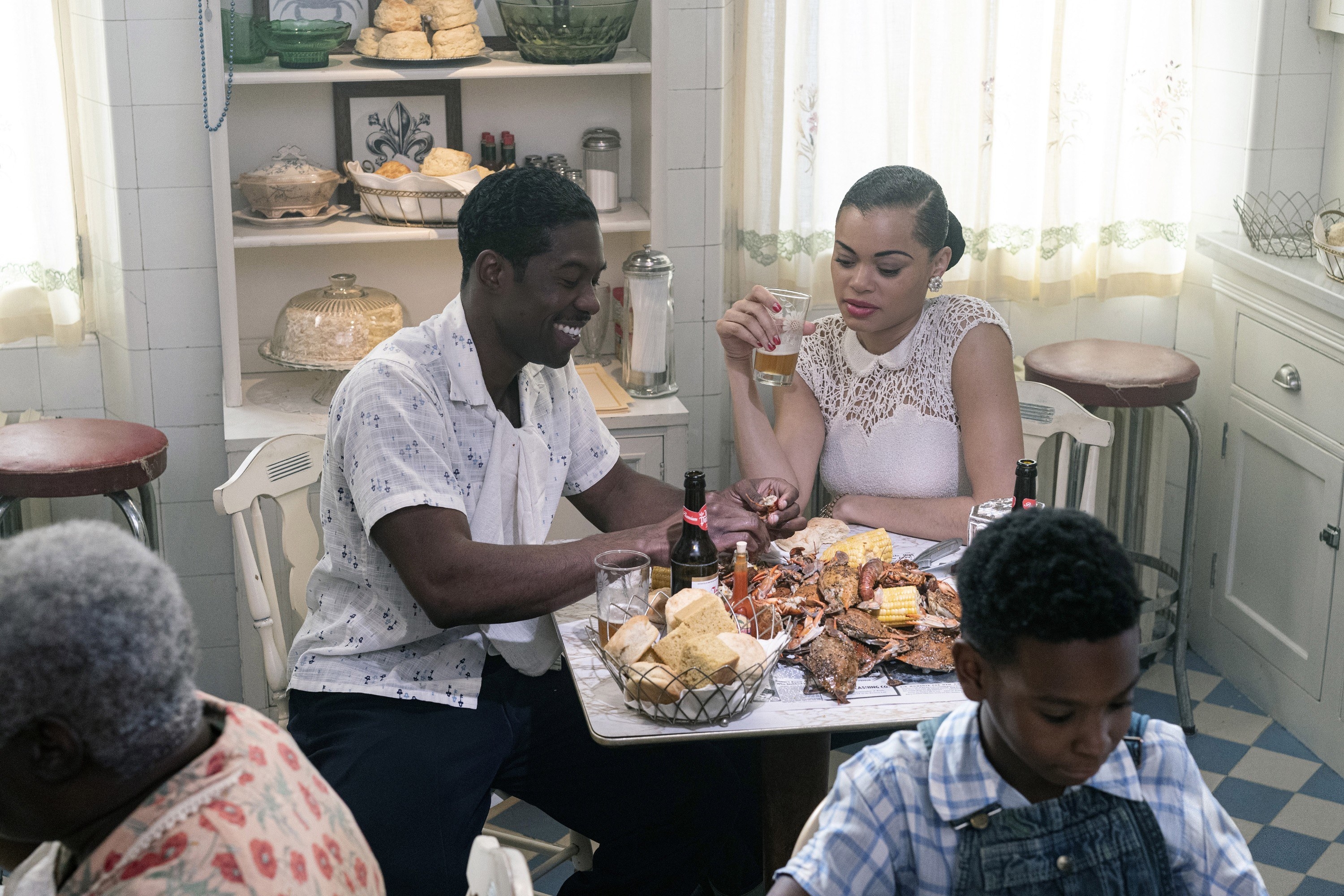 Be sure to catch more of their chemistry on screen in The United States vs. Billie Holiday, now streaming on Hulu!