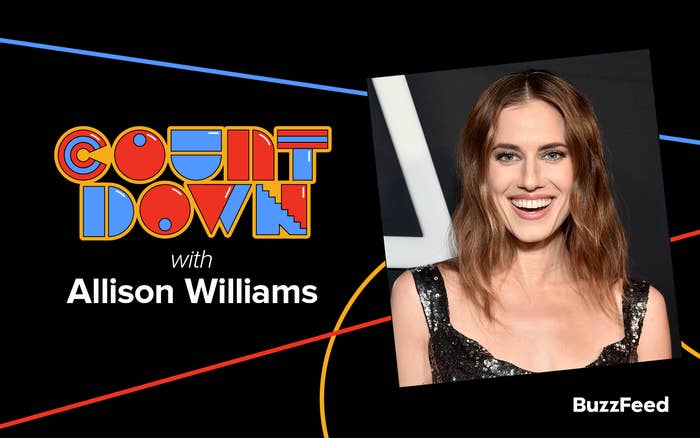 What are five things someone would need in order to survive a creepy doll that wants to kill them?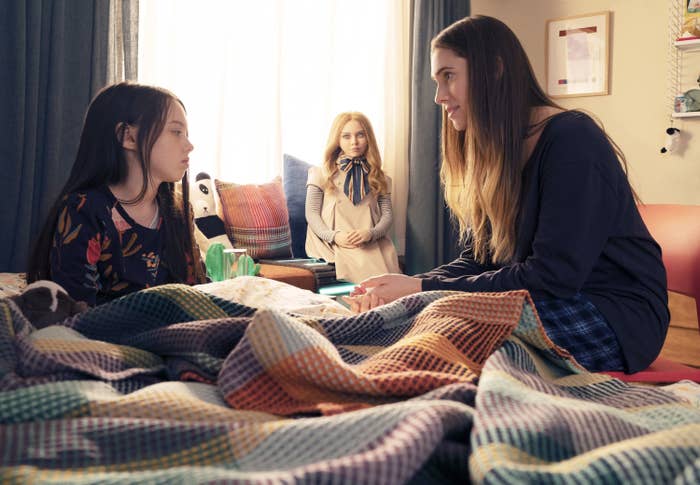 Can you think of four qualities about M3GAN that are actually redeeming?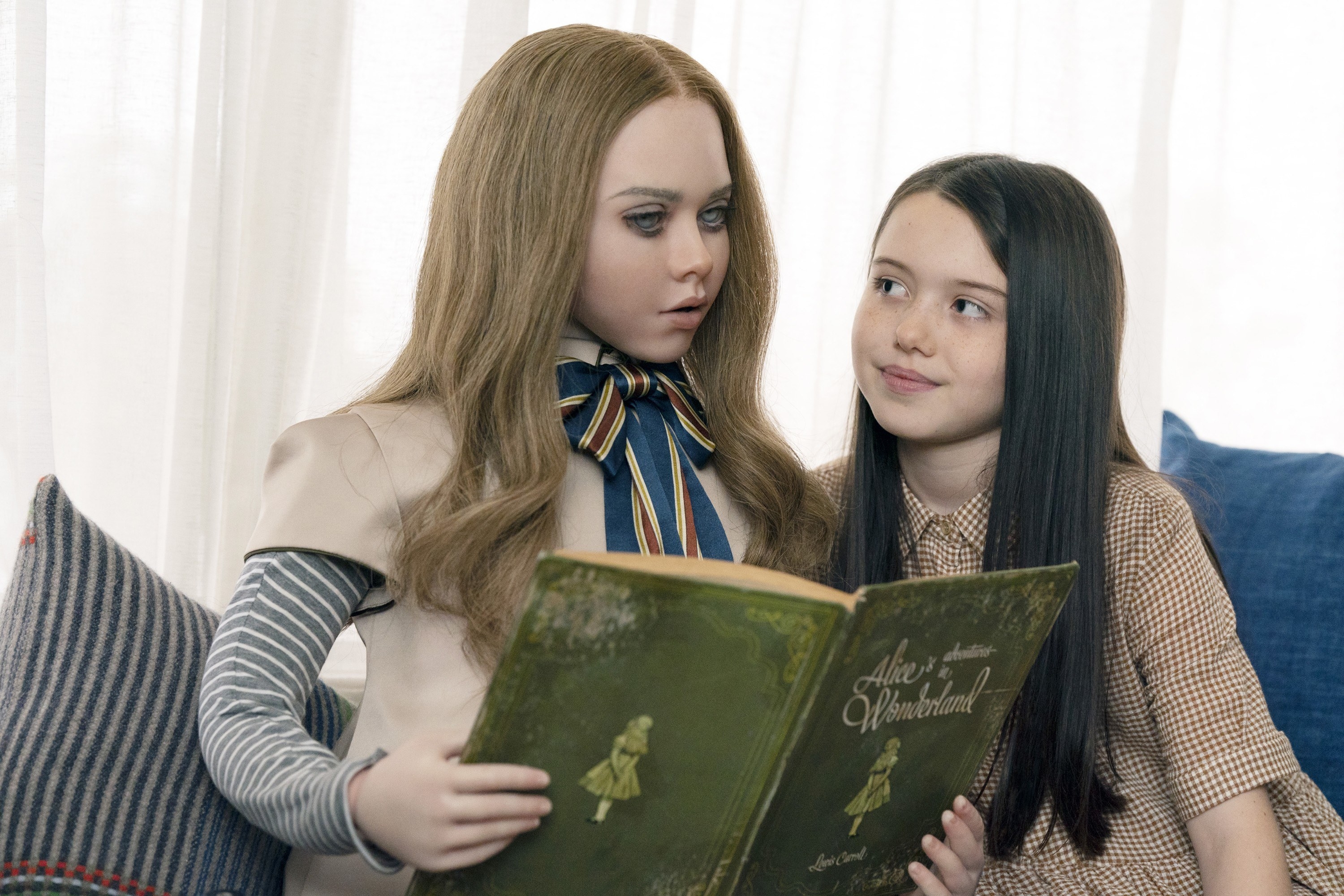 What three things did you learn about artificial intelligence while preparing to play a roboticist?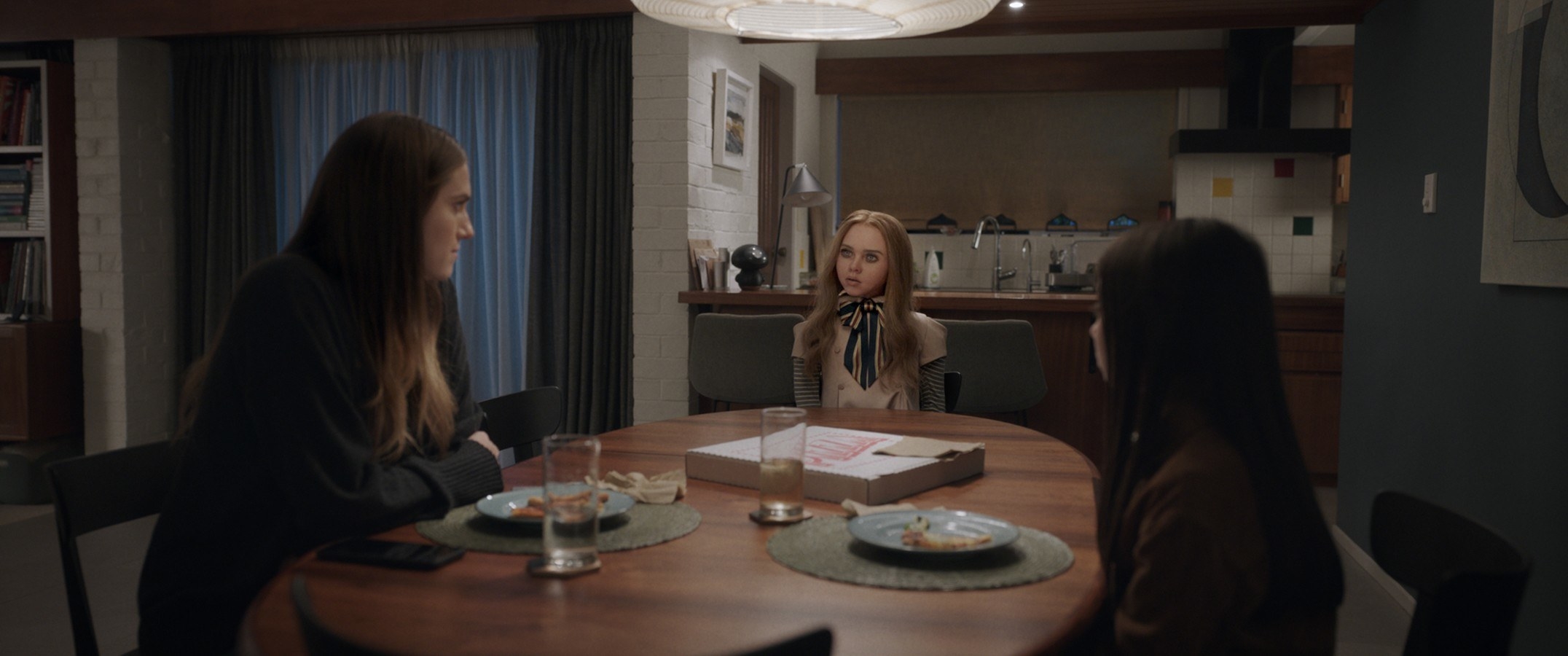 Can you share two memes you saw about M3GAN that made you laugh?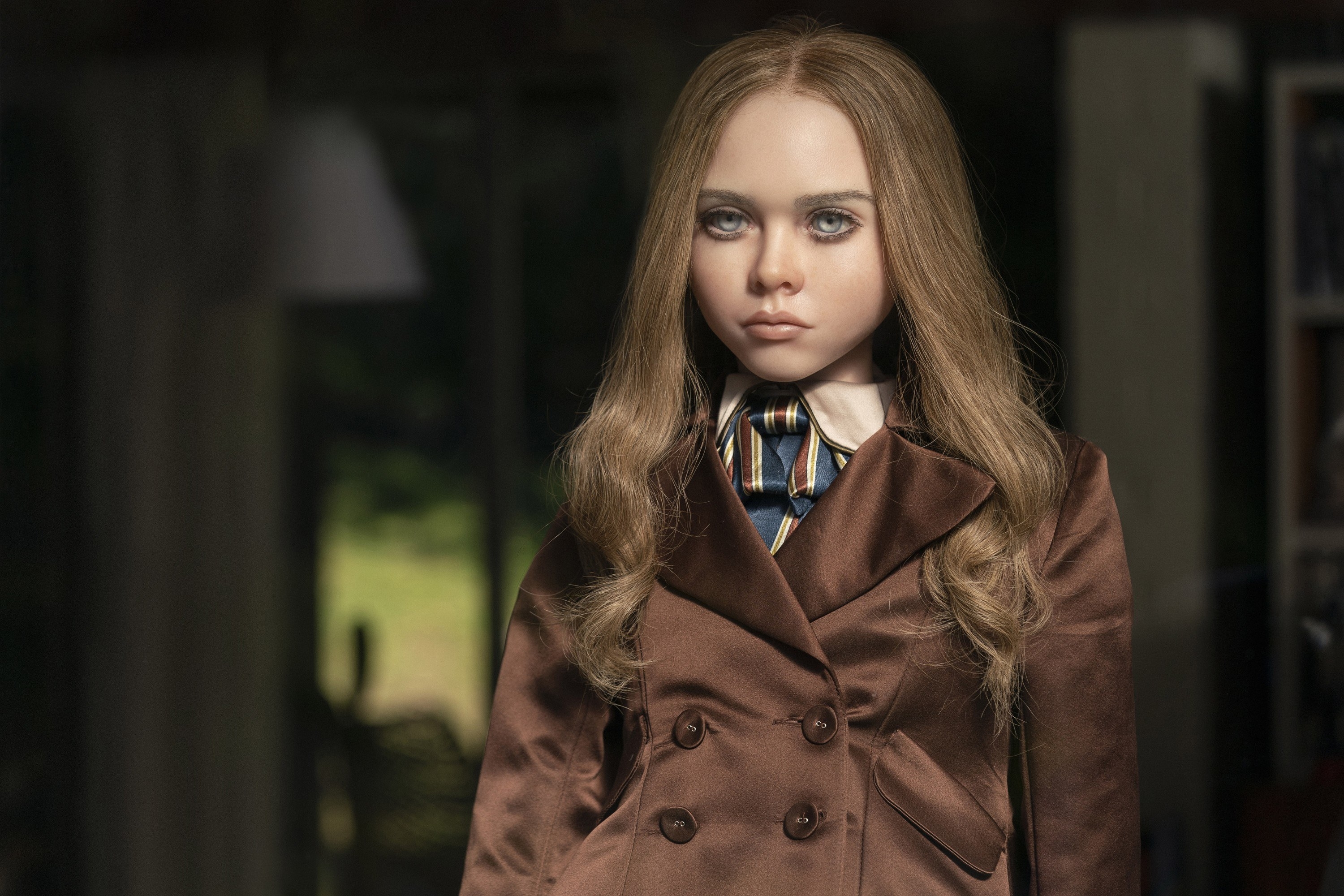 If you had to choose, which one character is scarier: M3GAN the murderous doll or your creepy character, Rose, in Get Out?
Fair! OK, lastly, let's settle it once and for all: who would win in a three-way battle: Chucky, Annabelle, or M3GAN?
Thanks for chatting with us, Allison! Be sure to see M3GAN in theaters now.