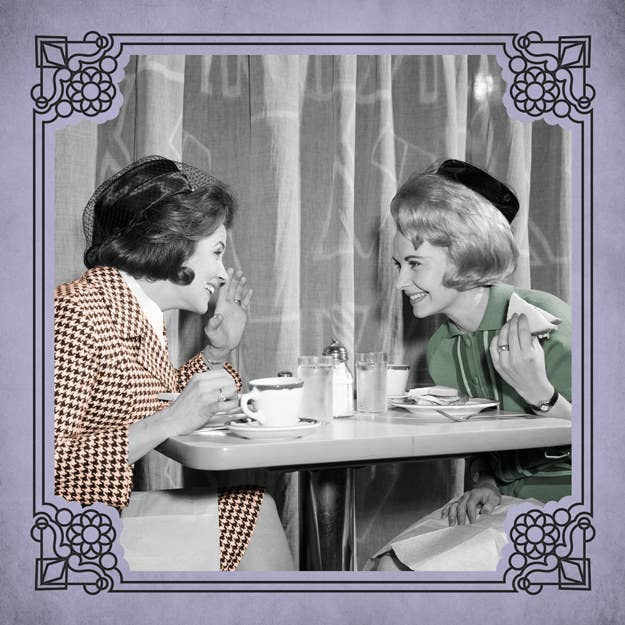 1.
Richard Nixon once smuggled a suitcase full of weed through the airport for Louis Armstrong.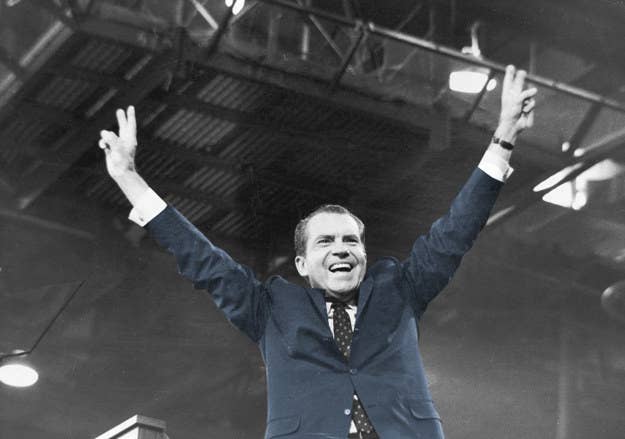 2.
Ancient Greeks came up with the idea of cyclops after they found a mammoth fossil, and had no idea what it was.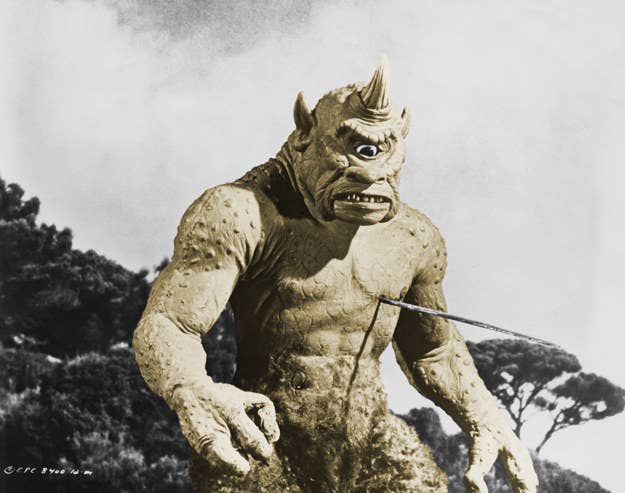 3.
There are 70 (!) ingredients in a McRib sandwich.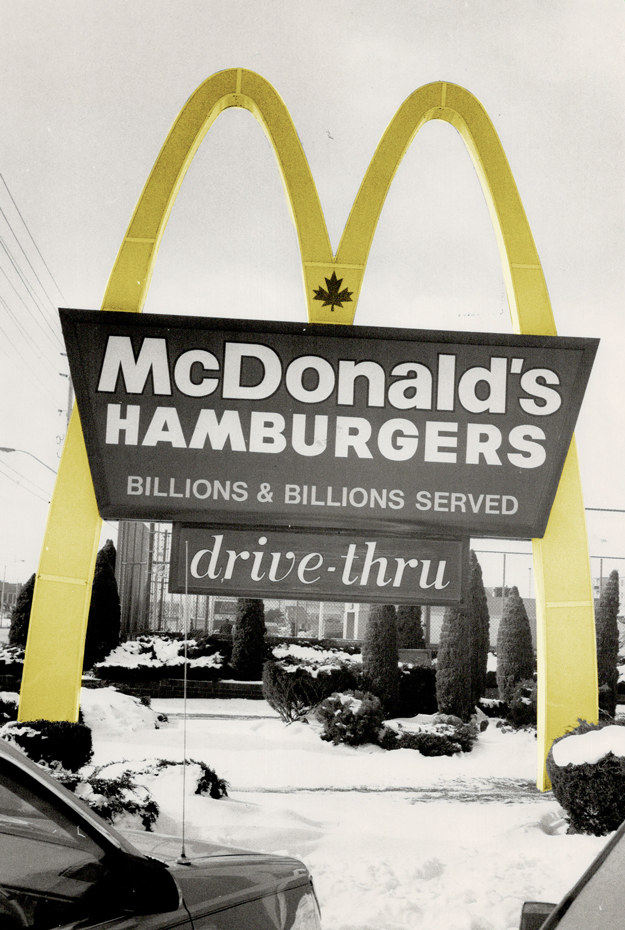 4.
There are lower-case numbers in addition to lower-case letters.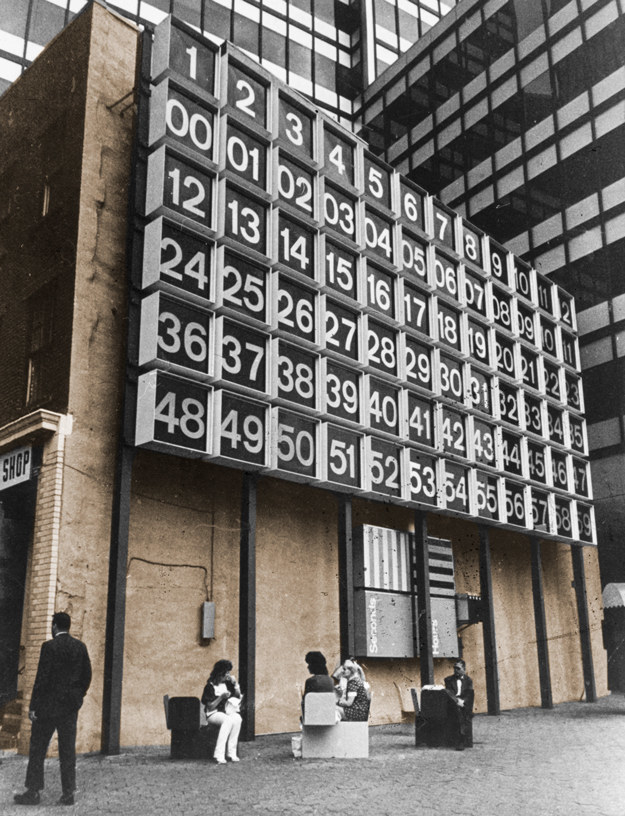 5.
The first person to perform a successful C-section in South Africa was Dr. James Barry...a doctor who was actually a woman.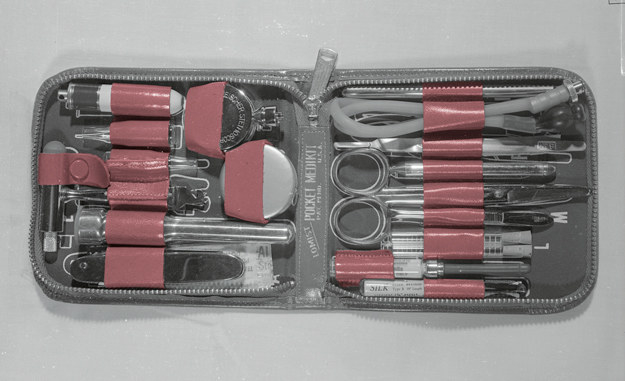 6.
For a brief time, Melbourne had the best name on the planet: Batmania.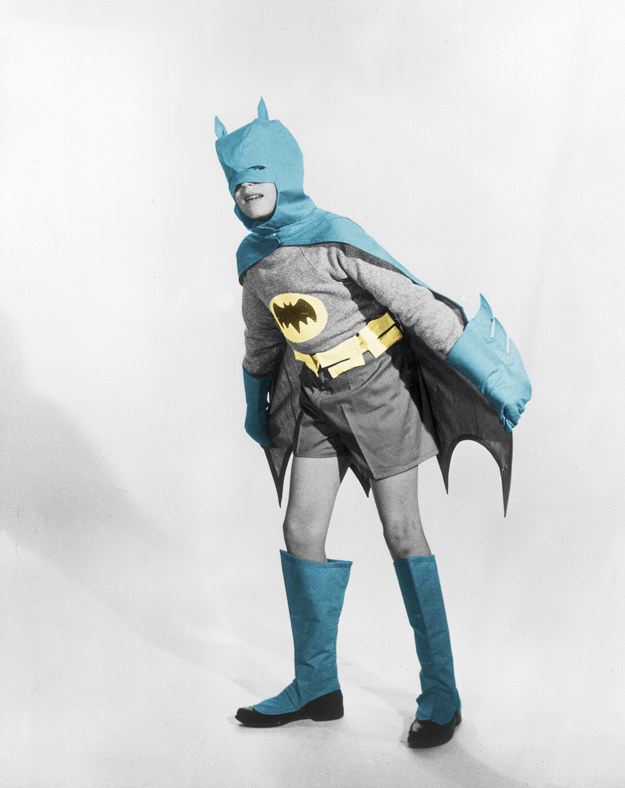 7.
In 1981, a black lab named Bosco was elected honorary mayor of Sunol, California.
Oops. Something went wrong. Please try again later
Looks like we are having a problem on the server.
Before you go, tell me: Which one of these facts did you find the most interesting?
Lower case numbers are a thing.

Female doctors have it rough :(