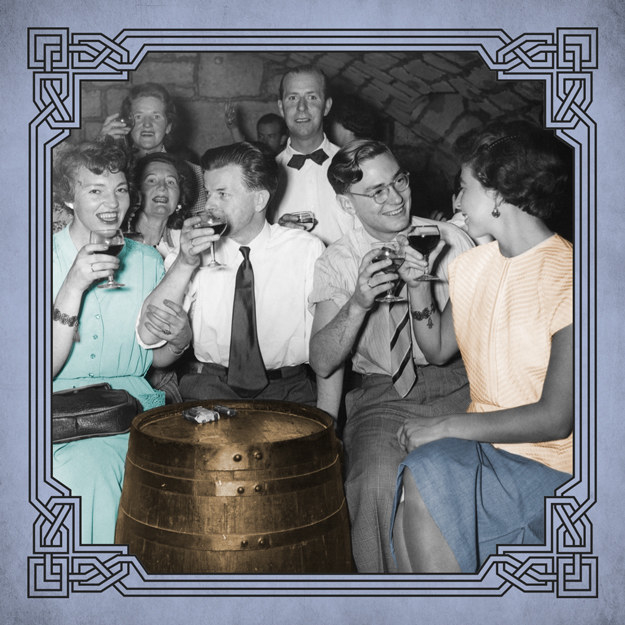 Conversations are hard. Each week, two-time Jeopardy! winner and awkward silence warrior Terri Pous makes small talk a little easier by giving you random things to blurt out when you don't know what else to say. Catch up on last week's here.
1.
Wombat poop is cube-shaped.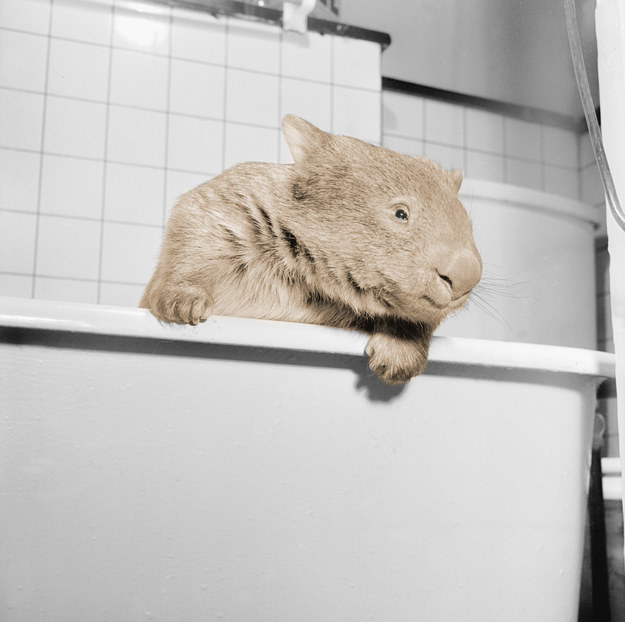 2.
The British royal family isn't allowed to play Monopoly.
3.
Until the Great Depression, movie theaters hated popcorn.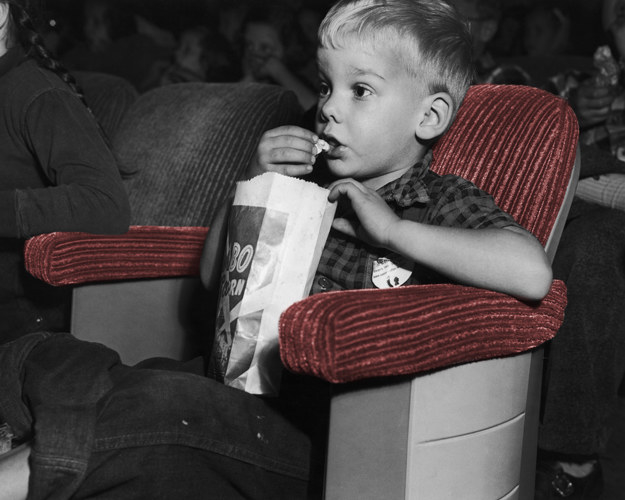 4.
Turns out, paper bags aren't any better for the environment than plastic ones.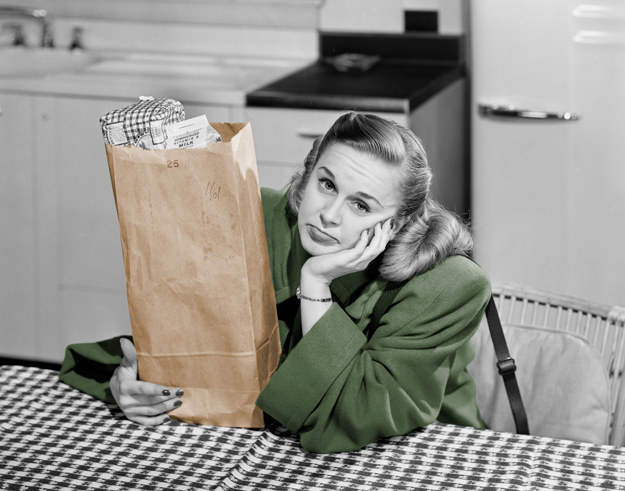 5.
In the 19th century, experts warned women (and only women) about a disease called bicycle face, which meant getting stuck with the awkward faces they made while biking.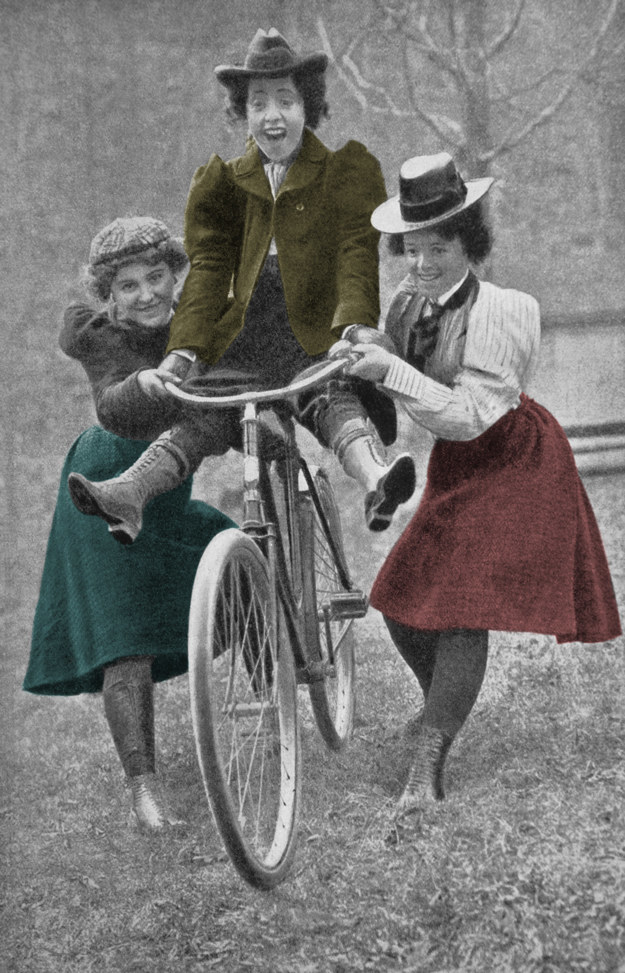 6.
Until the 1980s, it was illegal for a woman to drive a car down Main Street in Waynesboro, Virginia, unless her husband was walking in front of the car waving a red flag.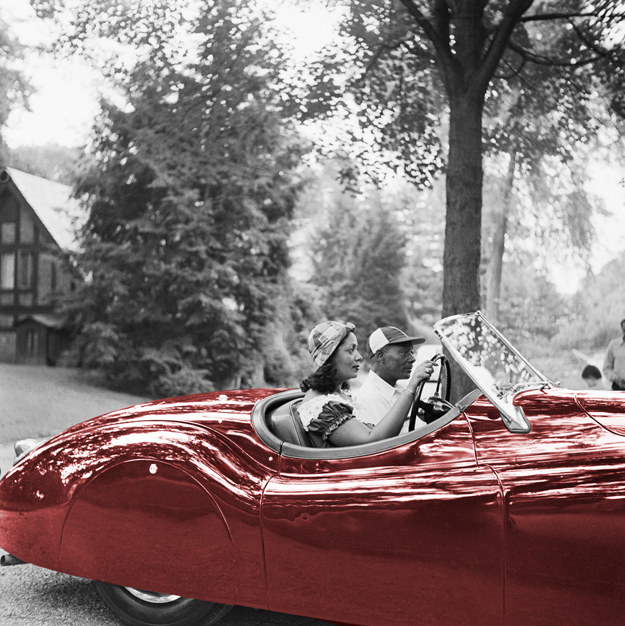 7.
And the voice of Mickey Mouse and the voice of Minnie Mouse got married IRL.