We recently asked the BuzzFeed Community to tell us their favorite natural sleep remedy or technique. Here are some of their responses:
Heads up: These aren't meant to be medical recommendations, but they're tactics that have worked for others and might work for you, too. Always check in with your doctor before trying a new sleep aid.
5.
Watch the Netflix show The Story of Maths.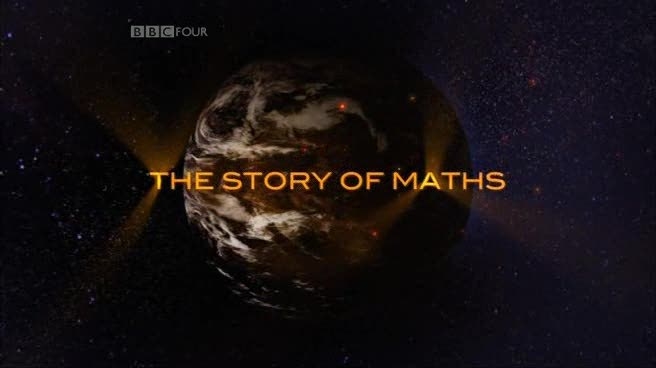 6.
Do some daydreaming — but, you know, at night.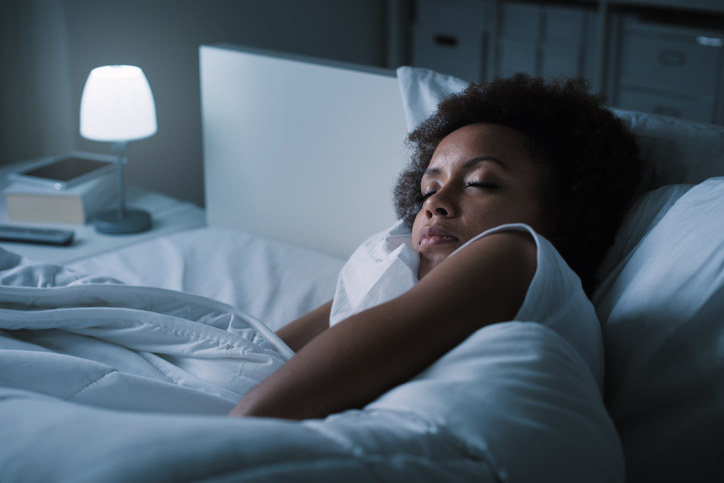 7.
Give the 4-7-8 breathing technique a whirl.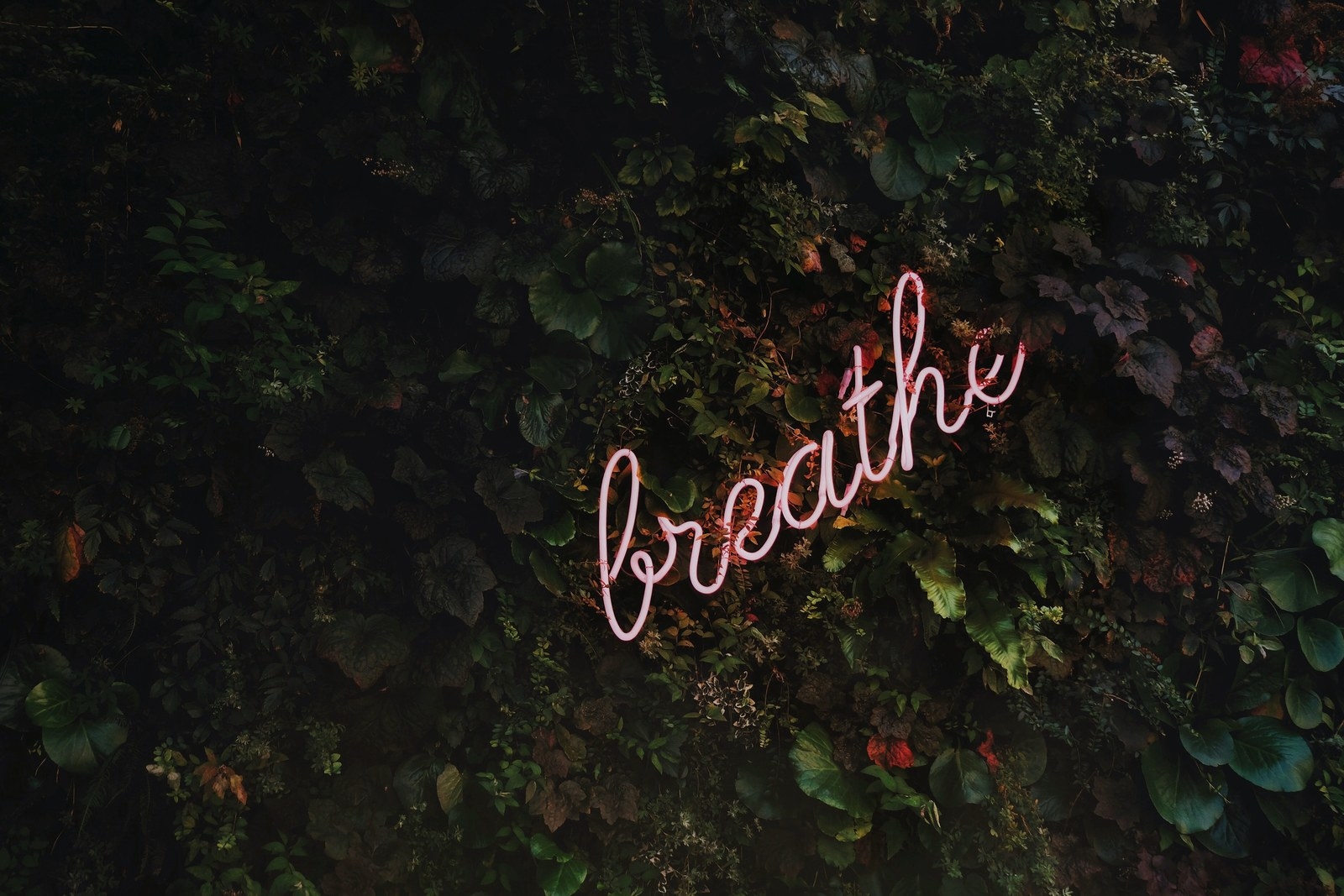 12.
Jump in the shower before hitting the sheets.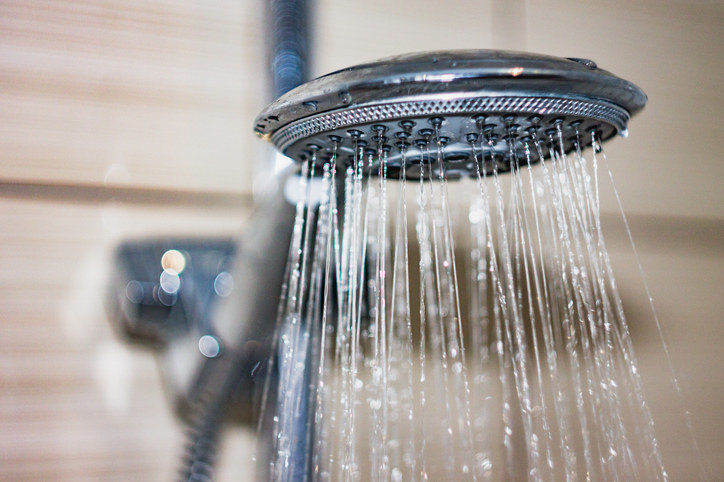 14.
Start off your night with a restorative yoga class.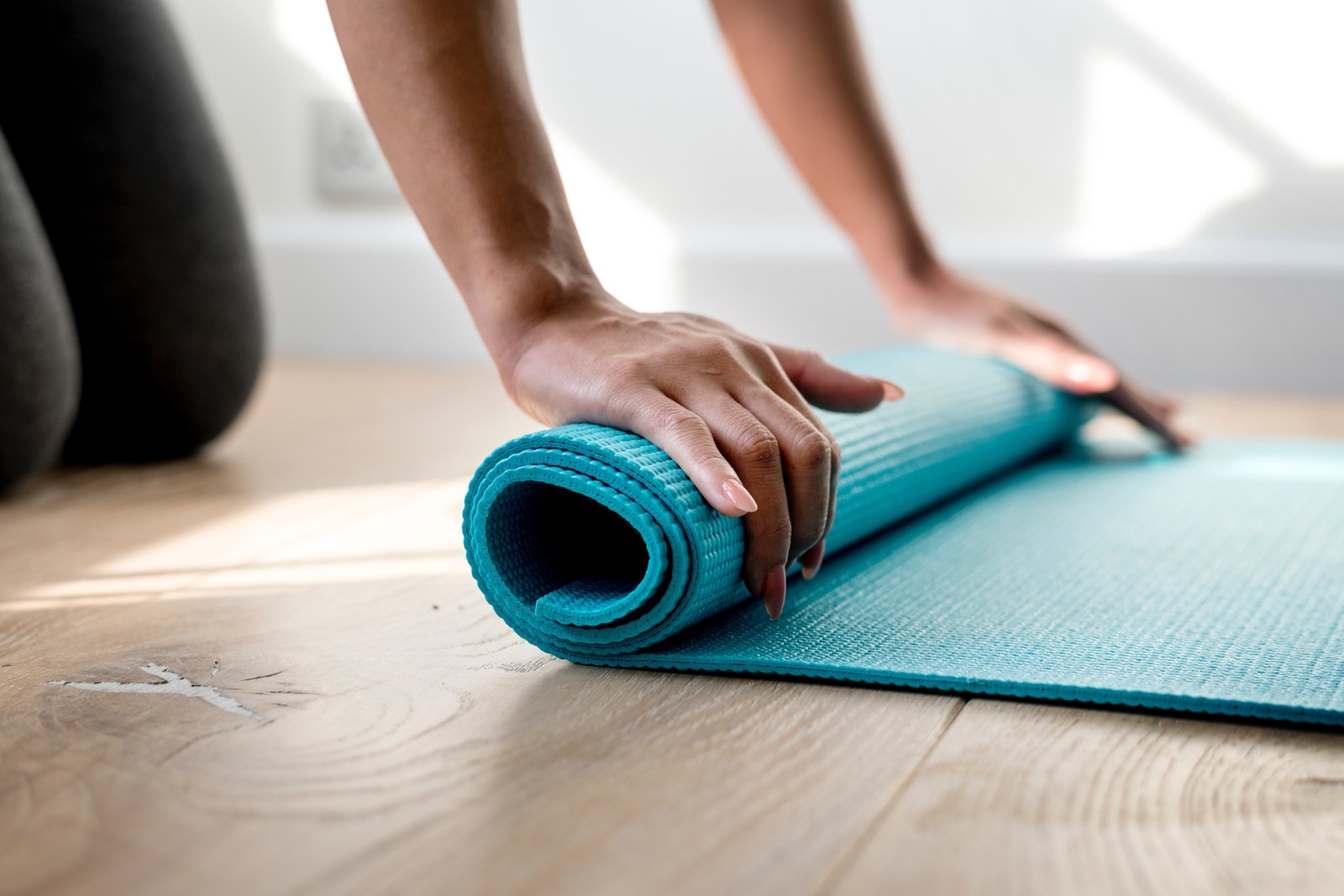 15.
Create a multi-step nighttime skincare routine.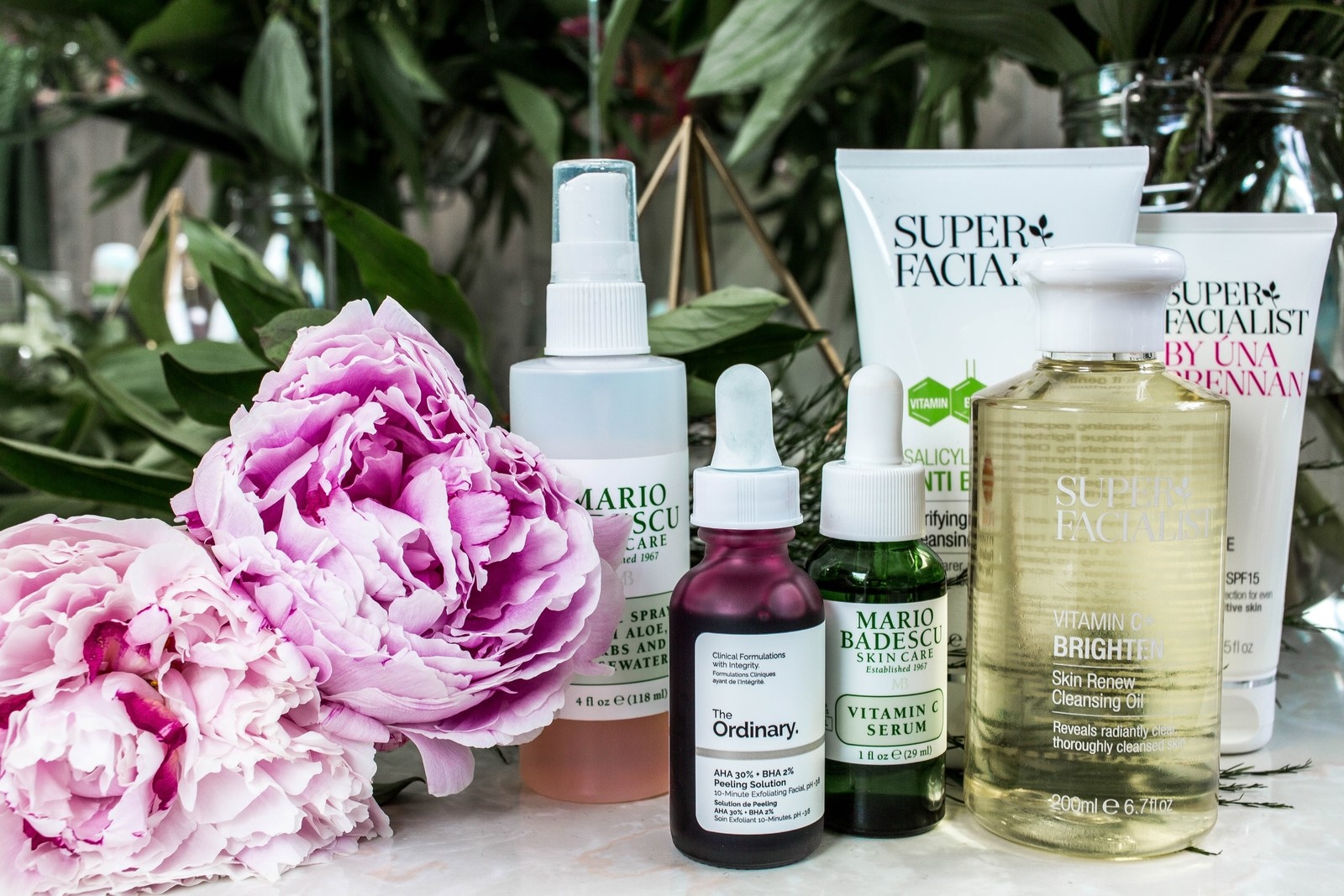 17.
And wash your feet.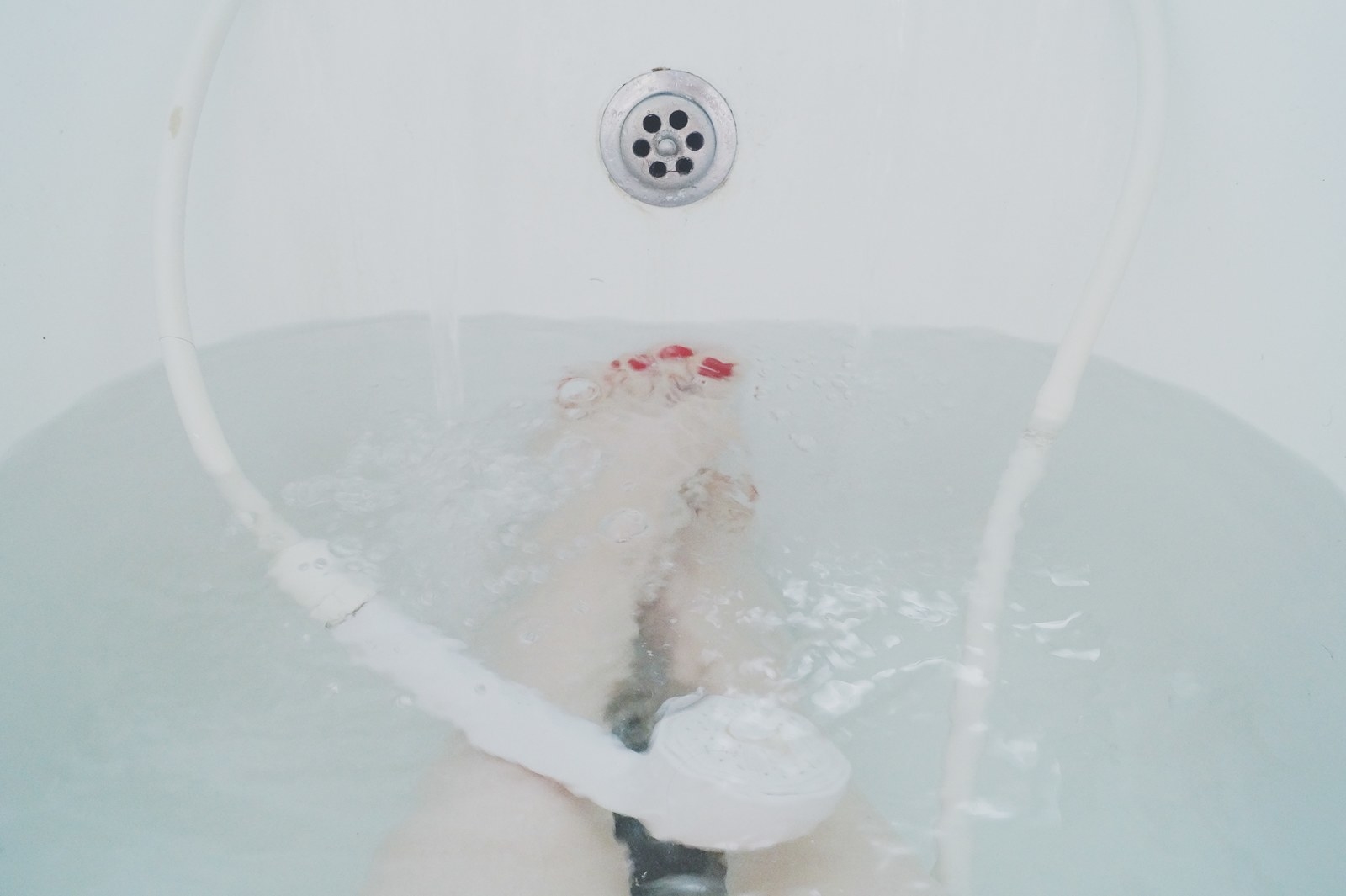 Responses have been lightly edited for length and clarity.