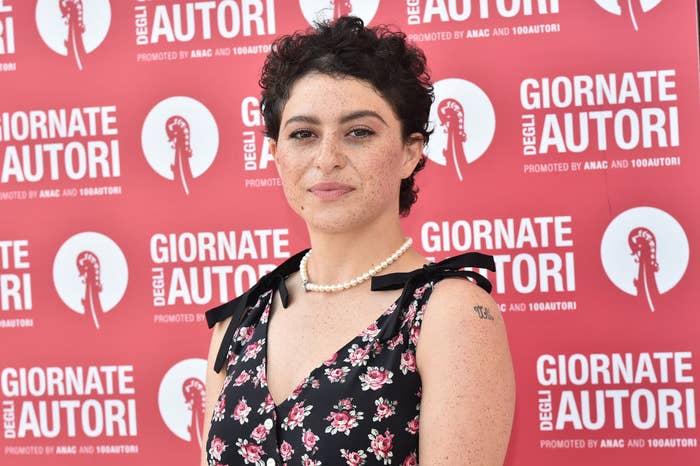 Maybe you've seen her hanging out with Brad Pitt recently and were like, "Huh? Who is this? Is she dating Brad?"
Well, have no fear, because I am here to tell you everything you need to know about Alia.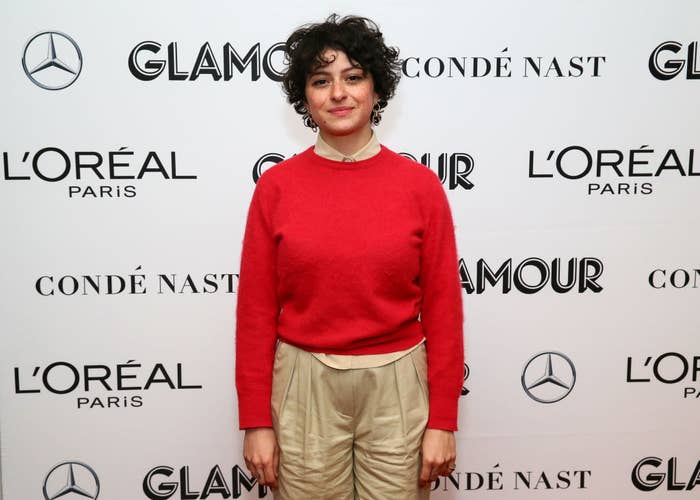 First and foremost, she's an actor and has been working consistently since 1999.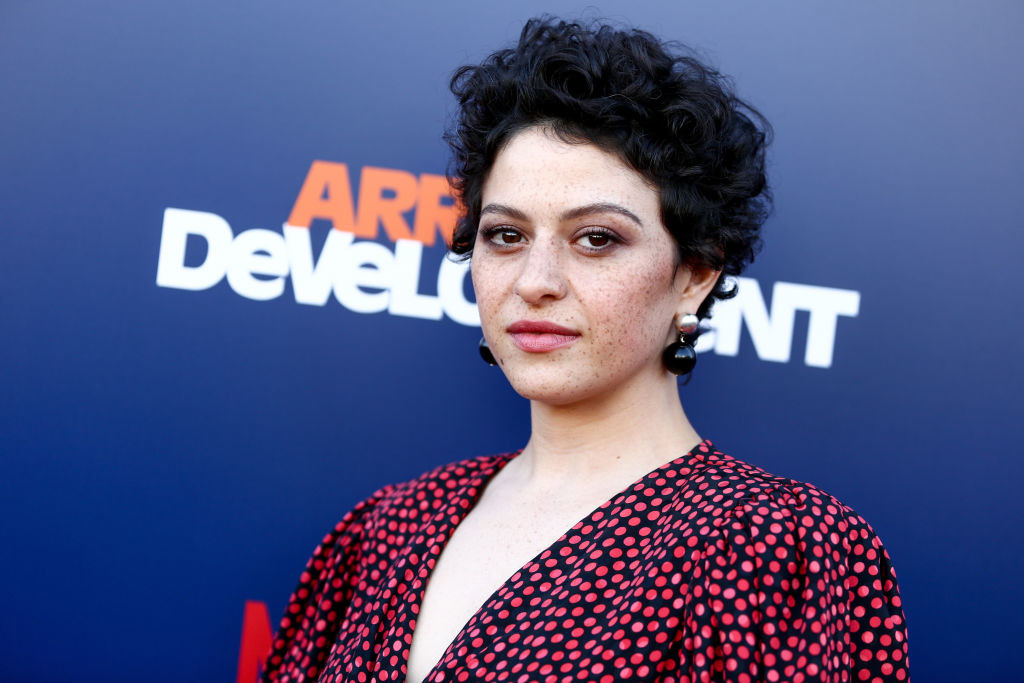 Her first acting credit was on the CBS legal drama JAG in '99. Unfortunately, I can't find any pics or videos of Alia on the show*, but she played a young Sarah MacKenzie!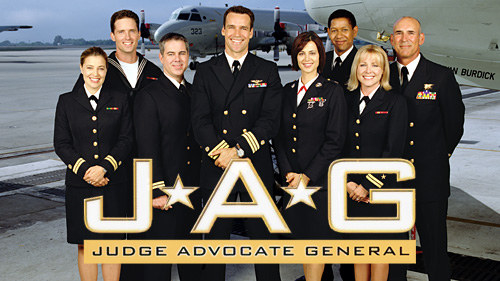 However, she got her ~big break~ in 2001 on the show State of Grace where she played Young Hannah Rayburn.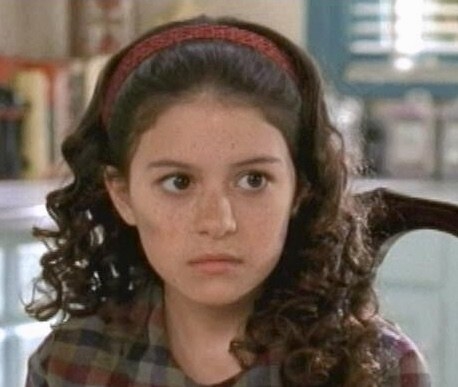 This show ran for two seasons and is also super cool because Alia starred alongside Mae Whitman who she would later work with again on...
Alia played Maeby Fünke when the show began airing on Fox in 2003 and has continued to be a part of the new Netflix episodes. It's also probably the role she's most known for.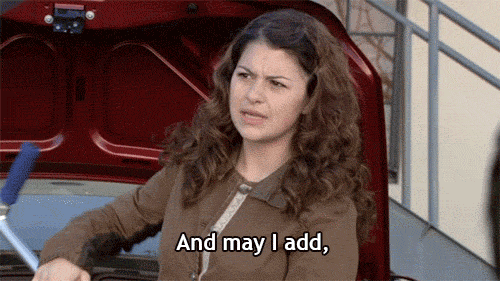 Alia has done other work in TV, including guest-starring roles on shows like Portlandia and Drunk History.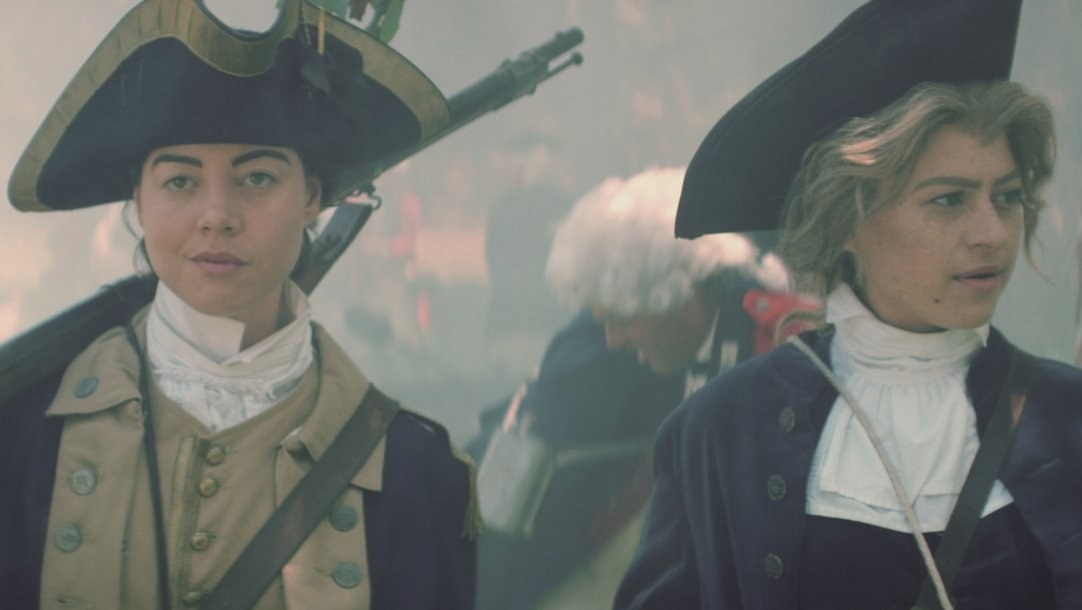 She's done voice-over work for shows like Big Mouth, too.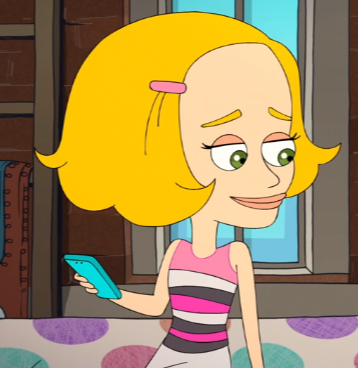 Also, she once guest-starred as Ilana Glazer's look-alike and lover on Broad City after star Abbi Jacobson said she initially mistook Ilana for Alia.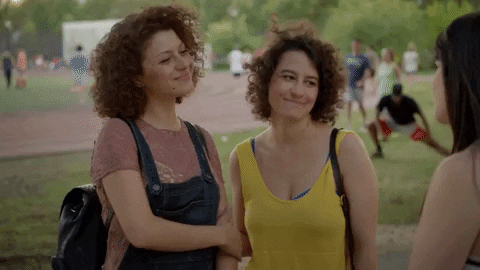 She currently stars as Dory Sief on the dark comedy Search Party!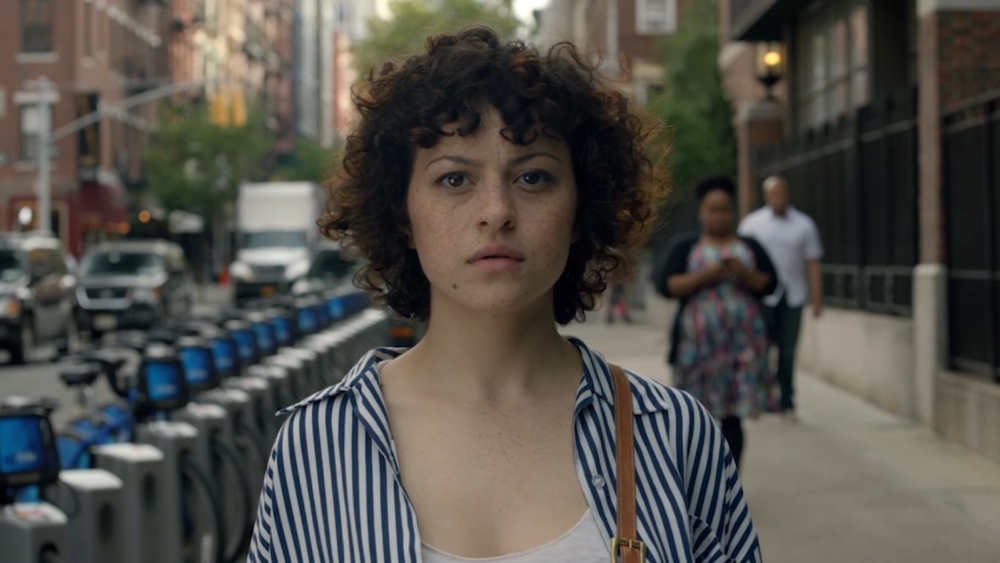 Most recently, she's appeared as Paul Rudd's sister on the Netflix show Living With Yourself.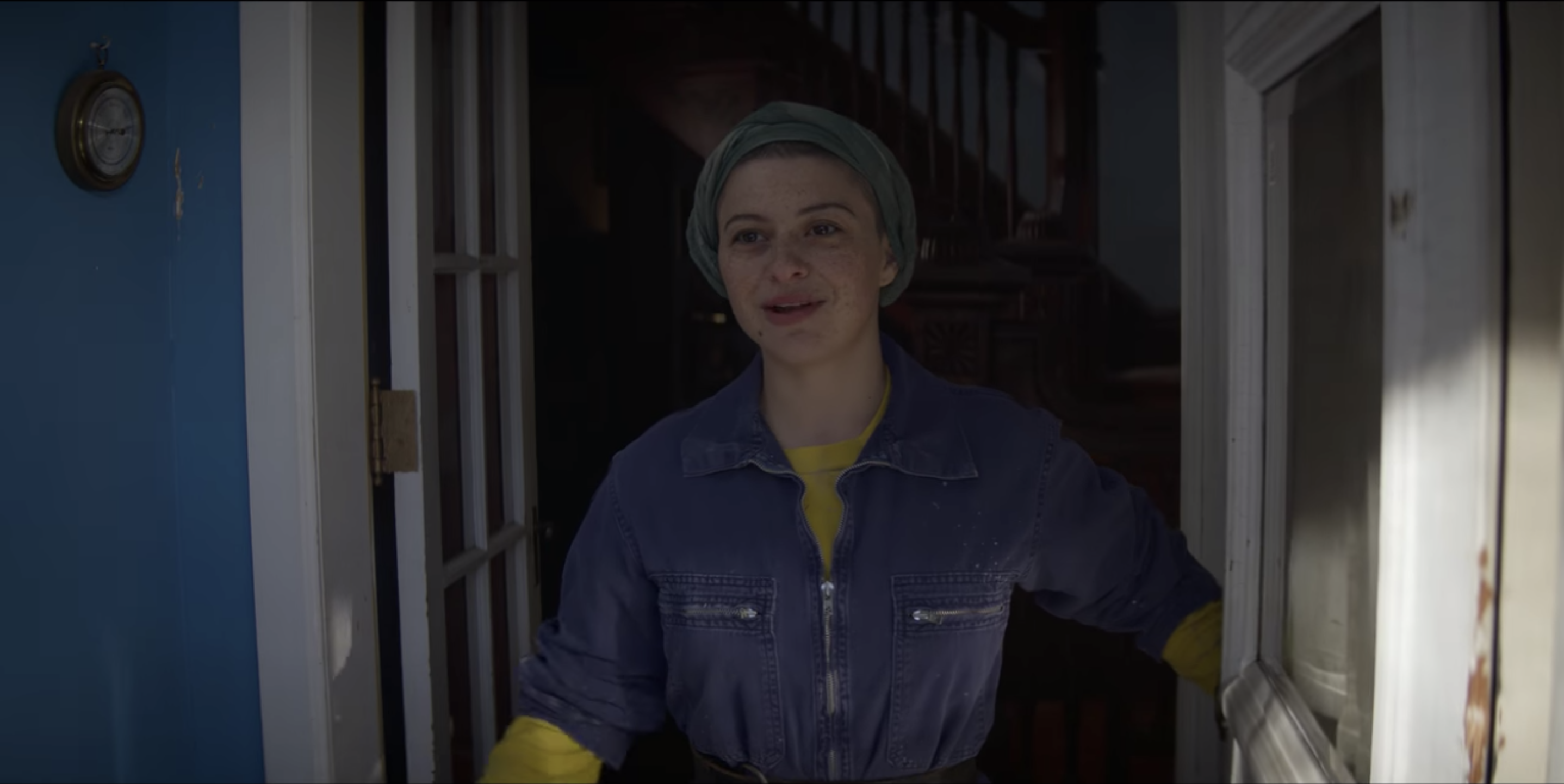 Besides her work in television, Alia has appeared in quite a few movies, especially ones of the indie variety.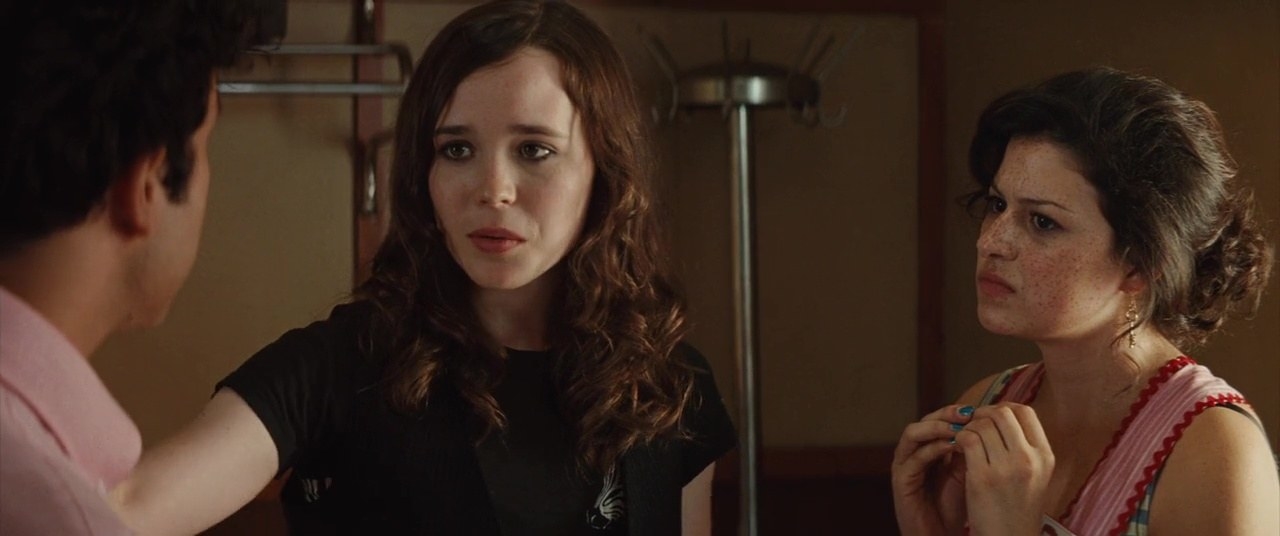 Also here she is alongside Aubrey Plaza again in the ~raunchy~ 2013 movie The To Do List.
Alia has also taken to doing some work behind the scenes. She wrote and starred in the movie Duck Butter, which premiered at the Tribeca Film Festival in 2018.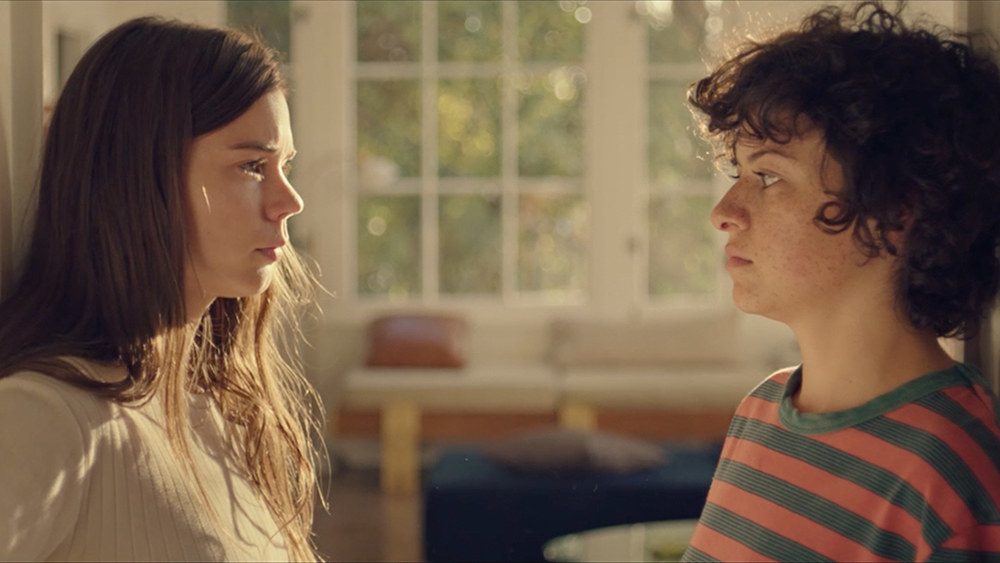 Besides acting, Alia is actively involved in art and activism, which is very cool and super unique!
She posts a lot of artwork to her Instagram, but you can also check out her art website for more info!
Basically, Alia is super cool and talented. Thanks for coming to my Ted Talk.