More than 100 million people have watched this Facebook Live video of Candace Payne, a 37-year-old woman from Texas, laughing hysterically while wearing a Chewbacca mask on Thursday.
Payne, a huge Star Wars fan, could barely contain her excitement after buying the Chewbacca mask from Kohl's for herself as part of her "birthday joy."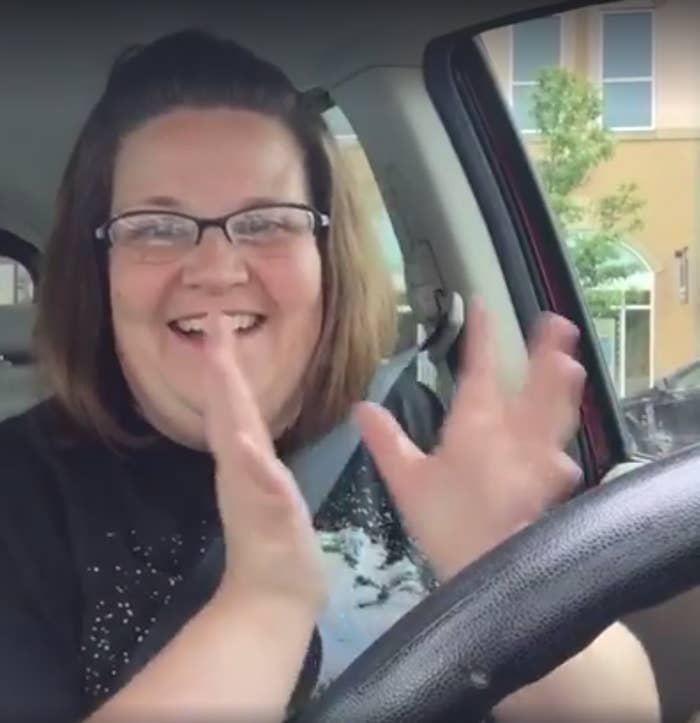 "As I sat in the car I thought, 'I've got about 30 minutes before I pick my kids up from school. Once they see this thing I'll never be able to get it back from them,'" she told BuzzFeed. "So I thought, 'You know what, I'm going to sit in here and take it out and enjoy it and see if any of my friends think it's awesome as well.'"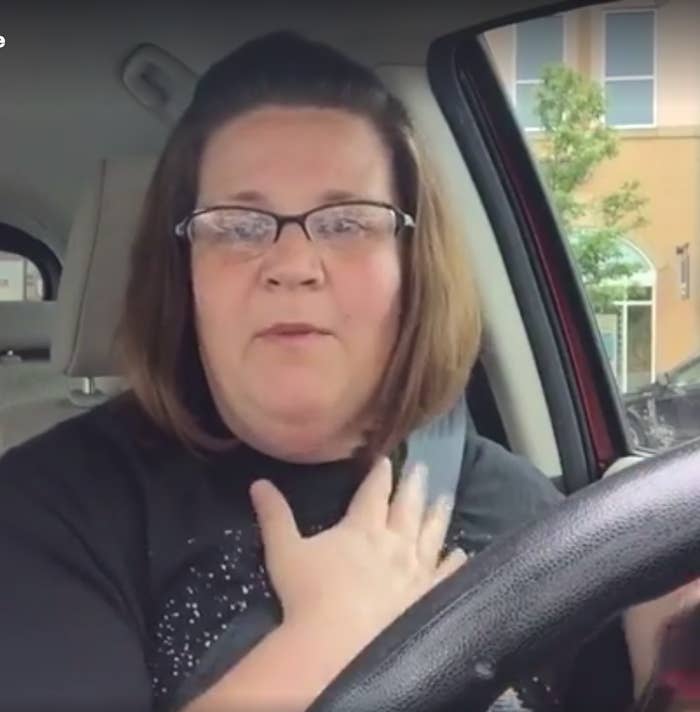 She added that she would let both her kids play with it even though it was hers: "I'm not a bad mom, I'm not a jerk, but at the end of the day it doesn't go in their toy box, it goes in my room."
"I'm in a parking lot and people are literally looking at me like crazy and I don't even care," said Payne, who was so excited to share this moment with her "friends on the internet webs."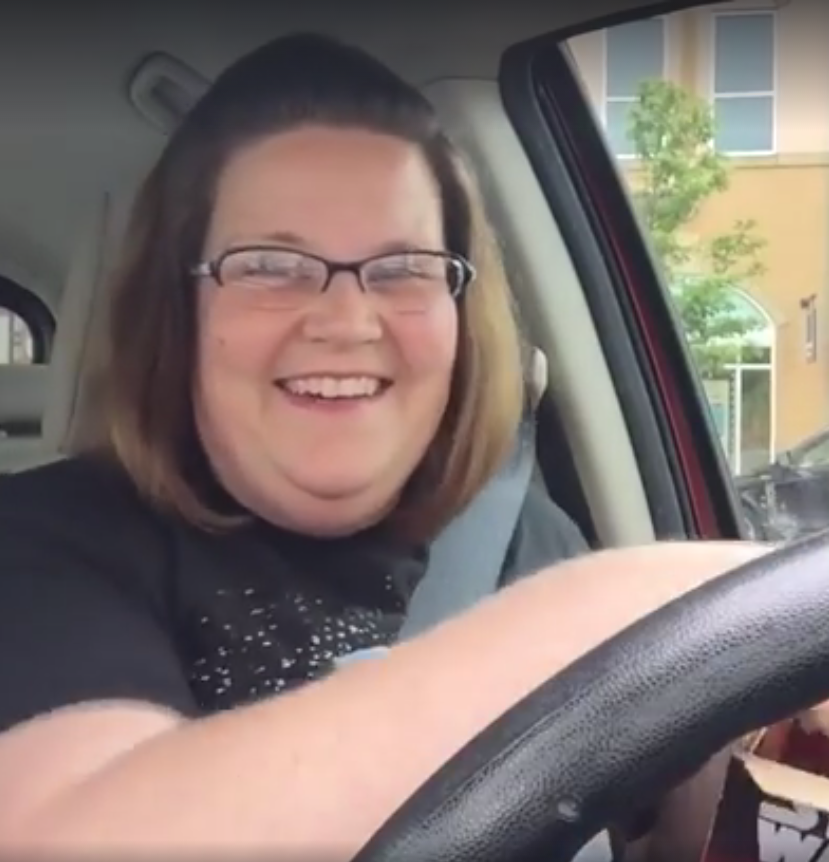 And when Payne finally put on the mask, her joy knew no bounds.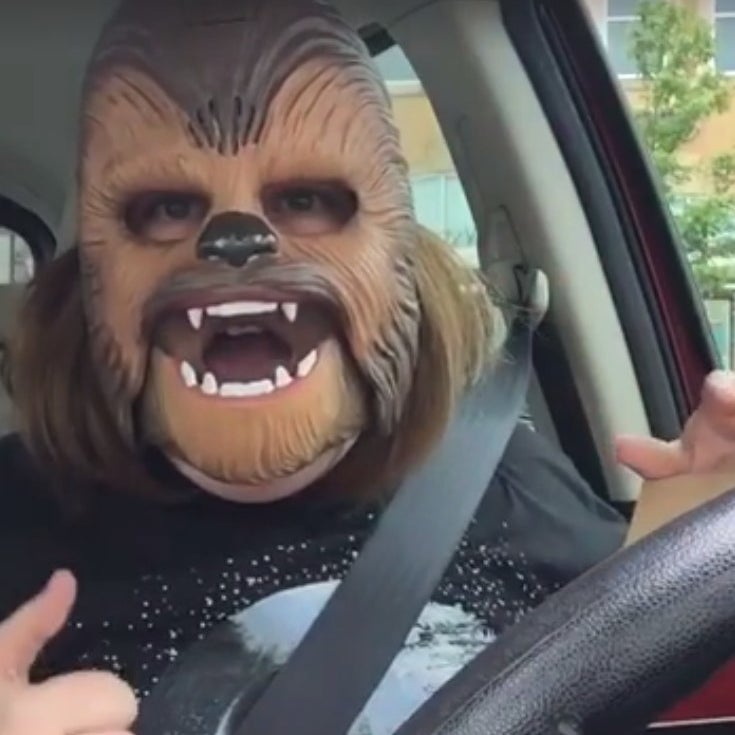 "OH, I'M SUCH A HAPPY CHEWBACCA!"
She just could not stop laughing.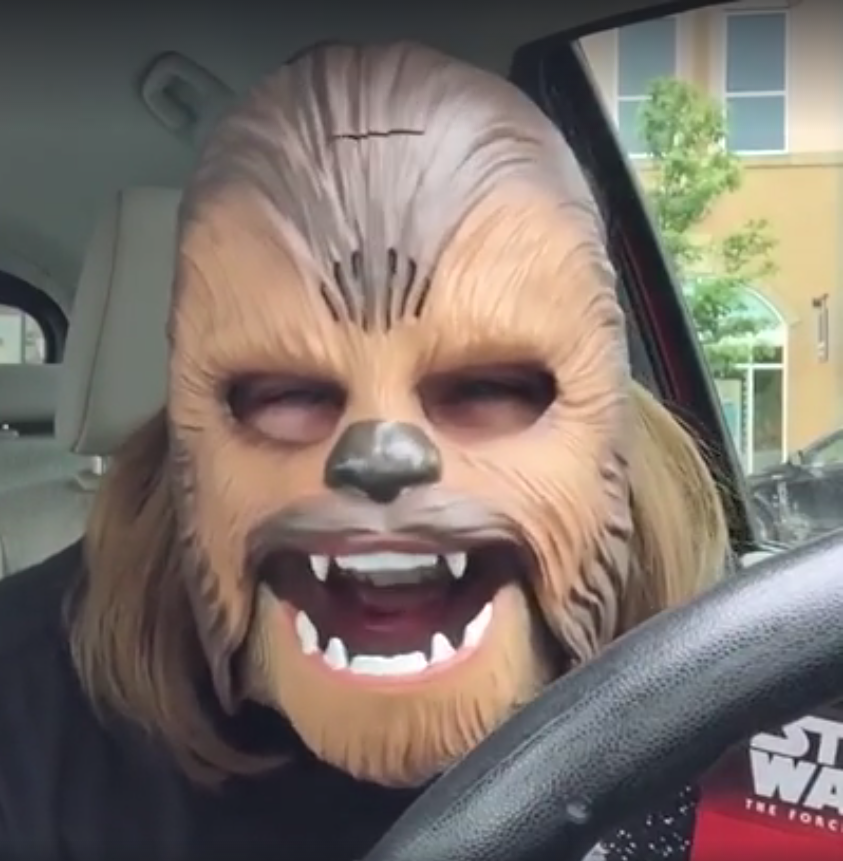 "I just kept on laughing and laughing and laughing," she told BuzzFeed of seeing her reflection. "It was just something that I couldn't stop once it started."
"Everyone should have a mask like this and a mirror," Payne wrote on Facebook. "Hahahahaha. The most joyful wookie ever!!!!"
And millions of people laughed with her.


This really was "WORTH EVERY PENNY!"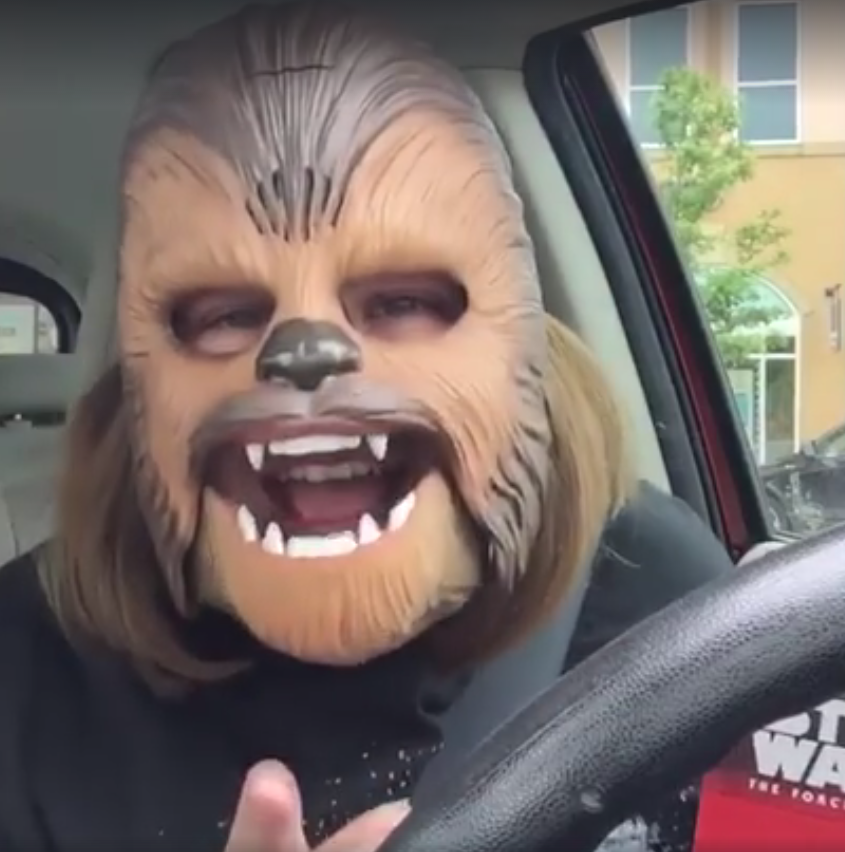 Payne told BuzzFeed she expected maybe a few friends to enjoy the video, but has been overwhelmed by the massive viral response.
"Immediately after I posted it I had people starting to text me, 'That was hilarious, I'm sharing it right now,'" she said. "In my wildest dreams I thought, 'Wow, this may reach 1,000 people."
"I am baffled as to why so many people wanted to look at it and share it, other than the fact that it makes them have a good laugh with a friend and they wanted to laugh with me," she said.
Thank you, Candace, for sharing this on the internet webs.