 If you went to a school dance in the mid-'00s, you remember Chingy, the St. Louis rapper whose debut album Jackpot went platinum and produced several standout hit singles, "Right Thurr," "Holidae In," "One Call Away," "Balla Baby," and "Pullin' Me Back."
Born Howard Bailey, Chingy released three albums with Ludacris' Disturbing Tha Peace imprint, and brought candy-colored tall tees to red carpets.
But when his fourth album, Hate It or Love It, stalled at No. 84 on the Billboard album charts, things started to unravel. DTP parent company Def Jam pulled its budget, and Chingy made management decisions that "became a bad idea in the long run." By 2007, he'd seemingly disappeared.
Chingy talked to BuzzFeed about the end of his heyday and life in the years since. [In 2007] I was signed with DTP and Def Jam, and it was cool until we were working on a DTP compilation album with a new artist. I had this record called "Celebrity Chick," which I wanted to get Ne-Yo and Ludacris on as my first single, but DTP wanted to use it as a single for the compilation album. This was the summer of '07. I released "Fly Like Me" with Amerie in December, with little promotion. I remember [DTP] having a meeting with L.A. Reid, and L.A. Reid was asking, "What happened?" DTP was [like], "We dropped the bomb, it just failed, this and that." We released "Gimme That" with Bobby Valentino — they didn't push it. They didn't promote it.
After that, I wasn't hearing from nobody. Nothing.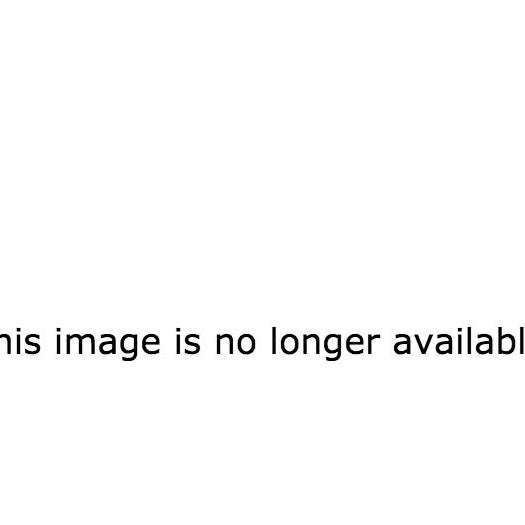 At that point, I had become tired of the industry. I had become sick of all that was going on. How people are. The labels. It became really stressful.
That's when those silly, obnoxious rumors came out. And it was super false, to sabotage me. The person who did it ended up apologizing, but it was a no-win situation. Those things I went through — whether it was the rumors or the labels, whatever it was — I had to go through that to get to where I am now. I have a deeper understanding, and more divine thoughts on how to deal with things in my life. I had to go through that: It was a test. to get to my higher self.
I've always been a spiritual person because I'm a Pisces. But now I'm more in tune with the universe. I'm more in tune with the light that's in me. The spirit of God, if you will.
I've been in school for a while. It's called Kinesis Sciences and it deals with ancient teachings of Egypt. It's a study of the universe, the stars, constellation, and zodiacs, and light, photons, and dealings with what's within us all: chakras. To understand the Bible, you gotta understand more things.
Over the years, I got more mature. I remained humble. Things started to change on their own: my appearance, the way I dress, my attitude, my music.
[Today] I'm just making moves on my own. Being independent. I work out. I love to work out and go to the gym. And I study. I stay on the road, performing shows, doing TV spots. Right now I'm working out this reality show called Business with the Babies and getting it on a network. I go to school and I'm learning. I stay in a state of learning so I don't stay in the state of thinking.
Don't get it twisted: I still make that type of music: feel-good music. But I don't use the contents of cursing women out, cursing my brothers out anymore. I don't degrade nobody. I took that aspect out of my music. I got kids: two sons, a daughter. Drinking, smoking, popping Mollies, "Eff this person, eff that"? I had to think about them and change. Everybody getting it twisted, thinking I'm making gospel music. I'm not. But what I am doing is telling people how to dig deeper into your inner self.
This interview has been condensed and edited.
Chingy will release a new single featuring Nelly called "Money Disease" sometime soon.