Earlier today, these Twitter peeps started the #FirstThingAfterMovingToCanada hashtag for Americans to chime in about they'd do when they get to Canada. It instantly started trending.

(Because a lot of Americans recently have threatened to move across the border for reasons we won't get into right now.)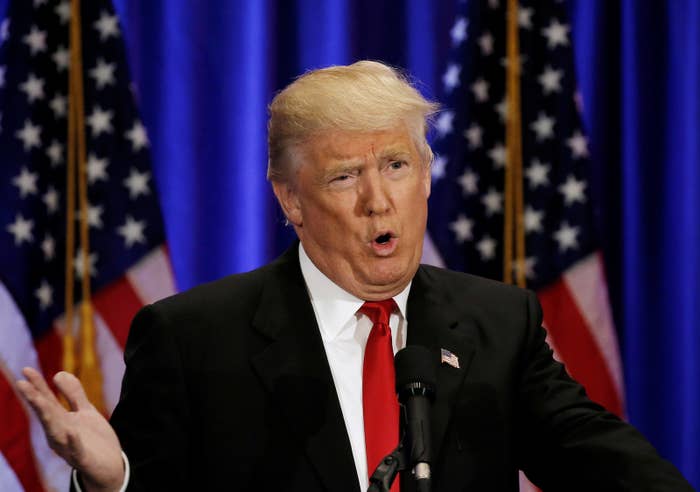 Anywhoodles, the hashtag first had some sweet, earnest responses from Americans who've always wanted to visit Canada:
...But then, of course, it derailed into ALL THE JOKES Americans have on their neighbours:
So...
Many...
Jokes...
Hardy...
Har...
Har.
OK, OK. We get itttttttt.
Yes, very funny.
We have bears.
It is cold.
("Hey, get outta here, Mother Nature Network!")
OK'eh, THIS is a pretty fair point, we'll give you that:
OK, so most of you may not actually move...
But there are some benefits, and things you can pick up, in Canada if you do ;-).