We Canadians have been roped into the conversations about Donald Trump, whether we asked for it or not (for the record: We didn't).

But here we are. So we thought it was our time to sit our neighbours down and have a heart-to-heart. Dear America, we need to talk.
Mainly: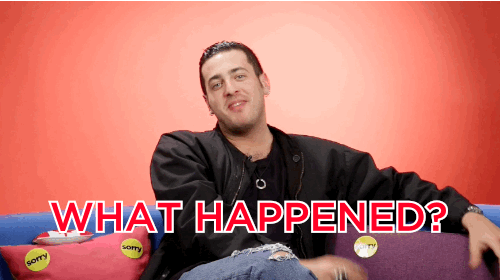 Because, for most Canadians, it's very surreal to watch the reality unfolding.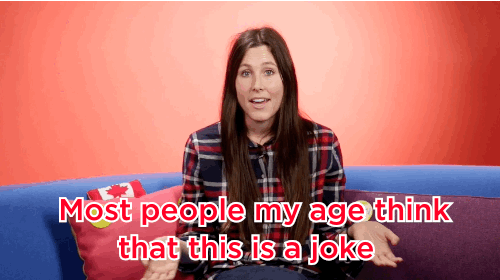 For others, it brought up other realities.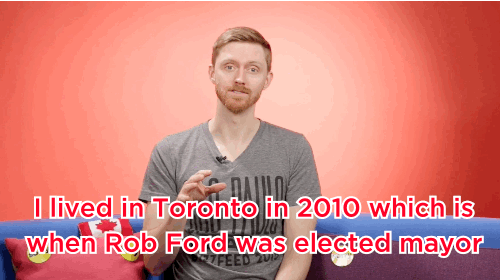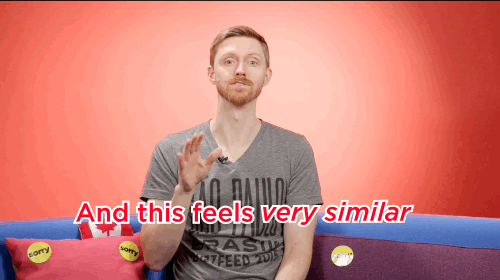 Sounds familiar, eh? We are only trying to help and be the best neighbours.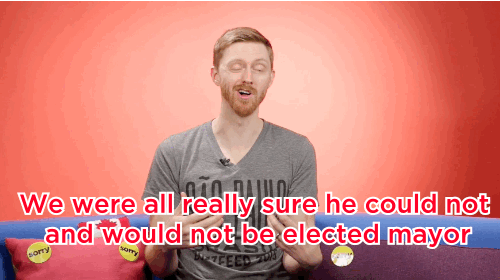 Because to those of you whose solution is to move to Canada, it's not that we don't want you — IT'S JUST NOT THAT SIMPLE.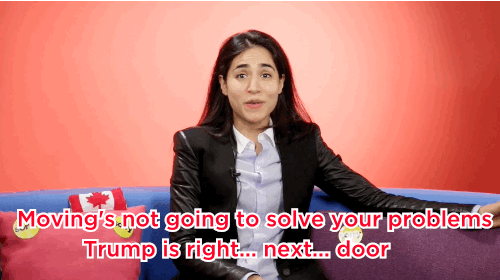 But if you're stressed, America, we here to support you...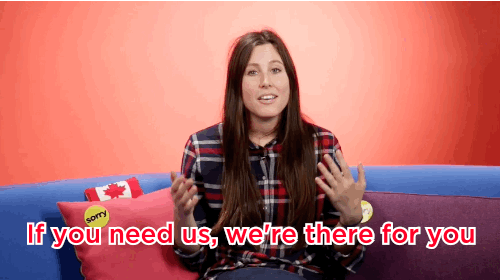 EMOTIONALLY. We love you, but please do not move here.