18 Pictures That Prove Just How Small Canada's Population Is
In which we introduce a new unit of measurement where 35 million = 1 Canada.
by
,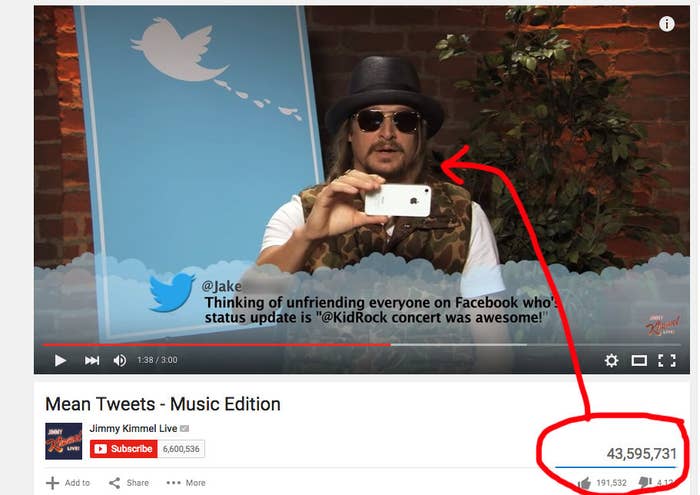 2.
Adele's "Hello" video — which only debuted 4 days ago — now has over 110 million views, which is over 3 times the population of Canada.
3.
44% of Americans have reportedly smoked weed, which is essentially all of Canada, TIMES FOUR CANADAS.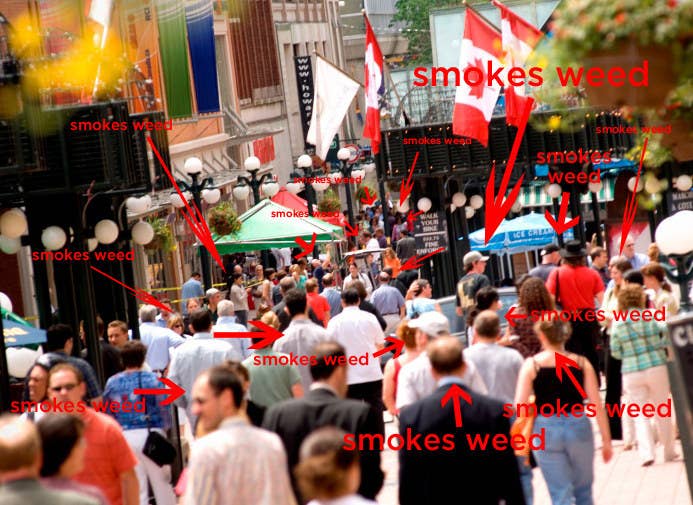 4.
Kim Kardashian has practically as many Twitter followers as there are Canadians in the world.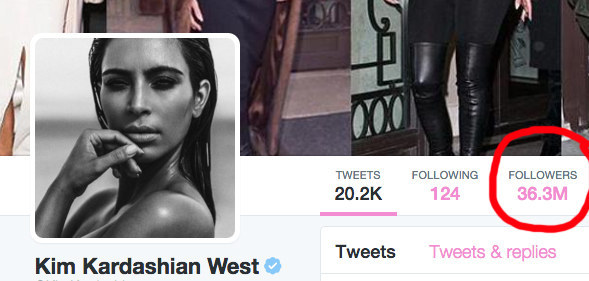 6.
There are nearly 3 times more people playing Candy Crush, daily, than there are Canadian people.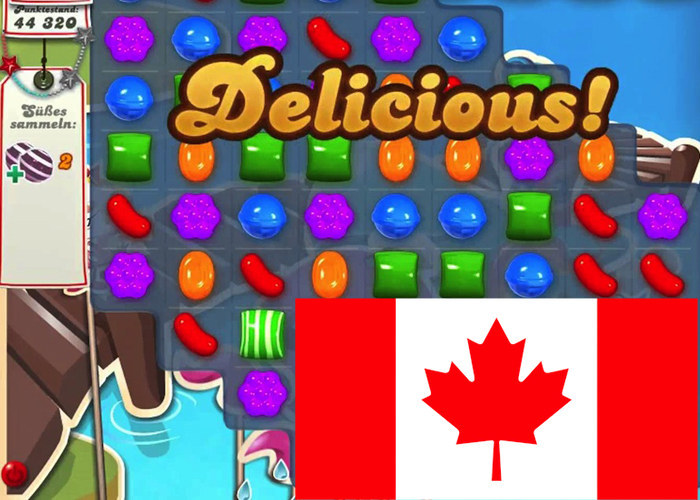 9.
Canada is 41 times bigger than the UK by land mass, but the UK has double the population of Canada.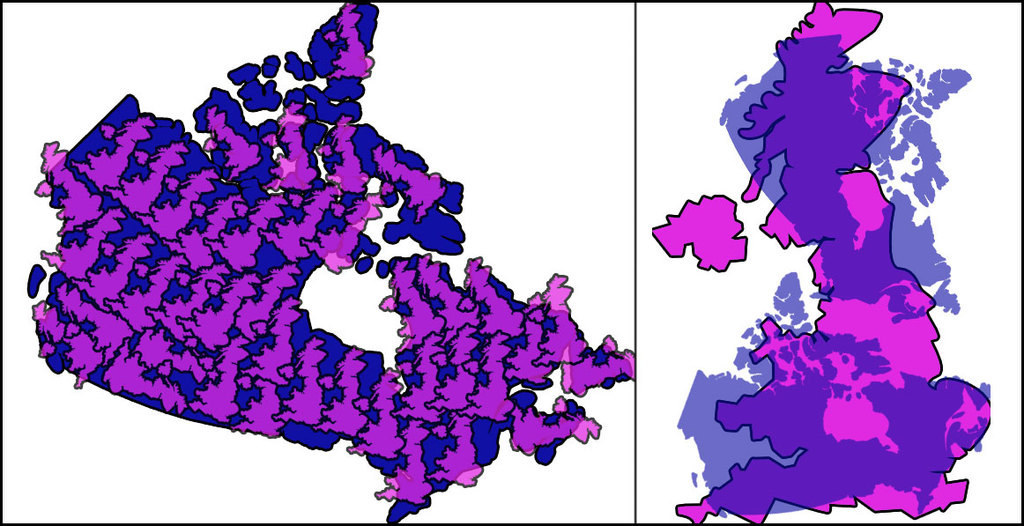 10.
This map showing the different populated regions of the States using the entire Canadian population as a scale.
12.
Roughly 41 million kids between ages of 5-12 go trick-or-treating in America each year. That's if every single Canadian went out trick-or-treating on Halloween. Can you imagine.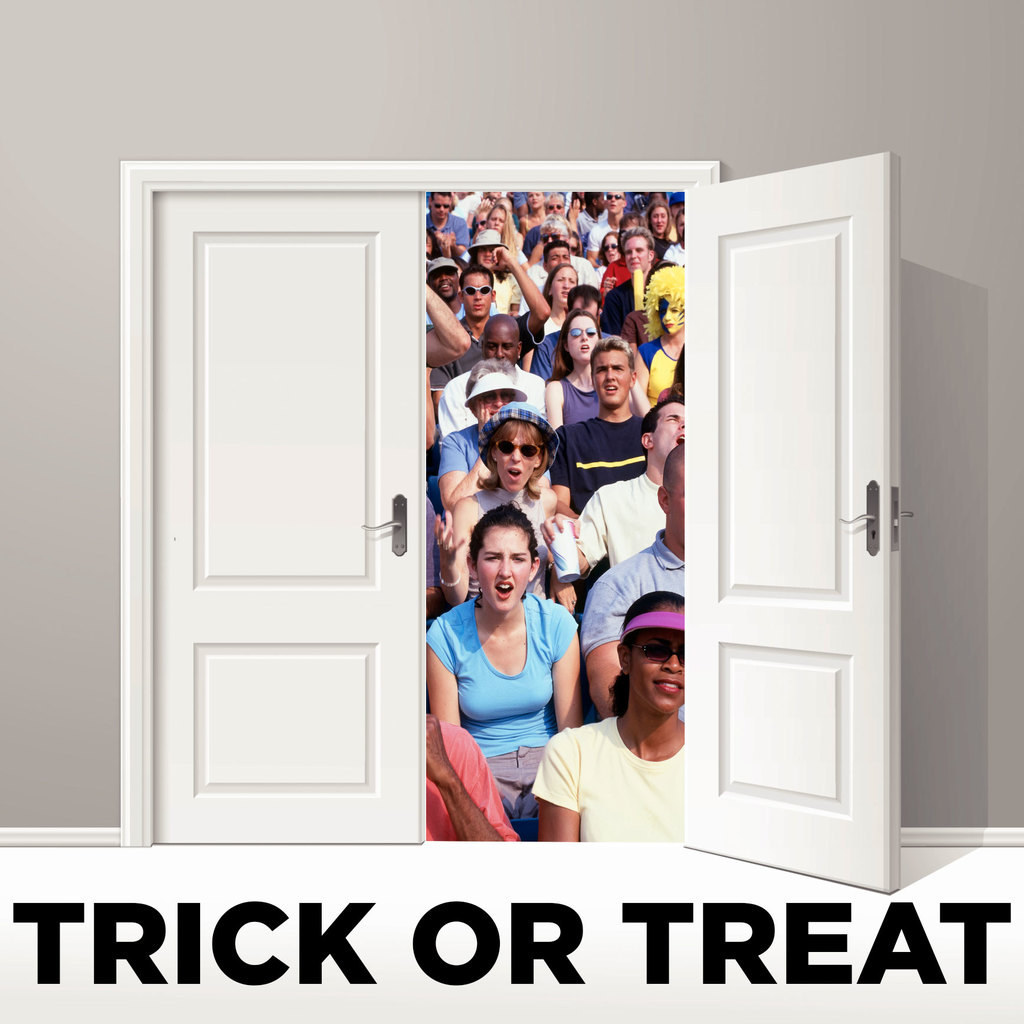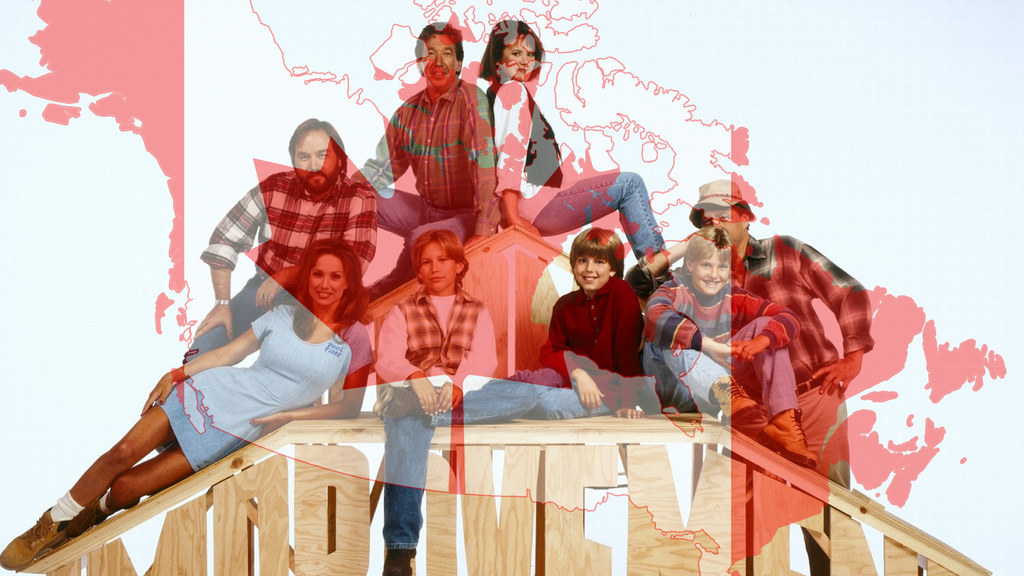 17.
YouTuber Pewdiepie now has more subscribers than there are Canadians, plus 5 million.
18.
And Alanis Morissette's Jagged Little Pill album sold 35 million copies, which is the entire population of Canad— oh wait, this one makes sense.